The summer is back with its scorching heat and it's time to take a dip in your pool.
Sitting by the poolside with Santa Rosa's exclusive wines is an experience unparalleled. The warm yet dry weather urging you to splash right into the pool.
Having a pool in the backyard definitely calls for some pool cleaning efforts. Raking out the leaves is an easy task, but when it comes to scrubbing the tiles and maintaining pH level, it's best to have a bit of expert advice.
Sit back, relax, sip on your Long Island iced tea and let the professionals handle the pool.
Here are the top tips we have gathered for finding the best pool cleaning agency near you.
Top Tips to Find The Best Pool Cleaning Agency in Santa Rosa
While the good ol' recommendations of friends goes a long way, there are several questions you must ask yourself while selecting a Santa Rosa pool cleaning agency. These tips will help you find the best of the lot.
1. Recommendations
There are definitely people in your neighborhood who also have a swimming pool. If you're looking for a new agency for the maintenance of your pool, don't hesitate to pay your neighbors a visit. Their advice might save you a lot of valuable time and headache.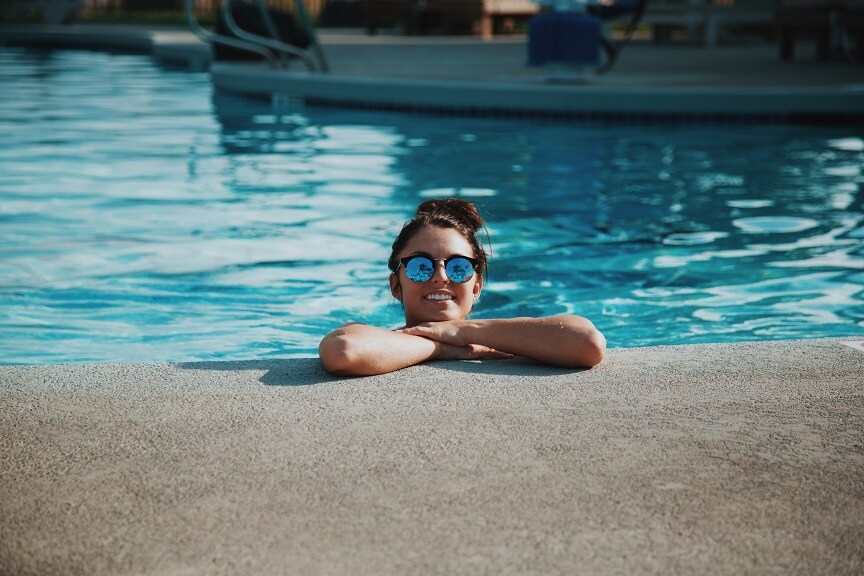 If you find yourself unlucky in that aspect, ask the owner of the agency to provide you references who've used the service. Calling a few people and gathering details on punctuality and professionalism manifested by the employees can go a long way. If the references have been using the service for quite a while, then rest assured they're good to go.
2. Background check
If you're looking for a pool cleaning service near you in the local directory, doing a simple background check is essential. A few clicks on the internet can tell you a lot about their services in Santa Rosa, previous customer reviews and average ratings.
3. Proper Business License
A legitimate pool cleaning agency should have a proper business license. You would be flabbergasted by the number of agencies that masquerade as a real business without any proper credentials.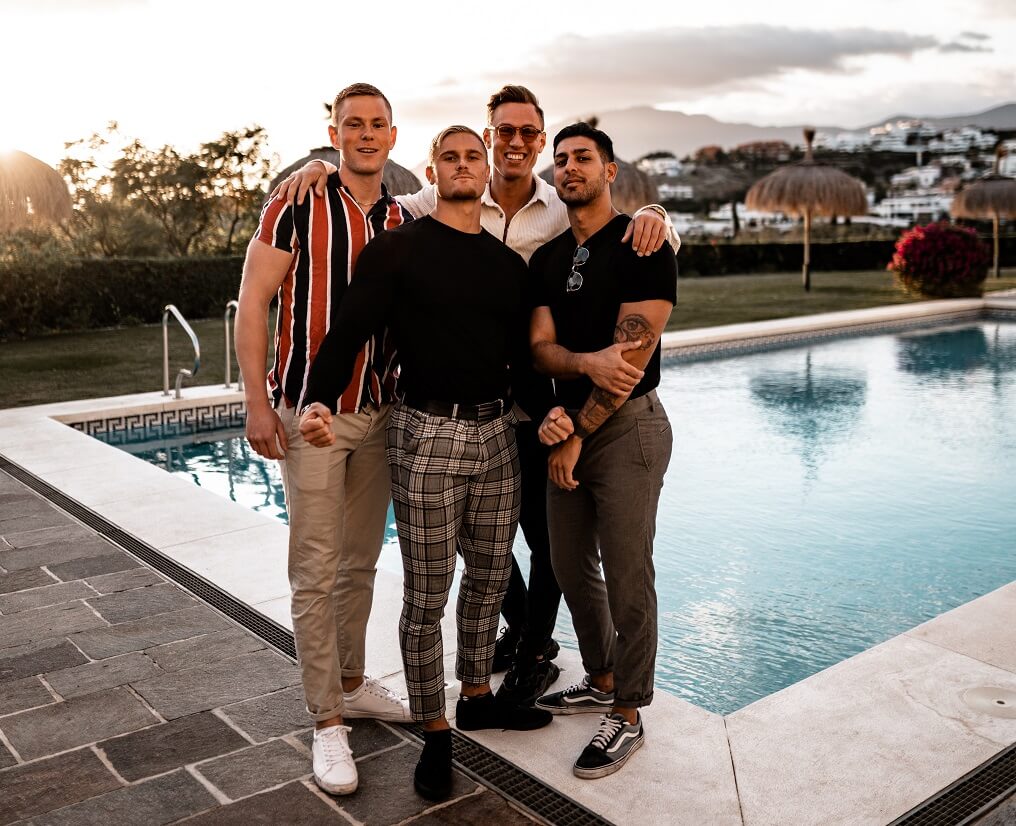 Make sure you don't have to pay for the repair of any accidental damage caused to your pool or backyard by the agency employees. It is your house and you should not be accountable for the mistakes of others. Double check on the insurance they provide, it is very crucial.
4. Experience Matters
Nowadays, it has become very easy to purchase some pool cleaning supplies, obtain a business license and call yourself a pool cleaning agency. The number of unqualified people who pass themselves off as pool service providers is shocking to say the least.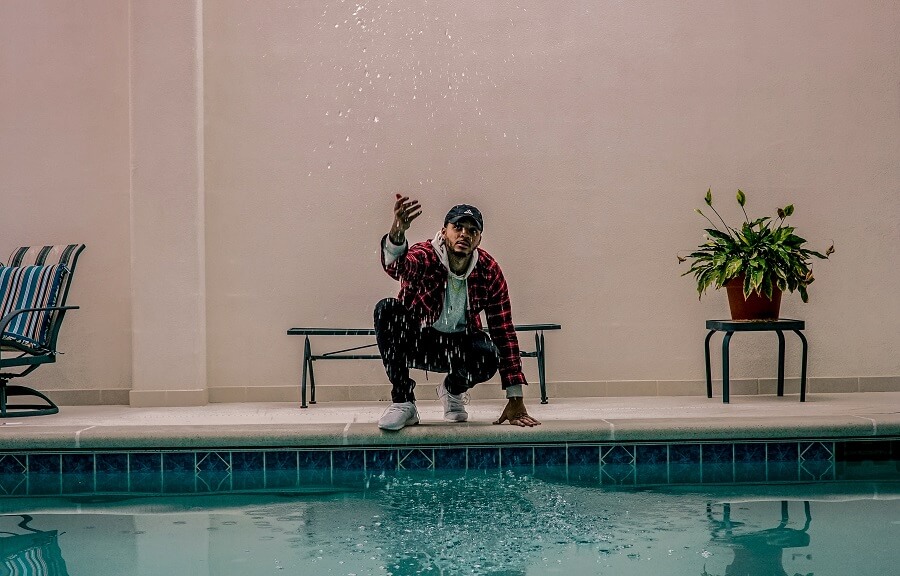 If the agency lacks experience, it is as good as useless. It would be rather wise to spend the extra few bucks and choose the established and reputed agency over the one with a questionable amount of experience in pool cleaning.
Pool cleaning is more than skimming debris off the surface of a pool. A good agency should have quality grade equipment and excellent customer service. A well-established business has a permanent office and uniformed employees.
5. Get Quotations
Getting a price estimate for your requirements is essential. You can always get a free price estimate for your pool cleaning service by calling them up. A representative will come to your house to survey the filtration system, size of the pool, etc and provide you with a detailed estimate.
Gathering a few different estimates is a preferable practice as it allows you to choose the best option. Remember to find what all is included in the service and if any indispensable service is going to cost you extra.
6. Offer service packages
Just like your local salons and hairdressers, the best pool cleaning agencies in Santa Rosa or any other places like also offer service packages at an attractive price point. Before you get too carried away by the shining  discounts, ensure that you're not skipping on any vital service or repairs.
Whenever overlooked, these small details come back around as a hefty bill for your wallet. Owning a pool must be a fun and relaxing experience, not a worrisome one. Being vigilant is all it takes to circumvent these problems.
7. Offer repairs and other services.
Pool cleaning and basic maintenance are weekly tasks. Regularly scheduled maintenance is sufficient for basic hygiene. Nevertheless, there might be other problems which might occur once every blue moon.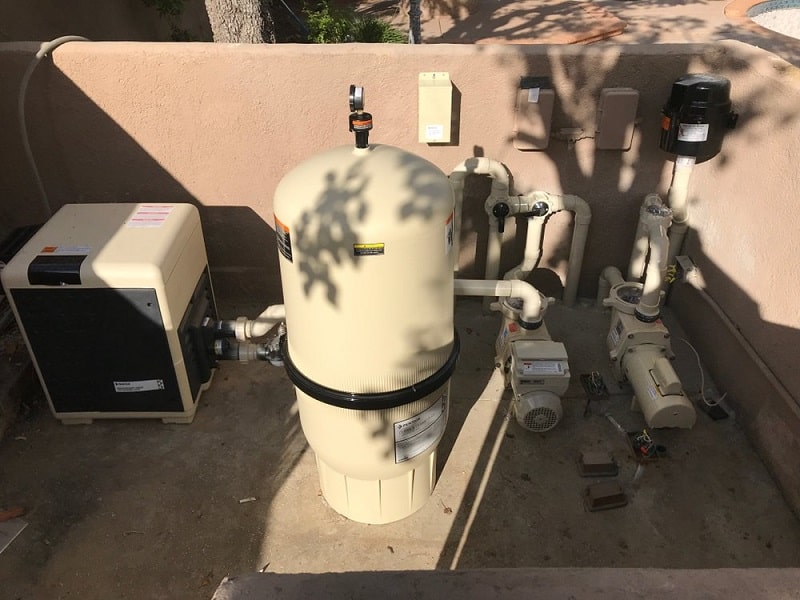 From tasks such as finding a latent leak or repairing the pumps, motors and water heater to ensuring pH level maintenance and salt system repairs, an ideal pool cleaning agency should be able to readily and efficiently solve these problems.
8. Expectation Setting
Asking the right questions will help you choose an agency which is better suitable according to your needs.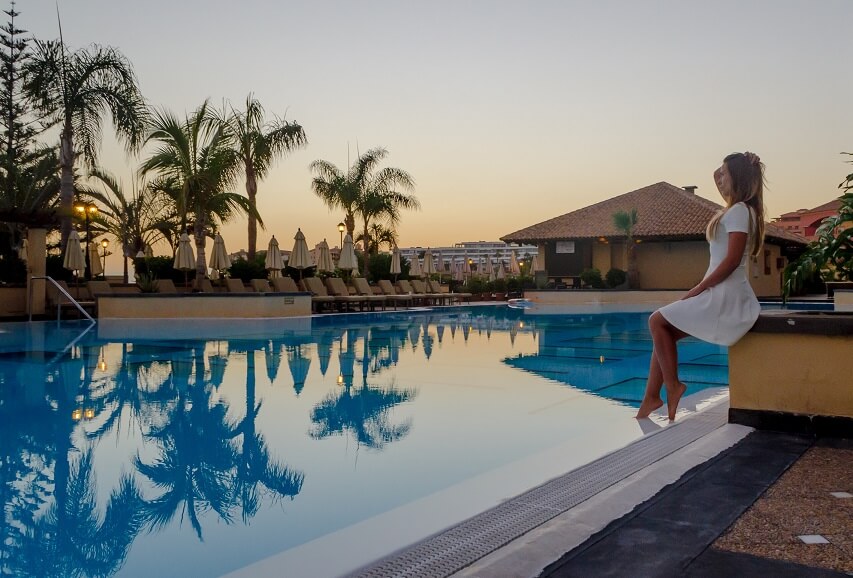 It's important to be on the same page when it comes to expectation setting. The pool cleaning company that you hire should understand your requirements. There's a big difference between a complete pool cleaning versus just rectifying the chemical levels. You would also prefer the company to conduct a follow-up a few days later, just to ensure everything is fine.
9. Call for emergencies
It is always going to be beneficial if your agency tends to emergency calls. "Hosting a pool party tomorrow but the filtration system has gone haywire? No problemo! It'll be up and running in a couple of hours" is what you'd like to hear from the other side. Knowing that the company will deliver even on short notice is definitely desirable.
Conclusion
Kids and adults alike, everybody loves swimming pools. Being affiliated with a top agency saves you from all the cumbersome headache and technicalities related to maintaining a pool. The best pool cleaning services in Santa Rosa, including us, understand your needs and leave no room for any compromise in any area.
May it be simply scrubbing the tiles of the pool, a complete system check, or maybe you need a pool plastering or pool remodeling service, we provide an all-round solution so you can spend quality time with your loved ones without worrying!
Always available at your beck and call, we're a top pool cleaning agency near you!
Also learn about how plaster pool service works. 
Learn more, read another helpful article: