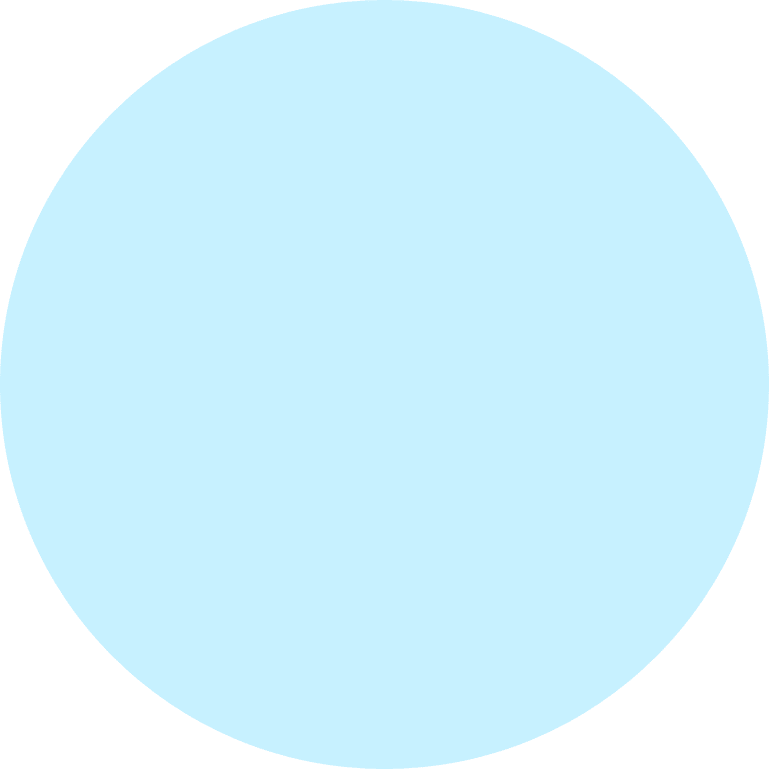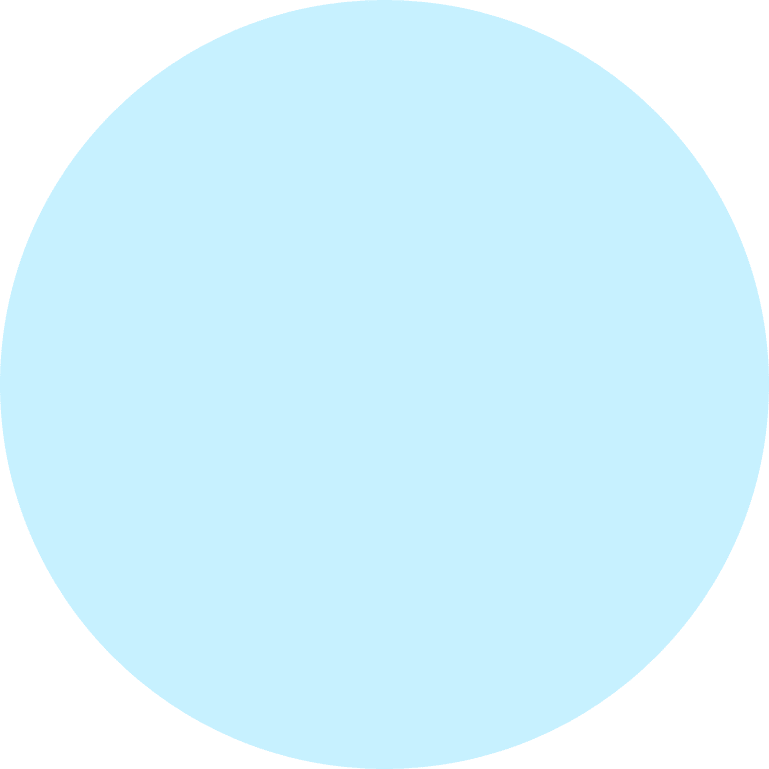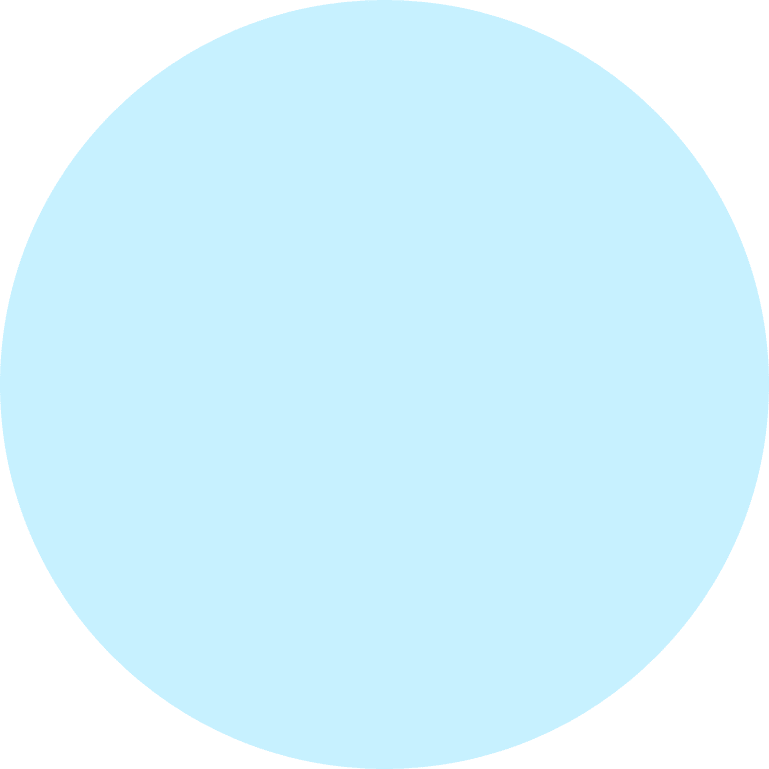 Your pool should look fresh and clean – we give it that 'sparkle'
Simply relax and enjoy your refreshingly clean pool when you work with us for weekly maintenance and equipment repair.
Stanton Pools Helps Create Memories
Everyday, we remodel and service pools to keep them looking fresh and inviting for home owners just like you. Here are just a few of our many happy customers.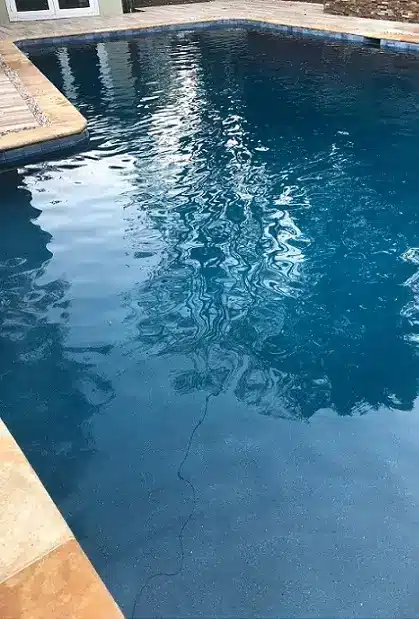 "The pool always looks amazing, the service is regular, on time, and they are great with the dogs."

Holly B.

Agoura Hills, CA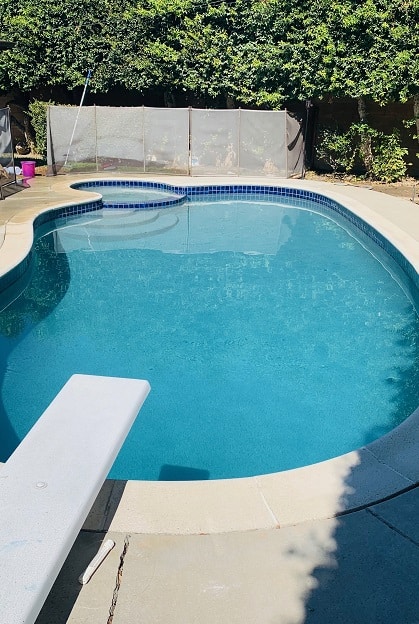 "We have used them for 6 years now and they are very professional, knowledgeable, and helpful. The pool always looks great and both Eric and Chad are very quick to respond to questions."
Hayleigh Z.
Woodland Hills, CA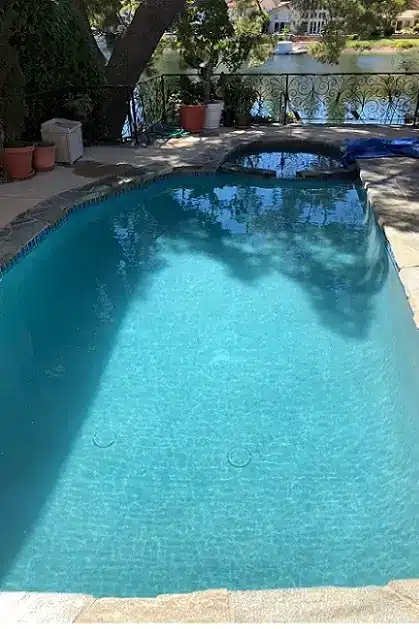 "Stanton pools is priced right, and their service is top notch. What I love about this team is they care."

Dane S.

Westlake Village, CA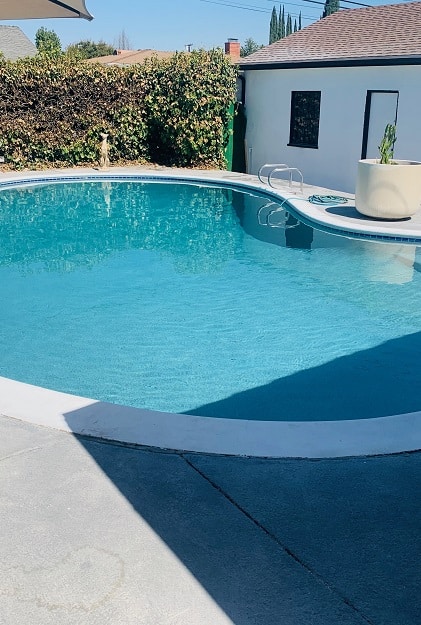 "We had a very old and run-down pool/system, and the team not only brought it back to life quickly, but have taken care of any issue that's come up since. You'll love them!"
Brian F.
Tarzana, CA
We Have Over 150 5-Star Reviews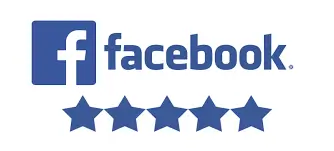 Tired of having a pool that doesn't look its best?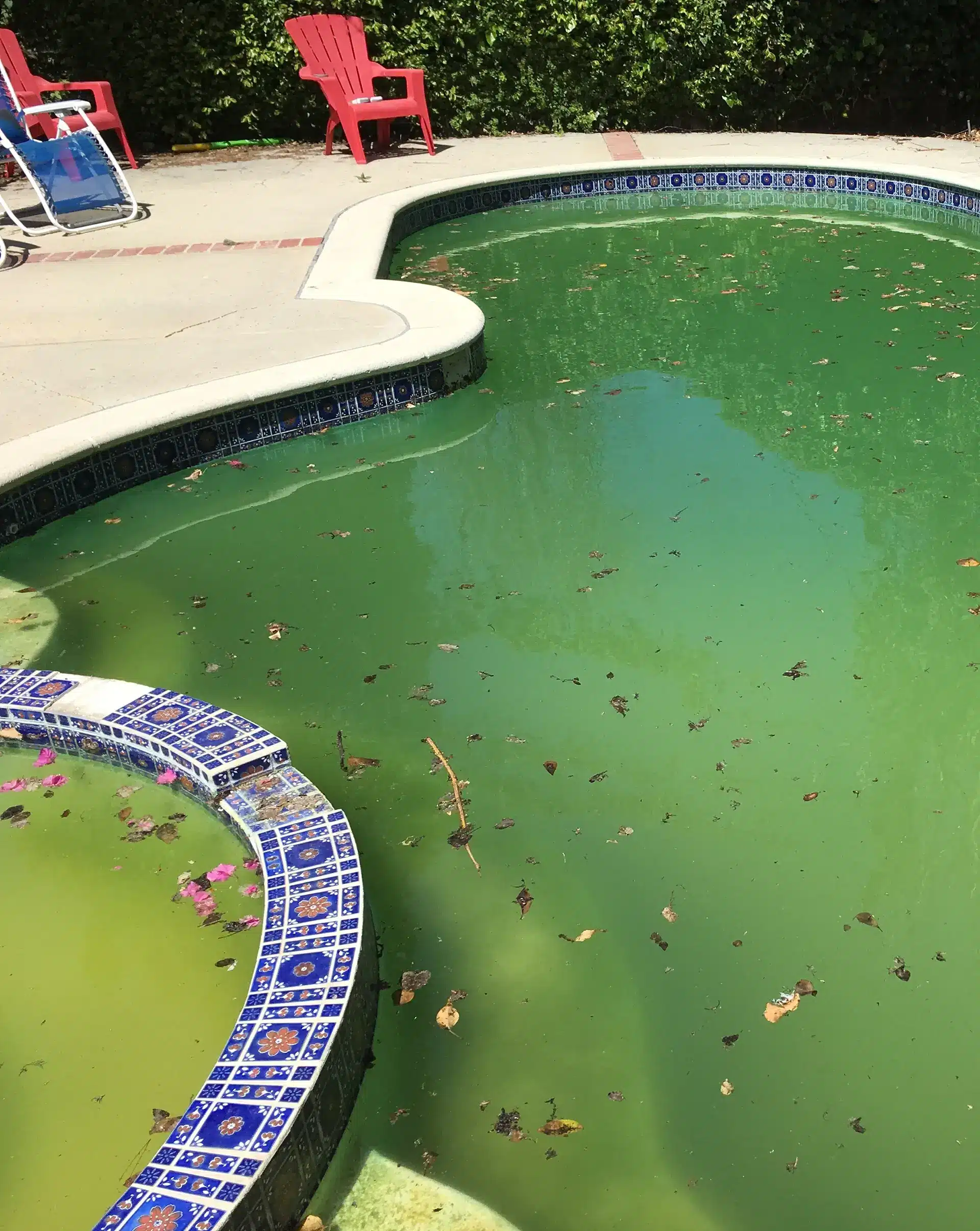 Tired of having a pool that doesn't look its best?
The water isn't clear
There's algae on the walls
You just don't feel like using it even though you're paying for a weekly service
Or, perhaps you're just moving into a new home and need someone to take care of your pool.
We totally get it! We've helped hundreds of homeowners just like you give their pool that 'sparkle' through our reliable pool maintenance.
Why You'll Love Using Stanton Pools
for Weekly Pool Maintenance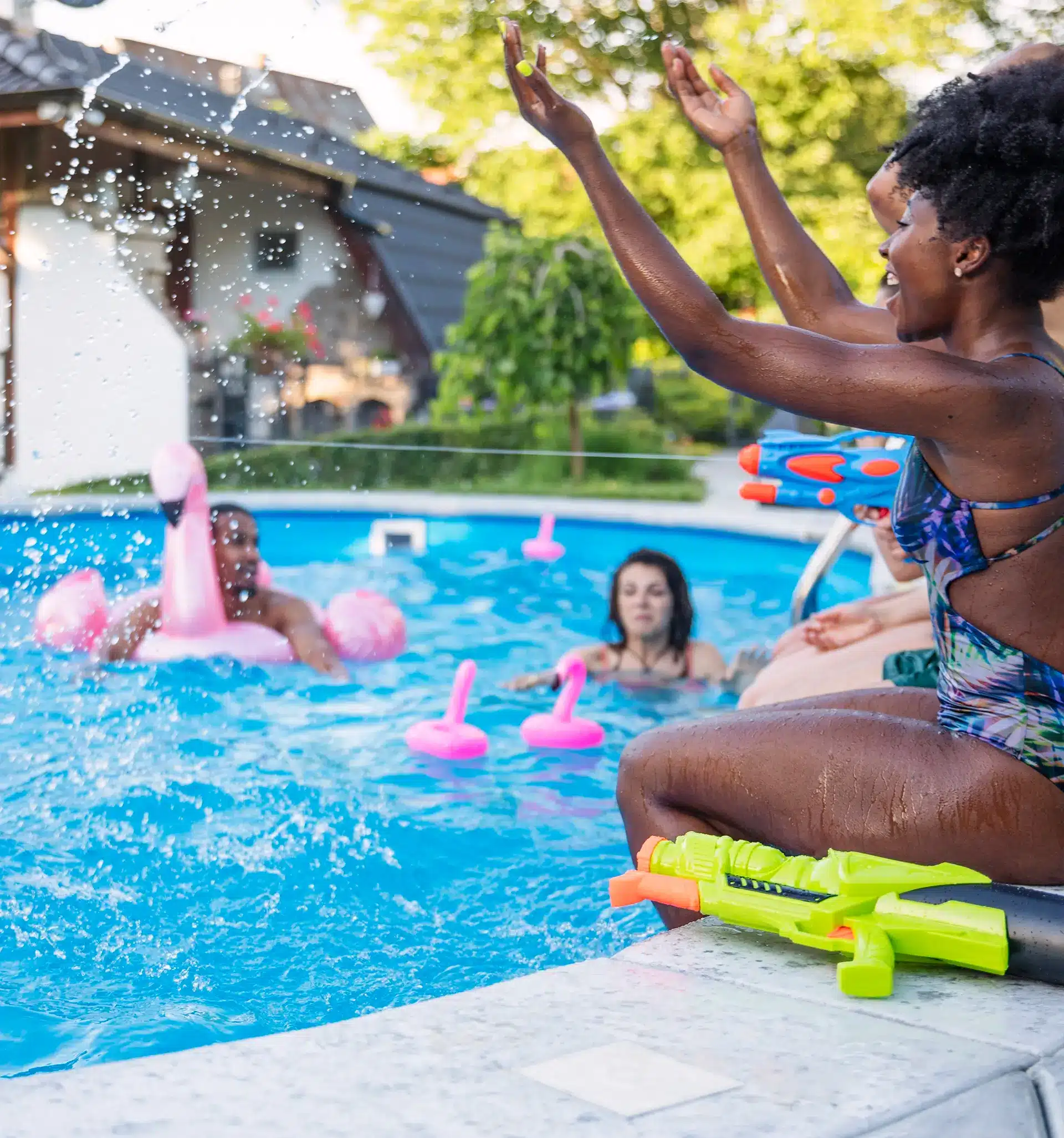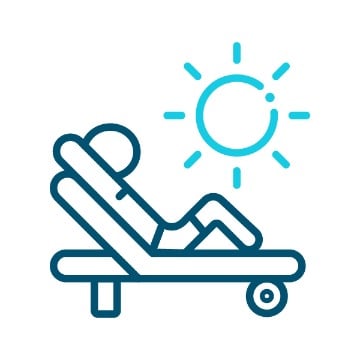 Simply Relax and Enjoy
With our weekly service, all you have to do is admire your beautiful pool without doing any of the work. Our process is fully automated for your convenience.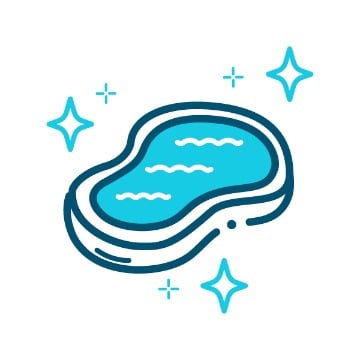 Get the Most Out of Your Pool
Through proper chemistry and maintenance, you'll get more years of fun and memories with family and friends.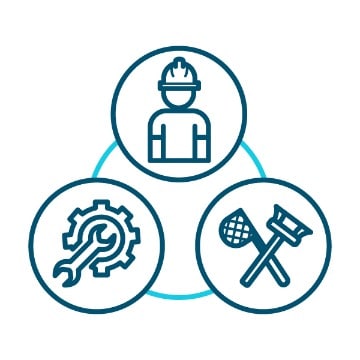 We're Your 1-Stop Shop
We handle everything from weekly maintenance to equipment repair, so no matter what you need, we can take care of it in-house.
From weekly maintenance to equipment repair and upgrades, we are your one-stop shop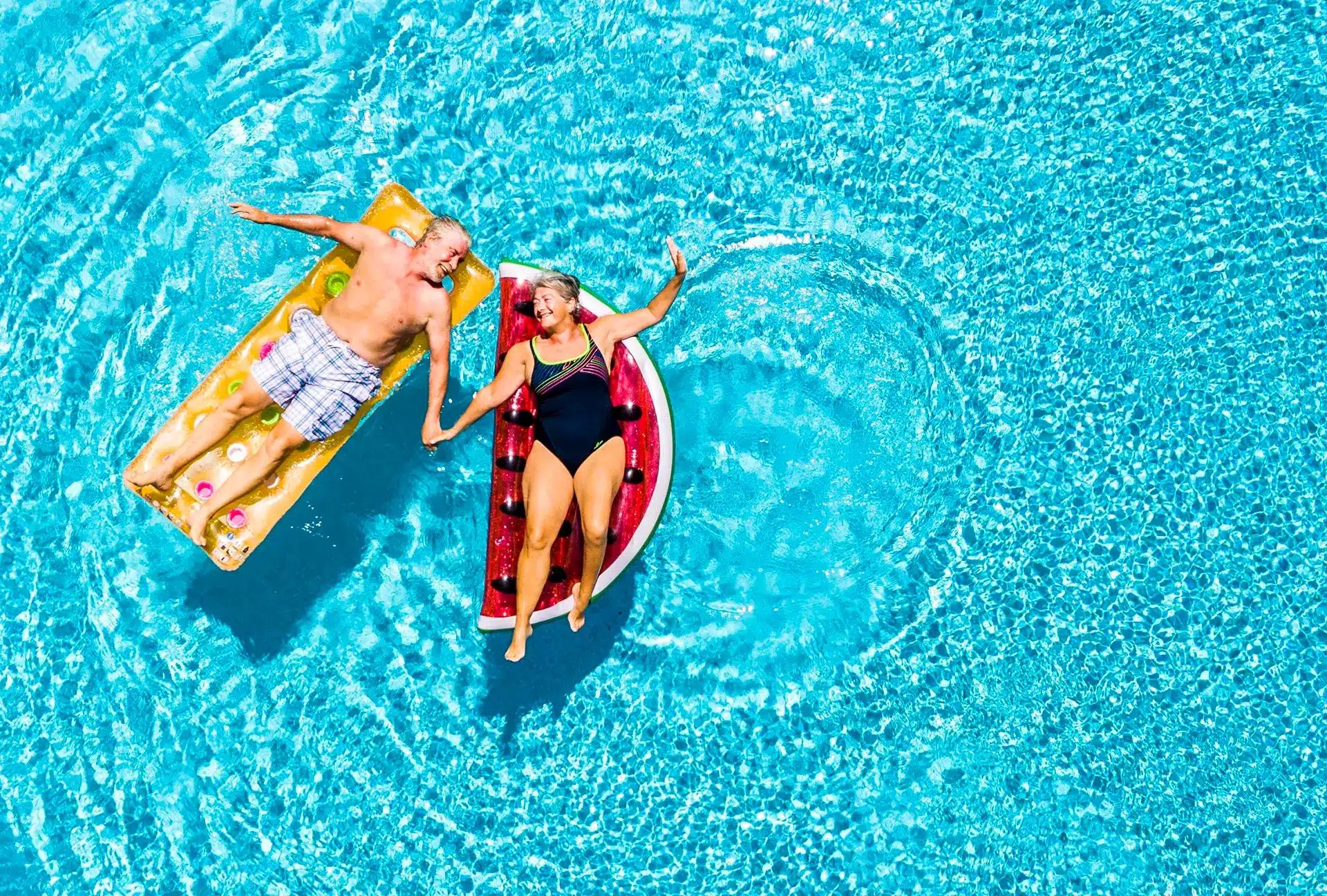 1. Weekly Pool Maintenance
Perform a water chemical balance test and adjustment
Empty the skimmer and pump baskets
Confirm proper operation of the pool equipment
Check the swimming pool and spa lights
Brush the swimming pool walls and steps
2. Equipment Repair and Upgrades
Pump repair and replacement
Energy efficient, variable speed pump installs
Heater repair and replacement
DE and non-DE filter installation
Wi-Fi remote system installation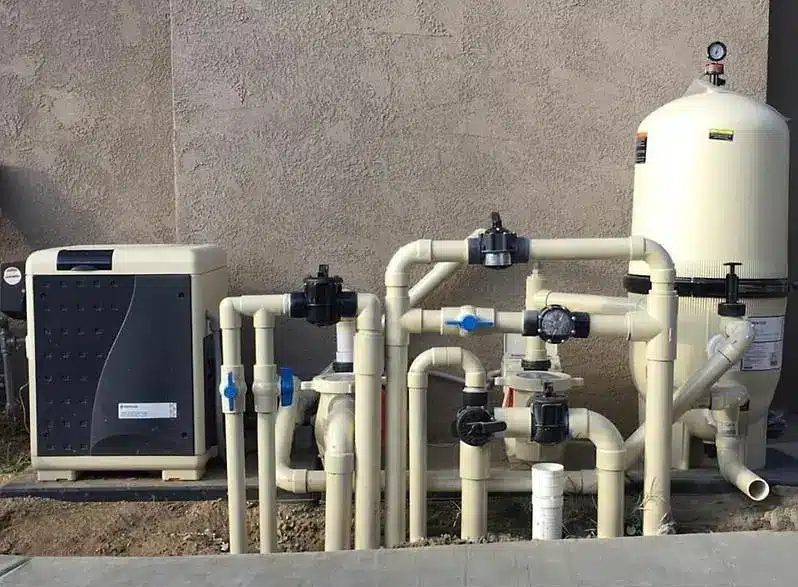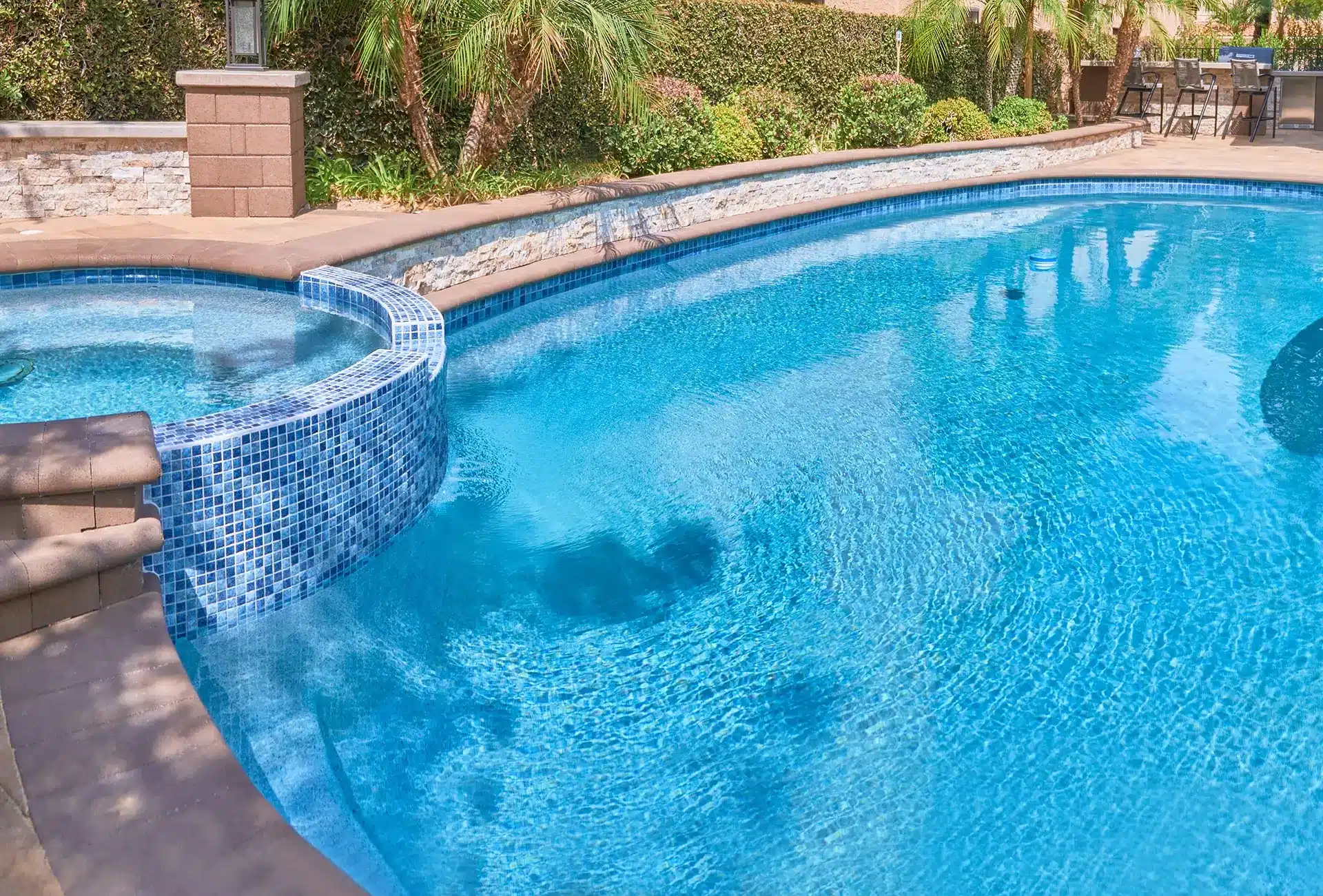 White and colored plaster
White and color changing LED lights
Spa additions and water features
Want to work with us for weekly pool
service? It's as easy as 1-2-3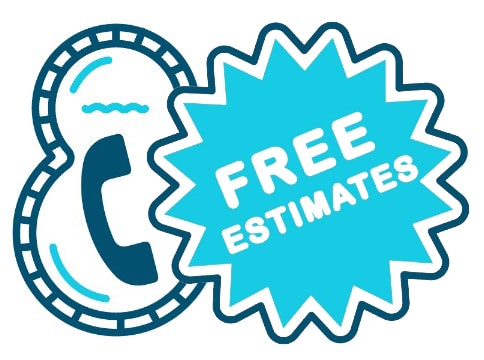 1. Call Us For An Estimate:
Often times, we can provide you with a monthly price simply by asking a few questions and viewing your pool on Google Earth.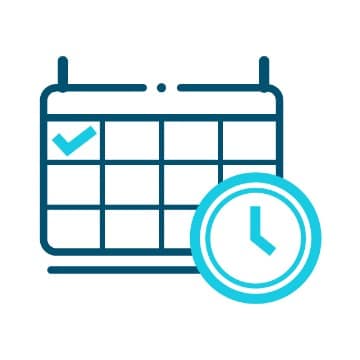 2. Sign Up And Schedule A Start Date:
Simply e-sign our service letter and we can often start service that week.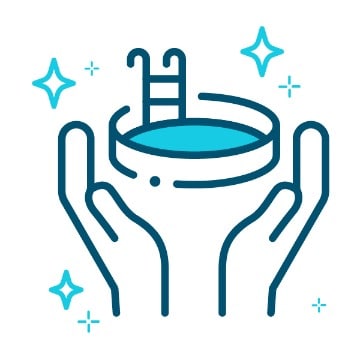 3. Enjoy Your Refreshingly Clean Pool:
It's that easy. We handle all your pool service needs so you can relax and admire your sparkling pool.
Here are the services included with
our weekly pool maintenance: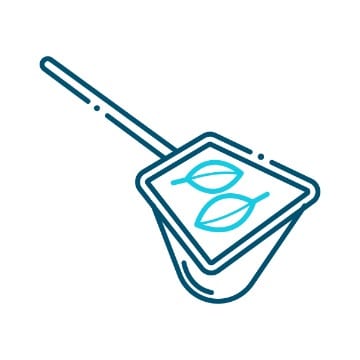 1. Vacuuming, Brushing, and Netting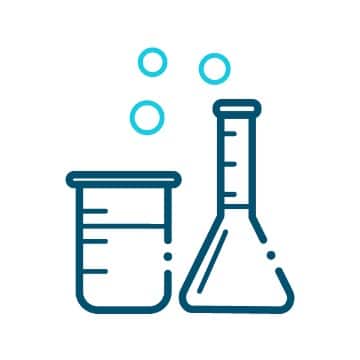 2. Balancing of Chemicals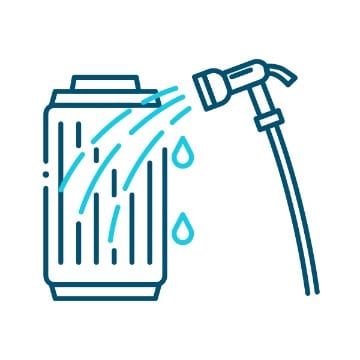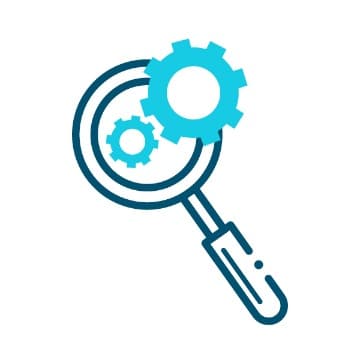 4. Checking the Equipment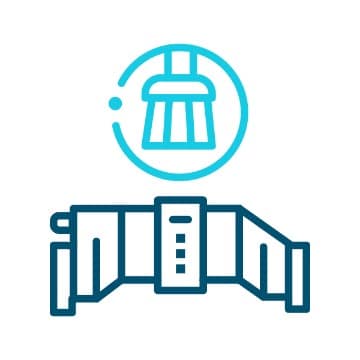 5. Cleaning and Diagnosing Salt Systems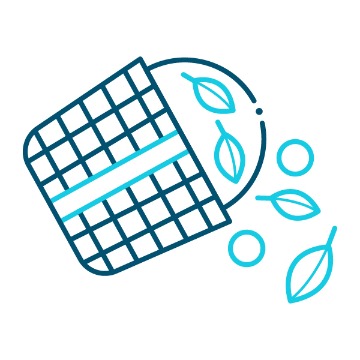 6. Emptying Pump and Skimmer Baskets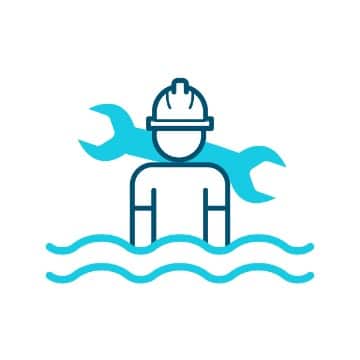 7. Performing Equipment Repairs
Good To Know
Frequently Asked Questions
Why should I work with a pool service company instead of an individual pool maintenance technician?
A full service company can handle more than just the cleaning – repairing leaks, installing a new pump, fixing your heater, etc. We can handle virtually everything your pool may need.
Does Stanton Pools offer every-other-week service?
In Southern California, it is not possible to keep chemicals balanced and algae under control with every-other-week service. Therefore, we only offer weekly pool maintenance.
Why is it so important to work with a company that is certified and trained by LA County Health?
LA County Health has one of the strictest chemical standards. With Stanton Pools' certification, you can be confident we know exactly how to maintain proper chemical levels for your safety and your pool's longevity.
Why should my pool service company be licensed and insured?
By working with a licensed, bonded, and insured pool maintenance company, you can rest assured we have the knowledge, experience, and coverage to safely care for your pool. We've got you completely covered.
I need pool service on a specific day. Can Stanton Pools help me?
We have availability on most days. If we aren't able to provide service on your most preferred day, however, we can often move our schedule around in the near future to accommodate you.

Do I have to prepay for my weekly pool service?
We never ask for payments in advance, and we never ask for deposits. We truly earn your trust every week and only collect payment after services have been completed.
Pool Service Areas
For your convenience, we service the following cities in Ventura County and the Conejo, Simi and San Fernando Valleys.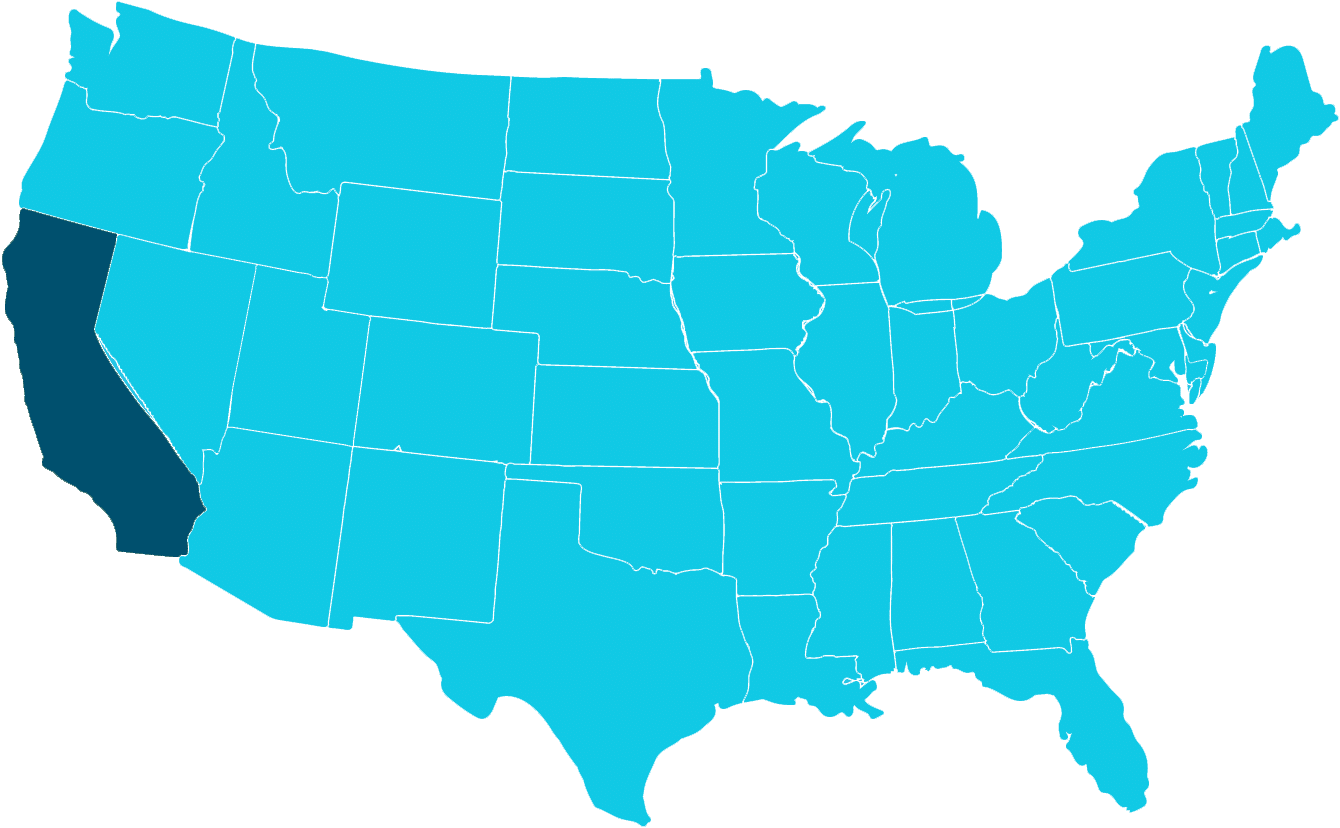 Learn more about how we can help you get the most out of your pool.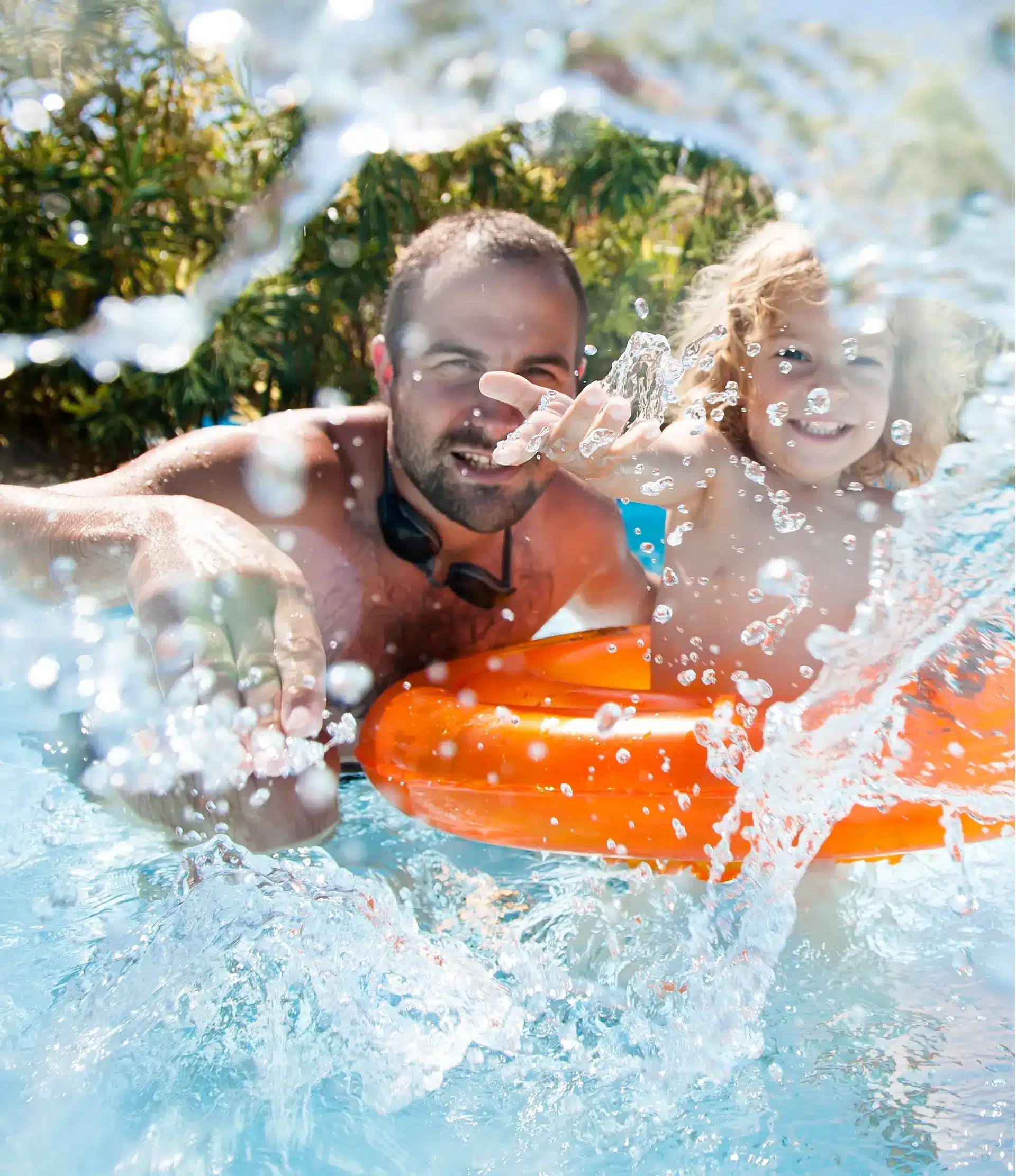 Learn more about how we can help you get the most out of your pool.