"We believe your pool should be your oasis"
I truly do my best to offer knowledgeable guidance to all of our clients and be as transparent as possible in stanton pools.
When I was young, I worked for a small sign manufacturing company where the owner really showed me how to connect with people on a personal level. It was a great mentorship and I've incorporated a lot of his work ethic and business mentality into Stanton Pools.
From trust and accessibility, to consistency and experience, I've grown Stanton Pools to encompass these traits to give you the best service out there.
I know that general maintenance companies and contractors don't always have the best reputation – I'm glad to say that our company has forged it own path. Let us show you what we can do for you- we're here to help transform your pool into your oasis.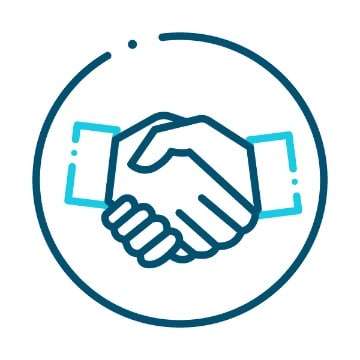 We take accountability
One of our most important traits is our ability to see things from your perspective and our commitment to make sure you're happy with out services – we always make it right for  you.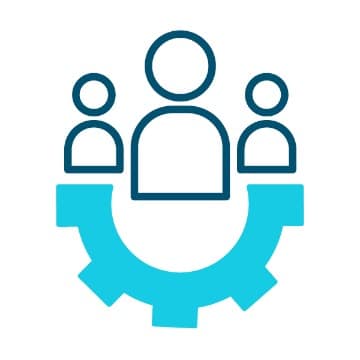 We strive to be industry leaders
Learning never stops. By attending trade shows and seminars, taking industry specific classes, and networking with other top-level players in the pool world, we're constantly becoming a better company to bring you the best service out there.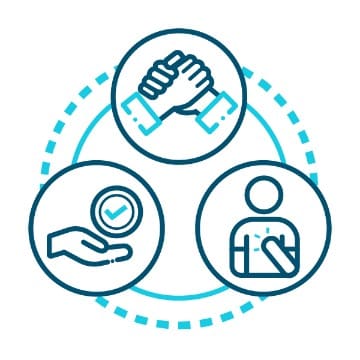 Honesty and transparency
We strive to set everyone up for success, and we do this by being honest and transparent about what we can and cannot do for you. This has been key to our success and creating win/win situations for our team and our costumers.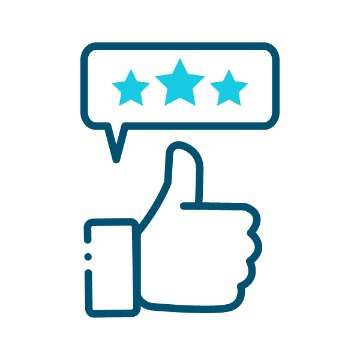 We promise to make you happy
One of our biggest goals is to make sure you're happy! And one of the best ways of doing this is by providing excellent service by cultivating great relationships with our team and only working with the best.
Here's What We Can Do For You!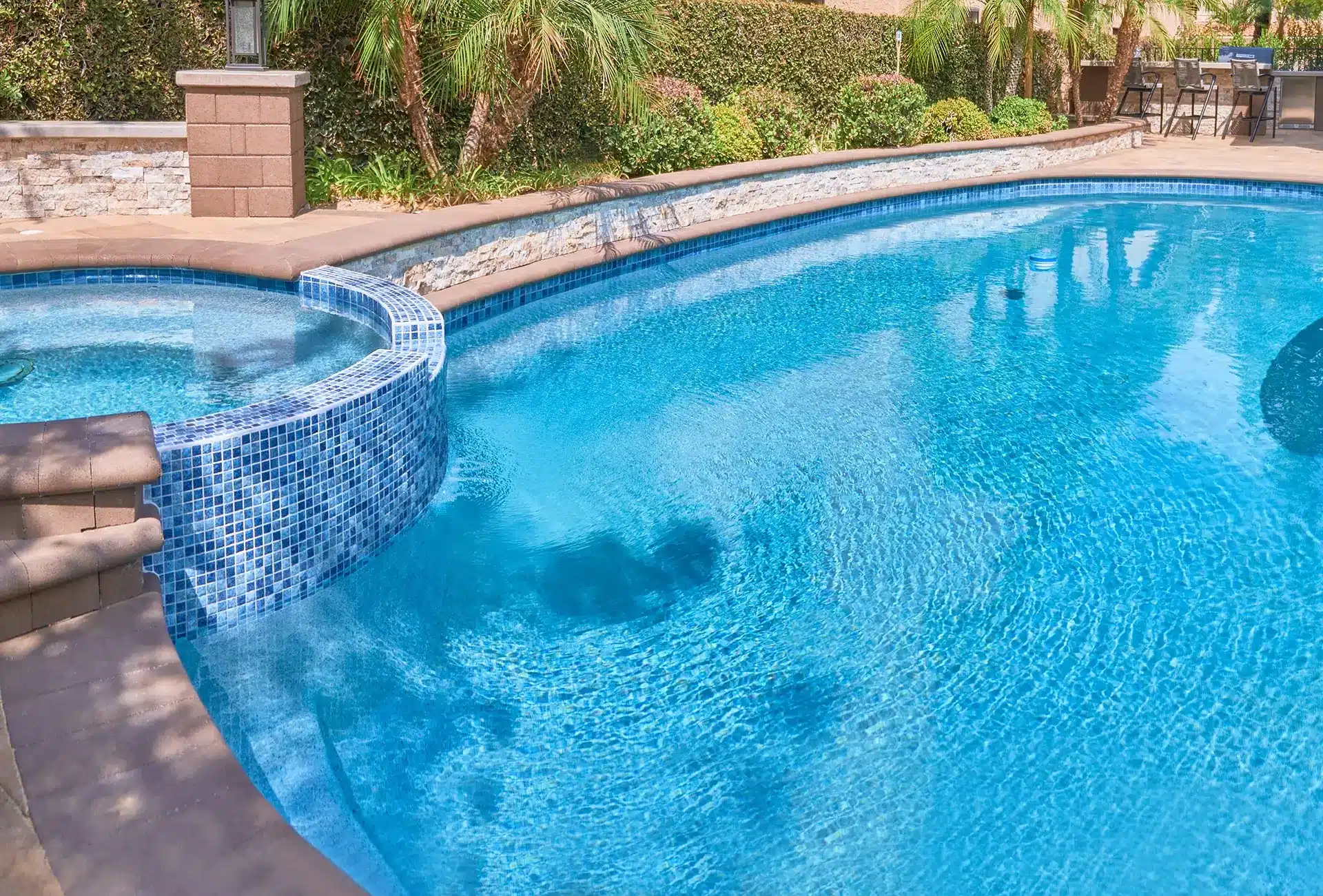 1. Resurfacing and Retiling
Quartz, polished pebble, and glass beads
Mosaic tile designs and figurines
2. Complete Pool Transformations
Full utility upgrades (gas and electric)
New underground PVC plumbing
New paver patios and landscape lighting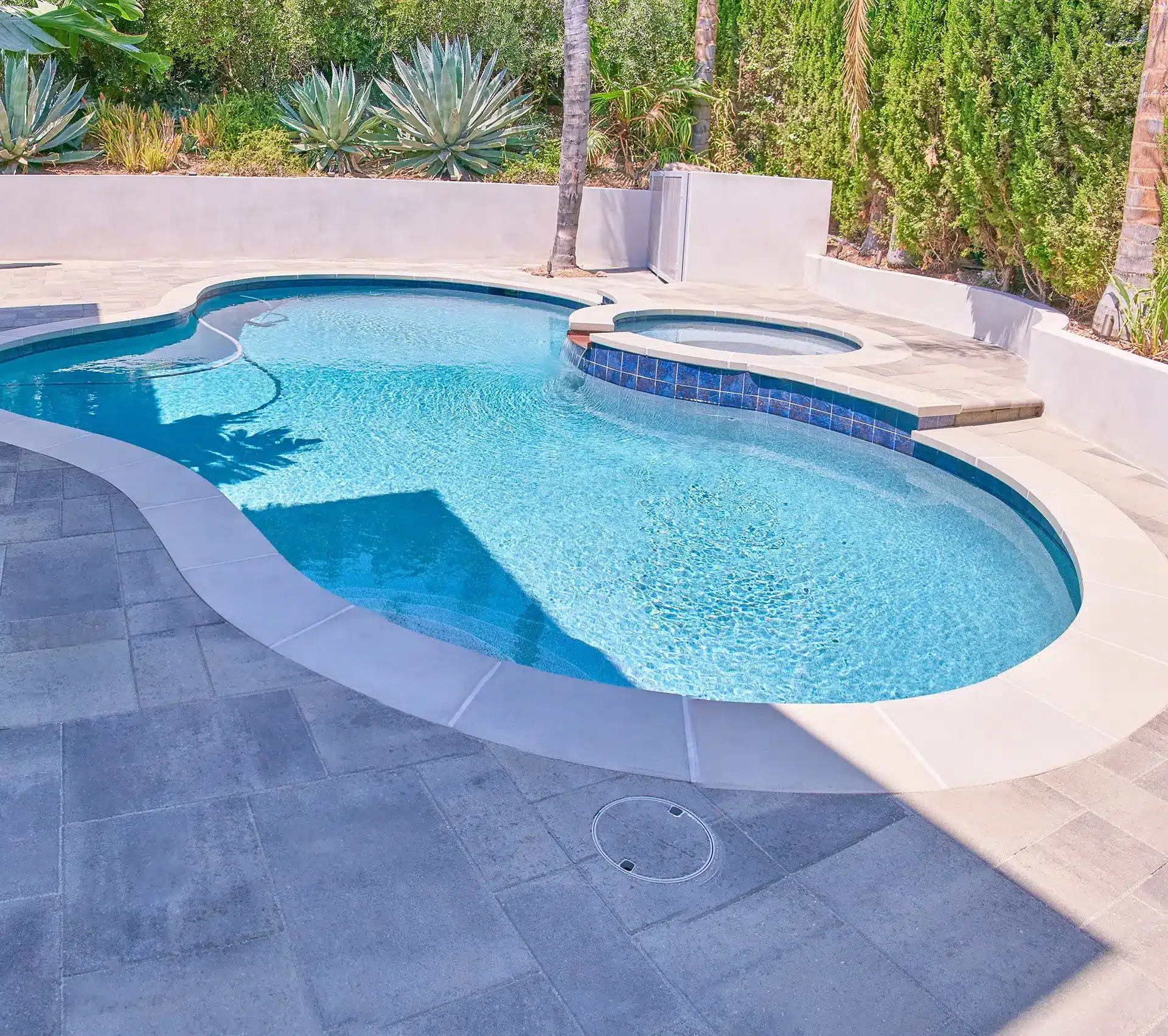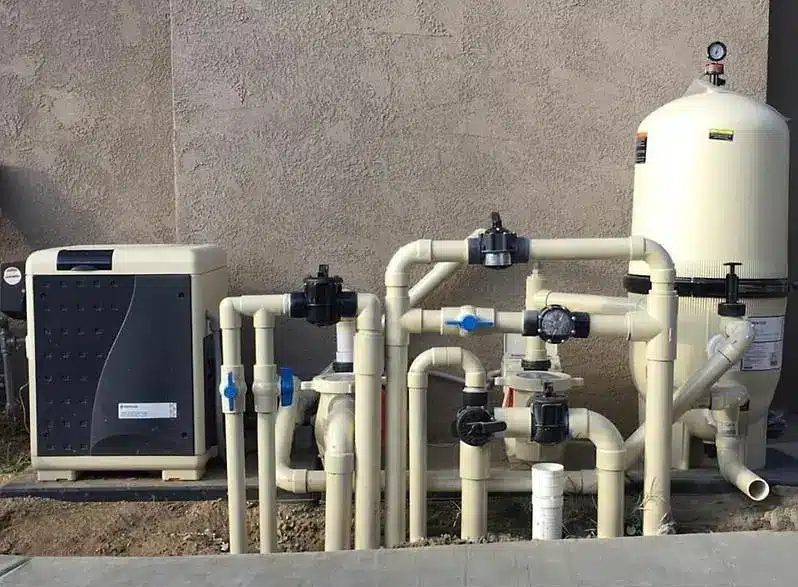 Remote systems with Wi-Fi control
4. Weekly Pool Maintenance
Perform a water chemical balance test and adjustment
Empty the skimmer and pump baskets
Confirm proper operation of the pool equipment
Check the swimming pool and spa lights
Brush the swimming pool walls and steps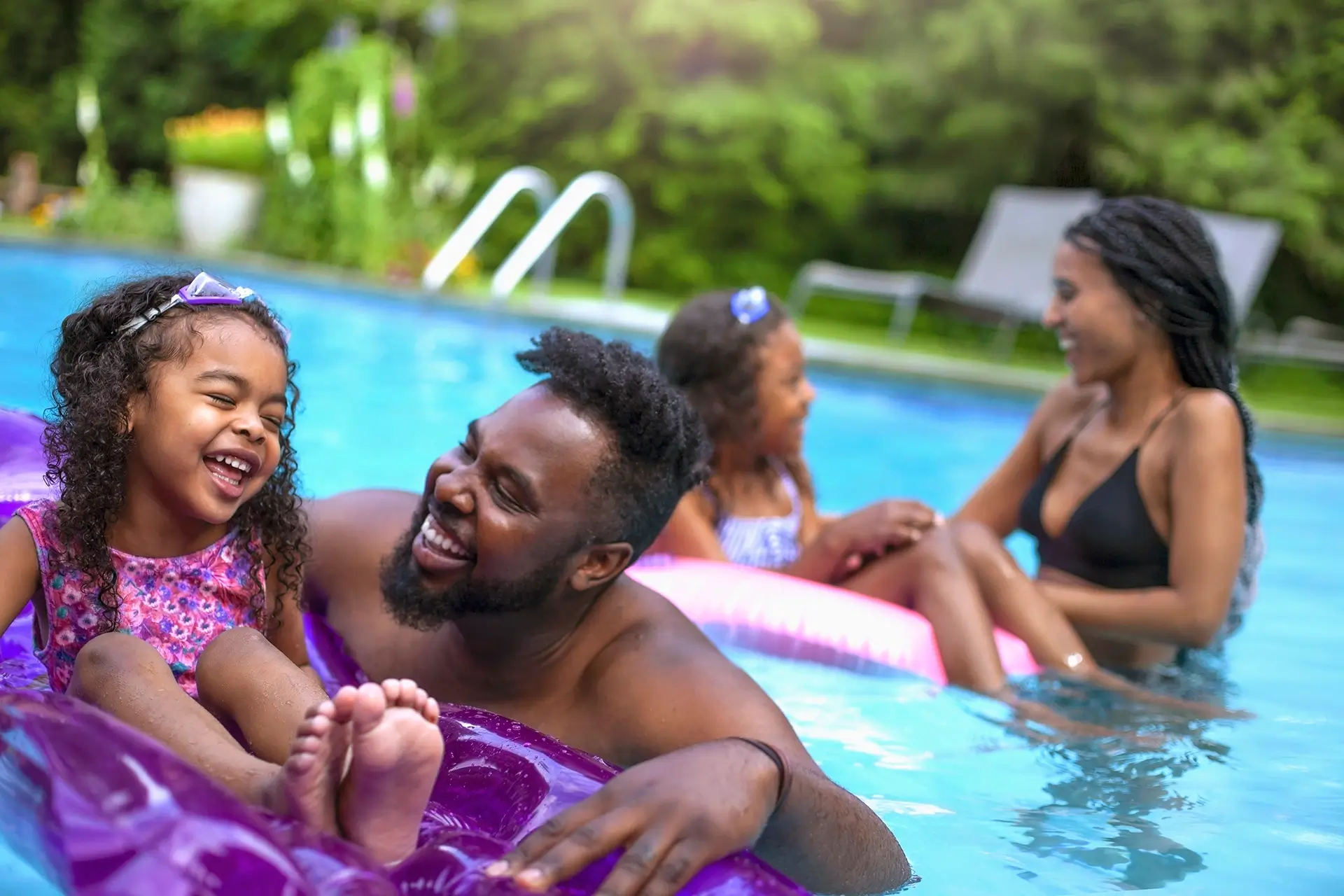 Because we specialize in what we do best, there are

a few things we aren't able to help you with: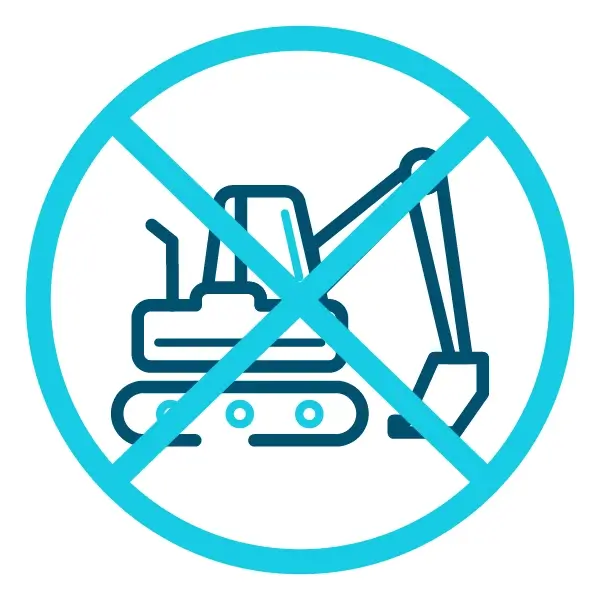 1. Brand new pool builds (we specialize in remodeling existing pools)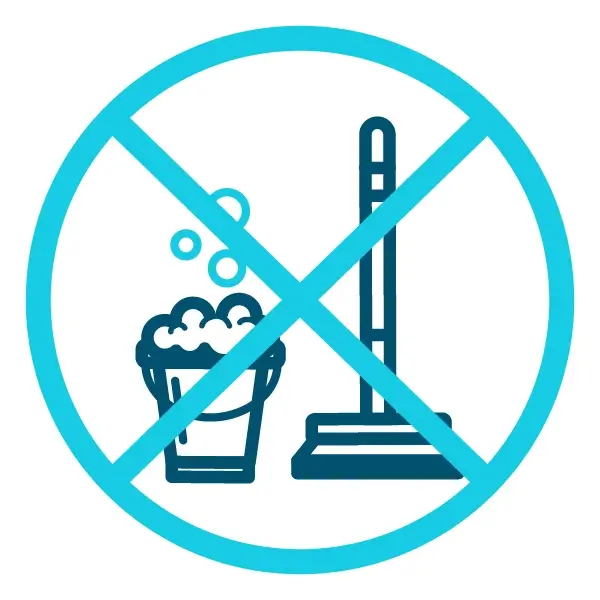 2. Acid washing to clean old plaster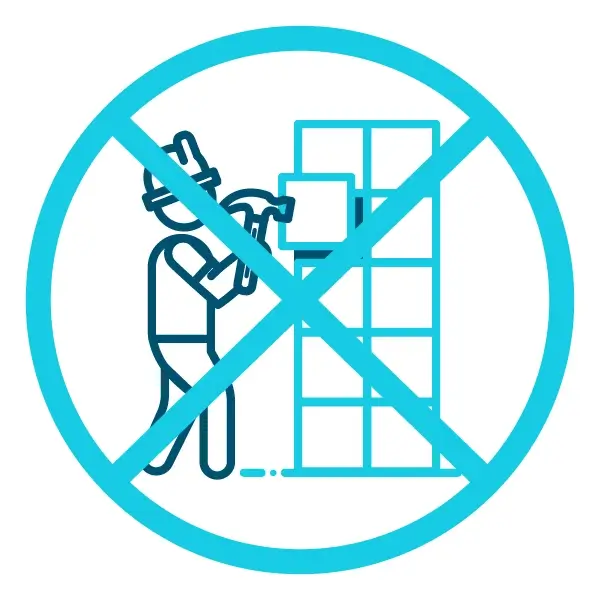 3. Small/minor tile repairs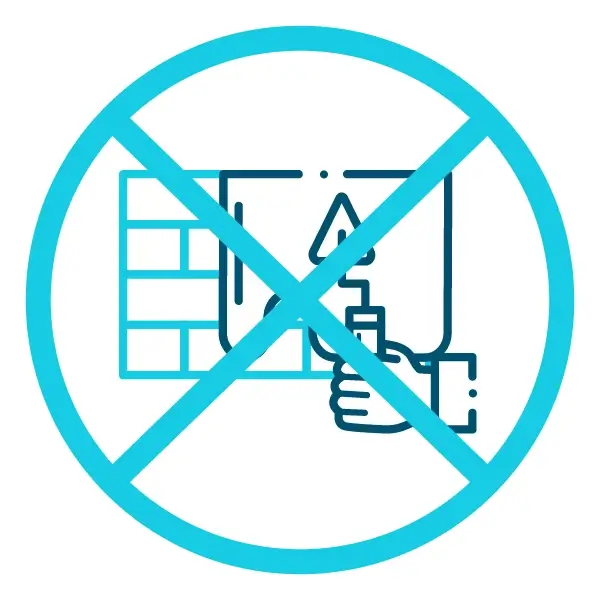 4. Plaster patching (we only do complete resurfacing)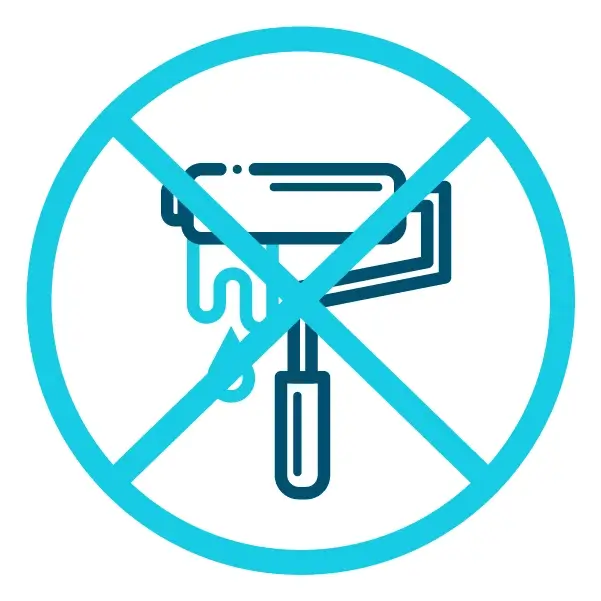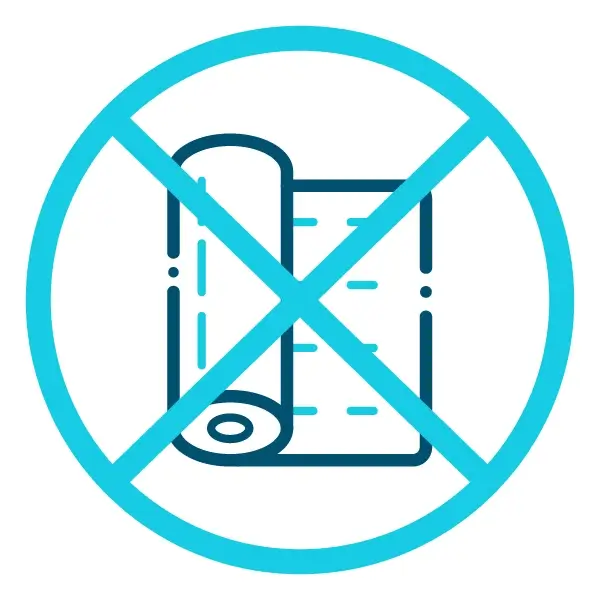 6. Fiberglass or vinyl liner installation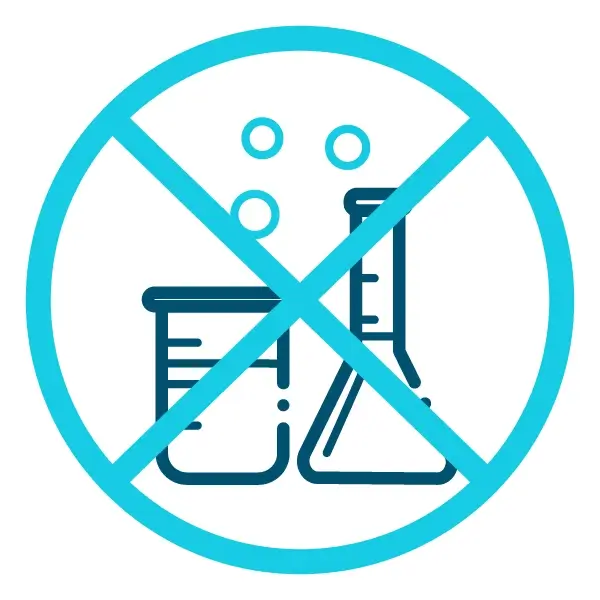 7. Every other week or chemical only pool service (we only offer full-service, weekly maintenance)
Here's Why We're Qualified to Help You
Stanton Pools Helps Create Memories
Everyday, we remodel and service pools to keep them looking fresh and inviting for home owners just like you. Here are just a few of our many happy customers.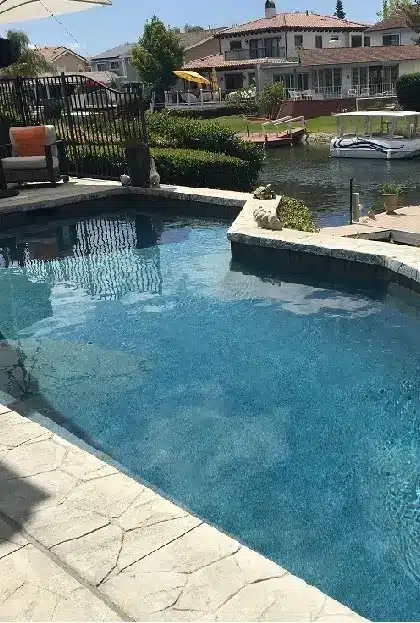 Mini Pebble and Masonry Work
"If you're going to get your pool resurfaced, this is the company you should absolutely call."

Leslie L.

Valley Village, CA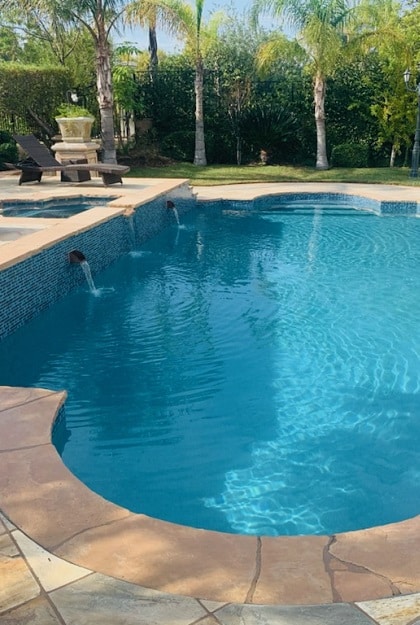 Micro Pebble, Glass Tile, Water Features
"Eric and his team just finished resurfacing and retiling our pool, and it looks STUNNING!"
Hala D.
Granada Hills, CA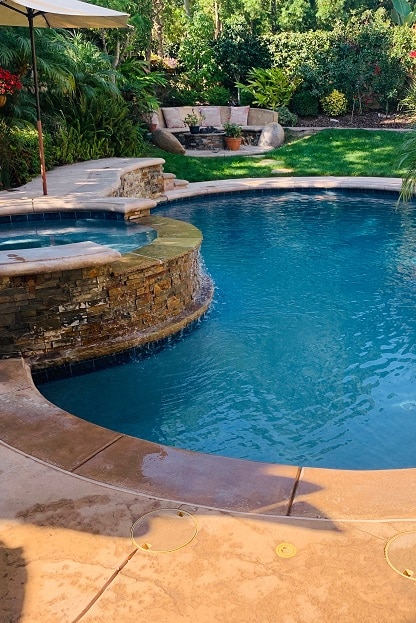 VS Pump, Automation, Valves
"Professional, timely, personable, and understanding of all my needs. Whether it's full automation, new pump, or new filter, Stanton Pools won't steer your wrong."
Alex A.
Oak Park, CA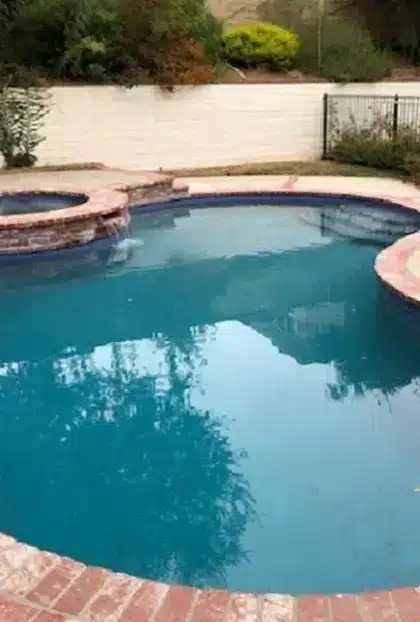 Weekly Service
"His team comes once a week and once they're done the pool looks fantastic every single time! We absolutely love Stanton Pools!"

Marquis C.

West Hills, CA
We Have Over 150 5-Star Reviews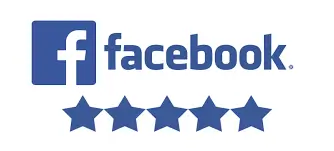 Learn more about how we can help you get the most out of your pool.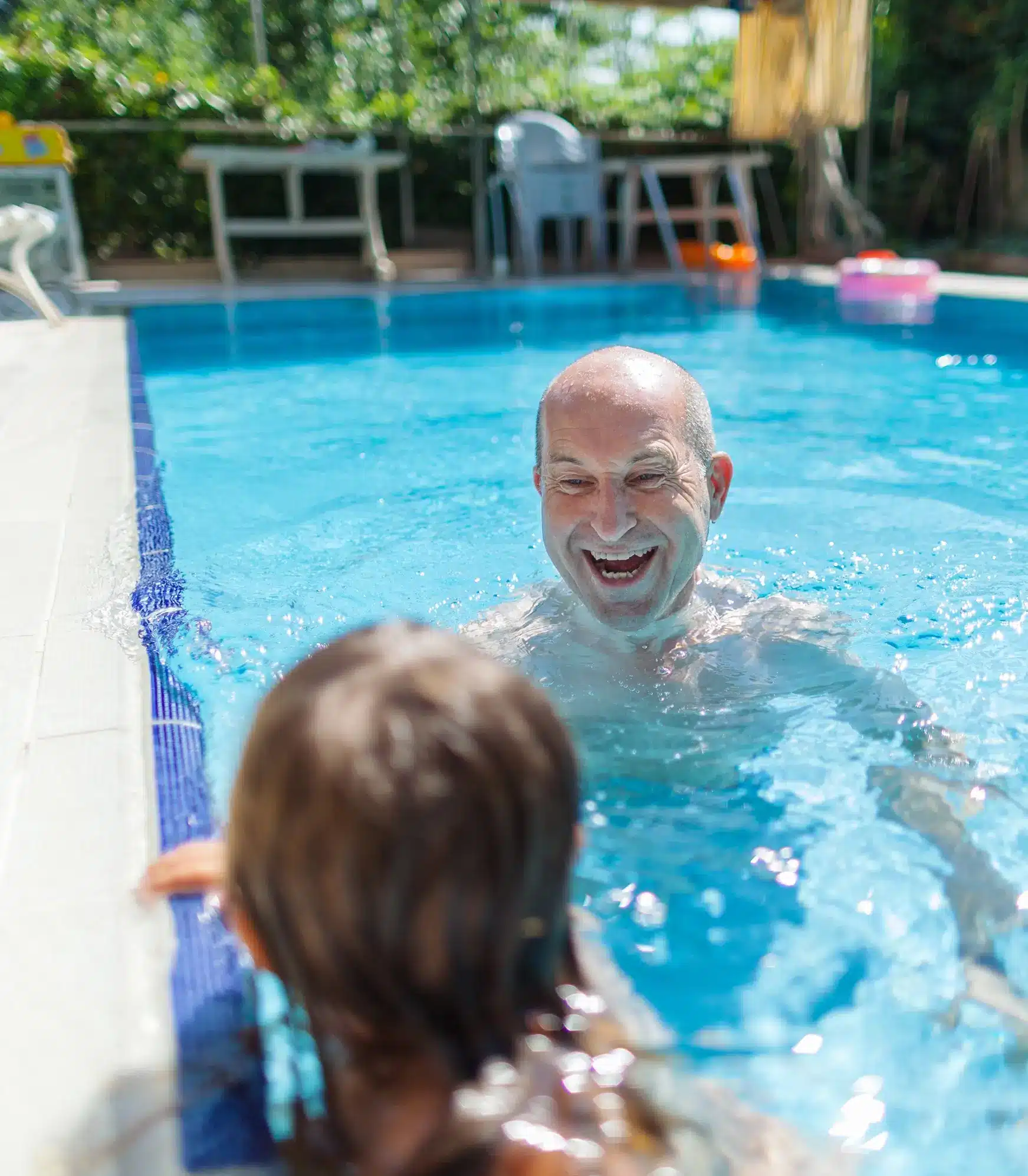 Learn more about how we can help you get the most out of your pool.