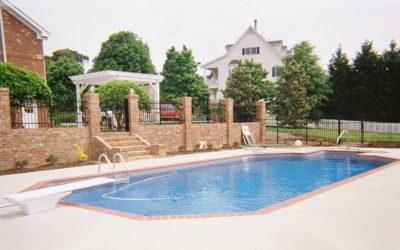 Building a pool or renovating an old one is a good way to improve your home. However, swimming pool projects often involve services that require a large sum of money. To help pool owners pay for the costs of remodeling and renovating their pools, they often reach out...
read more
You are our top priority. Feel free to call or email us anytime.
PO Box 6391
Westlake Village
CA 91359
Get Started...It is Risk FREE!