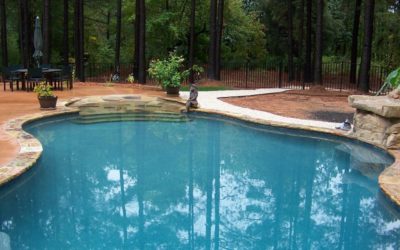 Pool cleaning and pool maintenance can be a fun DIY activity. Especially if you've got time to kill, having to clean and maintain your pool on your own can be a fun and fulfilling weekend project. Nevertheless, there will be situations where you'd be forced to call in the 'cavalry'. In this article, we'll talk about cues and tell-tale signs you can look out for when you need to bring in the pros for when you need expert pool service in Thousand Oaks.
read more
You are our top priority. Feel free to call or email us anytime.
PO Box 6391
Westlake Village
CA 91359
Get Started...It is Risk FREE!