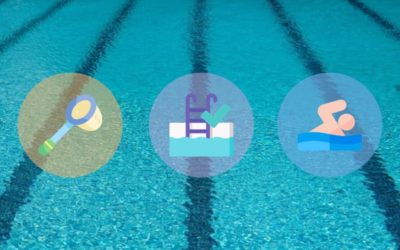 Cleaning your pool is essential to keeping it pristine. It keeps the pool water, your pool equipment, and the actual pool last as good as it looks. In this article, we'll talk about some of the best practices pool professionals use in cleaning both commercial and...
read more
You are our top priority. Feel free to call or email us anytime.
PO Box 6391
Westlake Village
CA 91359
Get Started...It is Risk FREE!