Upfront Equipment Pricing
With us, there are no surprises. After our diagnosis, you'll know exactly how much your new Equipment Pricing will cost to give you complete control of your budget.
Affordable pool financing is available.
We use the most energy efficient, cutting-edge, and reputable equipment on the market to give you the most state-of-the-art pool experience. Below are some common items we install.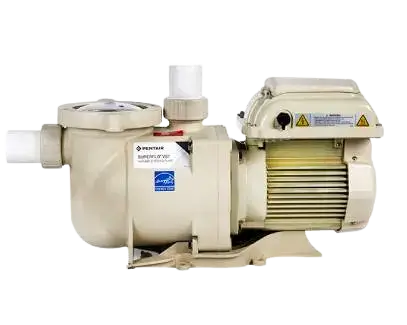 Main Pricing Factors:
Pool size
Distance between equipment and pool
Features (spa, solar, sheer descent, etc.)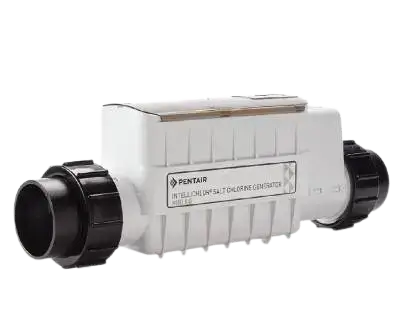 Main Pricing Factors:
Size of the pool
Frequency the pool is used
Average pool temperature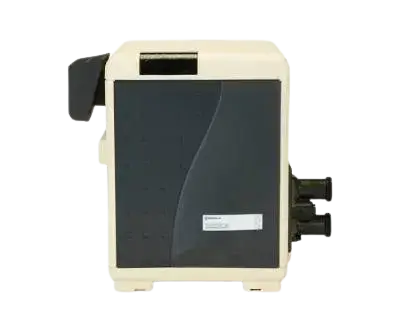 Main Pricing Factors:
Heater BTU/strength
Installation accesability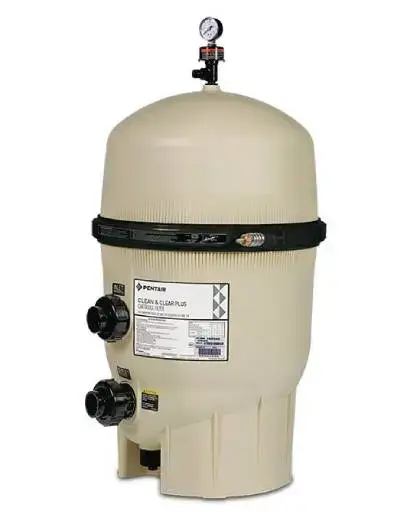 Main Pricing Factors:
Filter size (bigger pool = bigger filter)
Filter style (DE, non-DE, and cartridge)
Wi-Fi Remote Systems (Automation)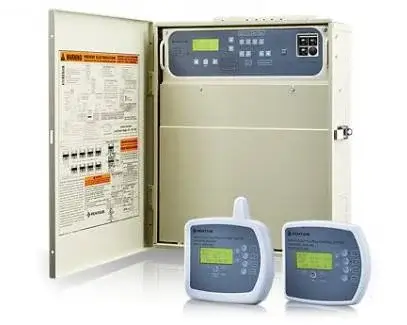 Main Pricing Factors:
Number and type of pool components (pumps, lights, and features)
Condition of current electrical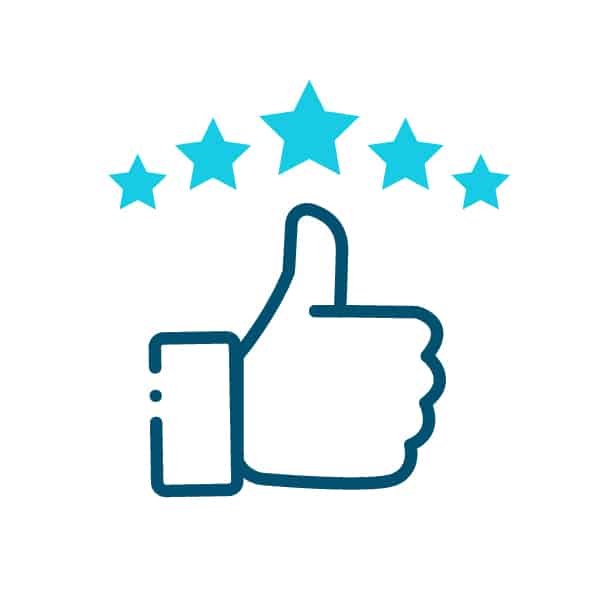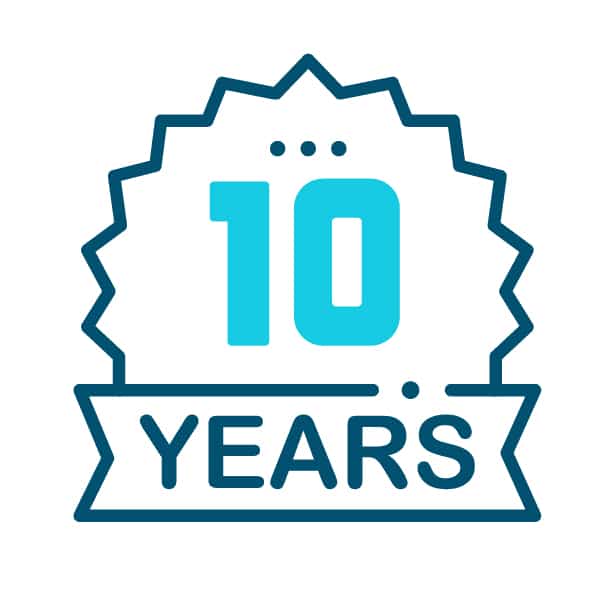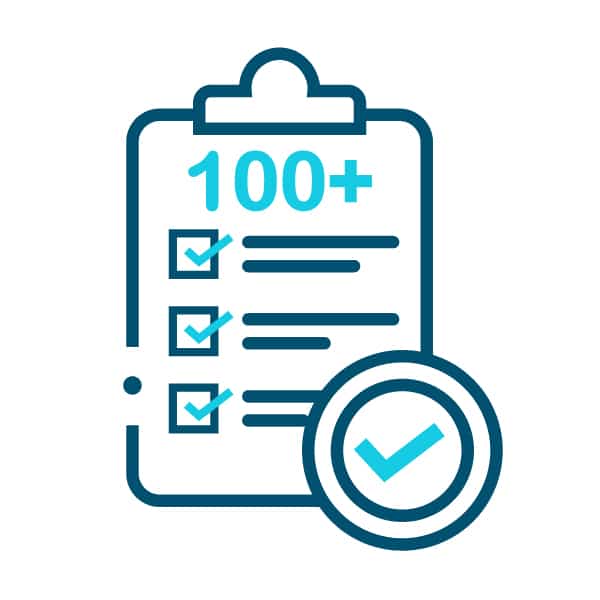 Hundreds of Upgraded Equipment Sets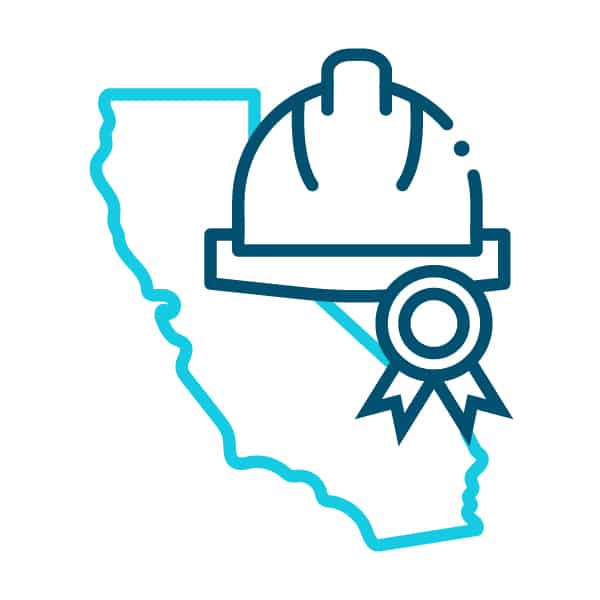 Holding both the C-53 and D-35 Contractor Licenses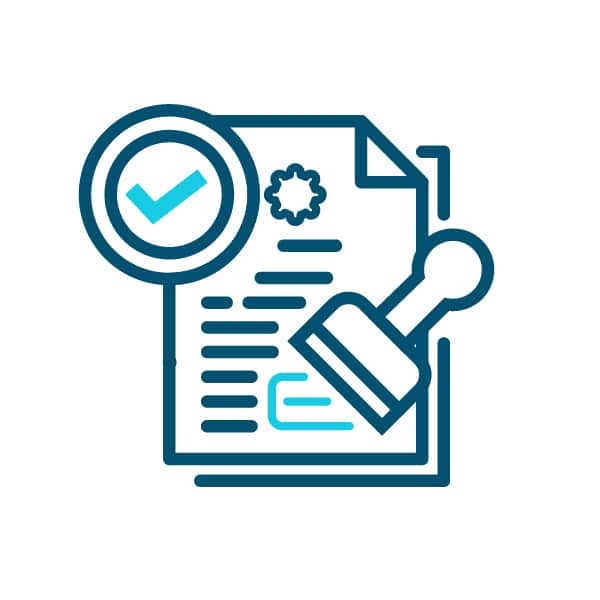 Certified Installer for LADWP and SoCal Gas Rebates
Learn more about how we can help you get the most out of your pool.