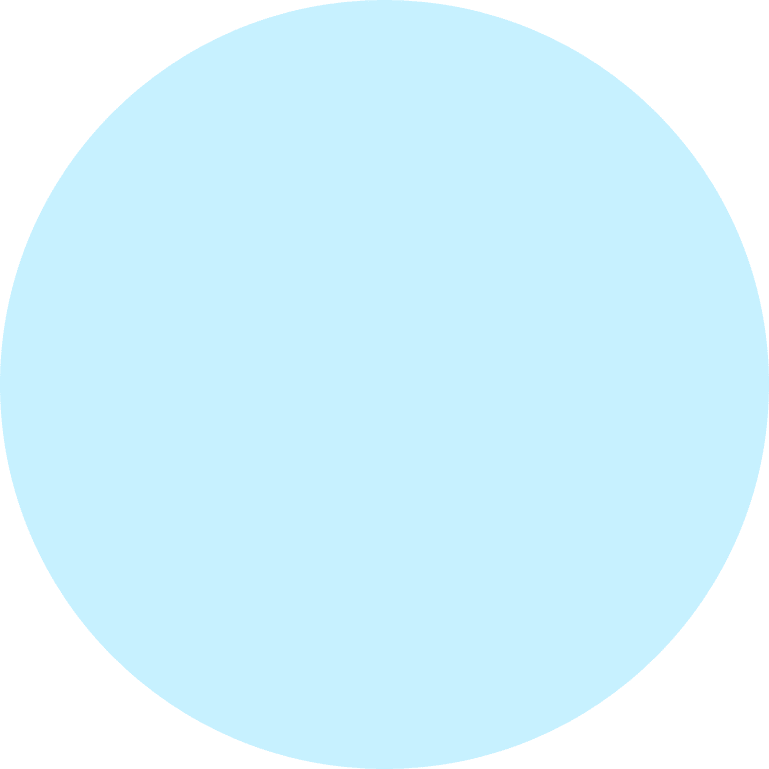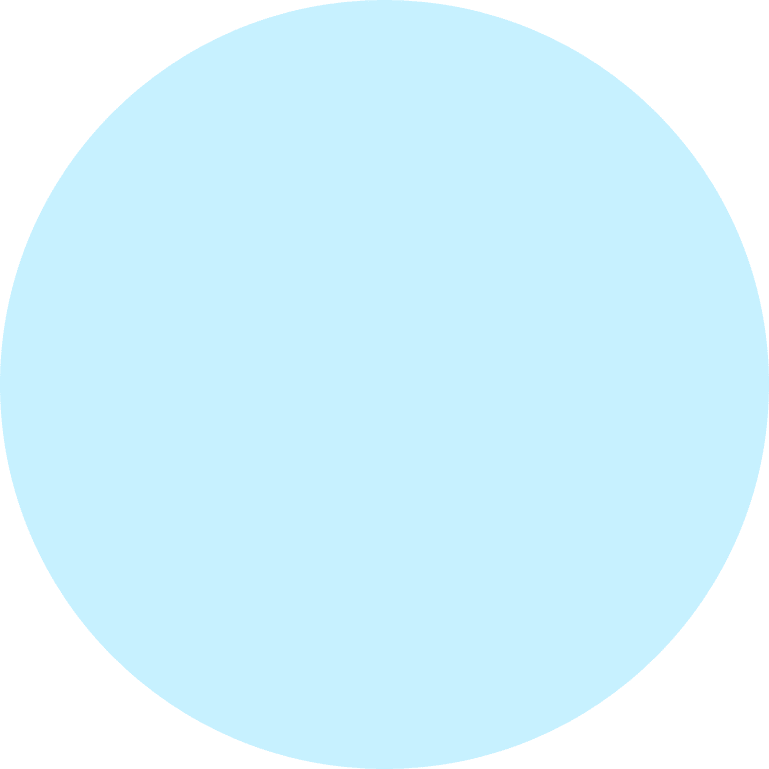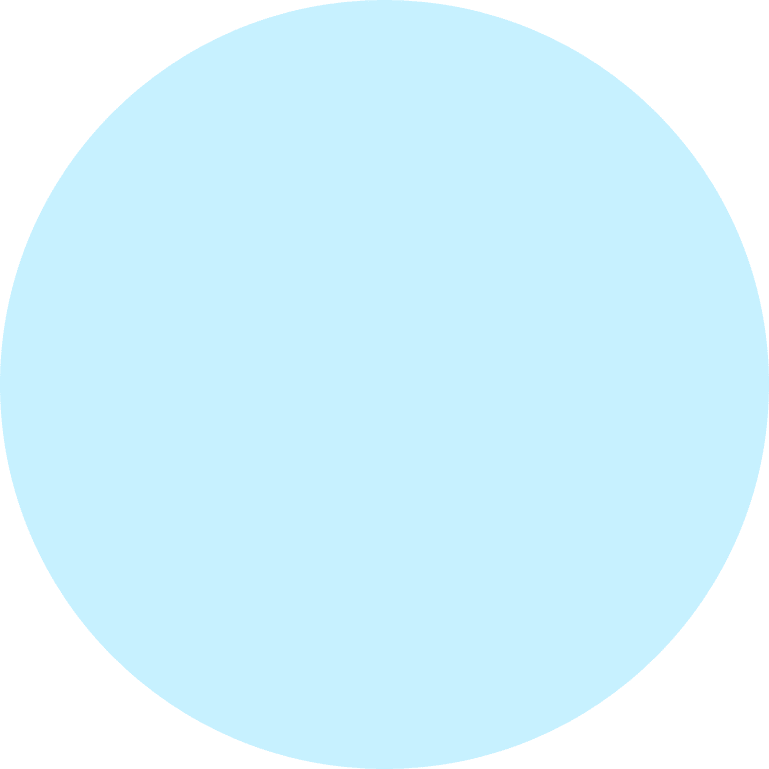 Calabasas Pool Cleaning and Maintenance
We take care of your Calabasas pool. You enjoy it
Scott Family
Video Testimonial
Stanton Pools Helps Create Memories
Everyday, we service pools to keep them looking fresh and inviting for home owners just like you. Here are just a few of our many happy customers.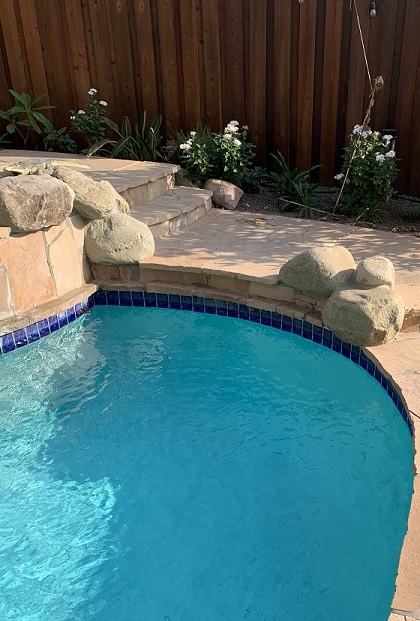 Pebble, Tile Cleaning, Lights
"Stanton Pools was communicative, professional, and overall very attentive. I love my pool."
Karen J.
Thousand Oaks, CA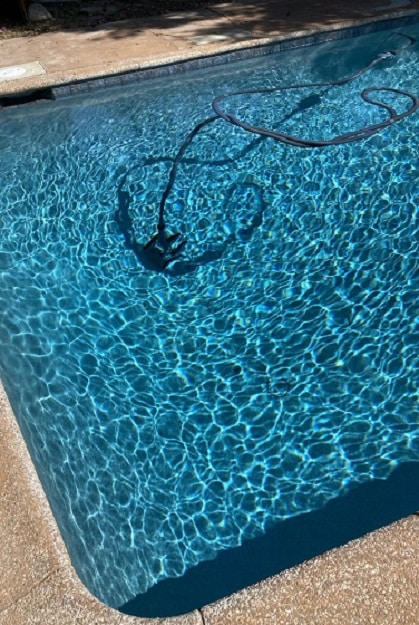 Pebble, Tile, Plumbing, Cracks
"Communication was strong the whole time and the job was completed earlier than anticipated. Highly recommended!!!"
Mike T.
Woodland Hills, CA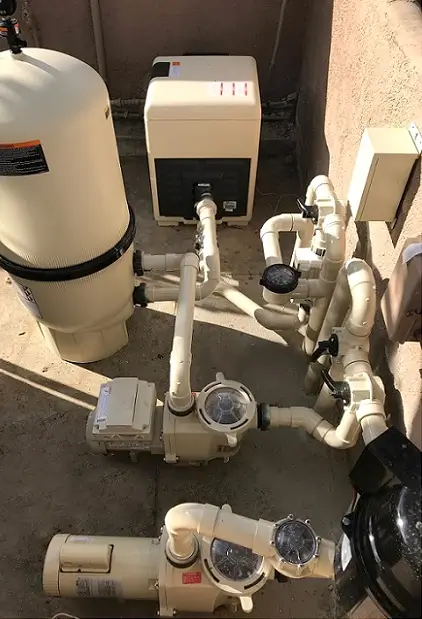 Equipment Set
"Their pricing is fair and up-front, and their integrity and experience can't be beaten."

Melissa W.

Westlake Village, CA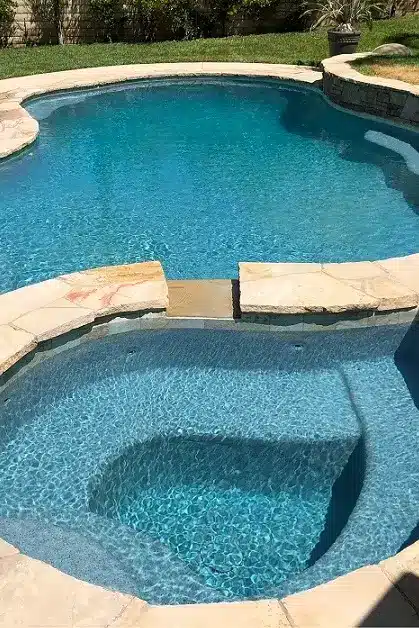 Weekly Service
"Thankfully we found Stanton pools, and they had the pool glistening in no time."

Travis K.

West Hills, CA
We Have Over 150 5-Star Reviews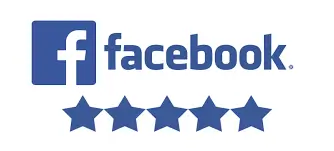 Trusted Calabasas Pool Maintenance and
Remodeling Services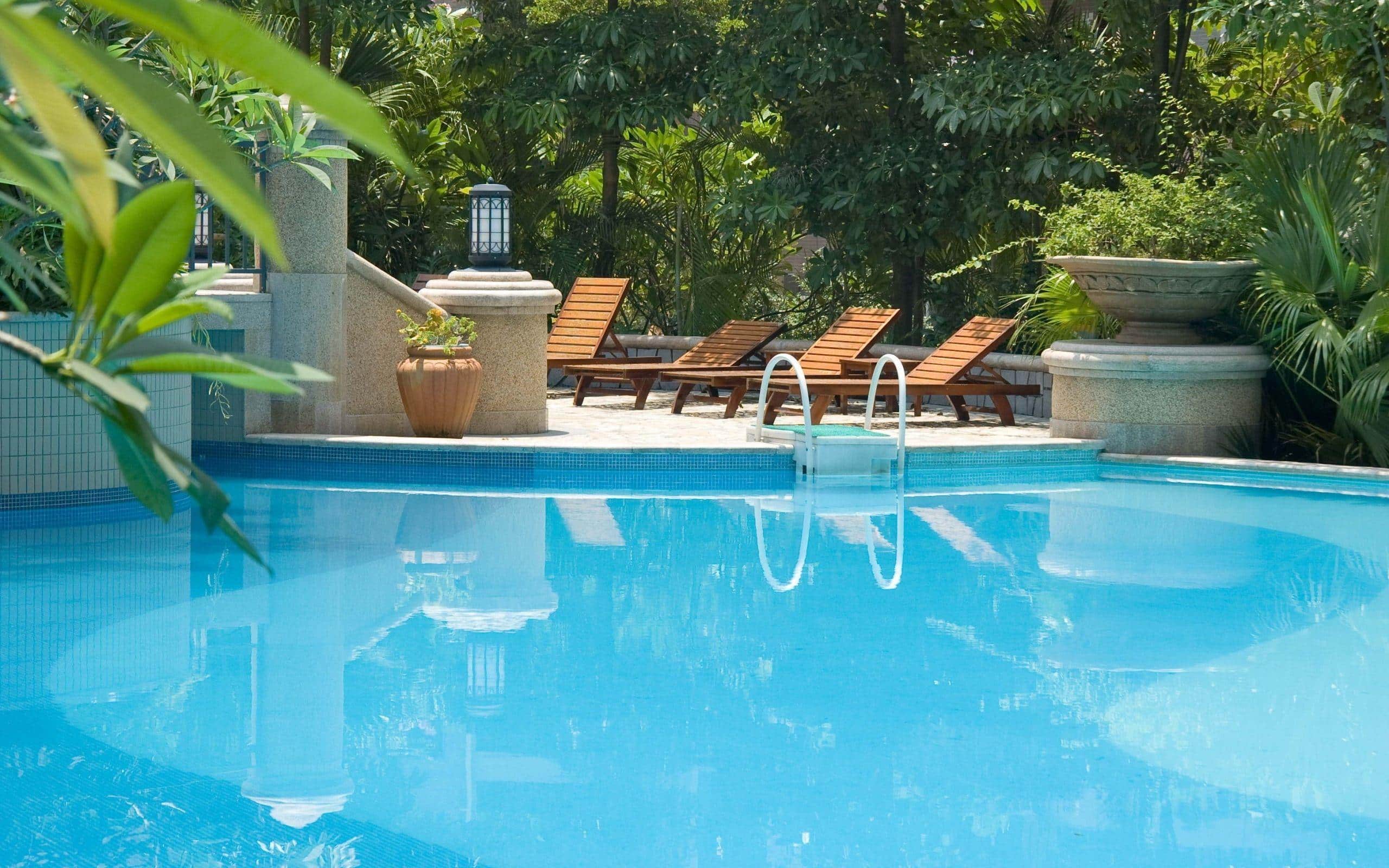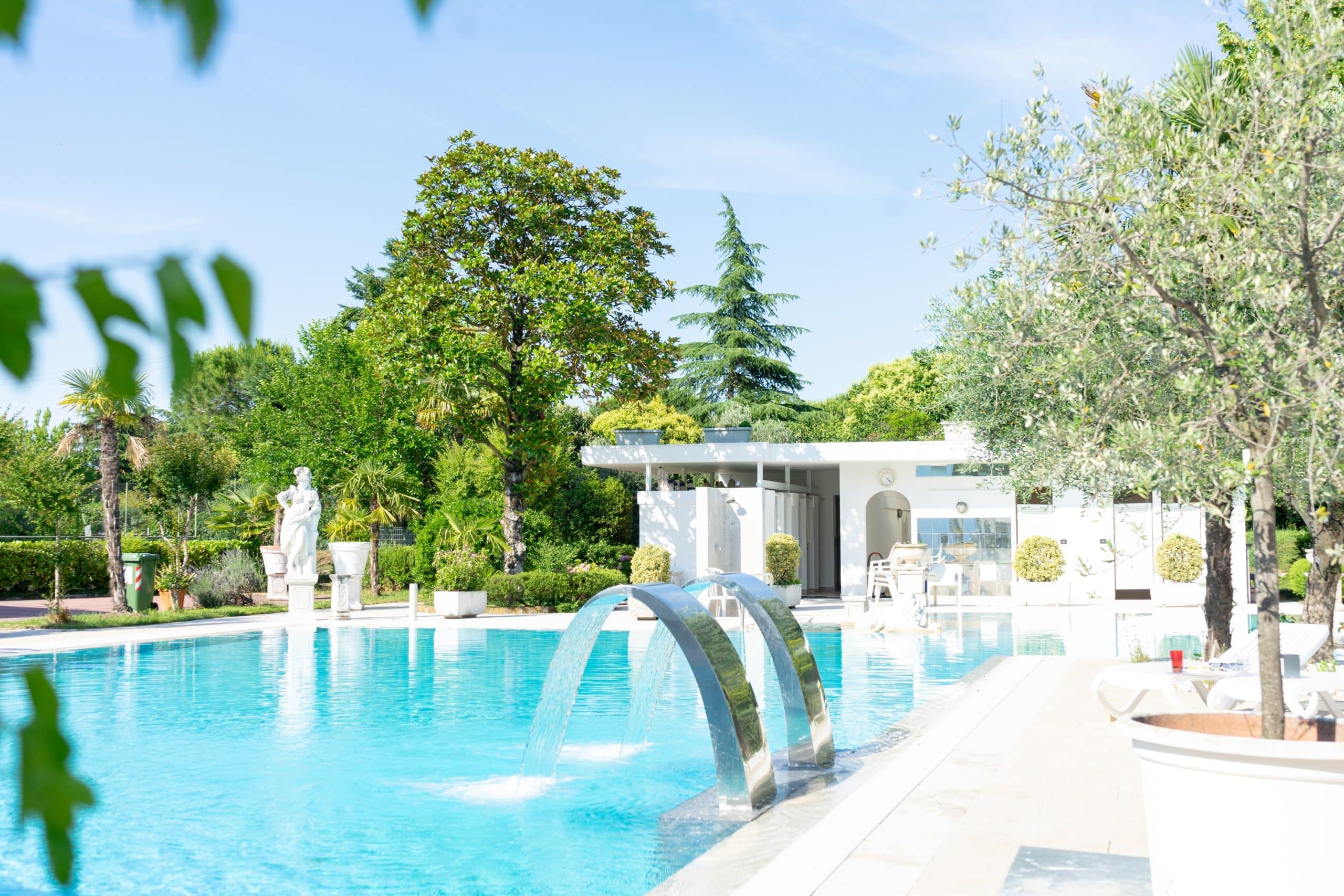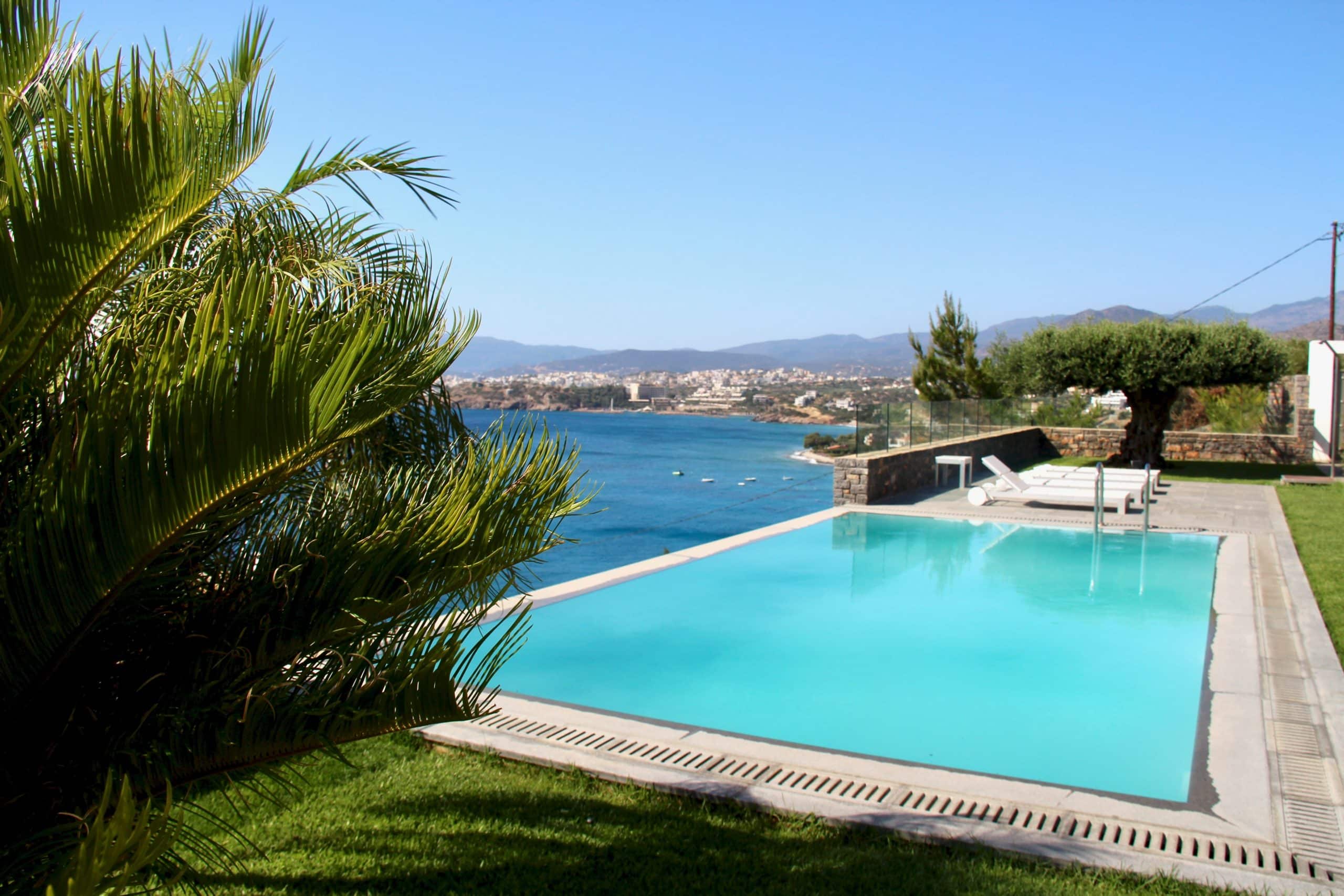 Many pool owners who are like you, whether living in Calabasas CA or elsewhere, may have heard of the services that Stanton Pools provides but have never stopped to think that just maybe, you need their services more than you think. Here are some of the common mistakes pool owners make and how you can avoid them.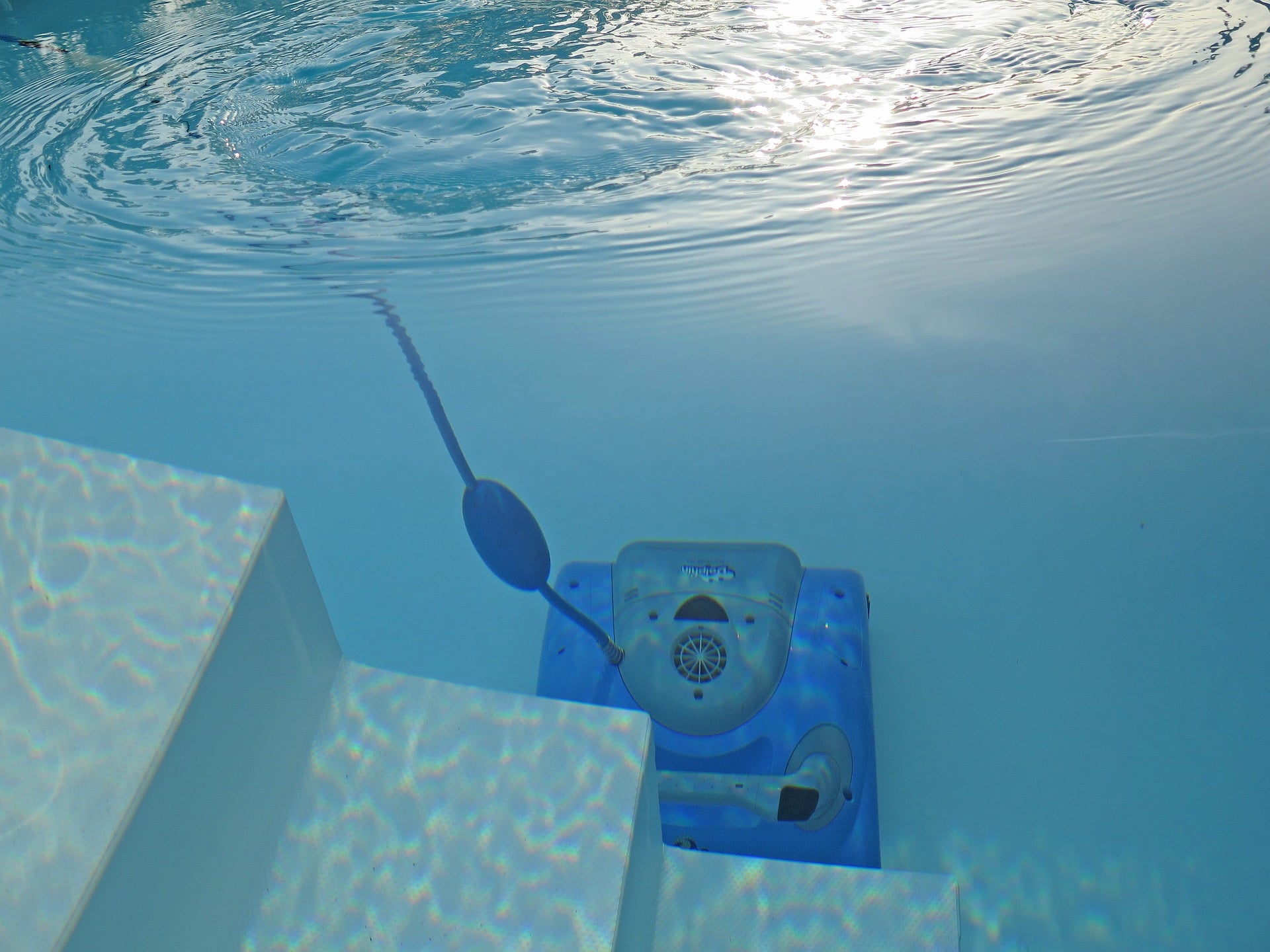 Mistake #1: Underestimating how much care a pool really needs
When your swimming pool is regularly used, it will exhibit the consequences through wear and tear that will begin to affect how the pool looks and the way it functions. The most obvious signs that your pool needs professional pool cleaning service is when there are leaves that need to be skimmed off the surface of the water and the pool's tiles seem to look greenish in color due to the mold and fungus that is growing on it.
Sometimes the fungus may have grown so deep and wide that regular scrubbing just won't do, so they will have to resort to acid washing your pool. This is definitely something you won't want to do on your own considering the risks of self-injury and if you lack the right knowledge to perform the task in the first place.
Mistake #2: Underestimating how often the pool needs to be maintained
Each day that you use your pool, its other parts will have to work alongside it like the pool's lights and water filters. Over time, these parts can become faulty or jammed, which prevents your pool from doing what it is supposed to do. Obviously, if you live in Calabasas CA and don't have the right knowledge on how to open up your pool equipment to take a peek inside, then you definitely shouldn't attempt it.
Stanton Pools can help you to regularly perform pool cleaning for your Calabasas Pool and checks on your filters and pumps to ensure they are working properly, or to see if it's time to replace them, and more importantly to see if there's anything that needs to be repaired immediately.  We can also help you with other pool needs like pool plaster and pool remodel. So what are you waiting for? Contact Stanton Pools today for a quick quote!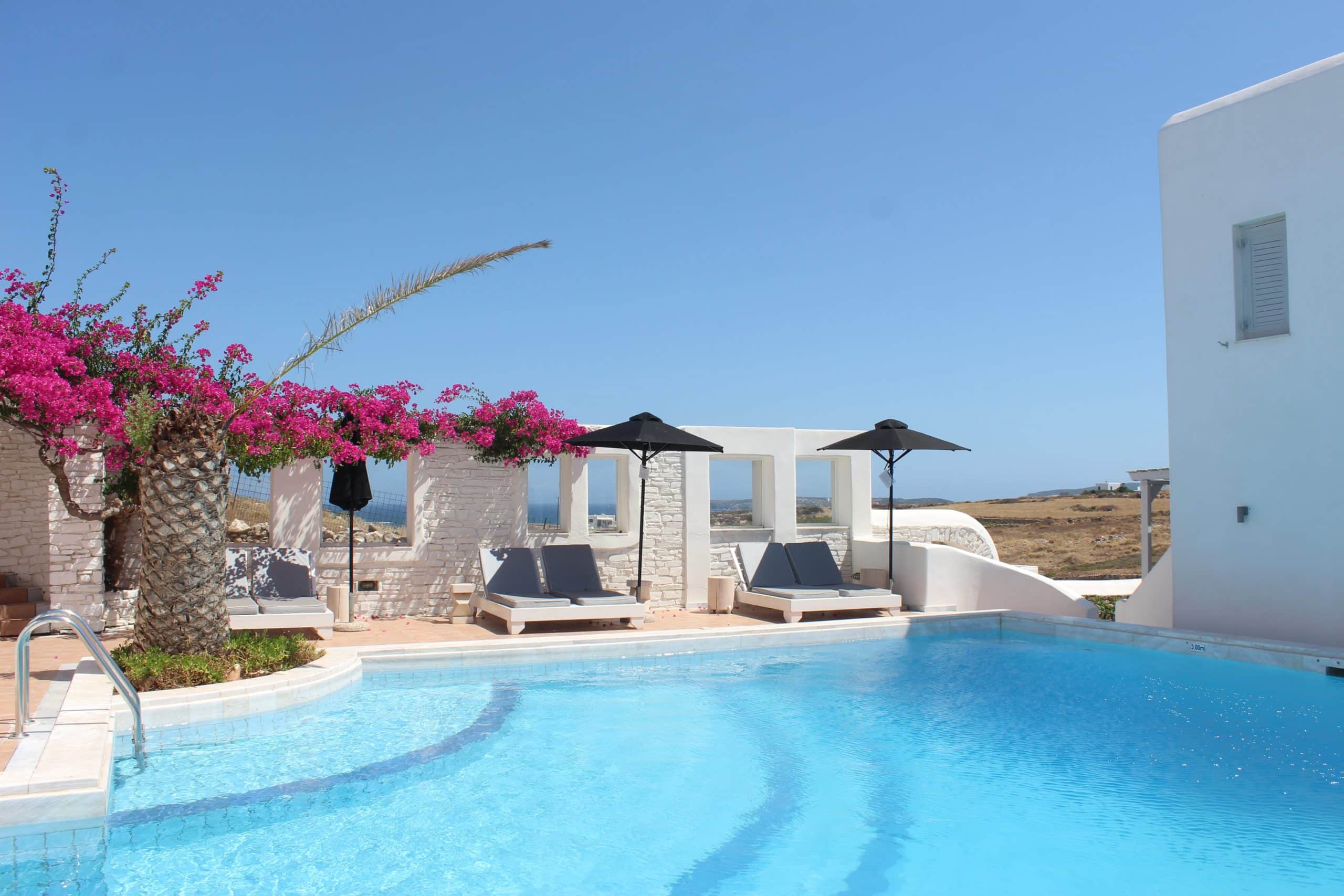 Tired of looking at a pool that is dated and dirty?
Tired of looking at a pool that is dated and dirty?
When you have a pool that isn't looking it's best…
It's stained
Missing tile
Has rough and peeling plaster
 …that can make you feel like you're missing out on enjoying the full potential of your backyard.
We totally get it! We've helped hundreds of homeowners just like you transform their pool into the oasis that they've always dreamed of.
Why you'll love using Stanton Pools
for Weekly Pool Maintenance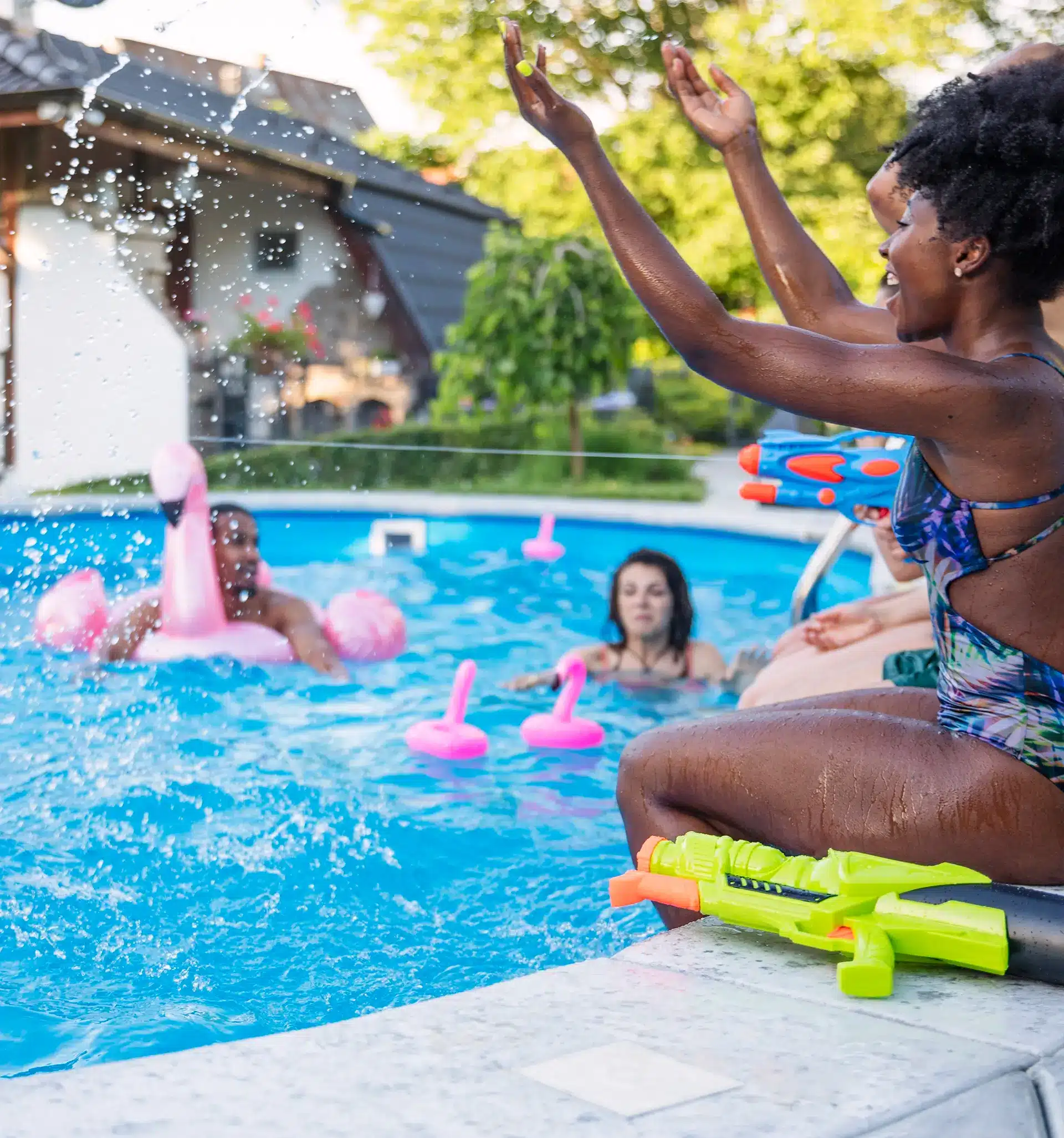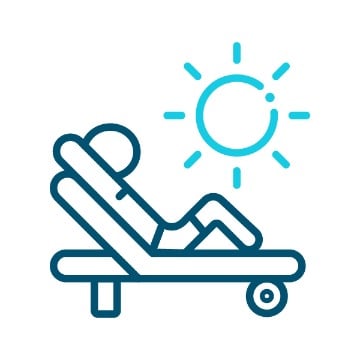 Simply Relax and Enjoy:
With our weekly service, all you have to do is admire your beautiful pool without doing any of the work. Our process is fully automated for your convenience.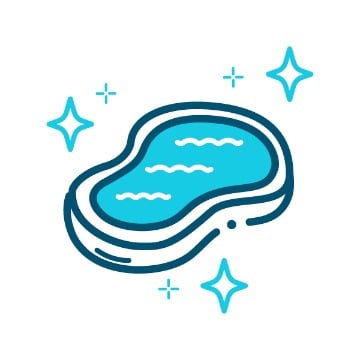 Get the Most Out of Your Pool:
Through proper chemistry and maintenance, you'll get more years of fun and memories with family and friends.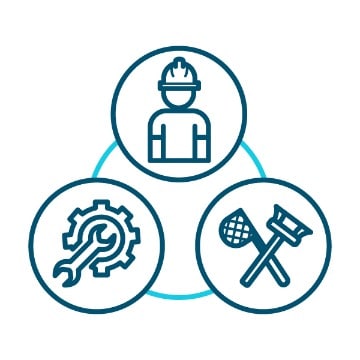 We're Your 1-Stop Shop:
We handle everything from weekly maintenance to equipment repair, so no matter what you need, we can take care of it in-house.
Pool Services we Offer for Calabasas Pools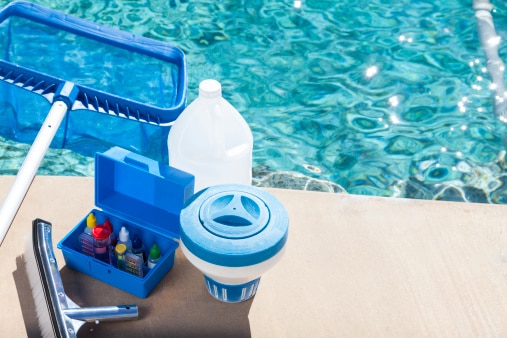 It's important to clean your swimming pool regularly. Your swimming pool can catch dirt and debris like twigs, dried leaves, and even dead bugs that will decompose in the water and will affect the overall quality of your swimming pool water. The next thing you know, your water will start to turn green with algae and bacteria starting to breed in the pool water.
Stanton Pools specialize in weekly pool service to help you maintain your private pool. We skim the surface preventing any of the floating debris to sink to the bottom of the pool. We scrub the pool wall and the tiles to reduce pool stains. We also check your pool equipment as well as review the overall integrity of your swimming pool. Trust none other than swimming pool professionals to give your swimming pool the care it deserves. Check out our West Hills pool services.
2. Complete Pool Remodeling for Calabasas Pools
Does your Calabasas pool look a little outdated? Are you in need of remodeling just in time for an upcoming event? Don't worry, we've got you covered.
Here at Stanton Pools, we can help spruce up your swimming pool with a slew of choices in design and materials to match your remodel ideas. From basic tile layouts to a total swimming pool makeover, we'll help you know what's hot and what's not in the pool industry. We'll also help you find a design that fits the requirements of your local city building codes. Whether it's an expression of your artistic side or to make way for water slides, we're the team that will make your dreams happen.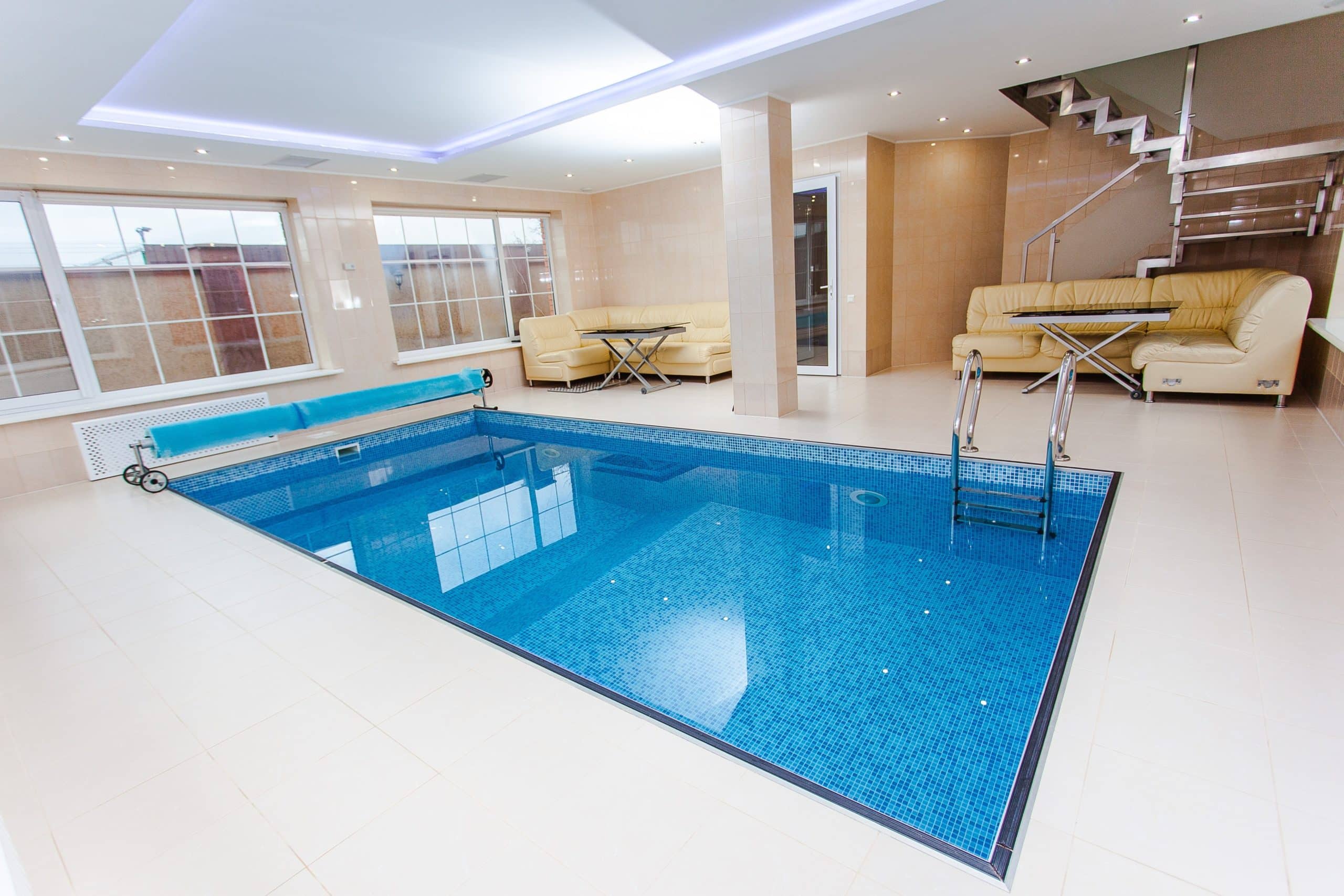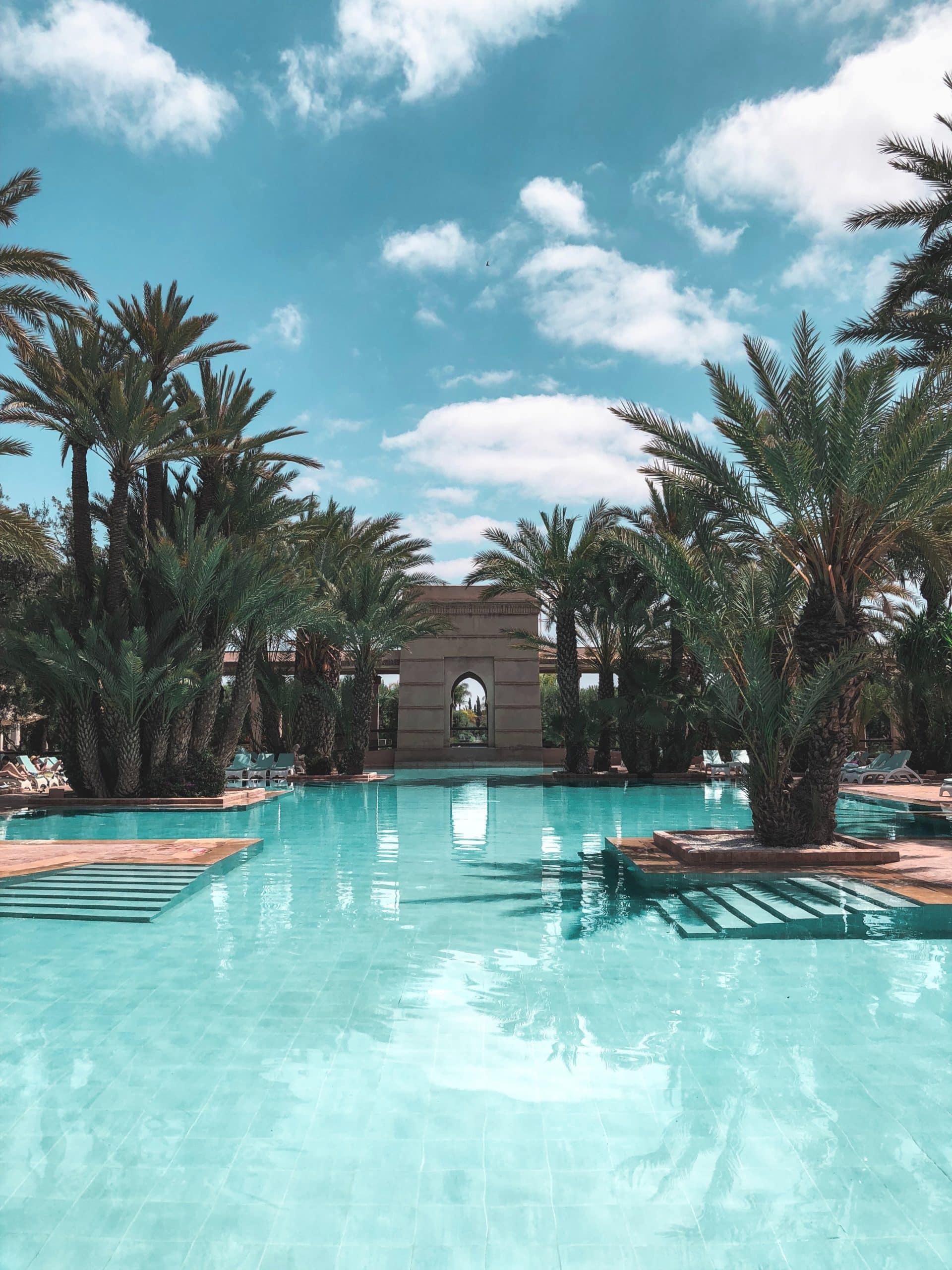 3. Salt Water Conversions
It's not surprising to see many pool owners switch to a salt water swimming pool. Although it may look like quite the investment at first but salt water swimming pools will save you money in the long run. While it's still advisable for you to check the chemical balance of your salt water pool weekly, the process of maintaining a chlorinated pool is still more complicated, and therefore more expensive, than that of a salt water pool.
Furthermore, a salt water swimming pool will have waters that are milder that a traditional swimming pool. So, if you hate having to mess up your hair and are suffering from red eyes every time you take a dip, converting your private pool to a salt water pool might just be the answer you're looking for.
4. Pool Plaster and Resurfacing
Are the smooth walls of your Calabasas pool starting to become coarse and bristly? Don't you hate it when you cut your swimsuits on the rough edges of the pool walls? Well, maybe your pool needs to be resurfaced?
We at Stanton Pools are experts in pool plaster and resurfacing. We use only the best tools in the industry including jackhammers and other pneumatic tools to help us chip out the plaster effectively and efficiently. Rest assured that your pool and your property is safe with us. That's why we recommend potted plants as well as pool and patio furniture to be moved during the project. Likewise, any debris we removed are to be cleaned and hauled by our team. We'll then apply the new plaster and finish with the final process called the start-up.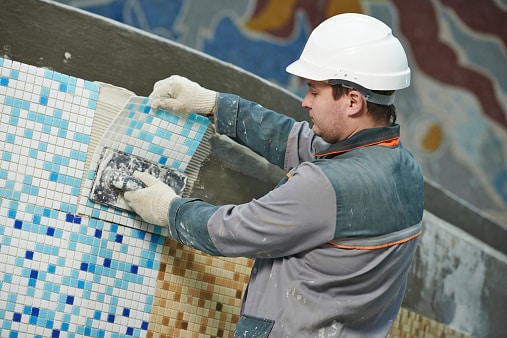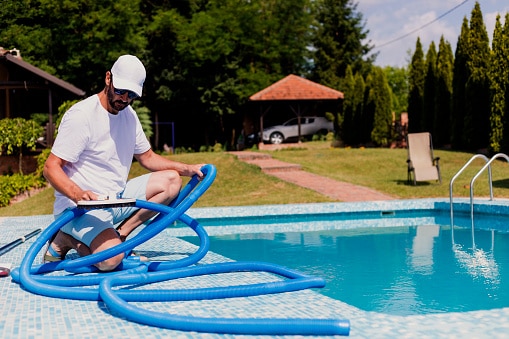 5. Pump Repair and Replacement
Maintaining your swimming pool pump is imperative in how your swimming pool functions. They create the flow of the water that allows the chemicals to circulate in the pool as well as to suck in and trap debris in baskets so they won't sink into the bottom of the pool and decompose.
We at Stanton Pools will help you with maintaining pool pumps and even help you with finding the best replacement parts for your equipment.
6. Complete Equipment Upgrades and Relocation
Are you planning on upgrading your Calabasas pool equipment? Swimming pool pumps, pool furniture, LED lights, and the likes? At Stanton Pools, we're here to help you get the right equipment that suits your needs. Especially when you're building themed pools, you need to have an equipment to match.
We can also help you with relocating your pool equipment should you need professional assistance when you move. You don't just throw your swimming pool pumps and other pool equipment into the truck when you move, you'd want them treated with utmost care so they can perform and function at their very best when reinstalled at your new location. Trust in Stanton Pools when relocating swimming pool equipment.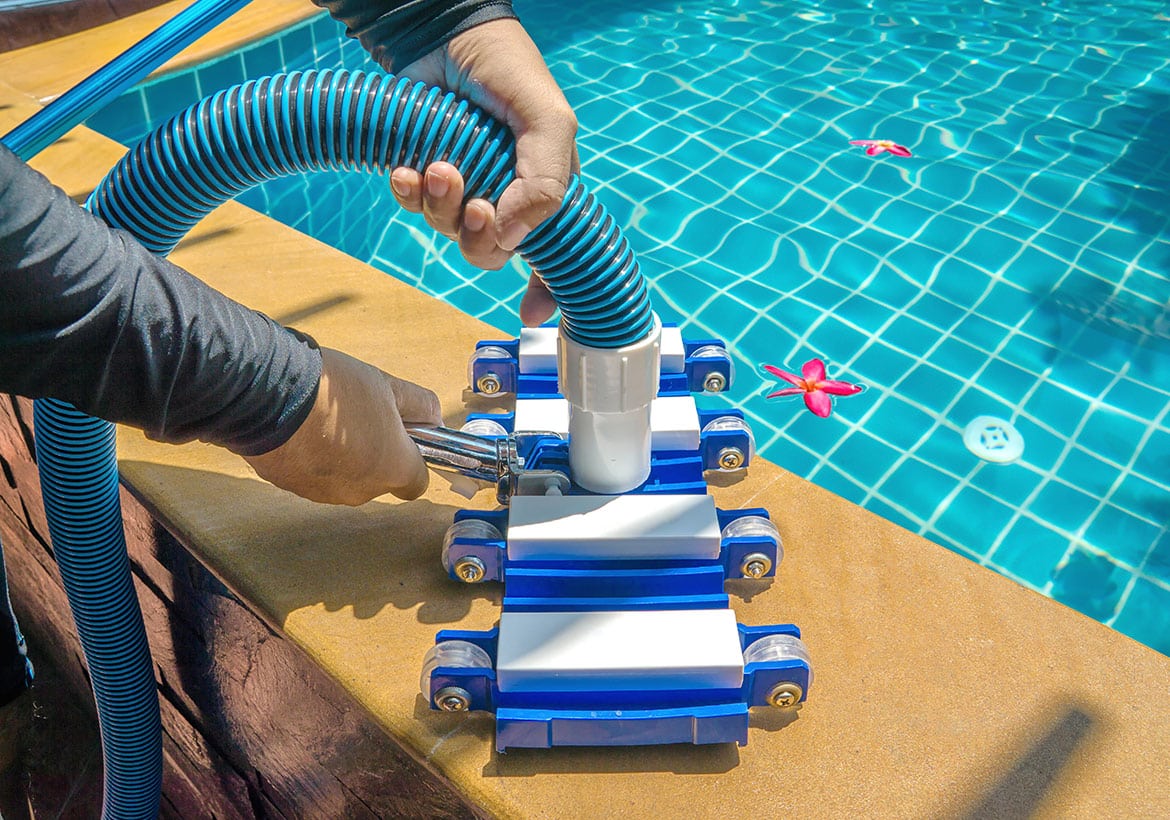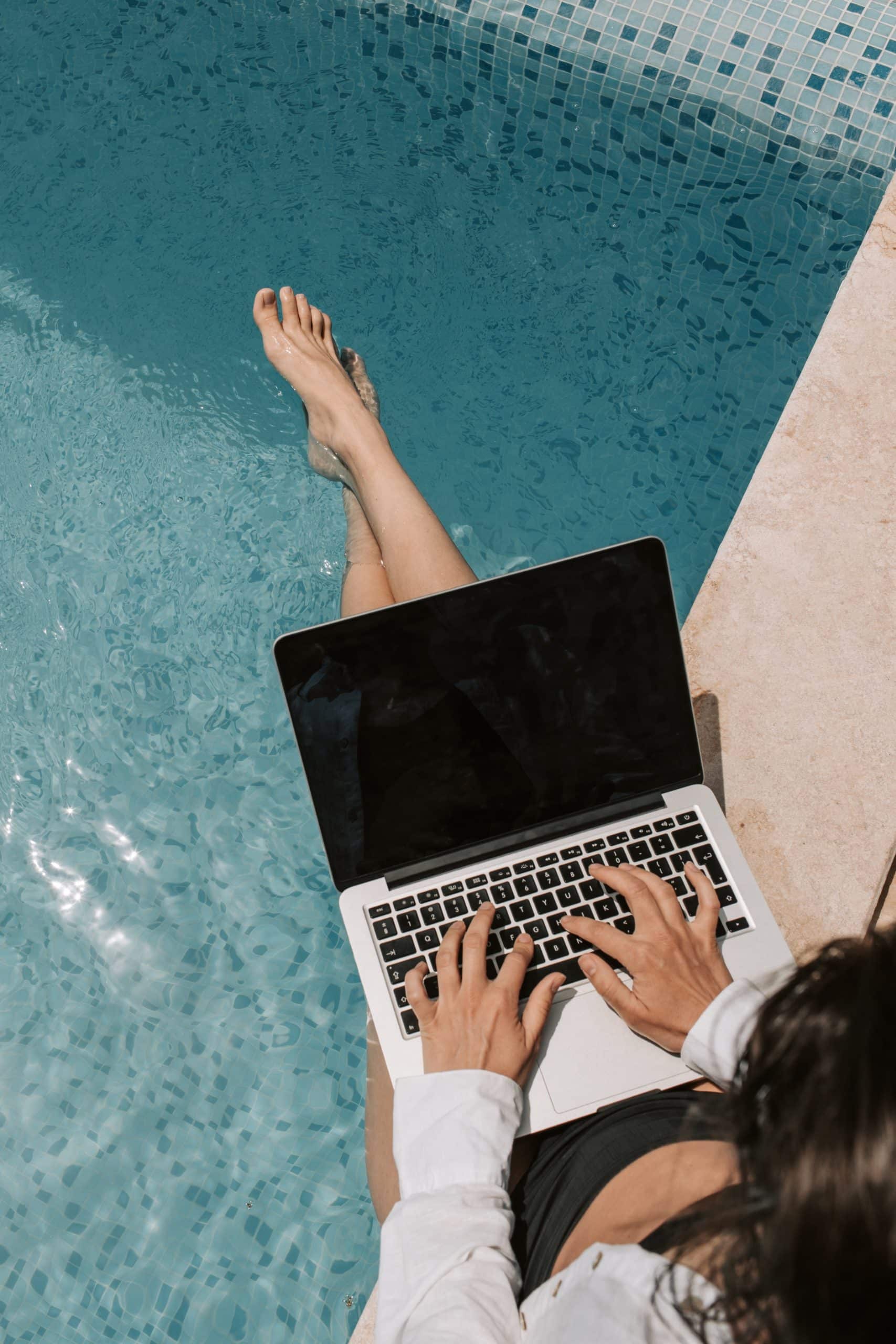 7. Wi-Fi Remote System Installation
Pools are a place of peace. Why bother standing up and having to move around just so you can set your pool up? Try our Wi-Fi remote system installation and control your swimming pool equipment at the comfort of your own chair. Control swimming pool pump and other pool functions from across the deck – all while sipping on juice or with a cigarette in hand.
Be the boss of your private paradise and avail of our Wi-Fi remote system installation services.
Want to work with us for weekly pool
service? It's as easy as 1-2-3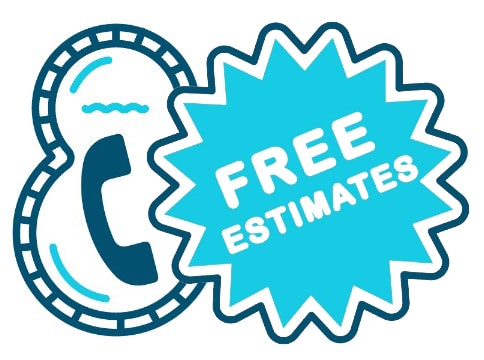 1. Call Us For An Estimate:
Often times, we can provide you with a monthly price simply by asking a few questions and viewing your pool on Google Earth.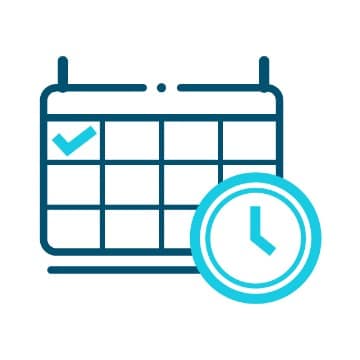 2. Sign Up And Schedule A Start Date:
Simply e-sign our service letter and we can often start service that week.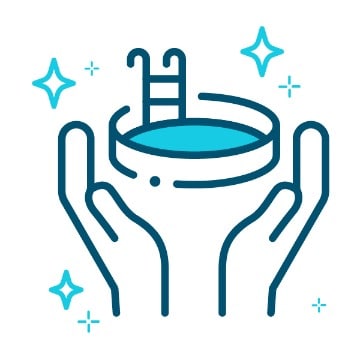 3. Enjoy Your Refreshingly Clean Pool:
It's that easy. We handle all your pool service needs so you can relax and admire your sparkling pool.
Here are the services included with
our weekly pool maintenance: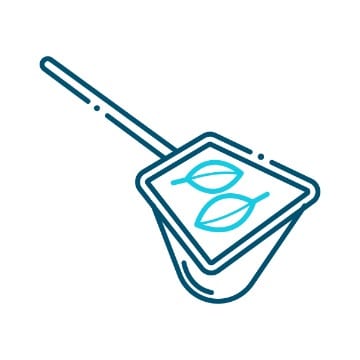 1. Vacuuming, Brushing, and Netting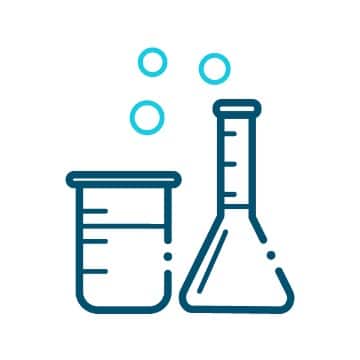 2. Balancing of Chemicals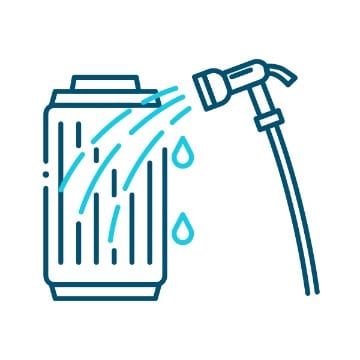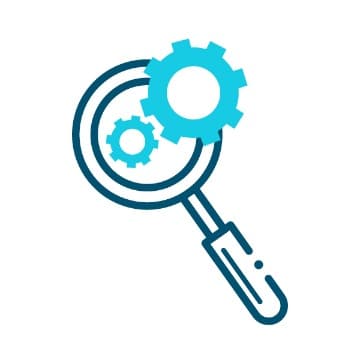 4. Checking the Equipment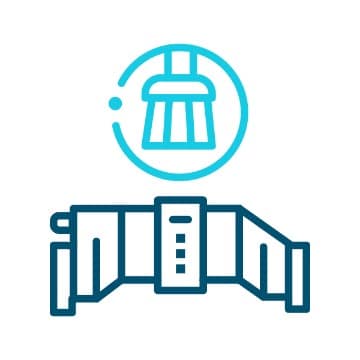 5. Cleaning and Diagnosing Salt Systems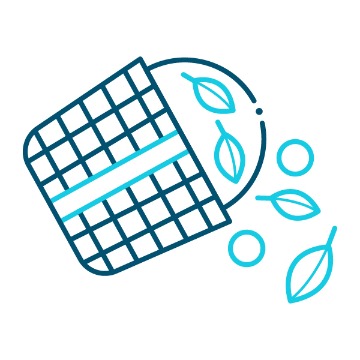 6. Emptying Pump and Skimmer Baskets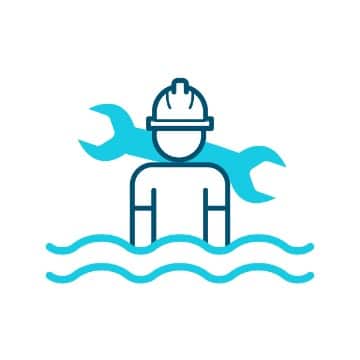 7. Performing Equipment Repairs
Are We A Good Fit?
Here are some of the most frequent questions we get asked
Why should I work with a pool service company instead of an individual pool maintenance technician?
A full service company can handle more than just the cleaning – repairing leaks, installing a new pump, fixing your heater, etc. We can handle virtually everything your pool may need.
Does Stanton Pools offer every-other-week service?
In Southern California, it is not possible to keep chemicals balanced and algae under control with every-other-week service. Therefore, we only offer weekly pool maintenance.
Why is it so important to work with a company that is certified and trained by LA County Health?
LA County Health has one of the strictest chemical standards. With Stanton Pools' certification, you can be confident we know exactly how to maintain proper chemical levels for your safety and your pool's longevity.
Why should my pool service company be licensed and insured?
By working with a licensed, bonded, and insured pool maintenance company, you can rest assured we have the knowledge, experience, and coverage to safely care for your pool. We've got you completely covered.
I need pool service on a specific day. Can Stanton Pools help me?
We have availability on most days. If we aren't able to provide service on your most preferred day, however, we can often move our schedule around in the near future to accommodate you.

Do I have to prepay for my weekly pool service?
We never ask for payments in advance, and we never ask for deposits. We truly earn your trust every week and only collect payment after services have been completed.
Pool Service Areas
For your convenience, we service the following cities in Ventura County and the Conejo, Simi and San Fernando Valleys.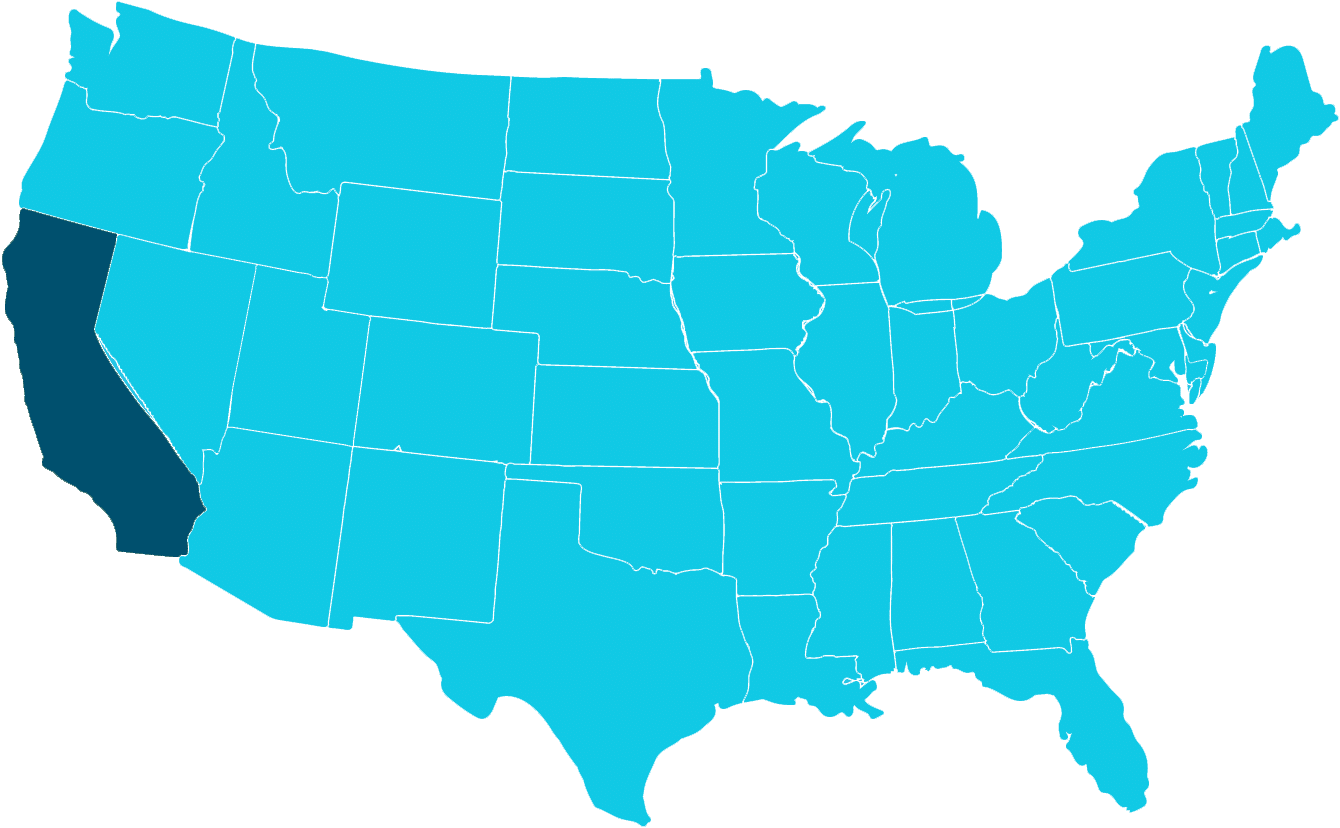 Learn more about how we can help you get the most out of your pool.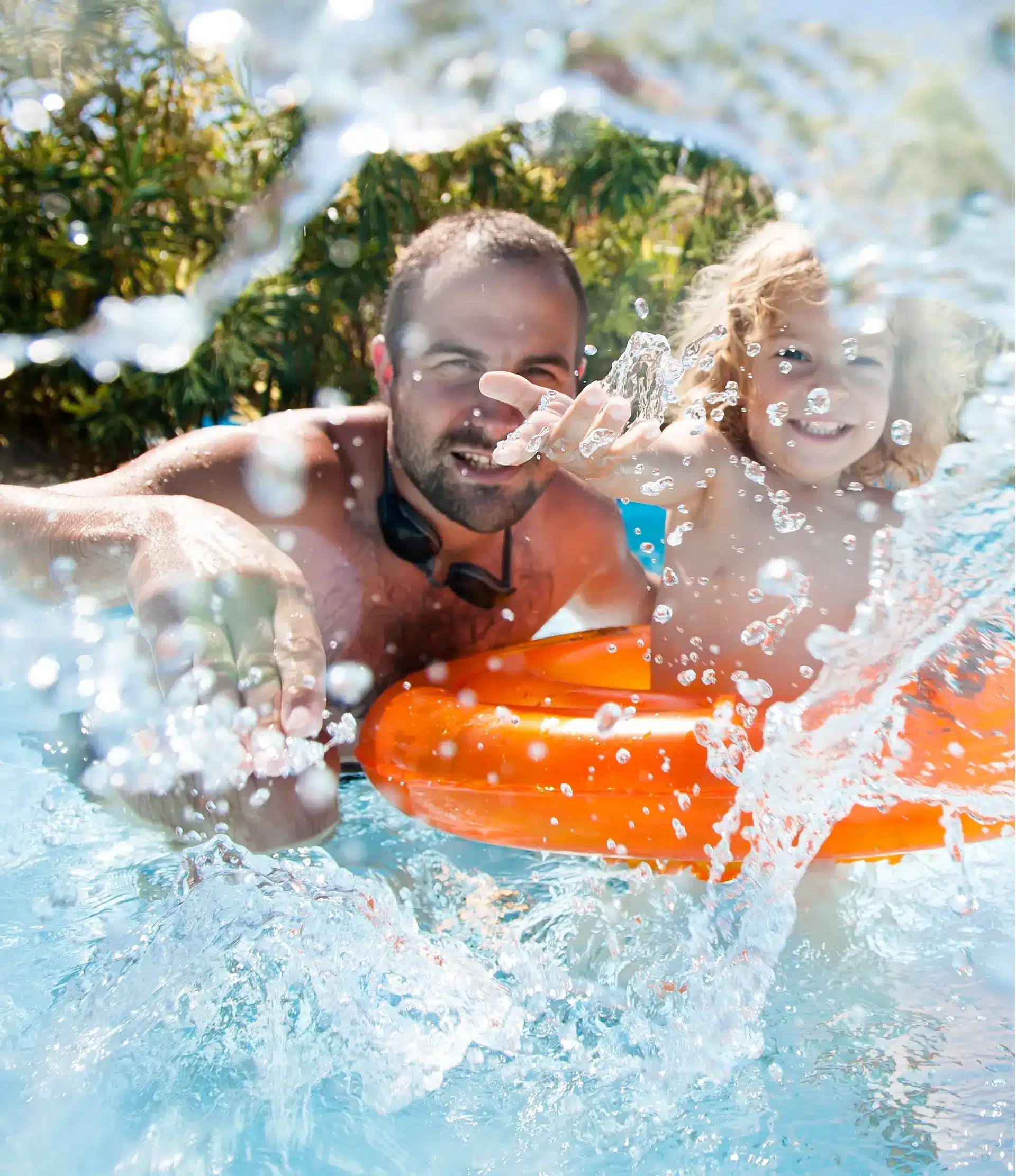 Learn more about how we can help you get the most out of your pool.