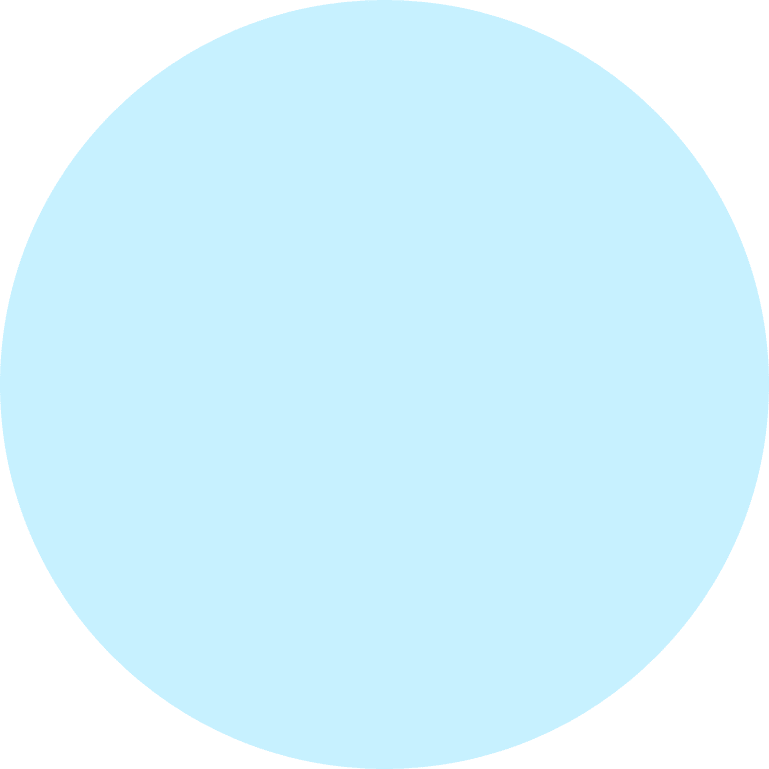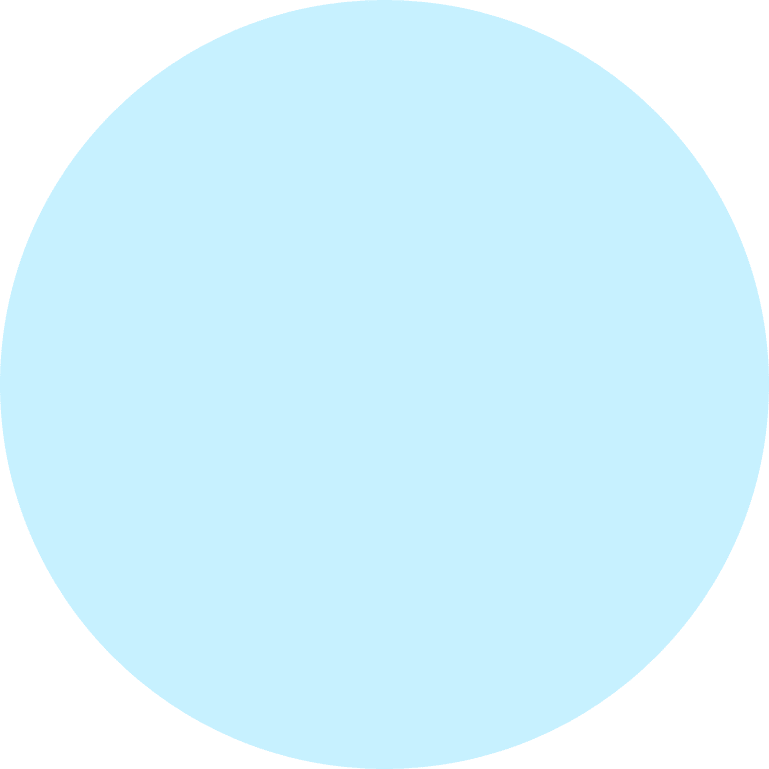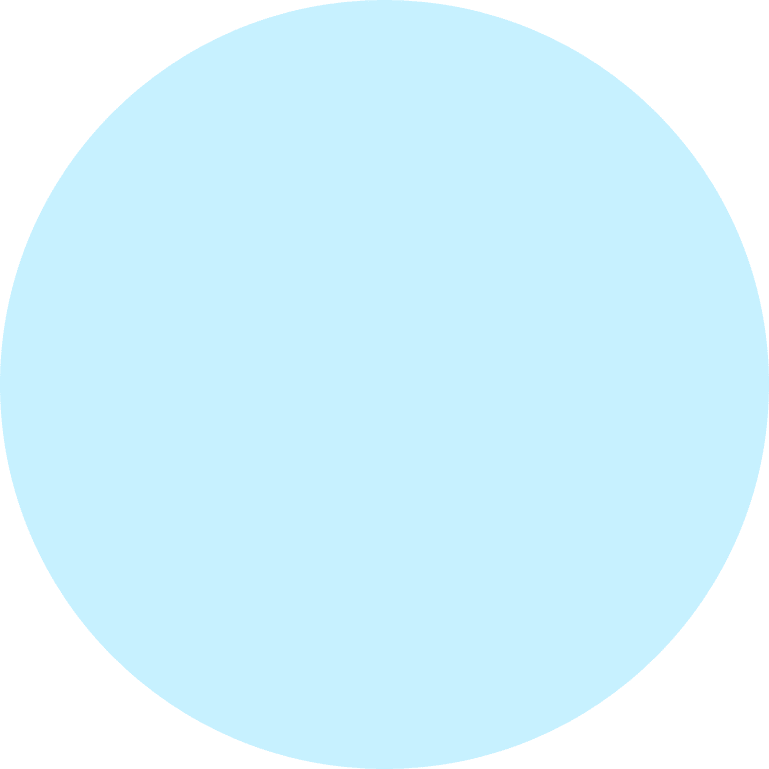 Thousand Oaks Pool Cleaning and Maintenance
We take care of your Thousand Oaks pool. You enjoy it
Scott Family
Video Testimonial
Stanton Pools Helps Create Memories
Everyday, we service pools to keep them looking fresh and inviting for home owners just like you. Here are just a few of our many happy customers.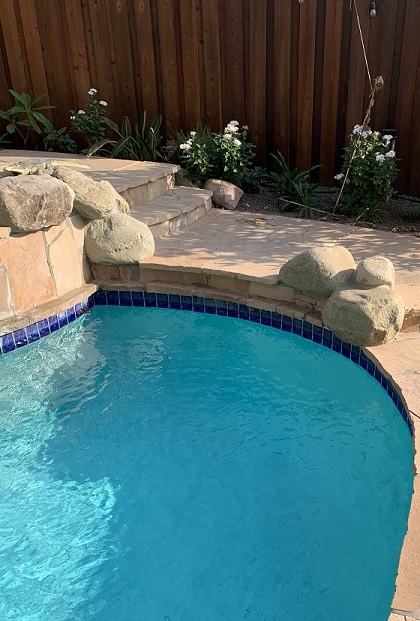 Pebble, Tile Cleaning, Lights
"Stanton Pools was communicative, professional, and overall very attentive. I love my pool."
Karen J.
Thousand Oaks, CA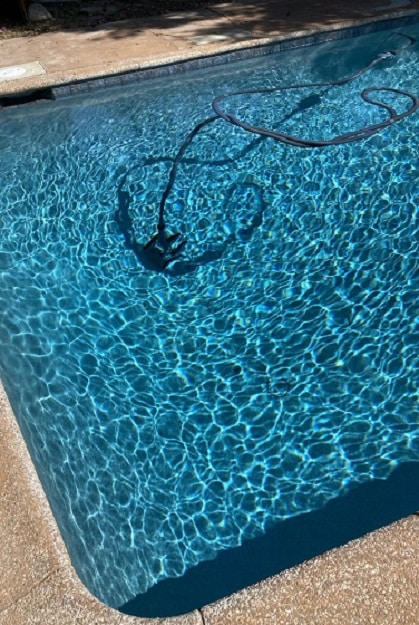 Pebble, Tile, Plumbing, Cracks
"Communication was strong the whole time and the job was completed earlier than anticipated. Highly recommended!!!"
Mike T.
Woodland Hills, CA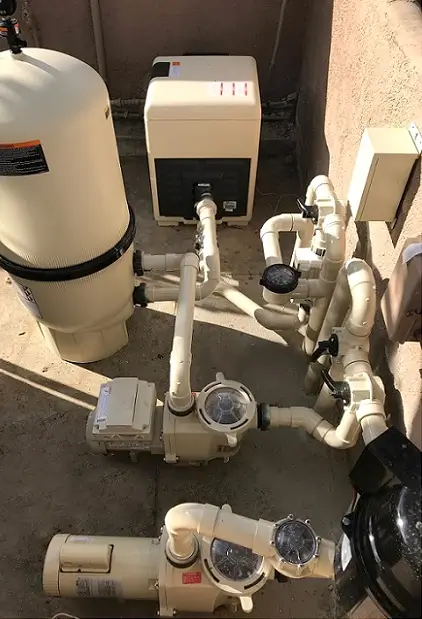 Equipment Set
"Their pricing is fair and up-front, and their integrity and experience can't be beaten."

Melissa W.

Westlake Village, CA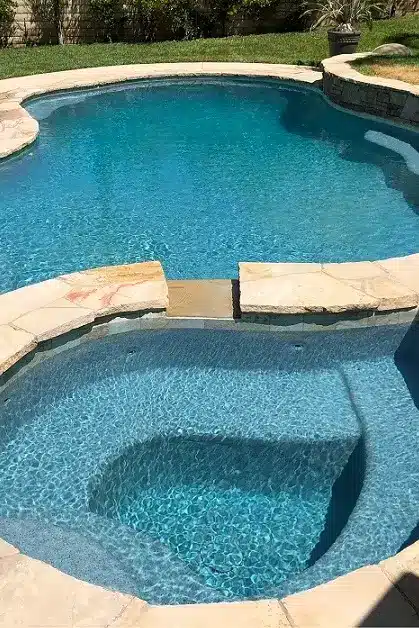 Weekly Service
"Thankfully we found Stanton pools, and they had the pool glistening in no time."

Travis K.

West Hills, CA
We Have Over 150 5-Star Reviews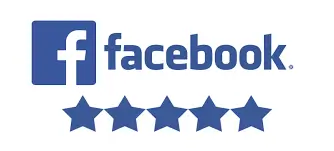 Trusted Thousand Oaks Pool Maintenance and Remodeling Services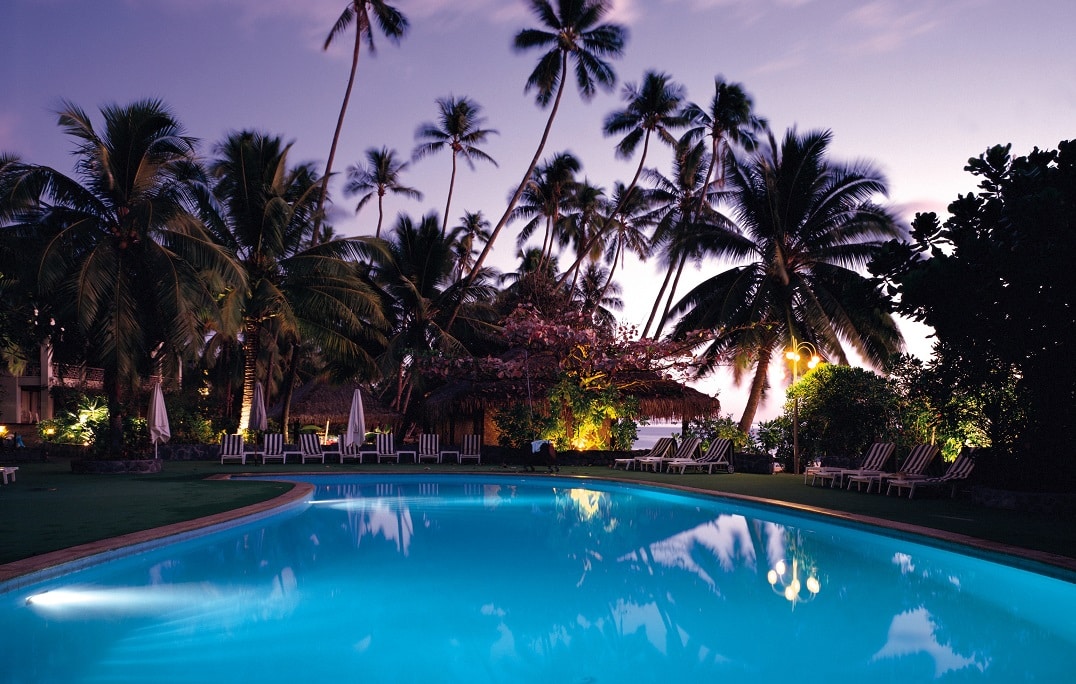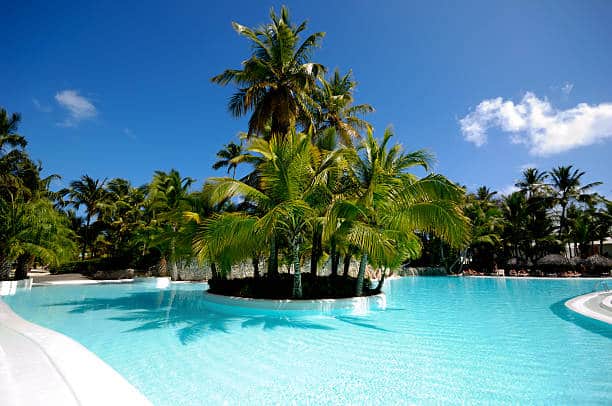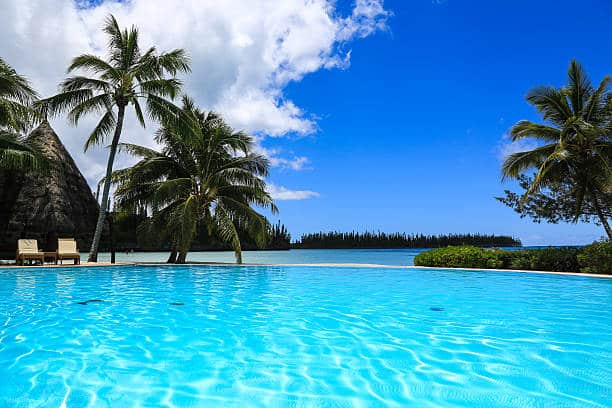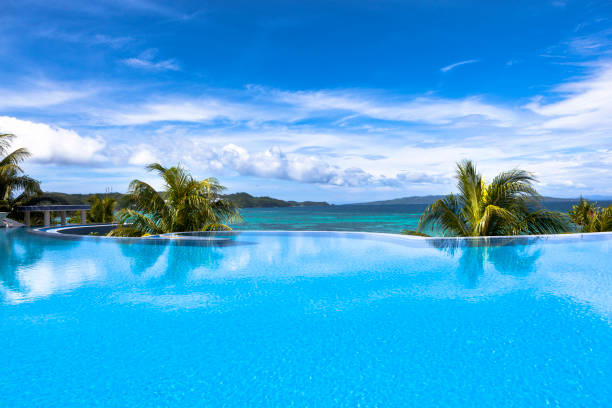 If you're living in a neighborhood of Thousand Oaks, California, then you will definitely agree that having a swimming pool in your backyard can only mean more great things for you. For all your pool's upkeep needs, Stanton Pools has you covered.
Maintaining and keeping your swimming pool clean is by no means an easy feat to do, and you will be surprised at how frequently you need to have it performed. That is why with Stanton Pools you are leaving it in the hands of the professionals to ensure that your pool is not only clean, but working perfectly all the time as intended. Some of the most important services that your pool requires includes having a water chemical balance test and adjustment performed.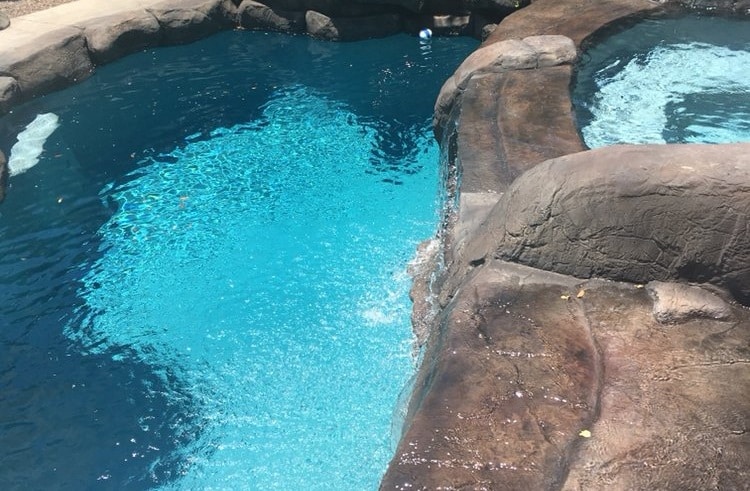 While this may sound technical and complicated, there's really no need for you to be concerned with all the gritty details because the professionals from Stanton Pools how pool service in Thousand Oaks works and will know exactly what your pool needs after performing a general evaluation. We will also perform maintenance checks periodically on the various parts of your pool like emptying the skimmer and pump baskets as well as performing checks on your pool and spa lights.
You will also notice that your pool can collect grime and mold will start building up within a very short period of time if it isn't cleaned as frequently as it should. Naturally, your pool won't look as inviting as it should be if your tiles and walls look yellowish, which is why the company understands this problem and specializes in chemistry. We can also thoroughly clean out your filters as well.
Tired of looking at a pool that is dated and dirty?
Tired of having a pool that doesn't look its best?
The water isn't clear, there's algae on the walls, and you just don't feel like using it even though you're paying for a weekly service?
Or, perhaps you're just moving into a new home and need someone to take care of your pool.
We totally get it! We've helped hundreds of homeowners just like you give their pool that 'sparkle' through our reliable pool maintenance.
Why you'll love using Stanton Pools
for Weekly Pool Maintenance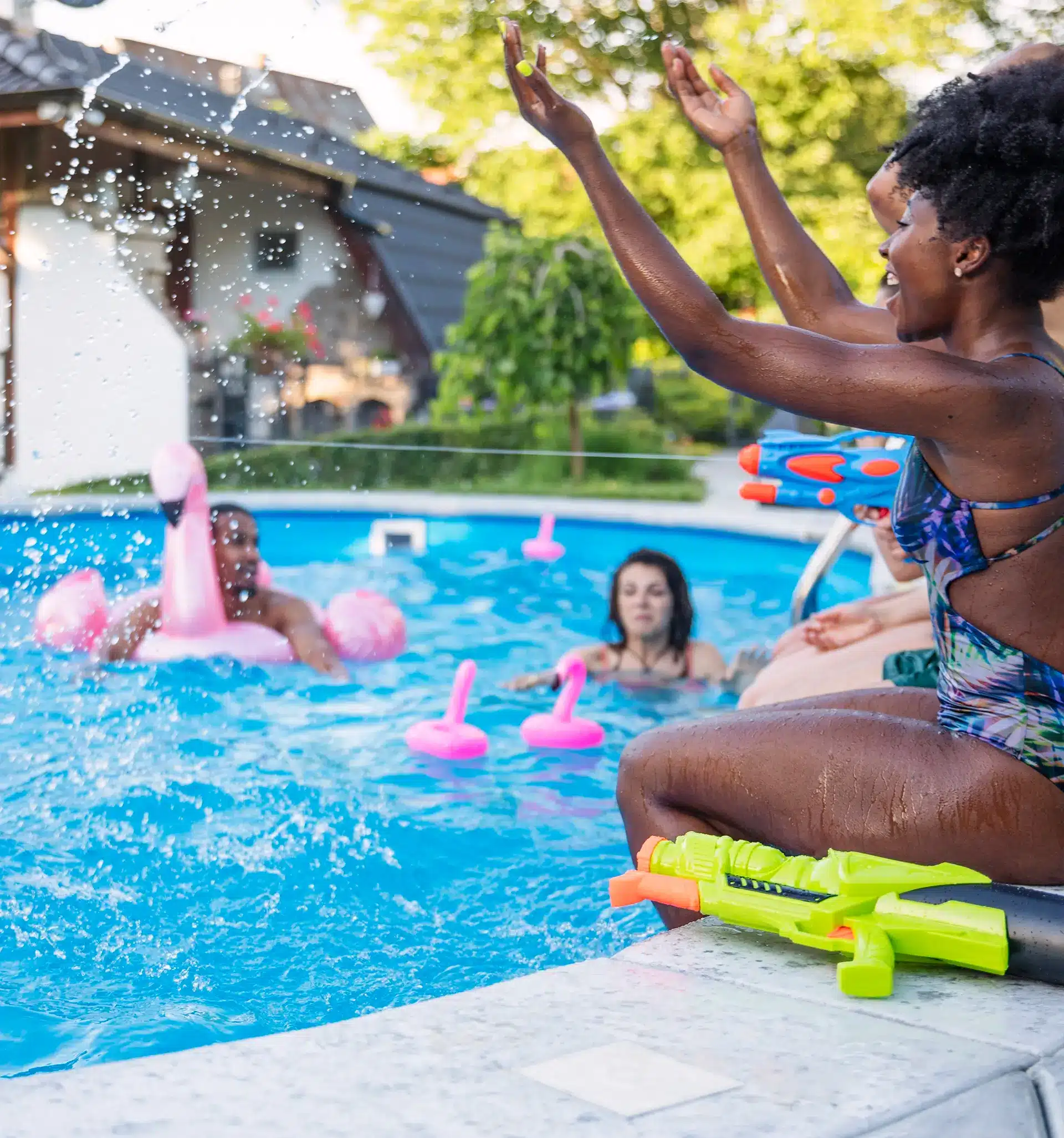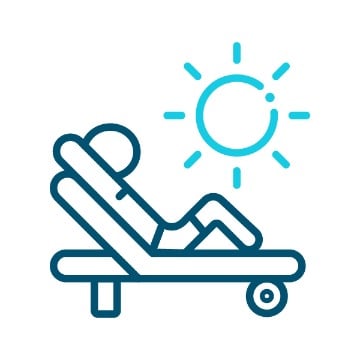 Simply Relax and Enjoy:
With our weekly service, all you have to do is admire your beautiful pool without doing any of the work. Our process is fully automated for your convenience.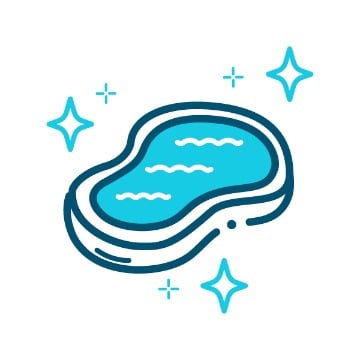 Get the Most Out of Your Pool:
Through proper chemistry and maintenance, you'll get more years of fun and memories with family and friends.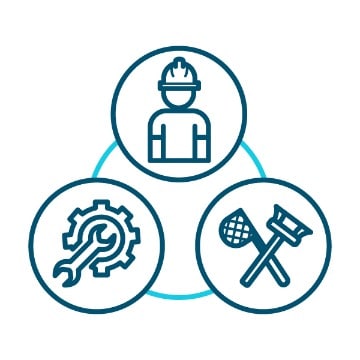 We're Your 1-Stop Shop:
We handle everything from weekly maintenance to equipment repair, so no matter what you need, we can take care of it in-house.
Let us Take Care of your Thousand Oaks Pool Cleaning & Maintenance

Don't let anyone fool you into thinking you can keep your pool cleaned and maintained on your own without the help of the people from Stanton Pools. When owning a property in Thousand Oaks, CA, a swimming pool is definitely a must have if you want to get the attention of your neighbors. The only plausible way to do this is to always ensure that your pool is looking great. This is why Stanton Pools should always remain at the forefront of your mind to fulfill all of your pool's needs.
Pool Services we Offer for Thousand Oaks Pools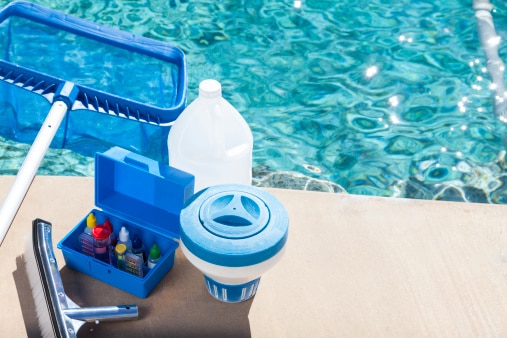 From pool cleaning service to pool equipment maintenance, we will ensure that your swimming pool will stay the way it is for years to come. We regularly clean your pool of floating dirt and debris that would otherwise sink below the pool floor. We empty your pump baskets and the skimmers removing any obstruction from the pool circulation system. We brush the tiles and the pool walls, removing minor smears and stains.
We also perform a technical review of your pool's overall integrity, including the pool surface as well as the pool coping. Our weekly pool services also include a quick check of your pool water; we test its chemical balance and make necessary adjustments.
2. Complete Pool Remodeling for Thousand Oaks Pools
Does your pool look a little outdated? Here at Stanton Pools, we also offer complete pool remodeling from simple features and enhancements to total makeovers – we've got you covered.
We'll walk you through every step of the way from planning, selection of materials, custom-built structures and designs, to the final finished product. We're committed to delivering the best service in the industry, and for us, that means turning your dreams into reality. We'll help you select the best designs and architectural concepts that fit your taste and your budget. We believe you don't need to sacrifice style and quality for affordability. We'll help you get the flair you want without breaking the bank. We employ the use of traditional and unconventional materials and methodology to help you remodel your swimming pool.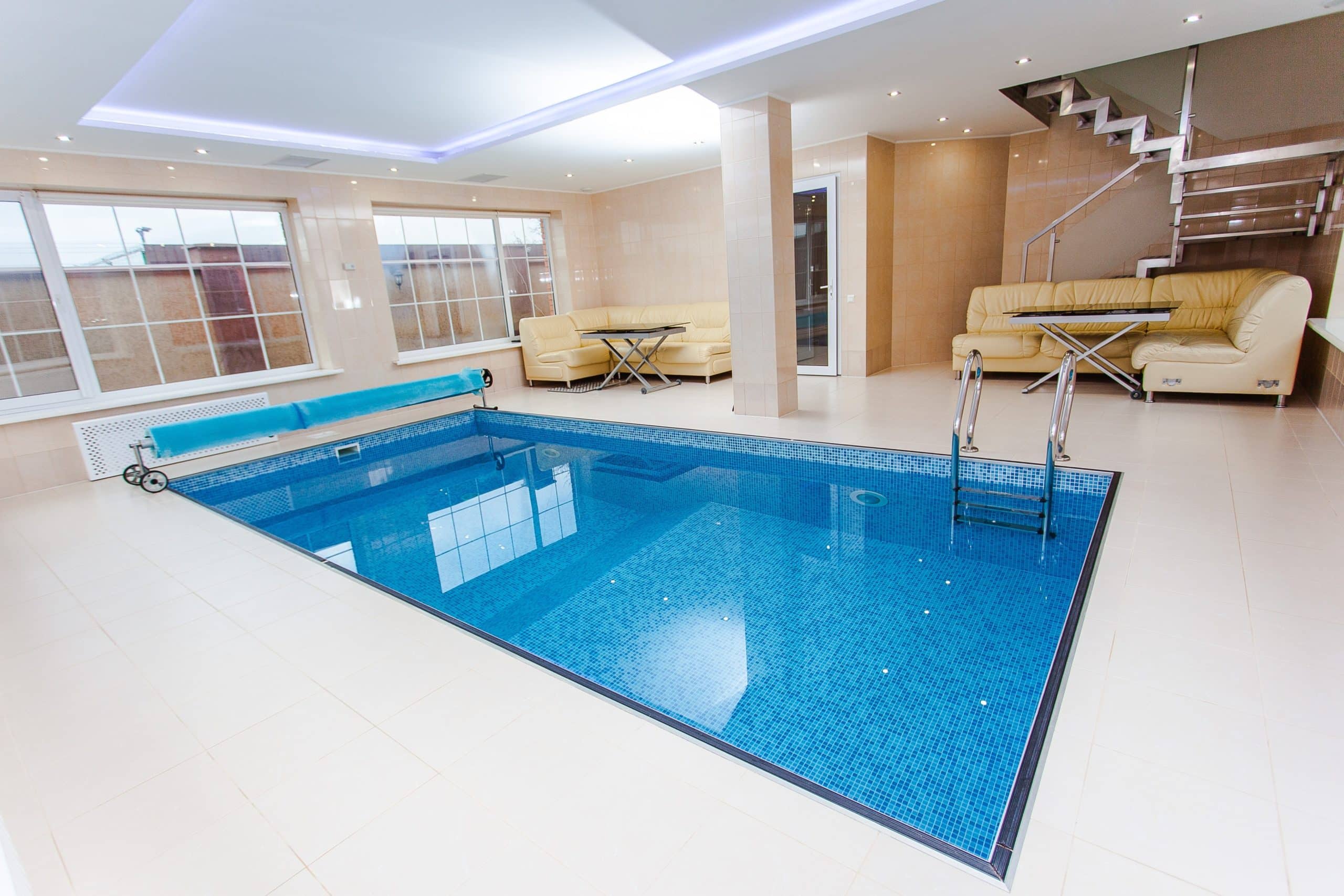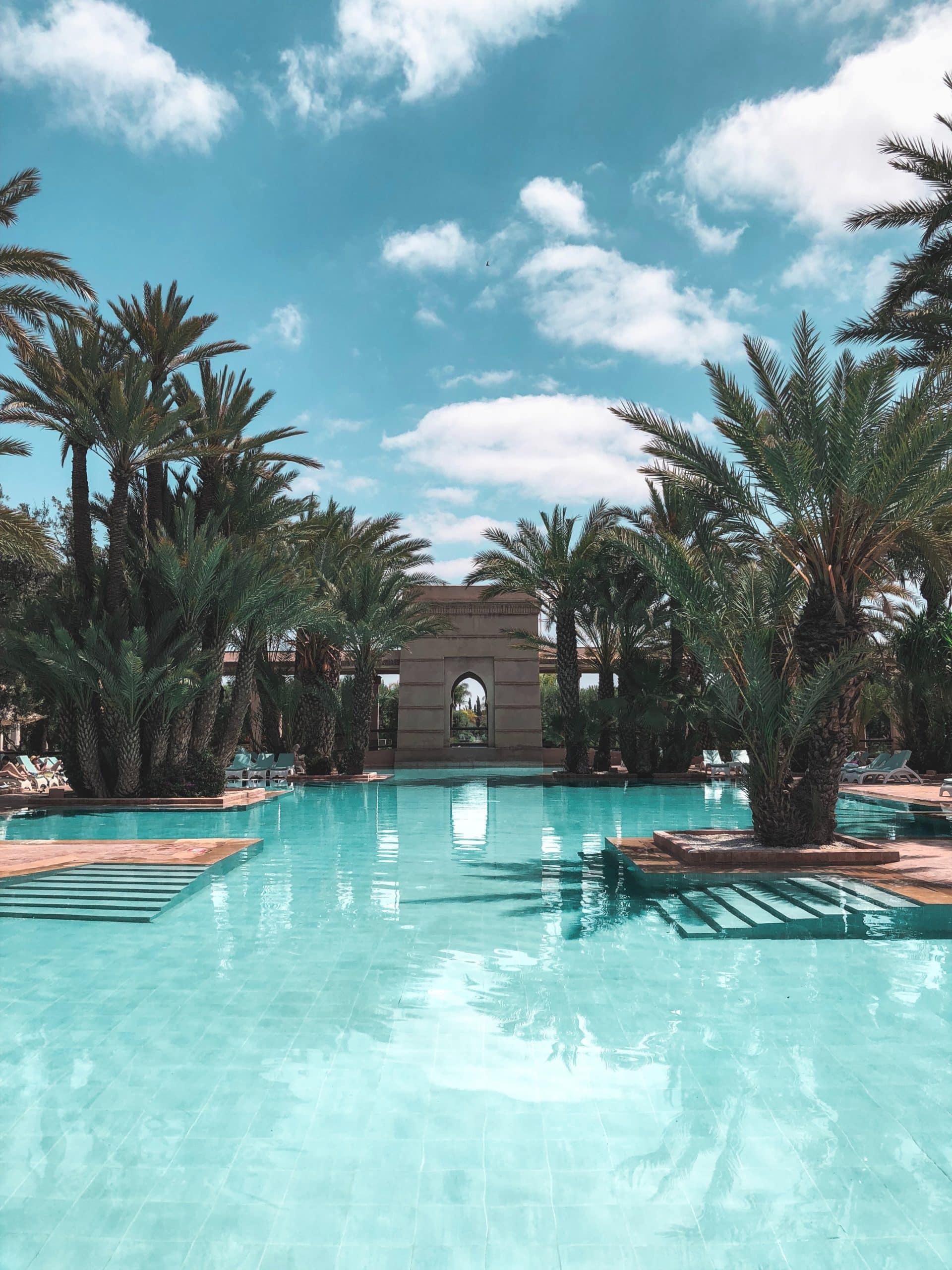 3. Salt Water Conversions
Saltwater systems in swimming pools allow the purification of your private pools without the use of conventional chlorine. It instead uses a salt chlorine generator to help clean your pool water and maintain a healthy chemical balance in the water. The idea of salt water pools is to use a chemical that's less harsh than conventional chlorine.
This not only leaves you swimming pools with a smaller chemical footprint, but also makes it a more pleasant place to swim in. You don't want to emerge from your pool with eyes red from harsh chlorine. Our salt water conversion methods will allow you to enjoy the mild water of your pool in Westlake Village, CA that doesn't smell like bleach.
4. Pool Plaster and Resurfacing
We're masters of pool plastering and resurfacing here at Stanton Pools. We don't go in guns blazing; instead, we take a careful approach to plastering and resurfacing your pool floor. We use precision pneumatic tools to gently scrape off the old shell and use a jackhammer for the tough areas for a comprehensive approach to removing the old surface of your pool. Once that's done, we apply the new plaster with the same level of caution and care. This allows us to protect your backyard and keep your properties safe during the project.
We'll take care of the construction debris, so all for you to worry about is how to hide your excitement once the project is done.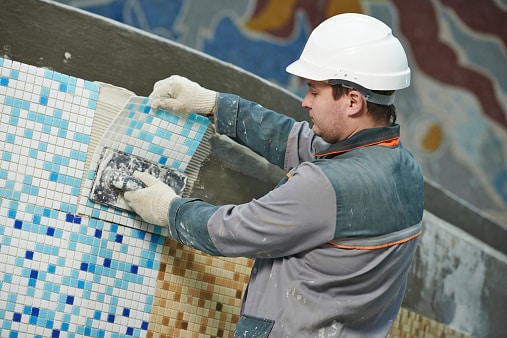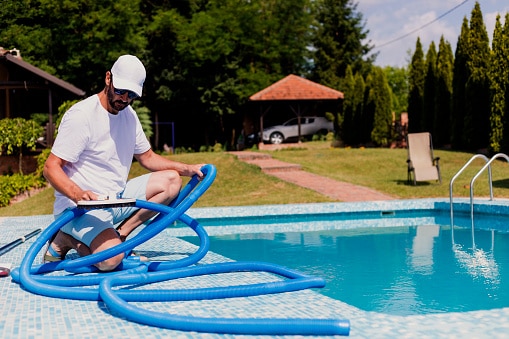 5. Pump Repair and Replacement
Pool maintenance goes skin deep, which is why part of our service is to repair and replace swimming pool pumps. We repair, replace, and install pool pumps and other equipment to help maintain your pool from the back end.
These pumps can be considered as the workhorses of your private pool and they should be shown the same care as the components that give your pool the aesthetic appeal. Pool pumps and similar equipment sets are responsible for the heating and for the filtration of the pool water. Keeping this equipment in good working condition will save you time and money in the long run.
6. Complete Equipment Upgrades and Relocation
There are many reasons why you need to relocate your pool but that should not compromise how your pool equipment is handled, we'll help you relocate your pool equipment for you. We at Stanton Pools provide quality pool equipment relocation services as well as complete equipment upgrades. From plumbing to the actual electrical undertaking, we'll make sure it's handled correctly. We can help you upgrade your pool equipment system using correct and appropriate components that are highly compatible with the equipment system you're currently running.
We can also provide a complete set of pool equipment from pumps, suction and return manifolds, heaters, salt systems, filters – everything. We'll install it and paint it to protect it from the elements like the sun.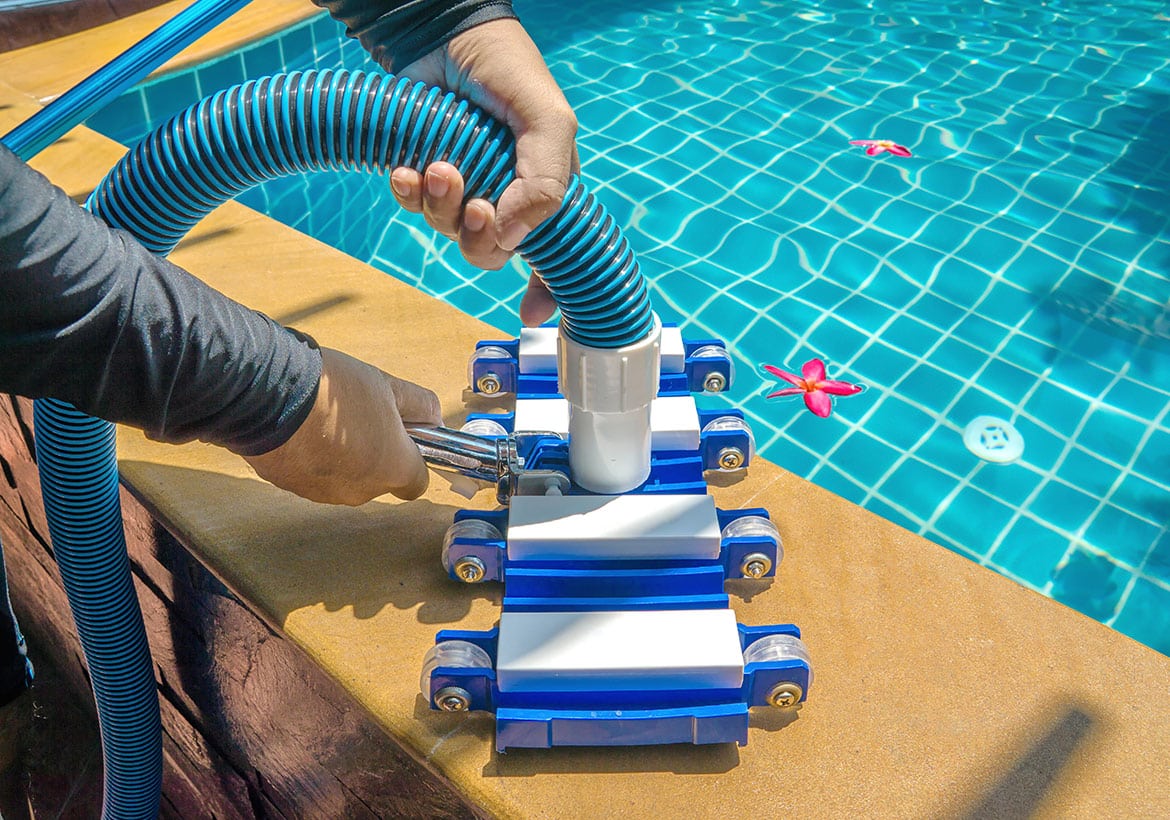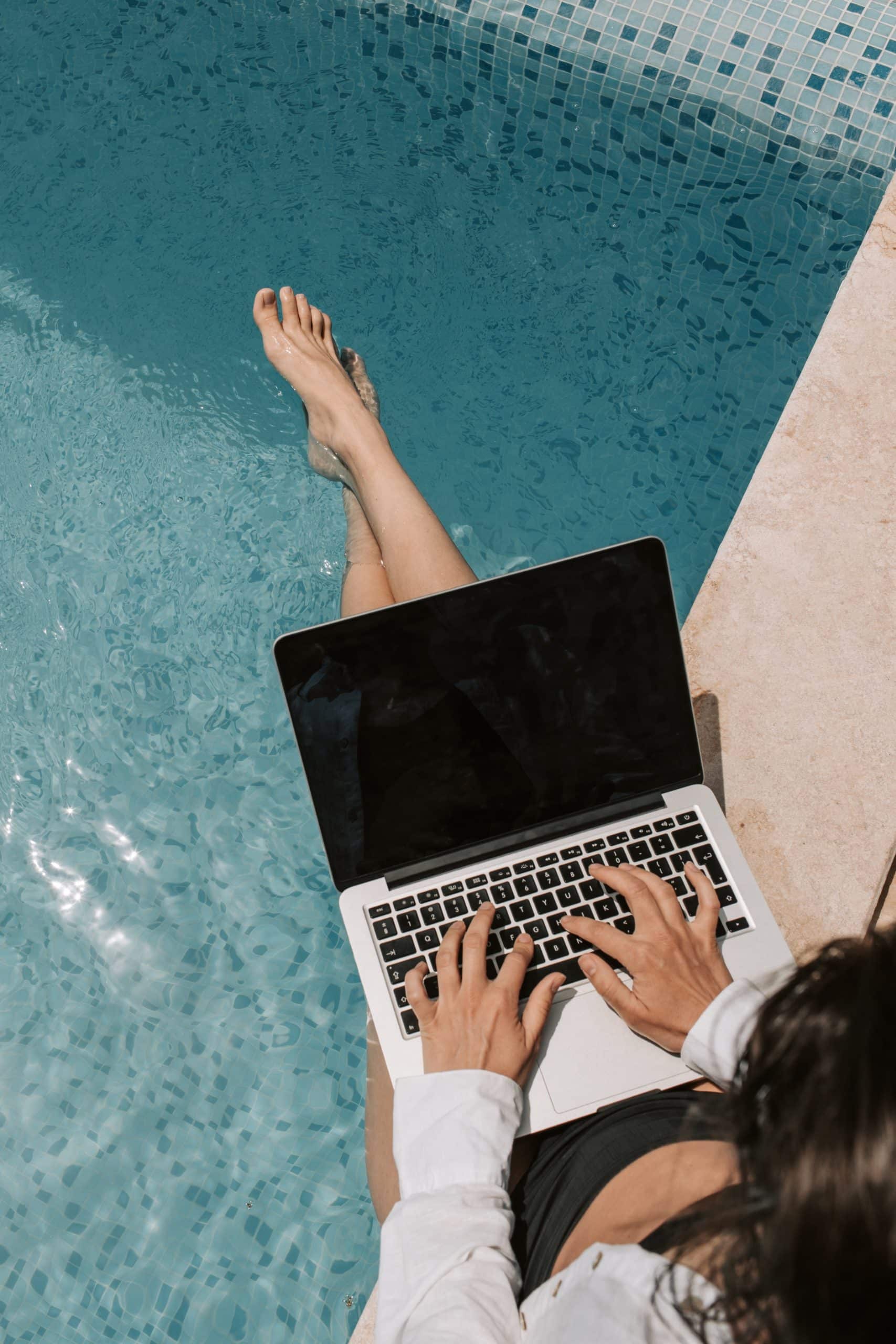 7. Wi-Fi Remote System Installation
Nothing beats an automated pool setup. With our Wi-Fi remote systems, you can control your swimming pool equipment from across the deck and even from across the globe. You can enjoy full control of your pool equipment system without having to go anywhere near the equipment setup.
In this day and age, everything can be smart, so why can't your pool be?
We let you enjoy and experience superior convenience by installing today's best swimming pool Wi-Fi remote systems.
Want to work with us for weekly pool
service? It's as easy as 1-2-3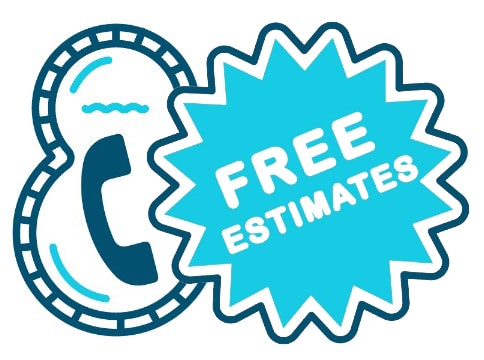 1. Call Us For An Estimate:
Often times, we can provide you with a monthly price simply by asking a few questions and viewing your pool on Google Earth.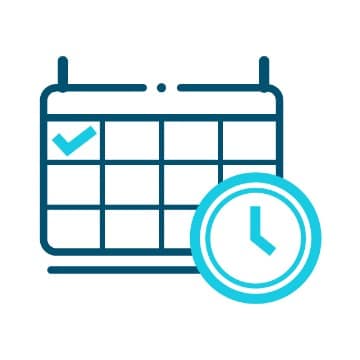 2. Sign Up And Schedule A Start Date:
Simply e-sign our service letter and we can often start service that week.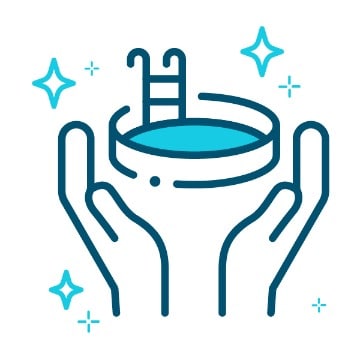 3. Enjoy Your Refreshingly Clean Pool:
It's that easy. We handle all your pool service needs so you can relax and admire your sparkling pool.
Here are the services included with
our weekly pool maintenance: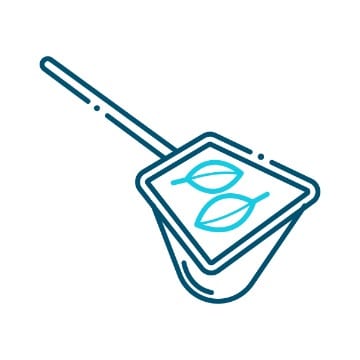 1. Vacuuming, Brushing, and Netting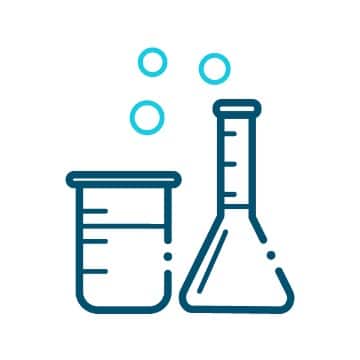 2. Balancing of Chemicals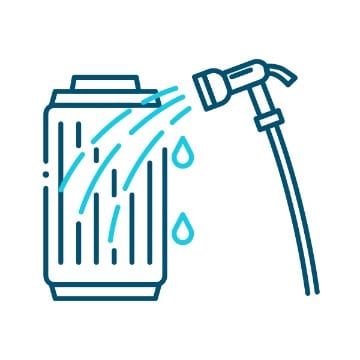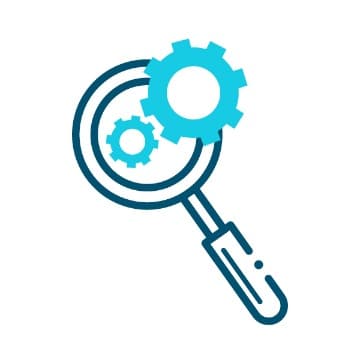 4. Checking the Equipment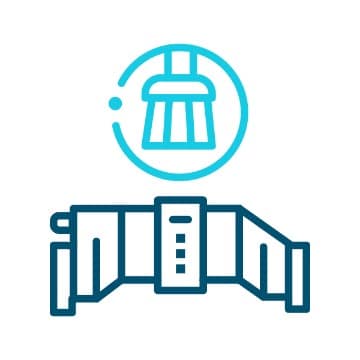 5. Cleaning and Diagnosing Salt Systems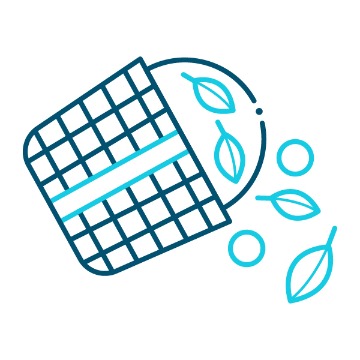 6. Emptying Pump and Skimmer Baskets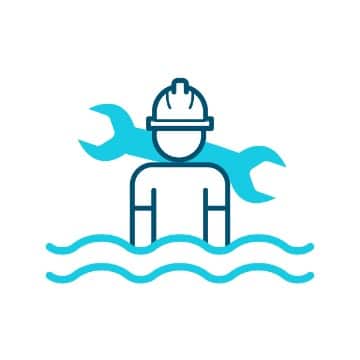 7. Performing Equipment Repairs
Are We A Good Fit?
Here are some of the most frequent questions we get asked
Why should I work with a pool service company instead of an individual pool maintenance technician?
A full service company can handle more than just the cleaning – repairing leaks, installing a new pump, fixing your heater, etc. We can handle virtually everything your pool may need.
Does Stanton Pools offer every-other-week service?
In Southern California, it is not possible to keep chemicals balanced and algae under control with every-other-week service. Therefore, we only offer weekly pool maintenance.
Why is it so important to work with a company that is certified and trained by LA County Health?
LA County Health has one of the strictest chemical standards. With Stanton Pools' certification, you can be confident we know exactly how to maintain proper chemical levels for your safety and your pool's longevity.
Why should my pool service company be licensed and insured?
By working with a licensed, bonded, and insured pool maintenance company, you can rest assured we have the knowledge, experience, and coverage to safely care for your pool. We've got you completely covered.
I need pool service on a specific day. Can Stanton Pools help me?
We have availability on most days. If we aren't able to provide service on your most preferred day, however, we can often move our schedule around in the near future to accommodate you.

Do I have to prepay for my weekly pool service?
We never ask for payments in advance, and we never ask for deposits. We truly earn your trust every week and only collect payment after services have been completed.
Pool Service Areas
For your convenience, we service the following cities in Ventura County and the Conejo, Simi and San Fernando Valleys.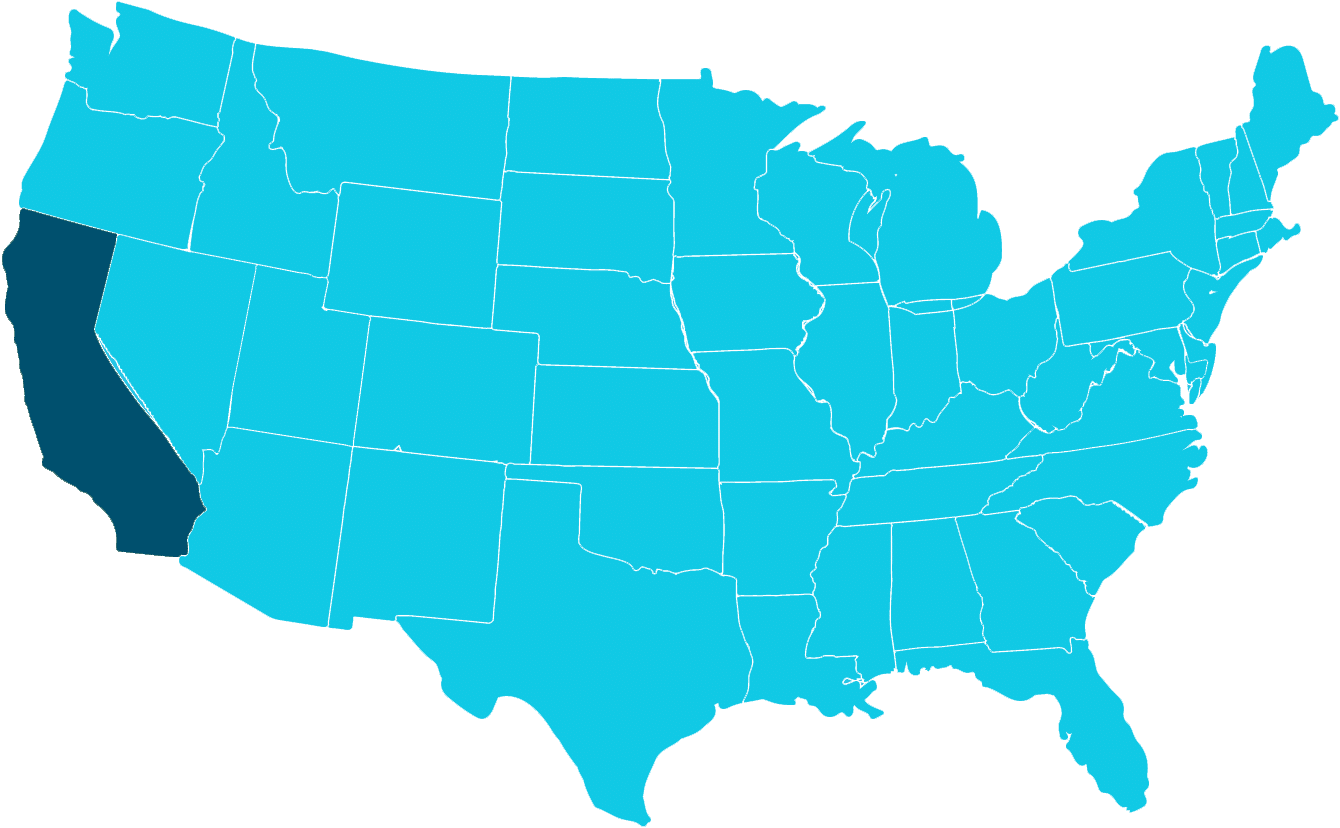 Learn more about how we can help you get the most out of your pool.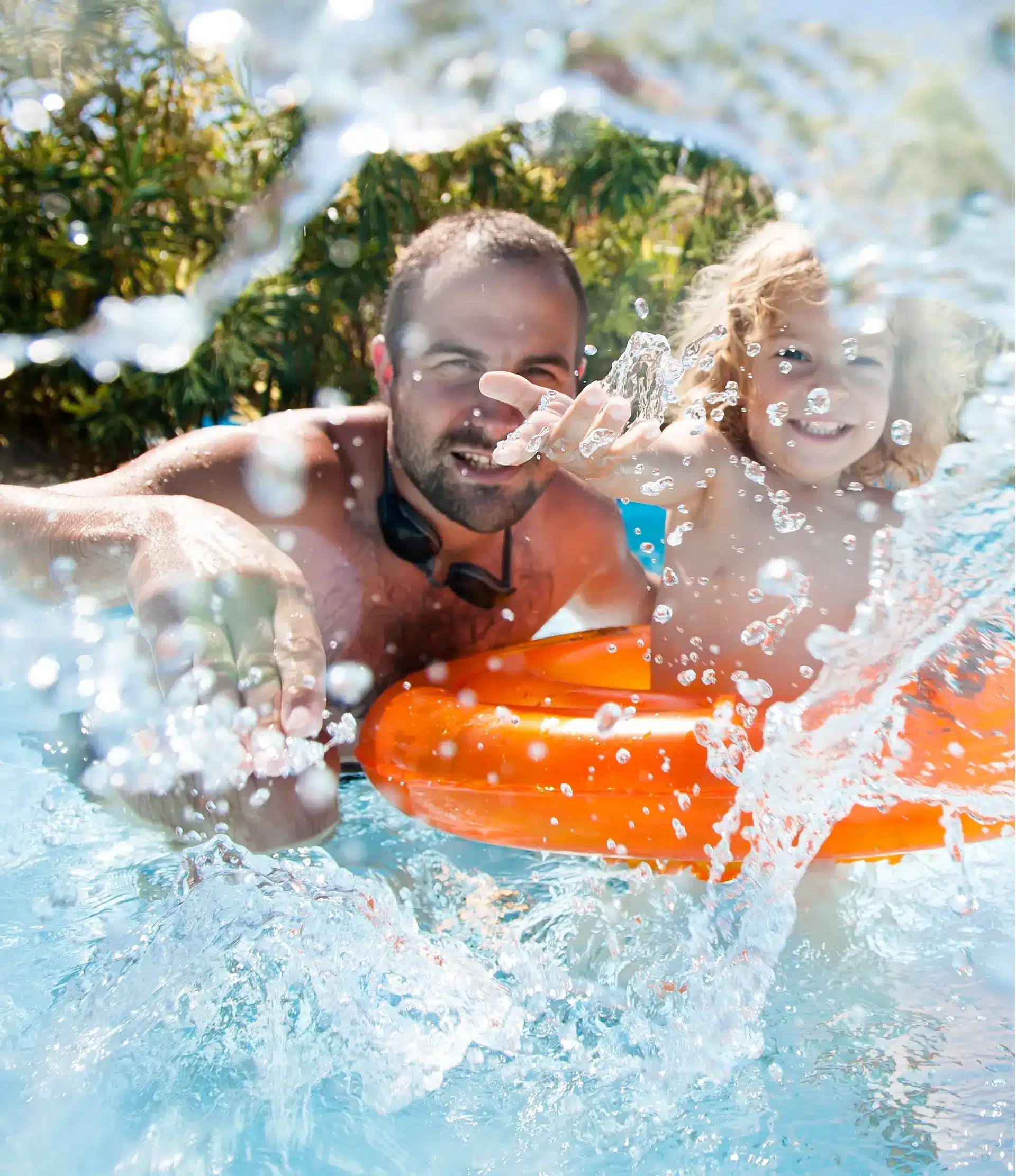 Learn more about how we can help you get the most out of your pool.