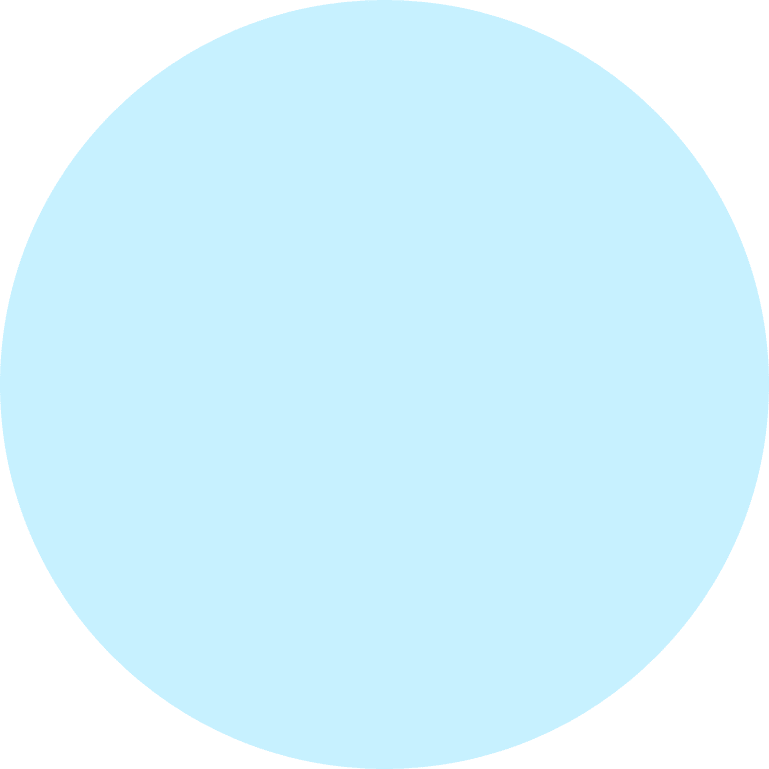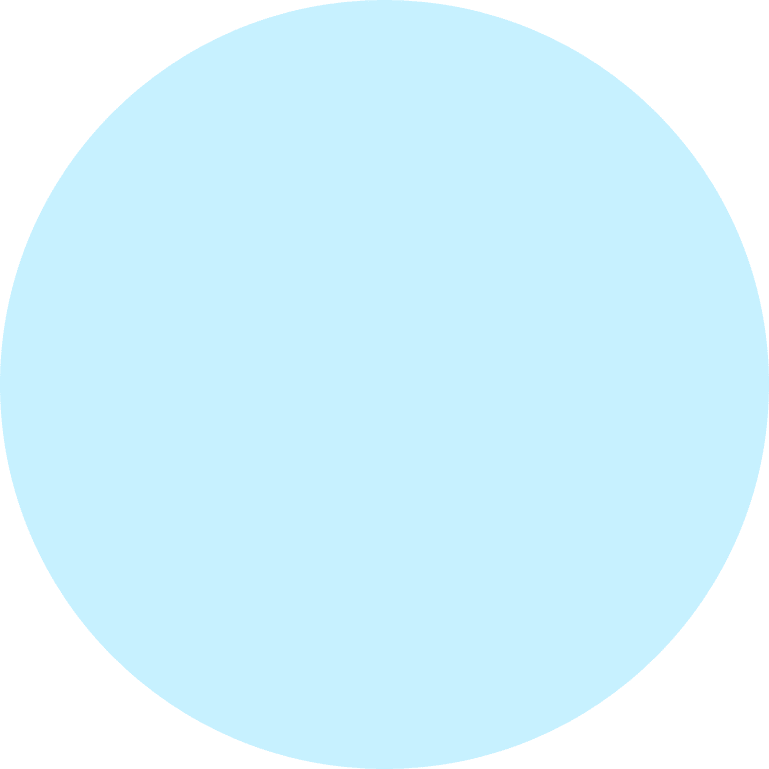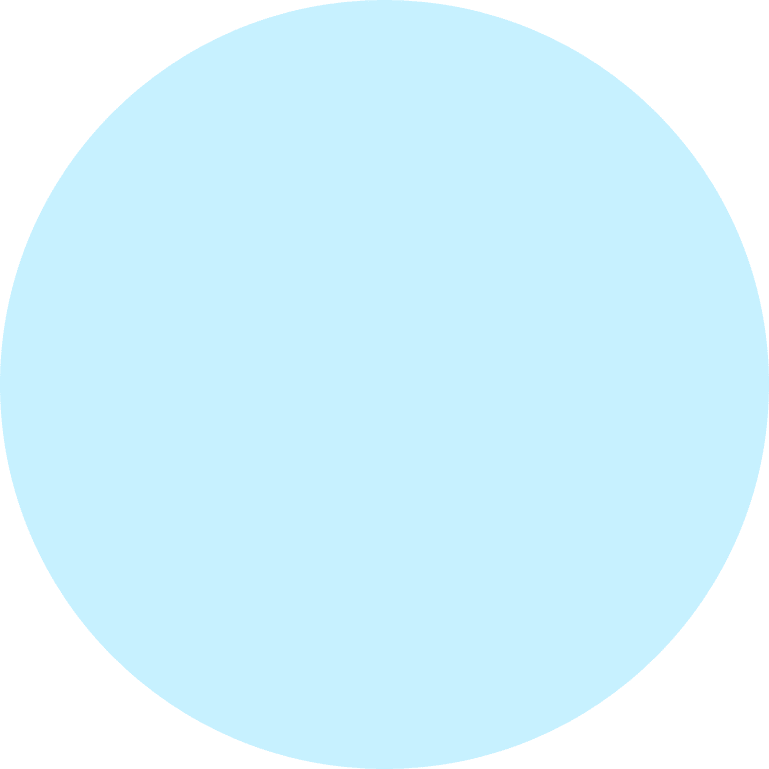 Woodland Hills Pool Cleaning and Maintenance
We take care of your Woodland Hills Pool Cleaning. You enjoy it
Scott Family
Video Testimonial
Stanton Pools Helps Create Memories
Everyday, we service pools to keep them looking fresh and inviting for home owners just like you. Here are just a few of our many happy customers.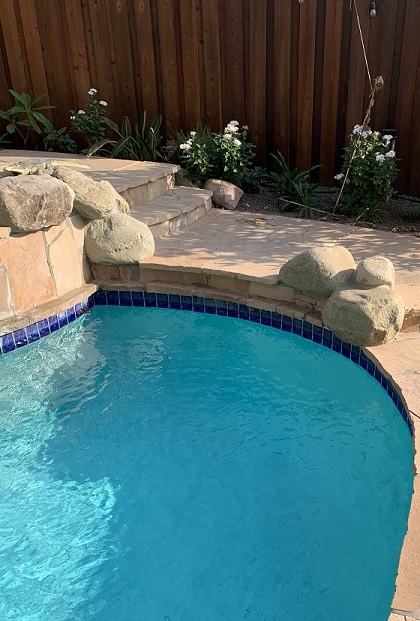 Pebble, Tile Cleaning, Lights
"Stanton Pools was communicative, professional, and overall very attentive. I love my pool."
Karen J.
Thousand Oaks, CA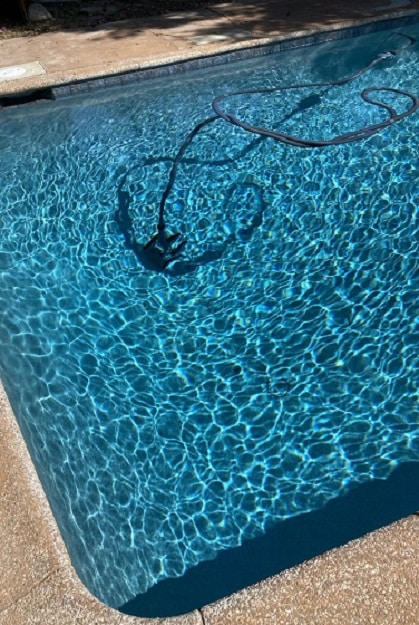 Pebble, Tile, Plumbing, Cracks
"Communication was strong the whole time and the job was completed earlier than anticipated. Highly recommended!!!"
Mike T.
Woodland Hills, CA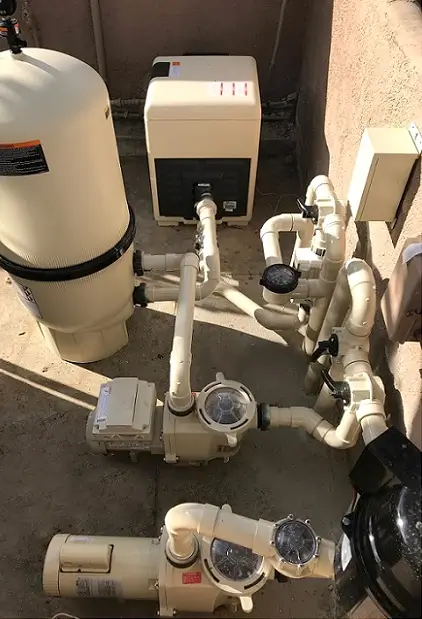 Equipment Set
"Their pricing is fair and up-front, and their integrity and experience can't be beaten."

Melissa W.

Westlake Village, CA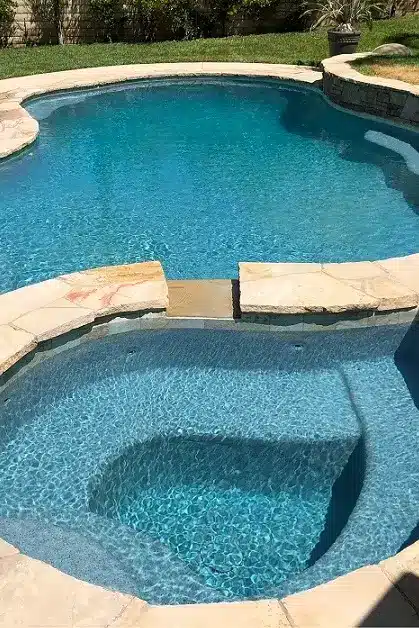 Weekly Service
"Thankfully we found Stanton pools, and they had the pool glistening in no time."

Travis K.

West Hills, CA
We Have Over 150 5-Star Reviews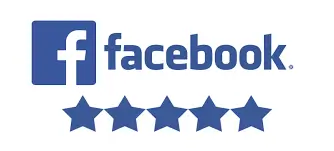 Trusted Woodland Hills Pool Maintenance and Remodeling Services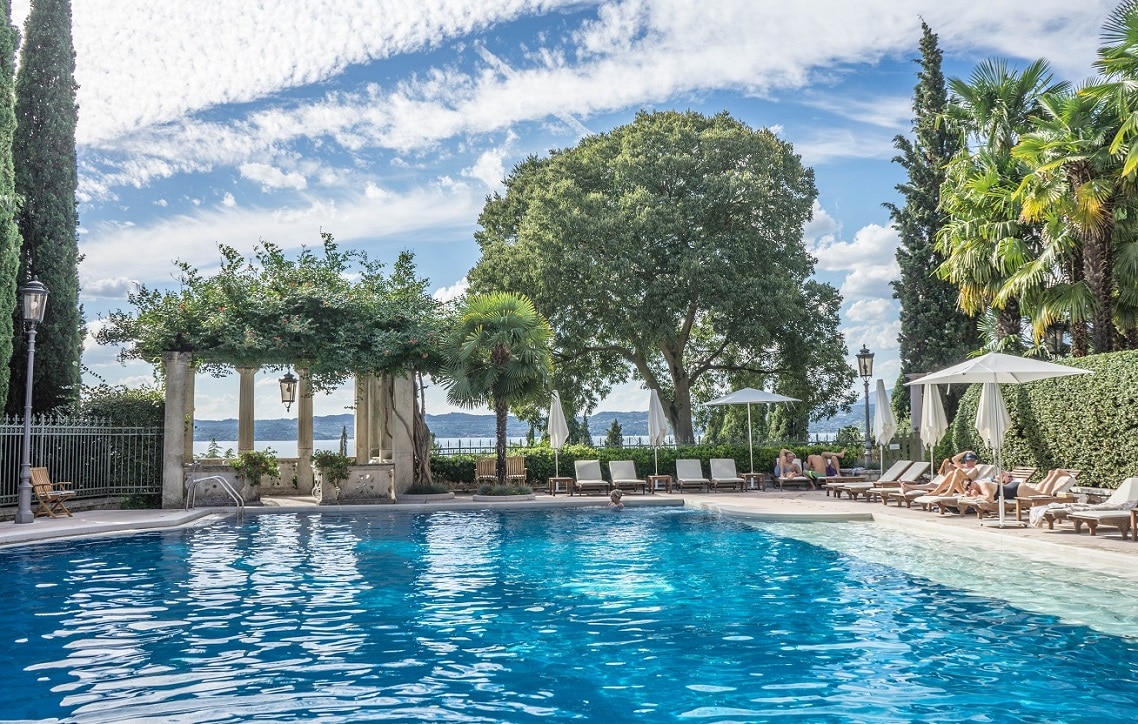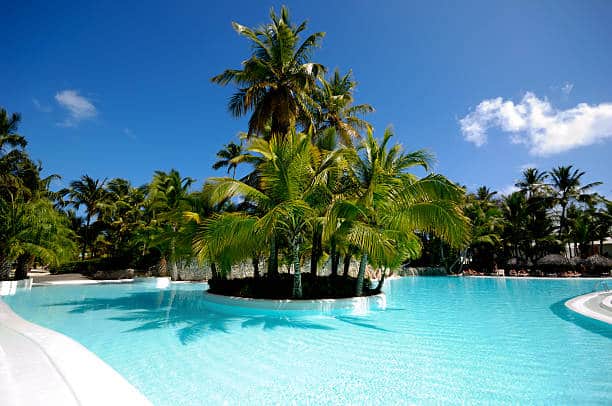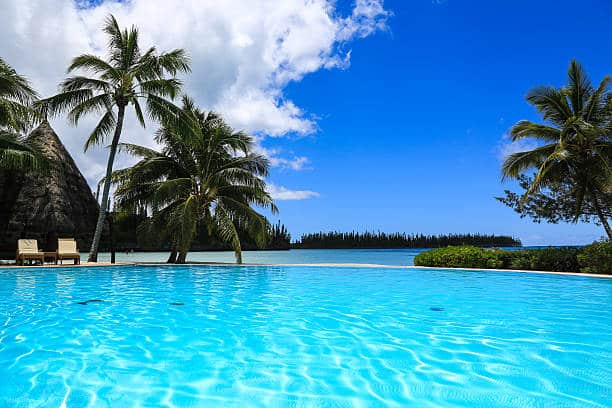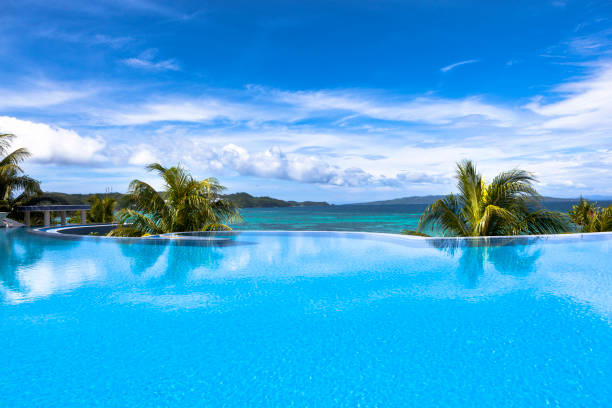 Swimming pools are definitely considered a piece of luxury when you live in Woodland Hills, CA and that is why it is even more important that you keep it properly cleaned at all times. However, there are plenty of others who do not have the right know-how so why don't you let the professionals from Stanton Pools do pool services like pool remodeling, plastering and your Woodland Hills pool cleaning for you?
The Importance of Weekly Pool Cleaning and Inspections
Swimming pools are definitely considered a piece of luxury when you live in Woodland Hills, CA and that is why it is even more important that you keep it properly cleaned at all times. However, there are plenty of others who do not have the right know-how so why don't you let the professionals from Stanton Pools do pool services like pool remodeling, plastering and your Woodland Hills pool cleaning for you?
The other main benefit of arranging for weekly cleanings is that this allows your pool to come under close inspection by Stanton Pools to look for any sort of wear and tear that may be forming on your pool. Nothing remains forever and that is true for your swimming pool hence the need for weekly cleanings and reviewing of the integrity of your pool's tiles, and to see if there is any further need for decking and coping.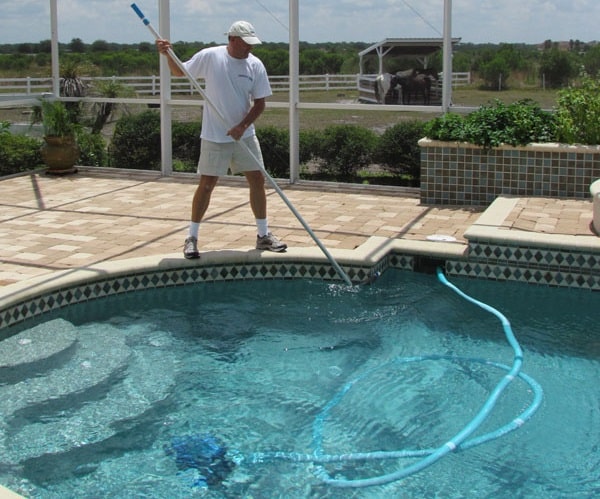 When Typical Solutions aren't Enough

Sometimes people leave their pools unattended for long periods of time and as such, mold and other pollutants start to grow. This leaves a sickening and unsightly green and black spots on your pool. At this point in time, Stanton Pools understands that regular cleaning solutions won't work anymore. We will then be forced to perform acid washing to kill the mold growth and to brush the pool's steps and tiles to completely get rid of it.
However, if you allow the experts from Stanton Pools to perform your weekly Woodland Hills pool cleaning and checks, the most we might have to do is to net and vacuum the pool. So, if you are living in Woodland Hills, CA, give Stanton Pools a call today!
Tired of having a pool that doesn't look its best?
The water isn't clear, there's algae on the walls, and you just don't feel like using it even though you're paying for a weekly service?
Or, perhaps you're just moving into a new home and need someone to take care of your pool.
We totally get it! We've helped hundreds of homeowners just like you give their pool that 'sparkle' through our reliable pool maintenance.
Why you'll love using Stanton Pools
for Weekly Pool Maintenance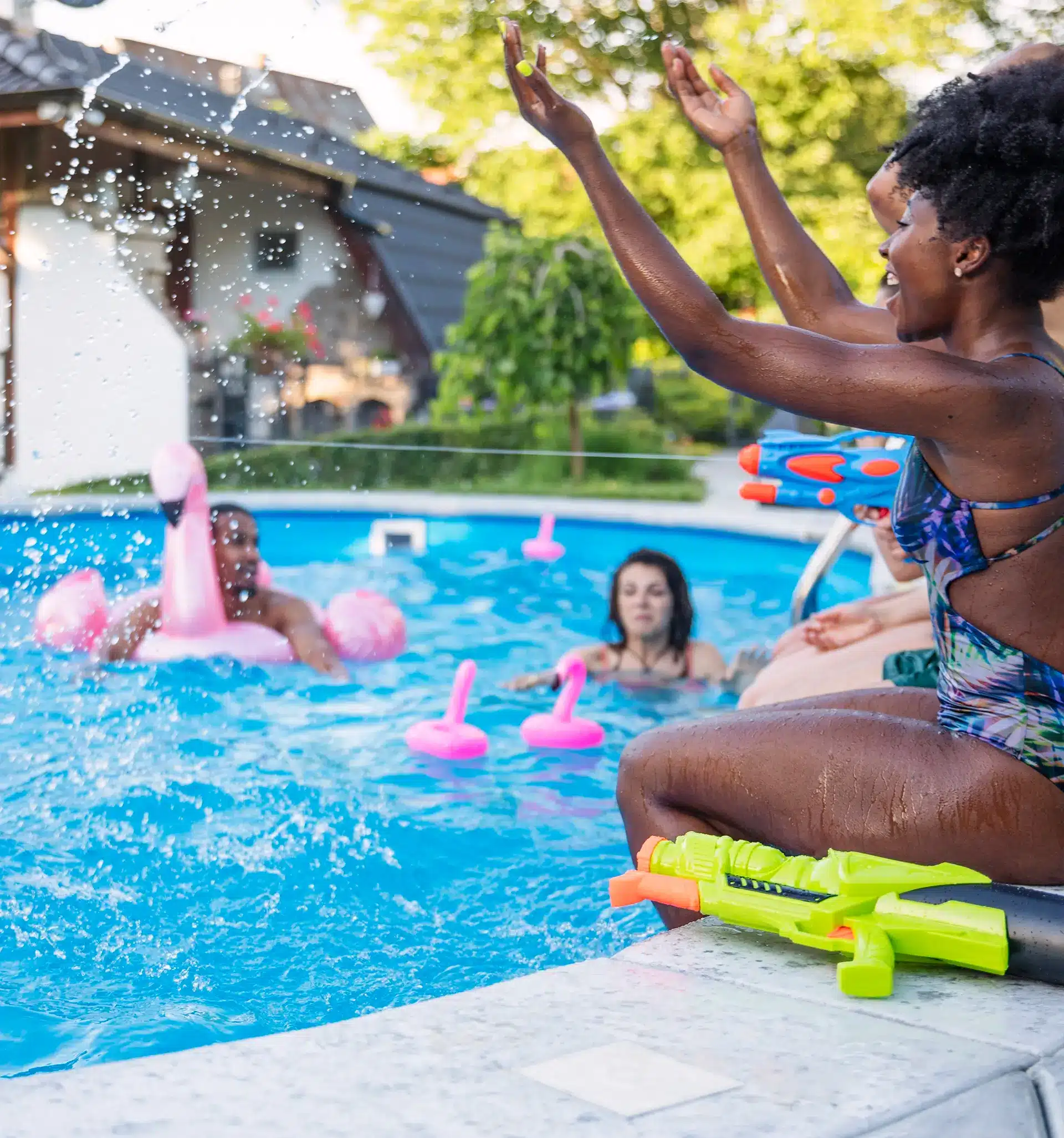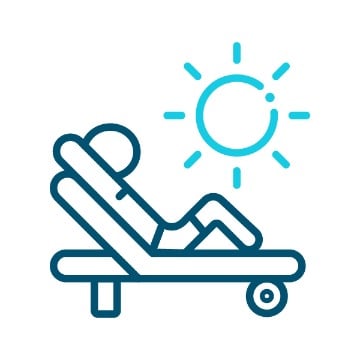 Simply Relax and Enjoy:
With our weekly service, all you have to do is admire your beautiful pool without doing any of the work. Our process is fully automated for your convenience.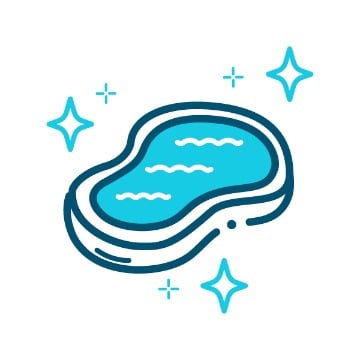 Get the Most Out of Your Pool:
Through proper chemistry and maintenance, you'll get more years of fun and memories with family and friends.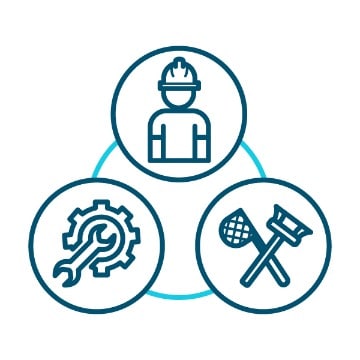 We're Your 1-Stop Shop:
We handle everything from weekly maintenance to equipment repair, so no matter what you need, we can take care of it in-house.
Pool Services we Offer in Woodland Hills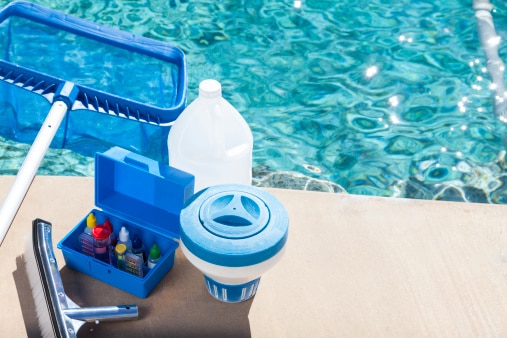 A swimming pool heater can be one of the best investments you can make for your Woodland Hills swimming pool.
While the area is popular for its hot summers, Woodland Hills is also known for having one of the coldest winters in the region. Installing a swimming pool heater in your private pool area allows you to change the pool water temperature to more comfortable levels during colder weather. This lets you stretch the swim season so you can take a dip whenever you want to. Swimming pool heaters are perfect for pool owners who love to entertain friends and families, whatever the weather is. Having a pool built in your backyard isn't cheap, and having to use it as often as you like allows you to make the most of your investment. Swimming in the winter is as fun as it is swimming in the summer, and a swimming pool heater can make all the difference.
We at Stanton Pools can help you install a swimming pool heater or maintain an existing heater in your swimming pool.
Like many of our properties, private pools require repair and maintenance. This is true, especially for older swimming pools. With several years under its belt, your pool will start to show signs of wear and tear. While seeing signs of wear is normal, it's best not to disregard them and have them addressed by professionals. Although there are several factors that may affect your swimming pool's longevity, one thing is for certain, there will come a time that your pool will require upkeep services and solutions.
You won't send for a carpenter to do a mechanic's job. Likewise, you won't call for a plumber to work on a task suited for a pool professional. Here at Stanton Pools, we make sure that your Woodland Hills swimming pool gets the treatment it deserves. From pool tiles to pool equipment, we make sure that all is properly cared for using industry-standard tools and equipment as well as valuable knowledge we've learned from years in the business.
Protect your investment. Trust in Stanton Pools.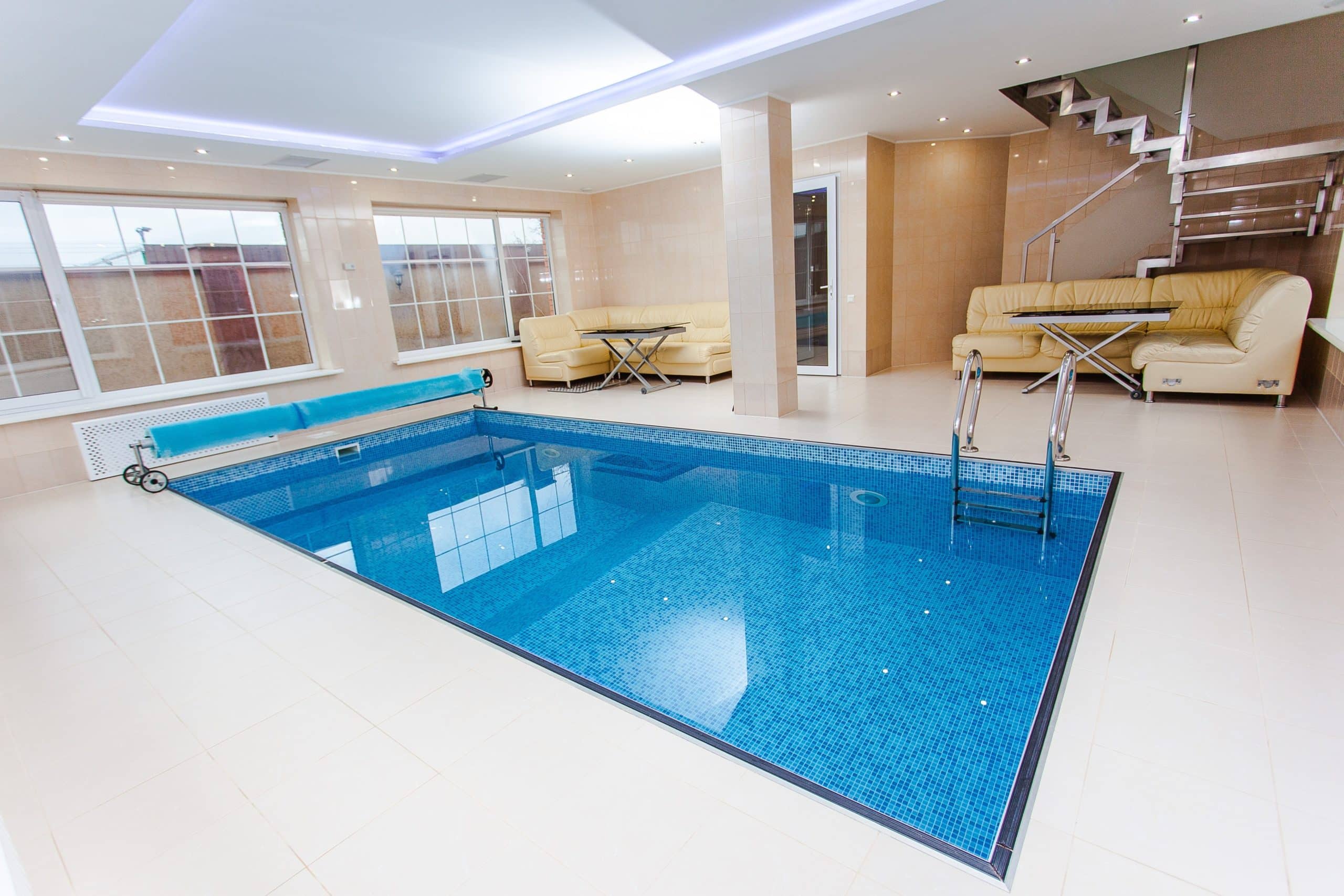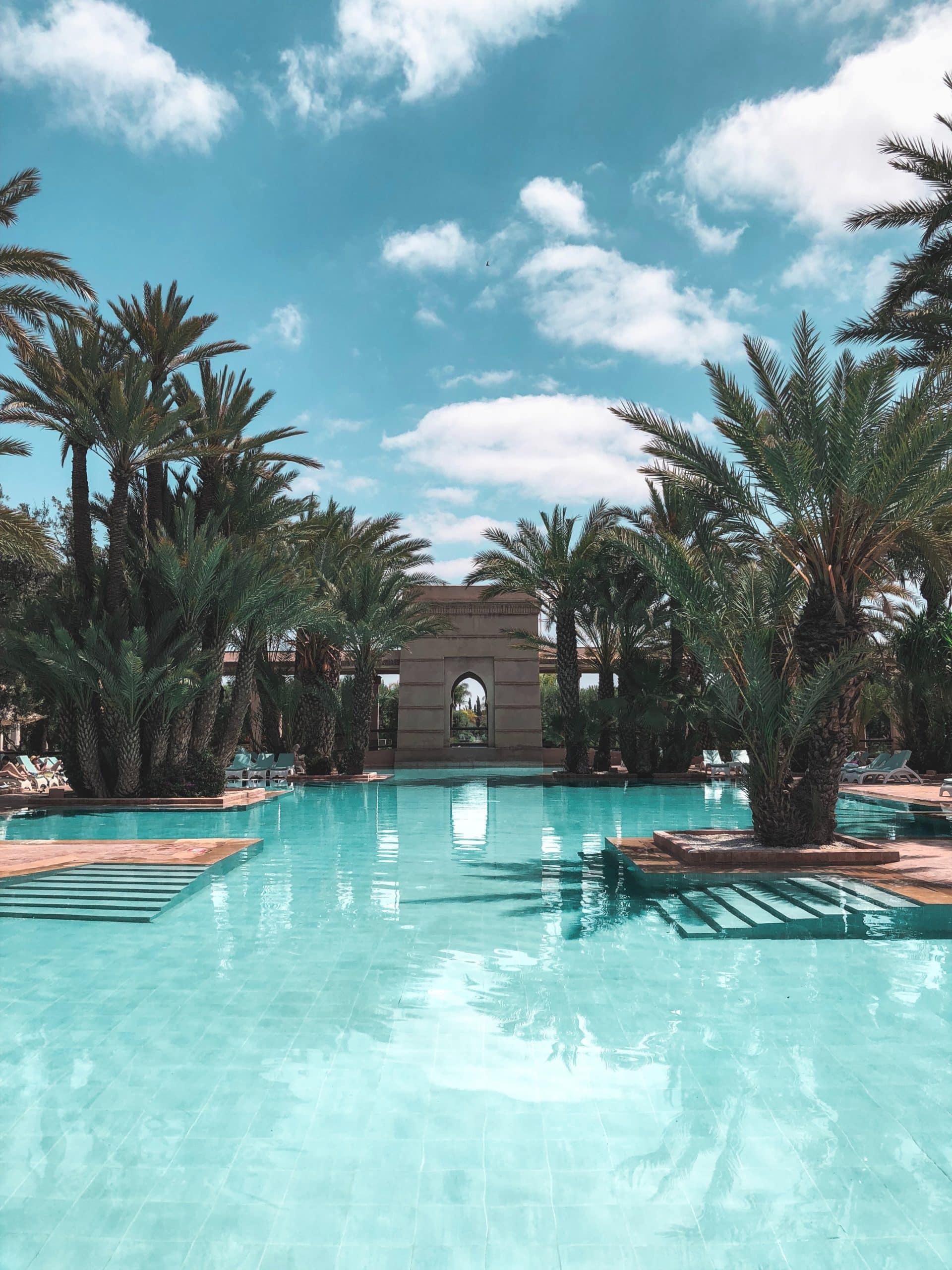 We're one of the top-rated pool companies in California, and there's a reason why we've stayed here. Stanton Pools is a company that firmly believes in earning the trust of our clients; just look at what our clients for Canoga Park pool service have to say. We bill you at the end of the month rather than at the beginning because we prefer our work to speak for itself and earn your trust through professionalism and skillful workmanship. We always look into the value of building a strong and long-term business relationship with our clients who appreciate our genuine concern in their properties.
We're a pool company that's honest, fair, and ethical. We're a pool company that works towards your best interest. We are Stanton Pools.
It goes without saying that a swimming pool pump is the cornerstone of the modern-day swimming pool. It is the heart of your swimming pool system that allows proper circulation of water and chemicals that keep the swimming pool water's balanced, which contributes to how clean and safe your pool water is. That said, investing in a good swimming pool pump will help you maintain your swimming pool. However, when it comes to maintaining the pool pumps themselves, it's best to call on the help of pool professionals.
Different swimming pool pumps will have different specifications and configurations. Some work at varying speeds, while others are designed and engineered to run at a single, optimal pace. Using components like pipes and motors that are incompatible with your swimming pool pump will do more harm than good for you and your swimming pool. Knowing what to replace it with and when to replace it is key to maintaining your pool pump in good working condition. We at Stanton Pools have learned the ins and outs of swimming pool pumps and will help you keep a swimming pool pump that always runs at its peak.
Should you decide to install a new swimming pool circulation system from the ground up, we can help you with putting up a complete set of pool pumps that meets the necessary requirements set by your city and state codes. To complete installation, the equipment we've set up will receive a paint finish to match the aesthetic value of the equipment that will also protect it from the elements.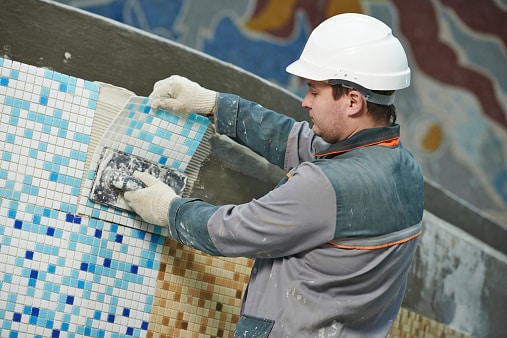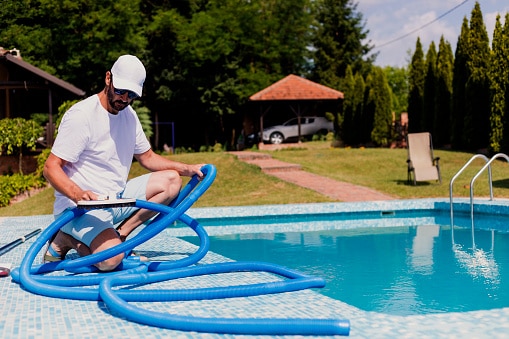 In conjunction with the Los Angeles Department of Water and Power (DWP) pool pump rebate program, Stanton Pools will help you with installing a variable speed pool pump that qualifies with the program. This way, you won't just get a pool pump your pool deserves, but you'll also have the money you need for maintaining your private swimming pool.
An energy-efficient swimming pool will help you save money in the long run and will also help you with enjoying the benefits your swimming pool has to offer.
Want to work with us for weekly pool
service? It's as easy as 1-2-3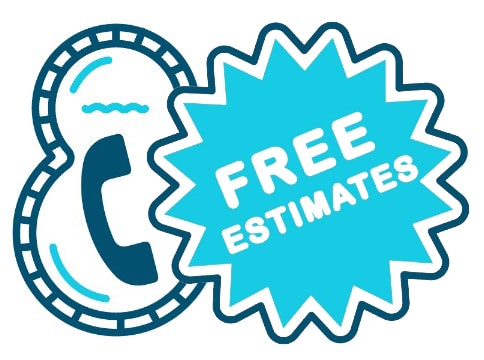 1. Call Us For An Estimate:
Often times, we can provide you with a monthly price simply by asking a few questions and viewing your pool on Google Earth.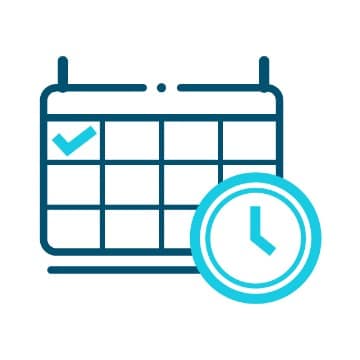 2. Sign Up And Schedule A Start Date:
Simply e-sign our service letter and we can often start service that week.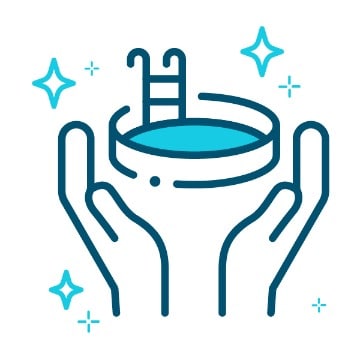 3. Enjoy Your Refreshingly Clean Pool:
It's that easy. We handle all your pool service needs so you can relax and admire your sparkling pool.
Here are the services included with
our weekly pool maintenance: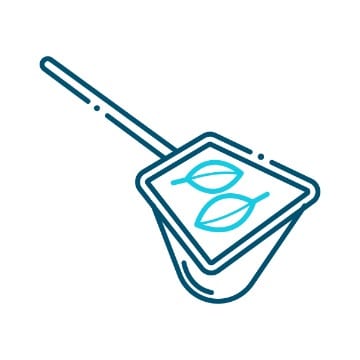 1. Vacuuming, Brushing, and Netting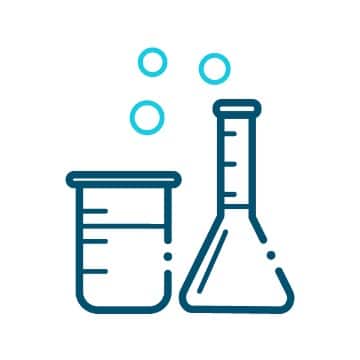 2. Balancing of Chemicals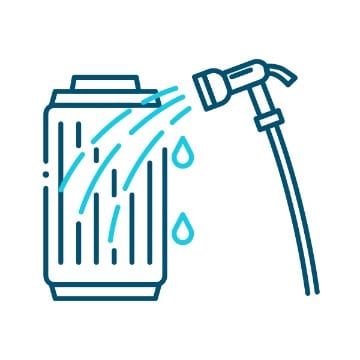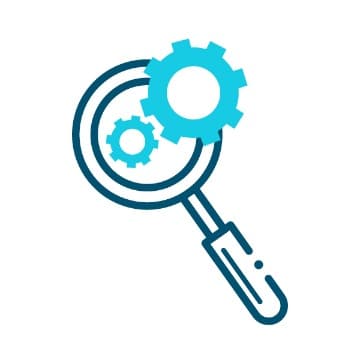 4. Checking the Equipment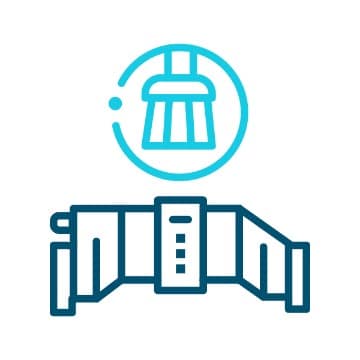 5. Cleaning and Diagnosing Salt Systems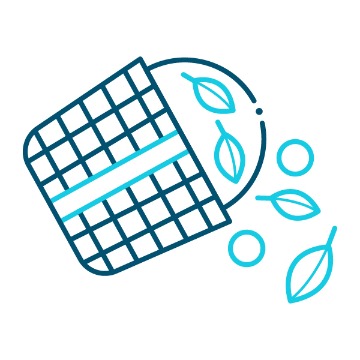 6. Emptying Pump and Skimmer Baskets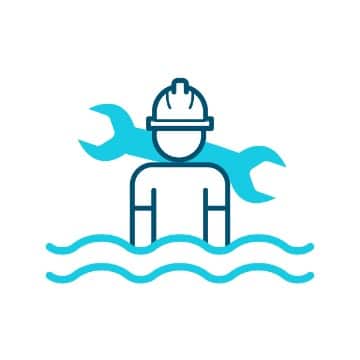 7. Performing Equipment Repairs
Are We A Good Fit?
Here are some of the most frequent questions we get asked
Why should I work with a pool service company instead of an individual pool maintenance technician?
A full service company can handle more than just the cleaning – repairing leaks, installing a new pump, fixing your heater, etc. We can handle virtually everything your pool may need.
Does Stanton Pools offer every-other-week service?
In Southern California, it is not possible to keep chemicals balanced and algae under control with every-other-week service. Therefore, we only offer weekly pool maintenance.
Why is it so important to work with a company that is certified and trained by LA County Health?
LA County Health has one of the strictest chemical standards. With Stanton Pools' certification, you can be confident we know exactly how to maintain proper chemical levels for your safety and your pool's longevity.
Why should my pool service company be licensed and insured?
By working with a licensed, bonded, and insured pool maintenance company, you can rest assured we have the knowledge, experience, and coverage to safely care for your pool. We've got you completely covered.
I need pool service on a specific day. Can Stanton Pools help me?
We have availability on most days. If we aren't able to provide service on your most preferred day, however, we can often move our schedule around in the near future to accommodate you.

Do I have to prepay for my weekly pool service?
We never ask for payments in advance, and we never ask for deposits. We truly earn your trust every week and only collect payment after services have been completed.
Pool Service Areas
For your convenience, we service the following cities in Ventura County and the Conejo, Simi and San Fernando Valleys.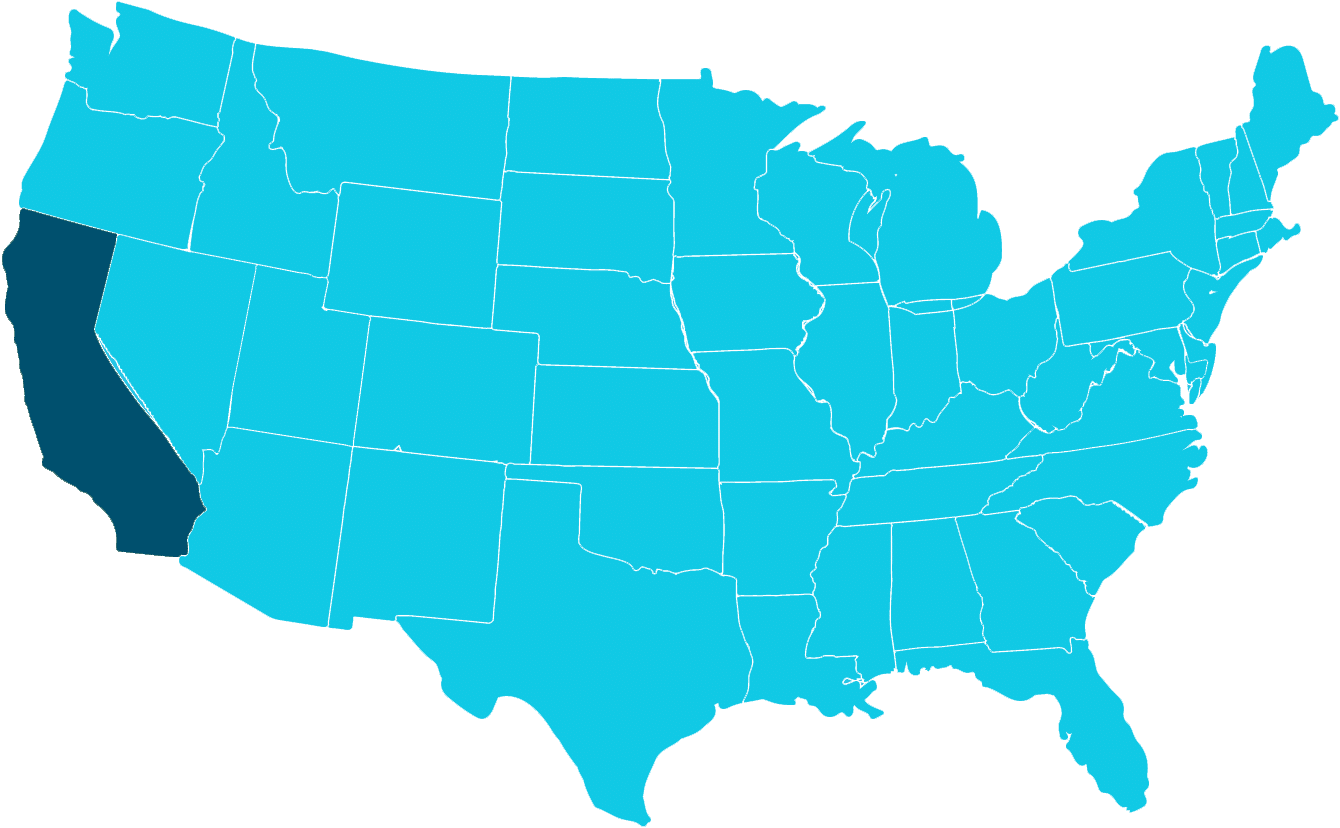 Learn more about how we can help you get the most out of your pool.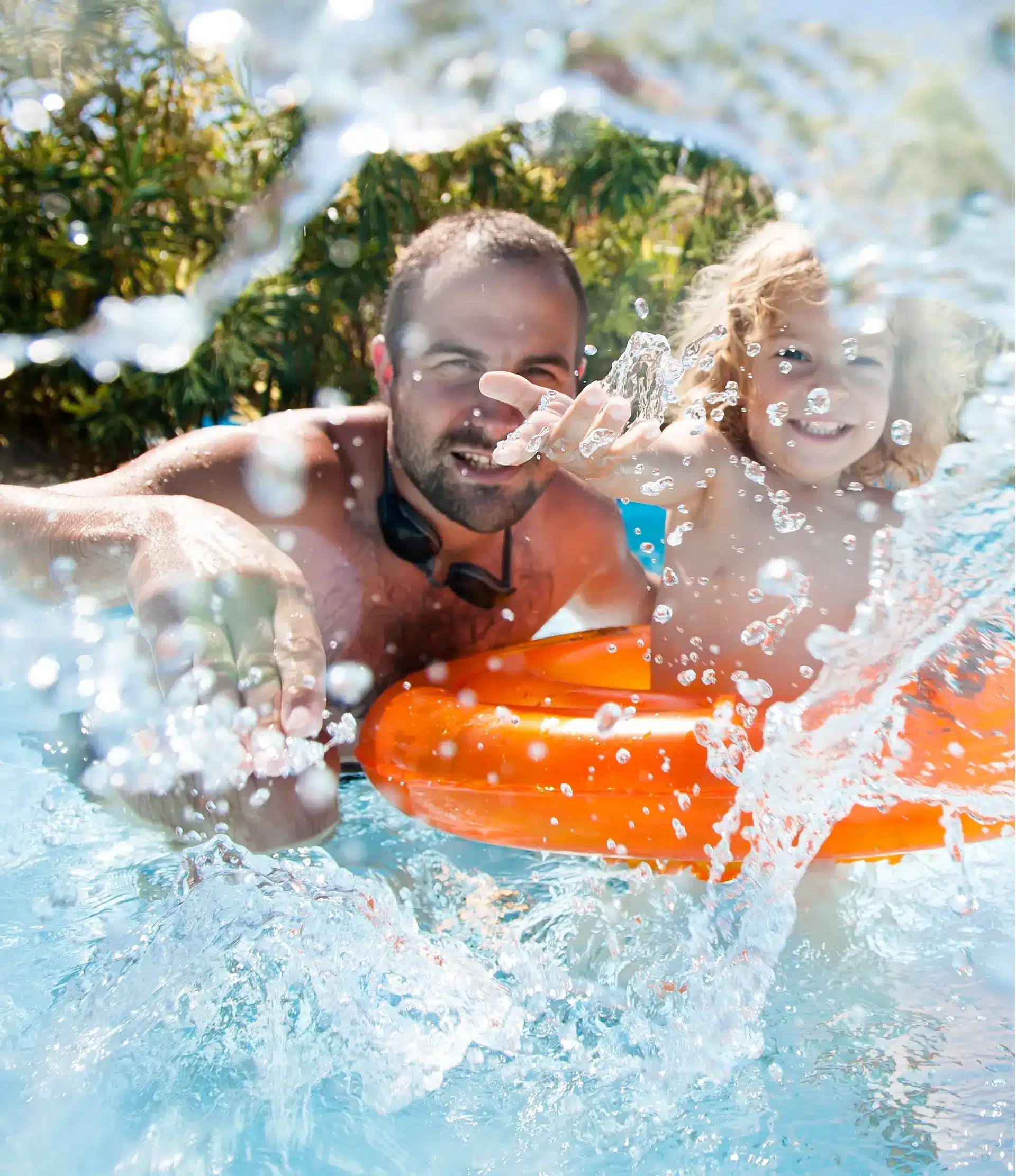 Learn more about how we can help you get the most out of your pool.