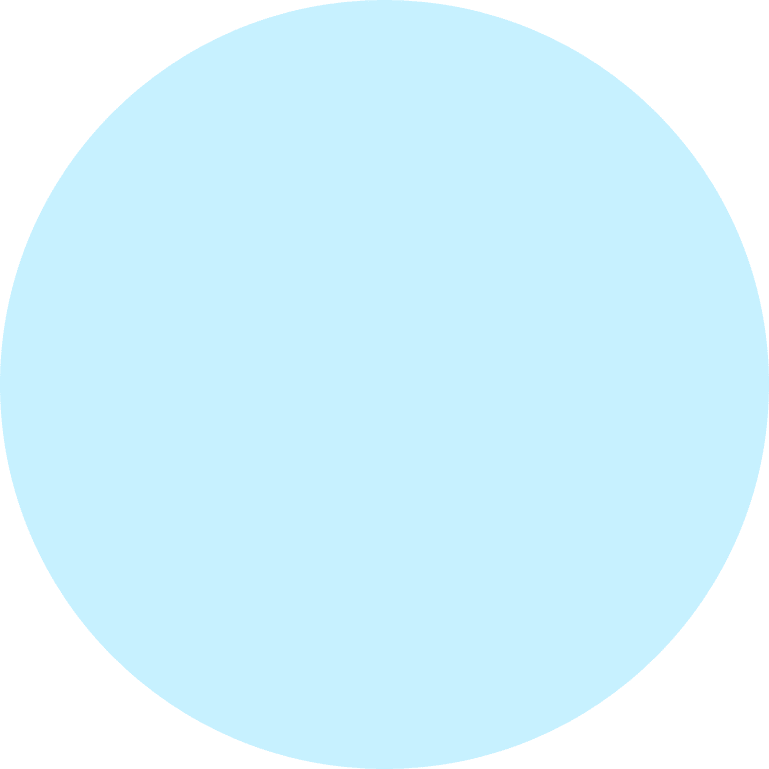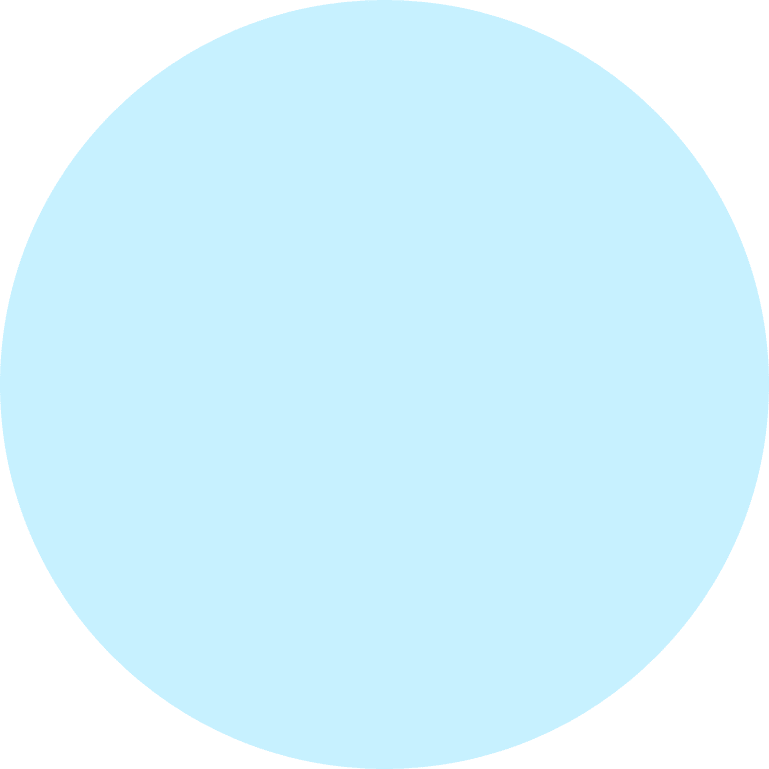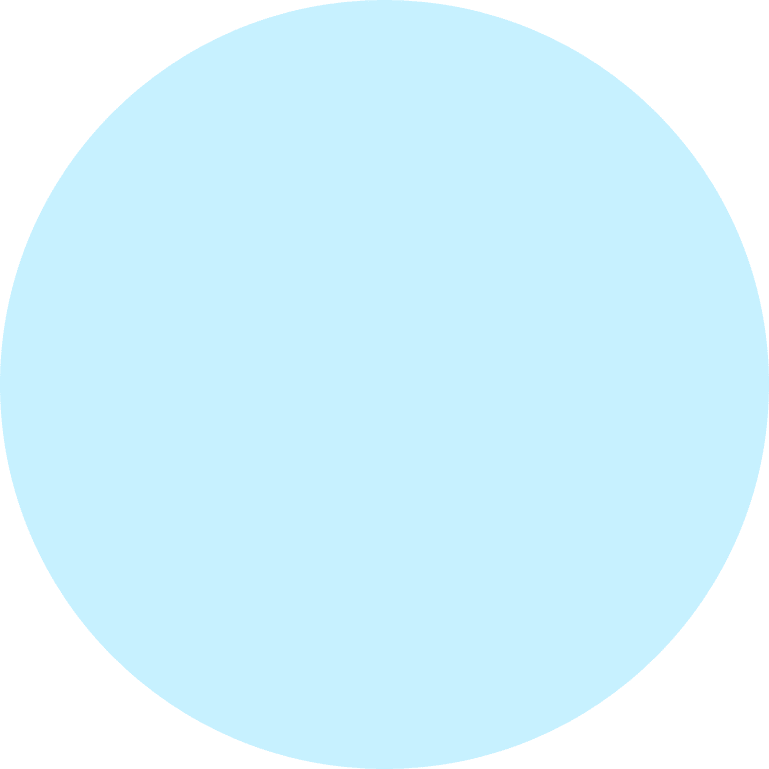 Porter Ranch Pool Cleaning and Maintenance
We take care of your Porter Ranch Pool Cleaning. You enjoy it
Scott Family
Video Testimonial
Stanton Pools Helps Create Memories
Everyday, we service pools to keep them looking fresh and inviting for home owners just like you. Here are just a few of our many happy customers.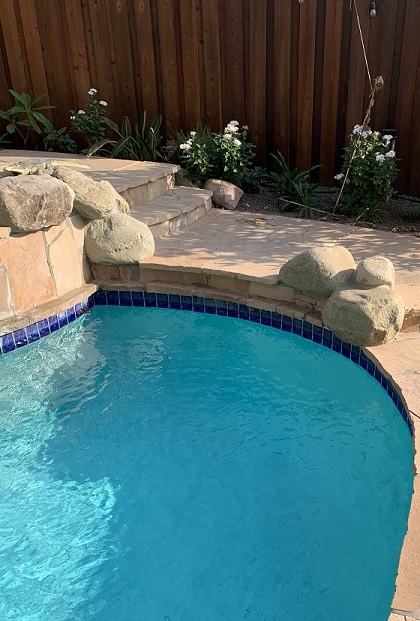 Pebble, Tile Cleaning, Lights
"Stanton Pools was communicative, professional, and overall very attentive. I love my pool."
Karen J.
Thousand Oaks, CA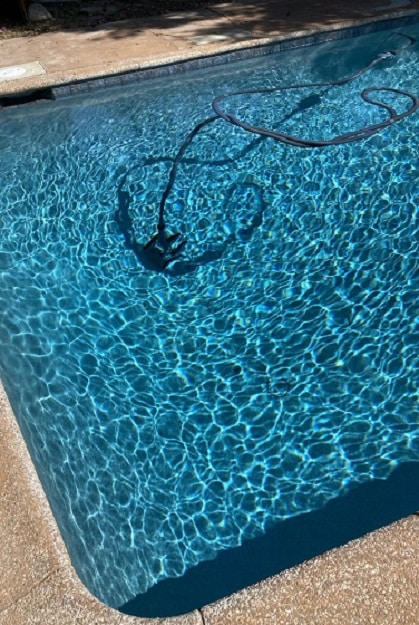 Pebble, Tile, Plumbing, Cracks
"Communication was strong the whole time and the job was completed earlier than anticipated. Highly recommended!!!"
Mike T.
Woodland Hills, CA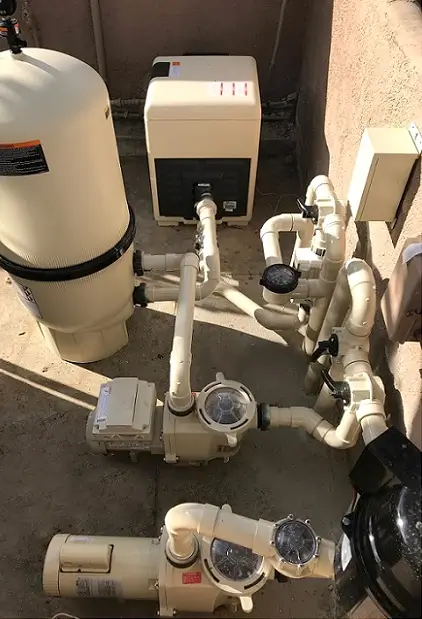 Equipment Set
"Their pricing is fair and up-front, and their integrity and experience can't be beaten."

Melissa W.

Westlake Village, CA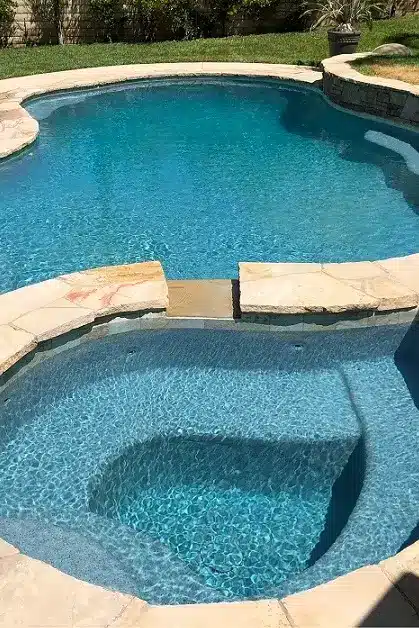 Weekly Service
"Thankfully we found Stanton pools, and they had the pool glistening in no time."

Travis K.

West Hills, CA
We Have Over 150 5-Star Reviews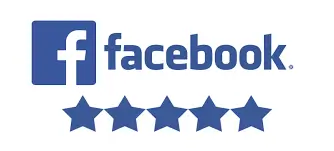 Trusted Porter Ranch Pool Maintenance and Remodeling Services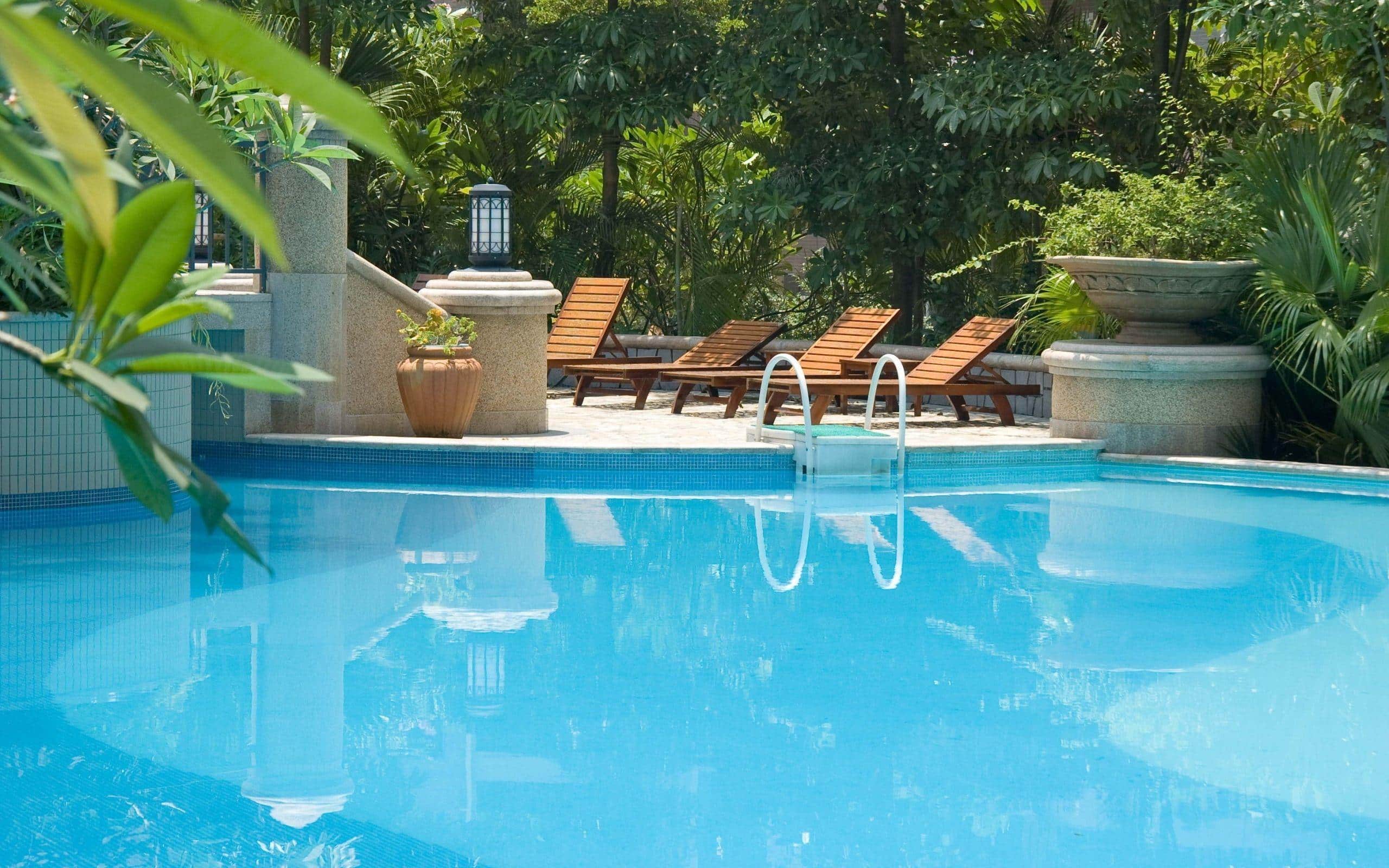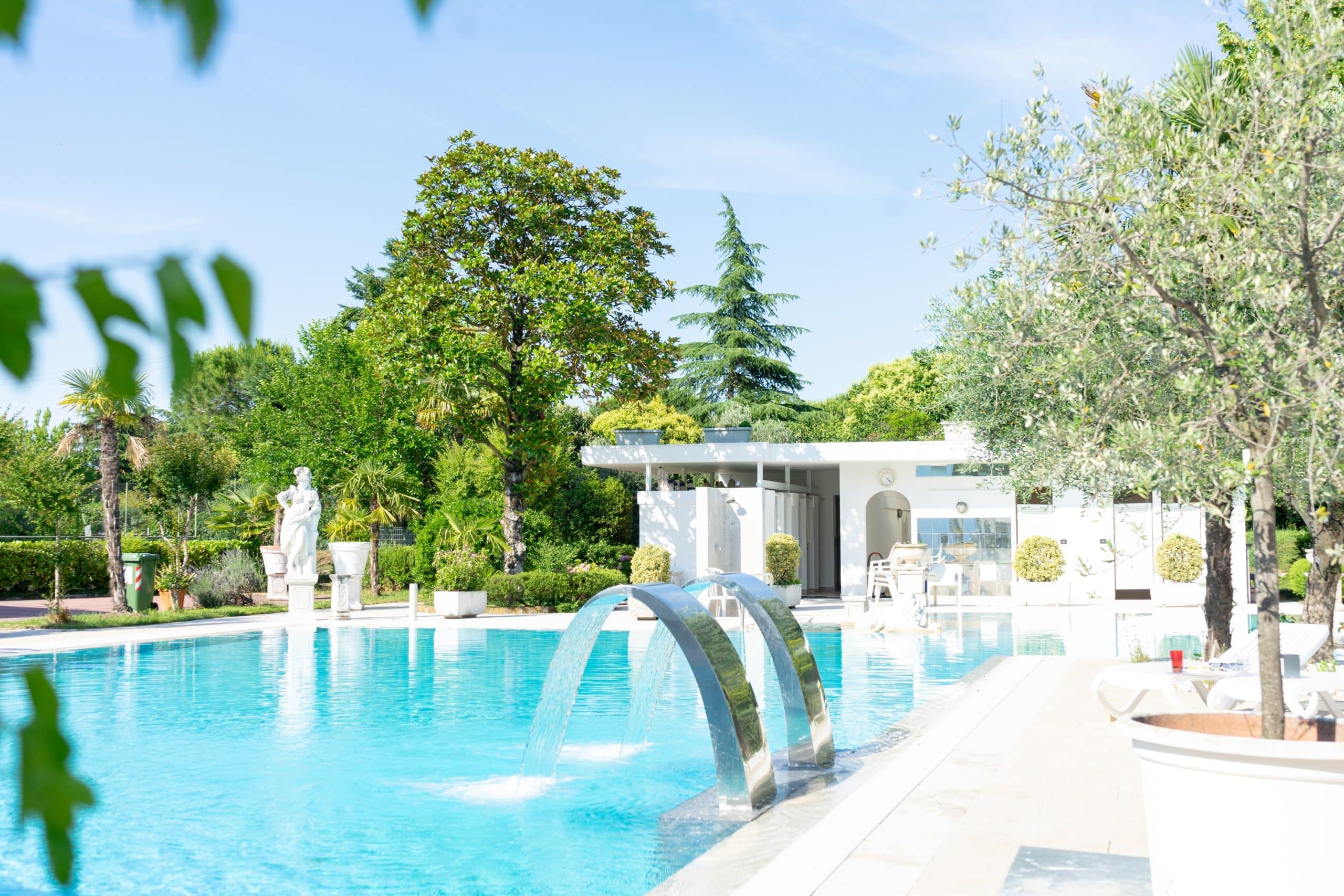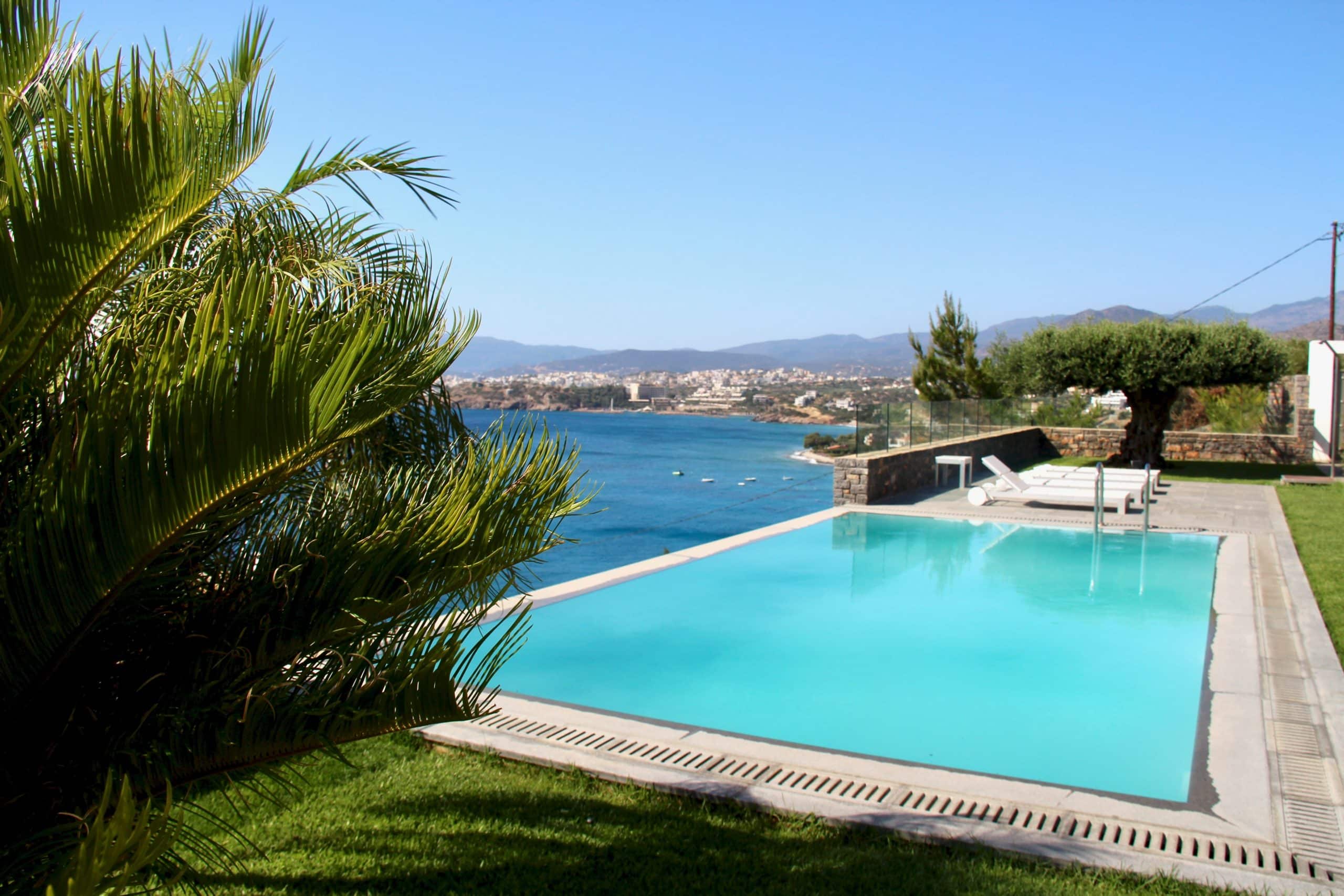 Living in a beautiful neighborhood like Porter Ranch CA makes it an ideal place to fit a swimming pool in your own backyard. Stanton Pools recognizes this fact and that is why we are ever ready to serve your pool's needs.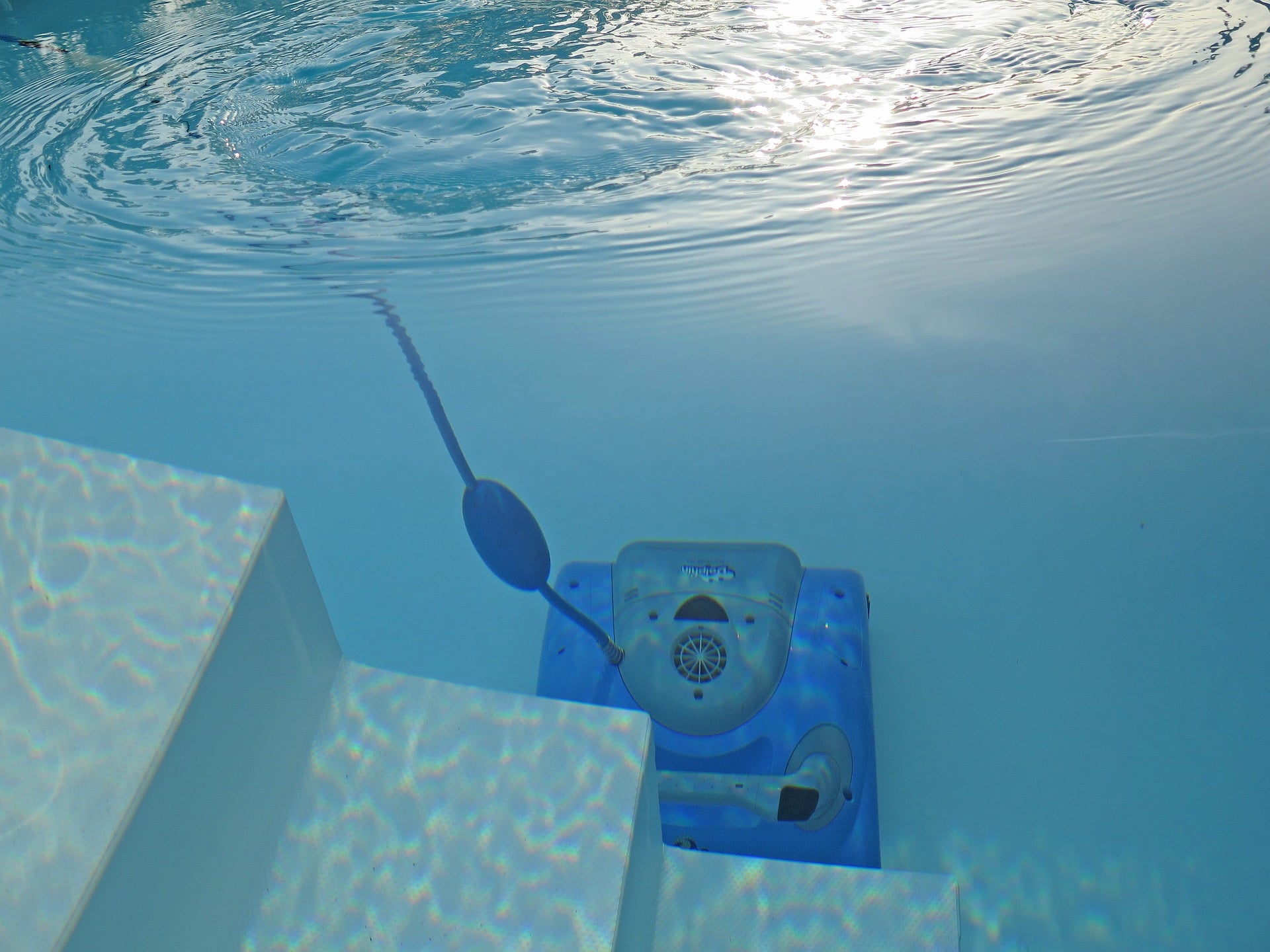 Misconception #1: It is easy to clean the pool
Depending on the size of your swimming pool, keeping it clean can either be an easy task or a difficult one. If you are someone who has never tried Porter Ranch Pool Cleaning before then the best advice is for you to leave it to the experts at Stanton Pools. Not only are we experienced in cleaning swimming pools but we also know the best way to do it in the most efficient manner as possible.
It is estimated that for a single person to clean an average sized pool it would take up to two hours or more but with professionals helping you out, the process could take as little as half an hour! Think about all the time you save and when you can spend on doing the things you prefer to do. Not only that, it takes more than just regularly skimming the surface of your pool and collecting the leaves that are floating on the surface. Mold and grime can grow on the tiles of your pool and they will require more effort to remove. All you need to do is to place a call with Stanton Pools to have your Porter Ranch Pool Cleaning done.
Misconception #2: Maintaining your pool is easy
Stanton Pools advises anyone who does not have the right know-how to maintain their pool to avoid trying to do it on their own. Not only do they risk causing injury to themselves when mishandling equipment, but they also risk causing even more damage to their pool's internal systems. This will ruin your chance of having a great pool side party in Porter Ranch CA.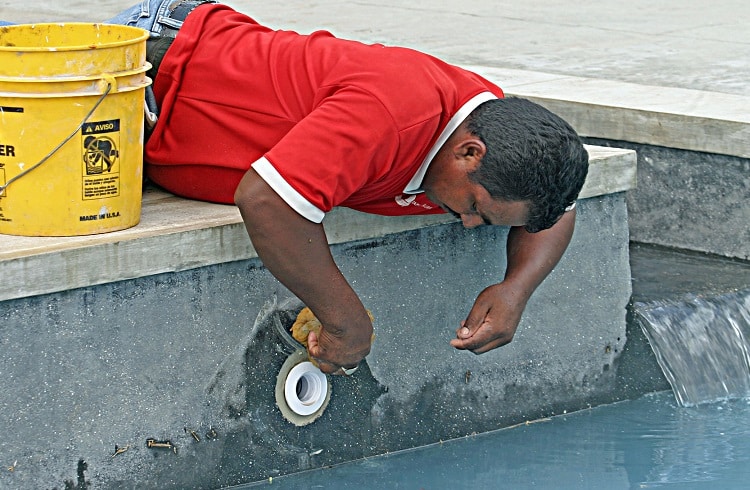 Tired of having a pool that doesn't look its best?
The water isn't clear, there's algae on the walls, and you just don't feel like using it even though you're paying for a weekly service?
Or, perhaps you're just moving into a new home and need someone to take care of your pool.
We totally get it! We've helped hundreds of homeowners just like you give their pool that 'sparkle' through our reliable pool maintenance.
Why you'll love using Stanton Pools
for Weekly Pool Maintenance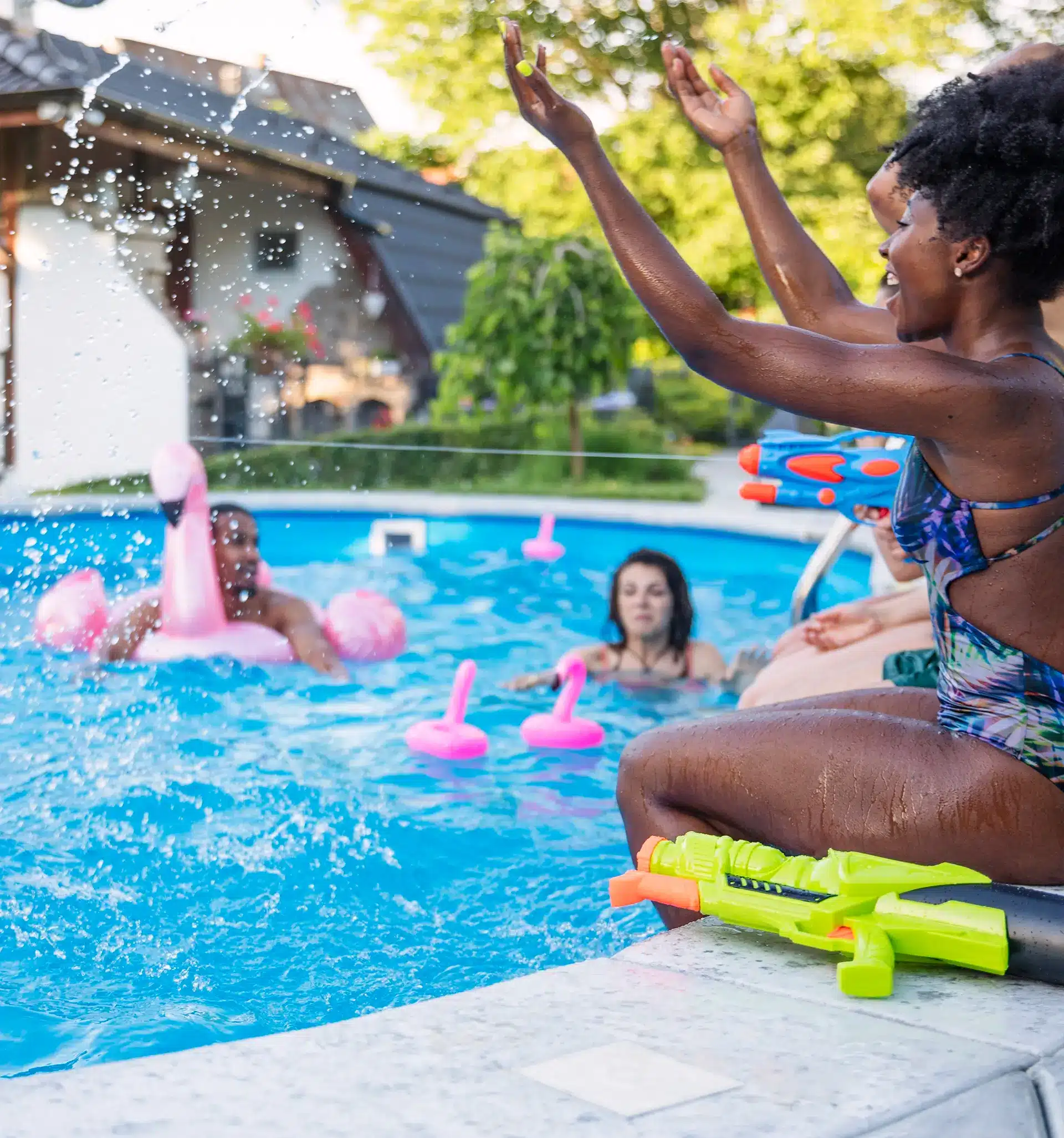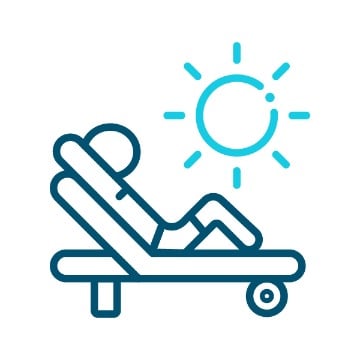 Simply Relax and Enjoy:
With our weekly service, all you have to do is admire your beautiful pool without doing any of the work. Our process is fully automated for your convenience.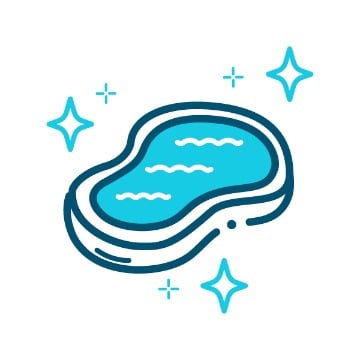 Get the Most Out of Your Pool:
Through proper chemistry and maintenance, you'll get more years of fun and memories with family and friends.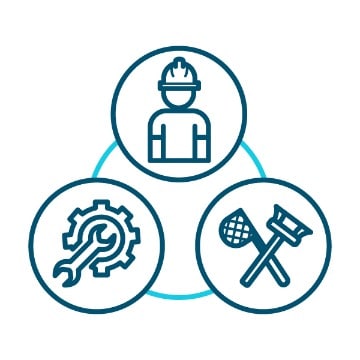 We're Your 1-Stop Shop:
We handle everything from weekly maintenance to equipment repair, so no matter what you need, we can take care of it in-house.
Let us Take Care of your Porter Ranch Pool Cleaning & Maintenance
When you need help for your pool in any aspect, you only need to place a call to Stanton Pools and we will be more than happy to send over their consultants to have a look and provide any necessary pool service.
Pool Services we Offer in Porter Ranch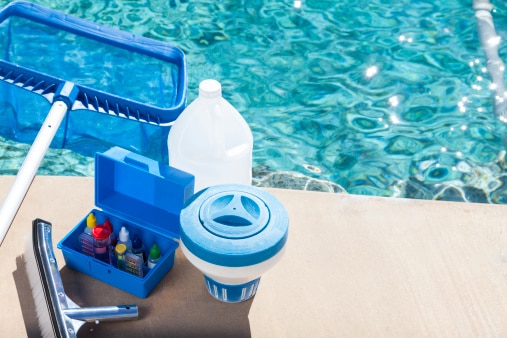 There are tons of benefits switching from a traditional chlorinated pool to a saltwater pool. Saltwater pools leave you with fewer chemicals stored in your home, and makes your pool water cleaner without the usual drawbacks. We, at Stanton Pools, are experts in saltwater pools. We offer saltwater pool conversion as well as saltwater pool maintenance.
Many of our customers who sign up for our Encino pool services opt to have their pools converted to saltwater pools. That's because saltwater pools offer pool water that's gentler to the eyes and skin making it ideal for pool owners living with children. Saltwater pools also do less damage to swimsuits and does not turn your hair green. However, the best benefit a pool owner can get from switching to a saltwater pool is that one's exposure to chemicals is significantly lessened. We want you to have the same advantage as our customers who switched to using a saltwater pool system.
Once you've had your pool converted, we can help you maintain your saltwater generator. A typical saltwater generator lasts for an average of three to five years or about 10,000 hours of operation. Although saltwater pools are known as low-maintenance pools, knowing the condition and when to replace your salt chlorinator cell pays off. Hiring professionals like us can help you make the best of your transition from a traditional chlorine pool to a saltwater pool.
Stanton Pools provide the best pool service for pools in the hilly neighborhood of Porter Ranch as well as in other nearby areas like our Tarzana pool services. We offer pool services that will help maintain your pool and keep it in its best condition. Ours is a holistic approach covering anything from weekly pool cleanings to specialized maintenance services. Our weekly pool cleaning solutions come bundled with services like skimming the surface of the pool water to rid it of floating dirt and debris, brushing the wall and the steps of your pool in addition to netting and vacuuming the pool floor, emptying and cleaning the skimmer and the pump basket, and reviewing the overall structural integrity of your swimming pool. Our weekly cleaning services also include confirming proper operation of your pool equipment as well as performing routinary water chemical balance tests and making necessary adjustments to bring it to an acceptable level.
On the other hand, our specialized maintenance services focus more on distinct and particular solutions including the installation and maintenance of energy-efficient variable speed pool pumps, installation of Wi-Fi remote systems, in addition to repair and replacement of various swimming pool pumps, and converting conventional pools to saltwater pools as we briefly covered above. We also provide other services including pool plaster, pool resurfacing, and pool remodeling.
We are experts in providing superior quality pool services; that's why we've stayed in this business for over a decade.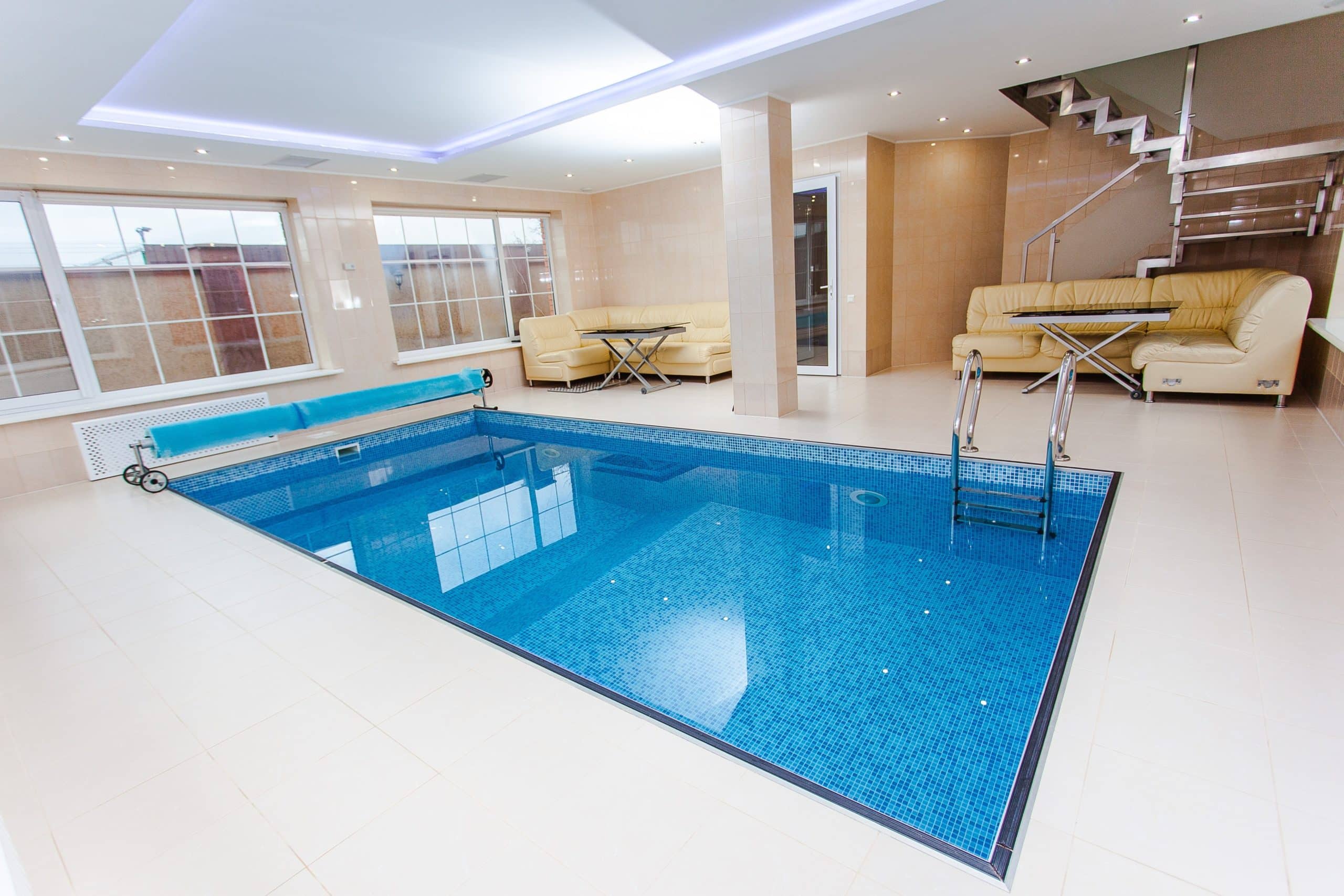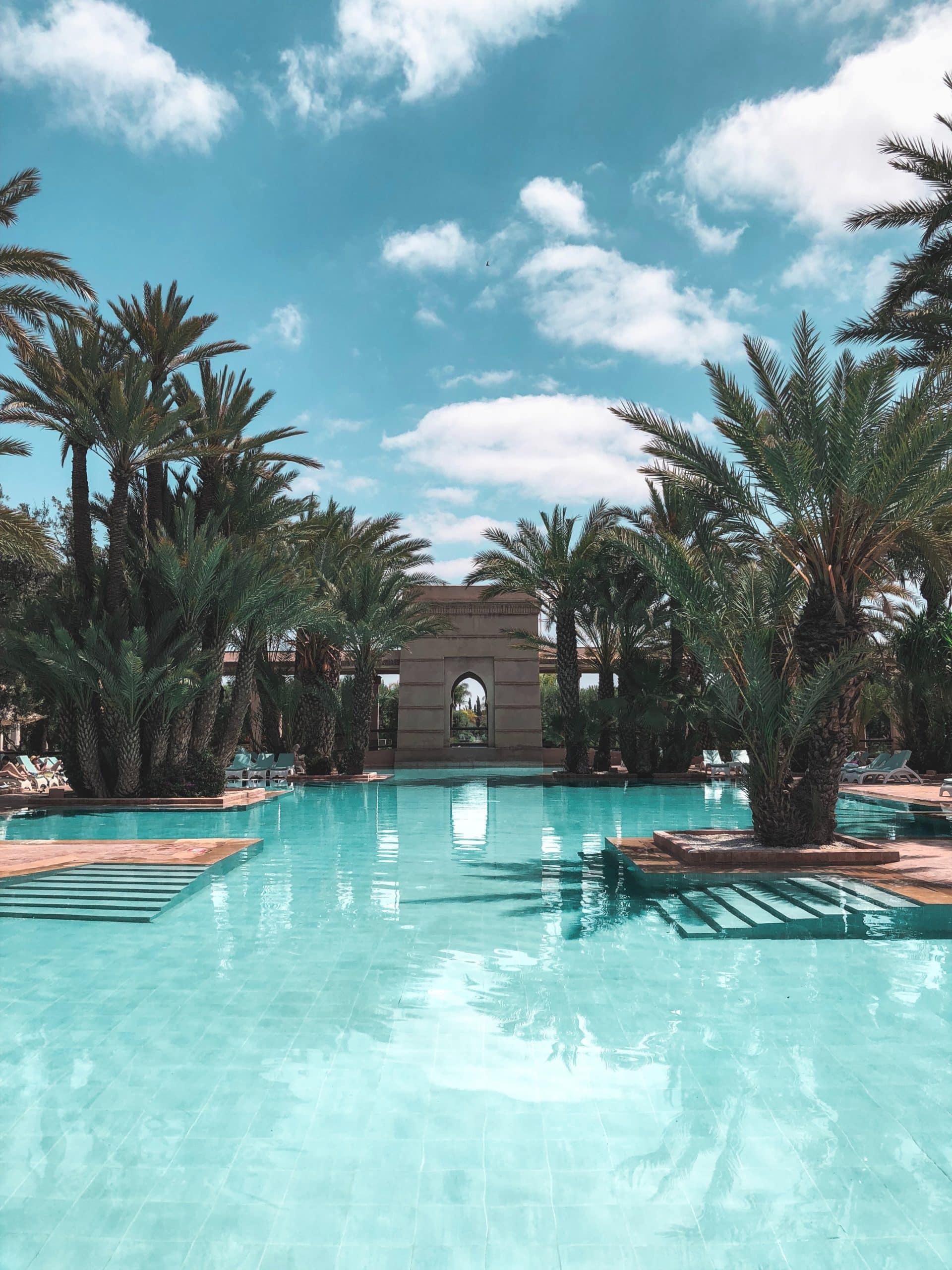 3. Variable Speed Pool Pump
We, at Stanton Pools, know the benefits of using variable speed pool pumps. Variable speed pool pumps offer pools of all shapes and sizes the benefit of quiet performance and efficiency. Our team at Stanton Pools is adept in various kinds of variable speed pool pumps from different manufacturers. You wouldn't trust your variable speed pump to just about anybody. The same way you won't let your car be tinkered with by an inexperienced technician, you wouldn't want your pool to be worked on by an inexperienced pool professional.
Stanton Pools work only with the best in the business; we're backed by experienced professionals who know exactly what they're doing. Our crew practice their craft daily and work on various swimming pool projects in different locations. They complete an average of 50 to 100 pools annually giving them substantial experience under their belt allowing them to know variable speed pool pumps like the back of their hands. So, whether you're looking to have your old pool pump replaced or if you're planning to upgrade to a high-performance pool pump to match the newly installed features in your pool, we, at Stanton Pools, have got you covered.
4. LADWP Pool Pump Rebate
In accordance with the Los Angeles Department of Water and Power's pool pump rebate program, Stanton Pools offers assistance with installing variable speed pool pumps to help you qualify for this program. Having worked on various swimming pools all our lives, we've seen first hand the benefits of using variable speed pool pumps as we've briefly covered above. We want you to take advantage of the same benefits through our services.
Contact Stanton Pools today and find out more about how our services can help you with LADWP pool rebates.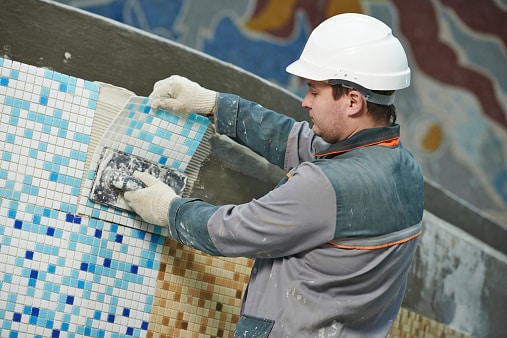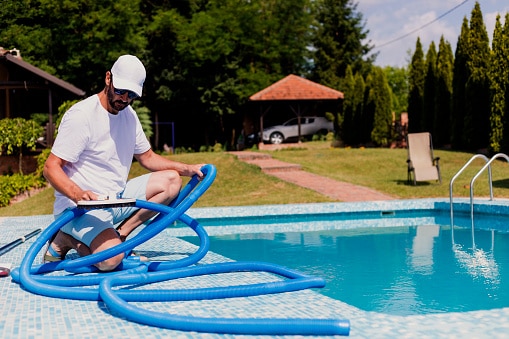 Don't you just wish you can enjoy your pool and extend pool seasons just a little bit more? Having a pool heater makes that possible. Stanton Pools provides superior quality pool heater repair services allowing you to revive your old and busted pool heaters. We're backed by years of experience and can handle almost any type of pool heater. From electric to gas pool heaters, we know how to make them work.
Trust only in Stanton Pools. We're your one-stop-shop for everything related to swimming pools. Contact us today and find out how our risk-free services can help you today!
Want to work with us for weekly pool
service? It's as easy as 1-2-3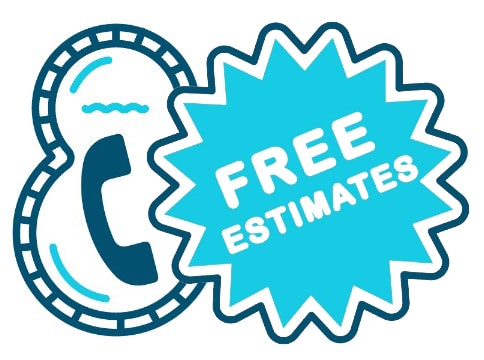 1. Call Us For An Estimate:
Often times, we can provide you with a monthly price simply by asking a few questions and viewing your pool on Google Earth.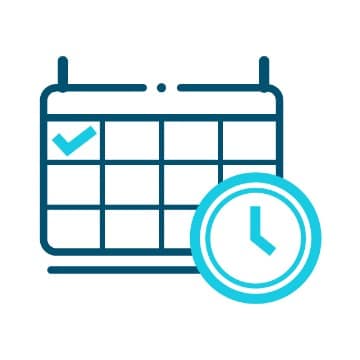 2. Sign Up And Schedule A Start Date:
Simply e-sign our service letter and we can often start service that week.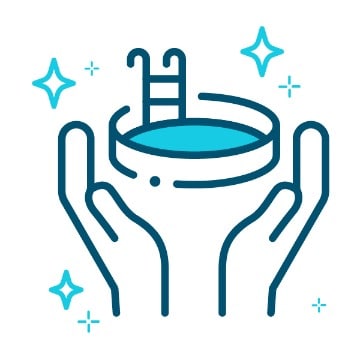 3. Enjoy Your Refreshingly Clean Pool:
It's that easy. We handle all your pool service needs so you can relax and admire your sparkling pool.
Here are the services included with
our weekly pool maintenance: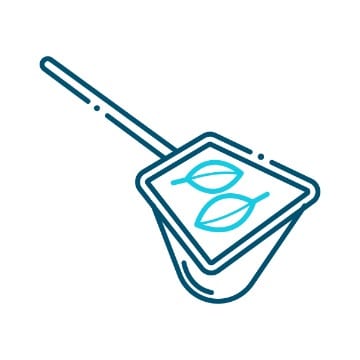 1. Vacuuming, Brushing, and Netting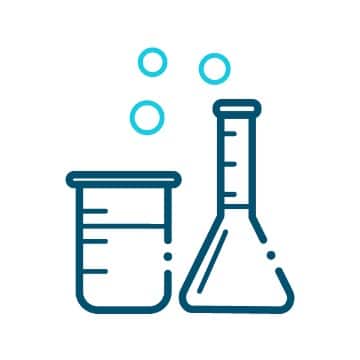 2. Balancing of Chemicals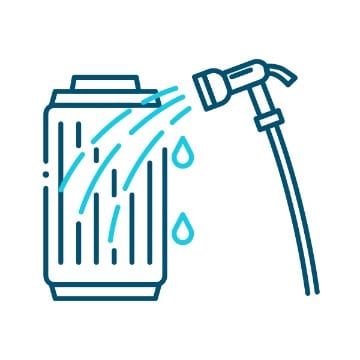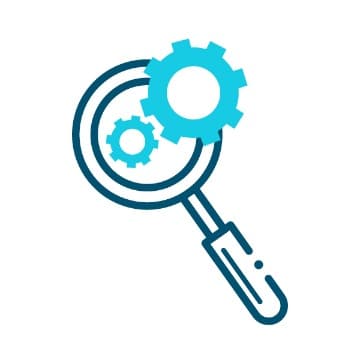 4. Checking the Equipment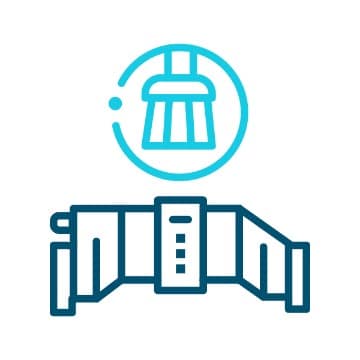 5. Cleaning and Diagnosing Salt Systems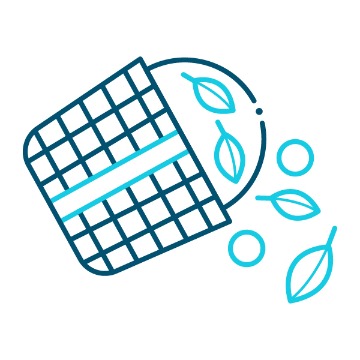 6. Emptying Pump and Skimmer Baskets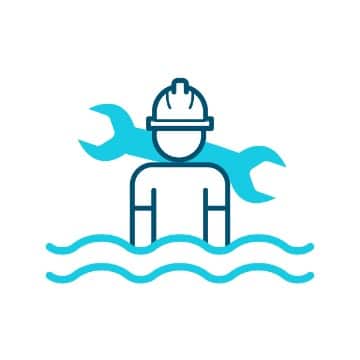 7. Performing Equipment Repairs
Are We A Good Fit?
Here are some of the most frequent questions we get asked
Why should I work with a pool service company instead of an individual pool maintenance technician?
A full service company can handle more than just the cleaning – repairing leaks, installing a new pump, fixing your heater, etc. We can handle virtually everything your pool may need.
Does Stanton Pools offer every-other-week service?
In Southern California, it is not possible to keep chemicals balanced and algae under control with every-other-week service. Therefore, we only offer weekly pool maintenance.
Why is it so important to work with a company that is certified and trained by LA County Health?
LA County Health has one of the strictest chemical standards. With Stanton Pools' certification, you can be confident we know exactly how to maintain proper chemical levels for your safety and your pool's longevity.
Why should my pool service company be licensed and insured?
By working with a licensed, bonded, and insured pool maintenance company, you can rest assured we have the knowledge, experience, and coverage to safely care for your pool. We've got you completely covered.
I need pool service on a specific day. Can Stanton Pools help me?
We have availability on most days. If we aren't able to provide service on your most preferred day, however, we can often move our schedule around in the near future to accommodate you.

Do I have to prepay for my weekly pool service?
We never ask for payments in advance, and we never ask for deposits. We truly earn your trust every week and only collect payment after services have been completed.
Pool Service Areas
For your convenience, we service the following cities in Ventura County and the Conejo, Simi and San Fernando Valleys.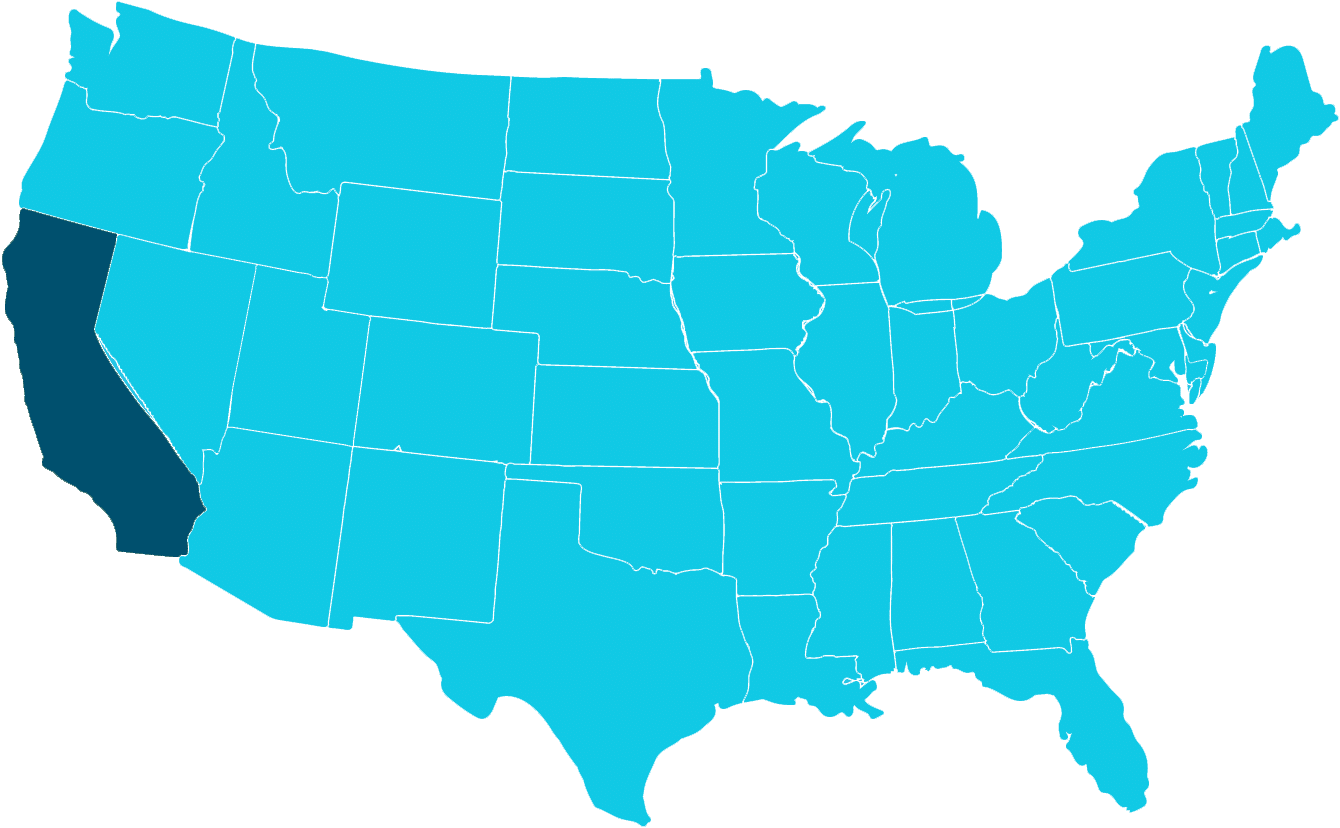 Learn more about how we can help you get the most out of your pool.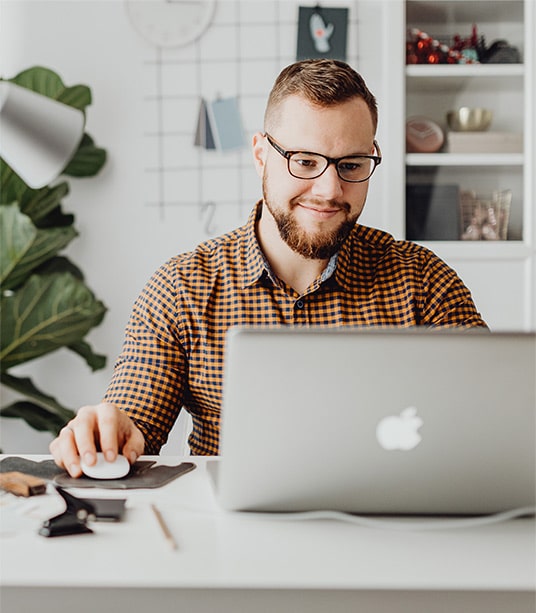 Learn more about how we can help you get the most out of your pool.