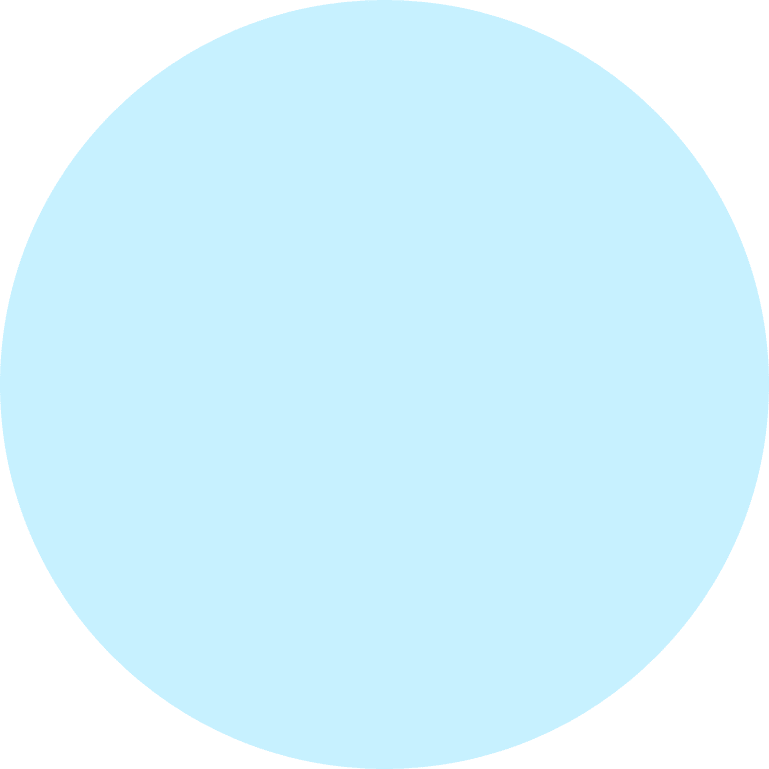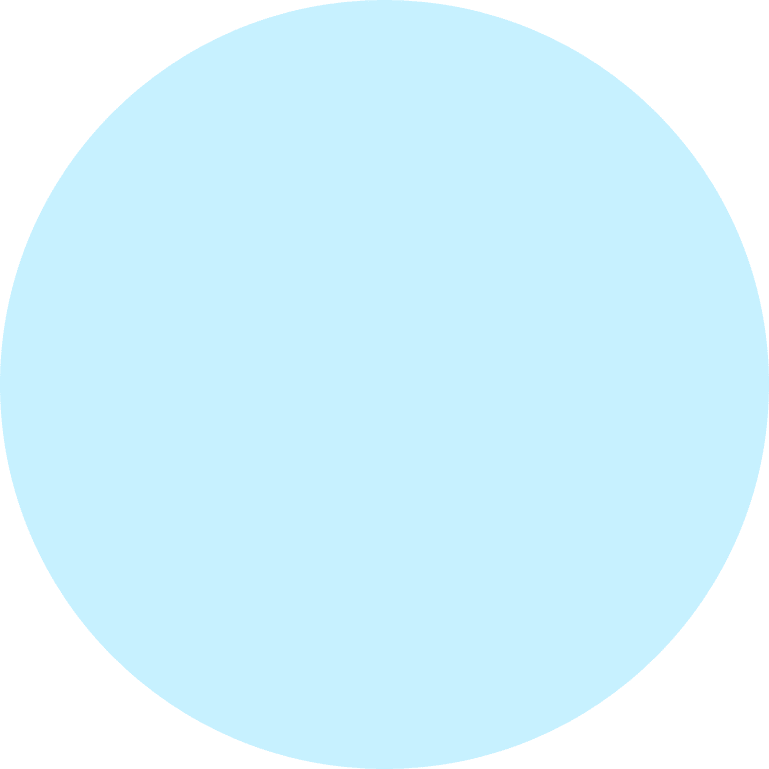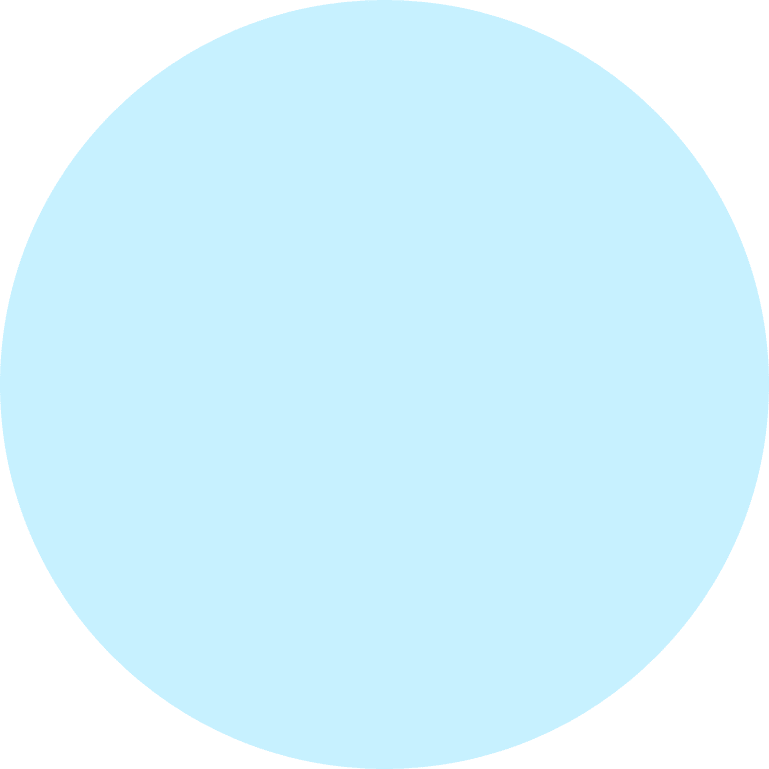 We offer a 100% Satisfaction Guarantee with $0 upfront when you go with our 5-star rated pool cleaning services.
Trusted Pool Maintenance and Remodeling Services
Many people struggle with finding the right pool service company, who offers the best pool services, to handle all of their swimming pool needs. Not only are we fully licensed, bonded, and insured, but our team members at Stanton Pools are trained by a certified Health Department technician, so you can trust our work from pool plastering to pool remodeling, is completed in a safe and thorough manner. We've helped hundreds of people just like you get their swimming pools up and running successfully and looking pristine by dedicating ourselves to quality work for our customers.
We proudly service customers in the Ventura and Los Angeles Counties, including the Conejo, Simi, and San Fernando Valleys. Here at Stanton Pools, we offer the best pool services with a Risk Free Trial and only collect payment once the work is completed – we truly earn your trust every time!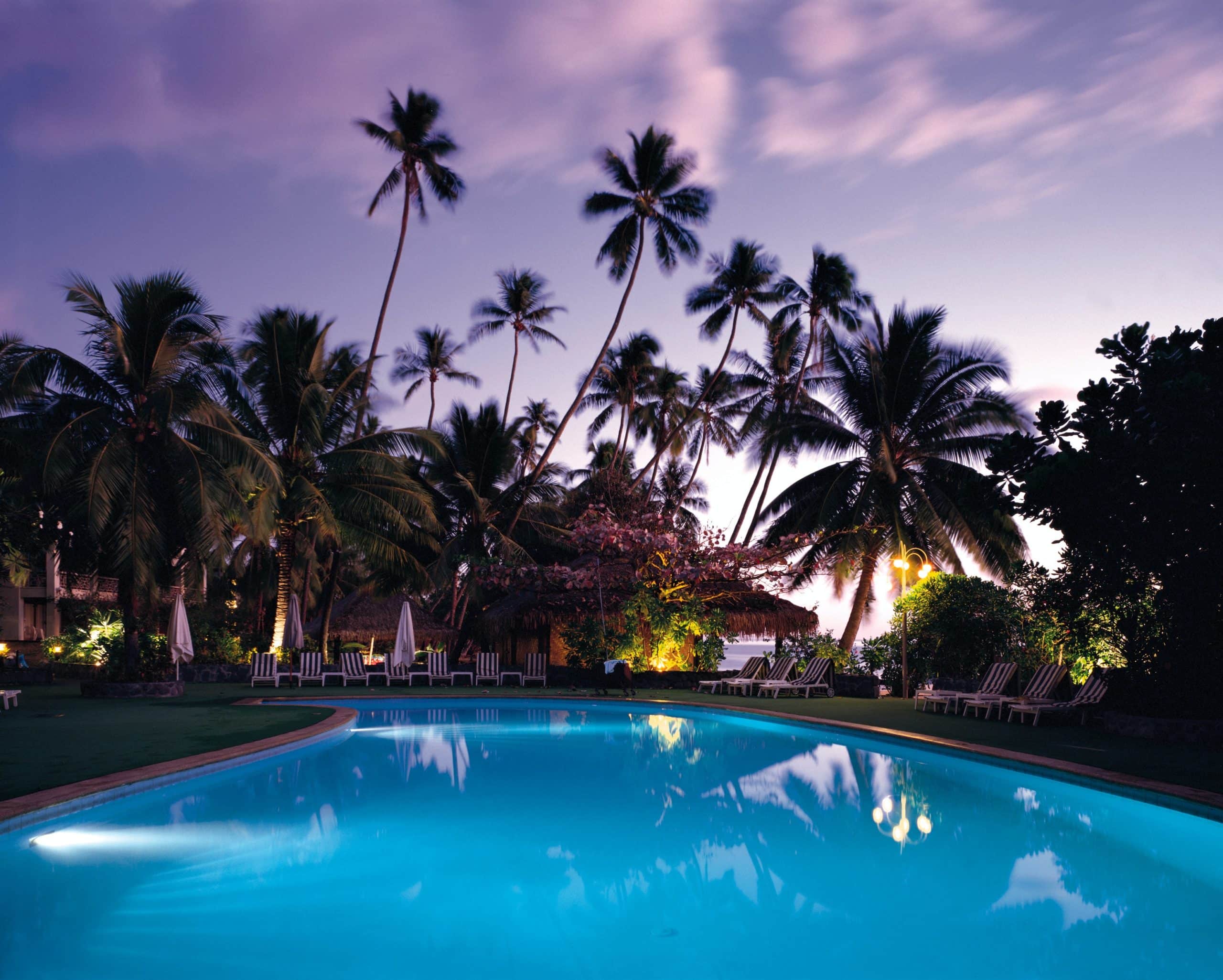 Perform a water chemical balance test and adjustment
Empty the skimmer and pump baskets
Confirm proper operation of the pool equipment
Check the swimming pool and spa lights
Net and vacuum the pool
Review the integrity of the pool surface, deck and coping
Brush the swimming pool walls and steps
Salt water conversions
Pump repair and replacement
Energy efficient, VS pump installs
Heater repair and replacement 
Wi-Fi remote system installation
And more…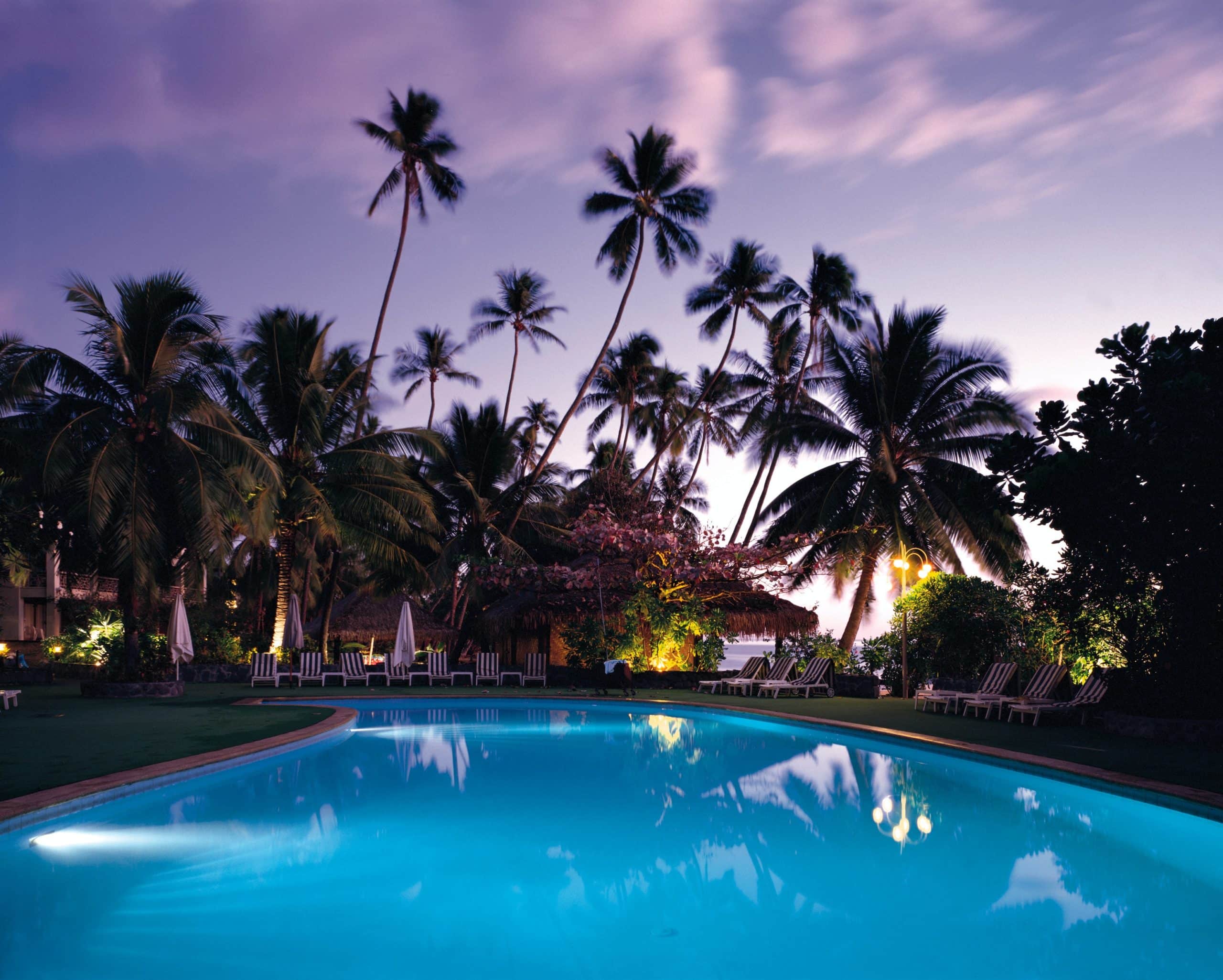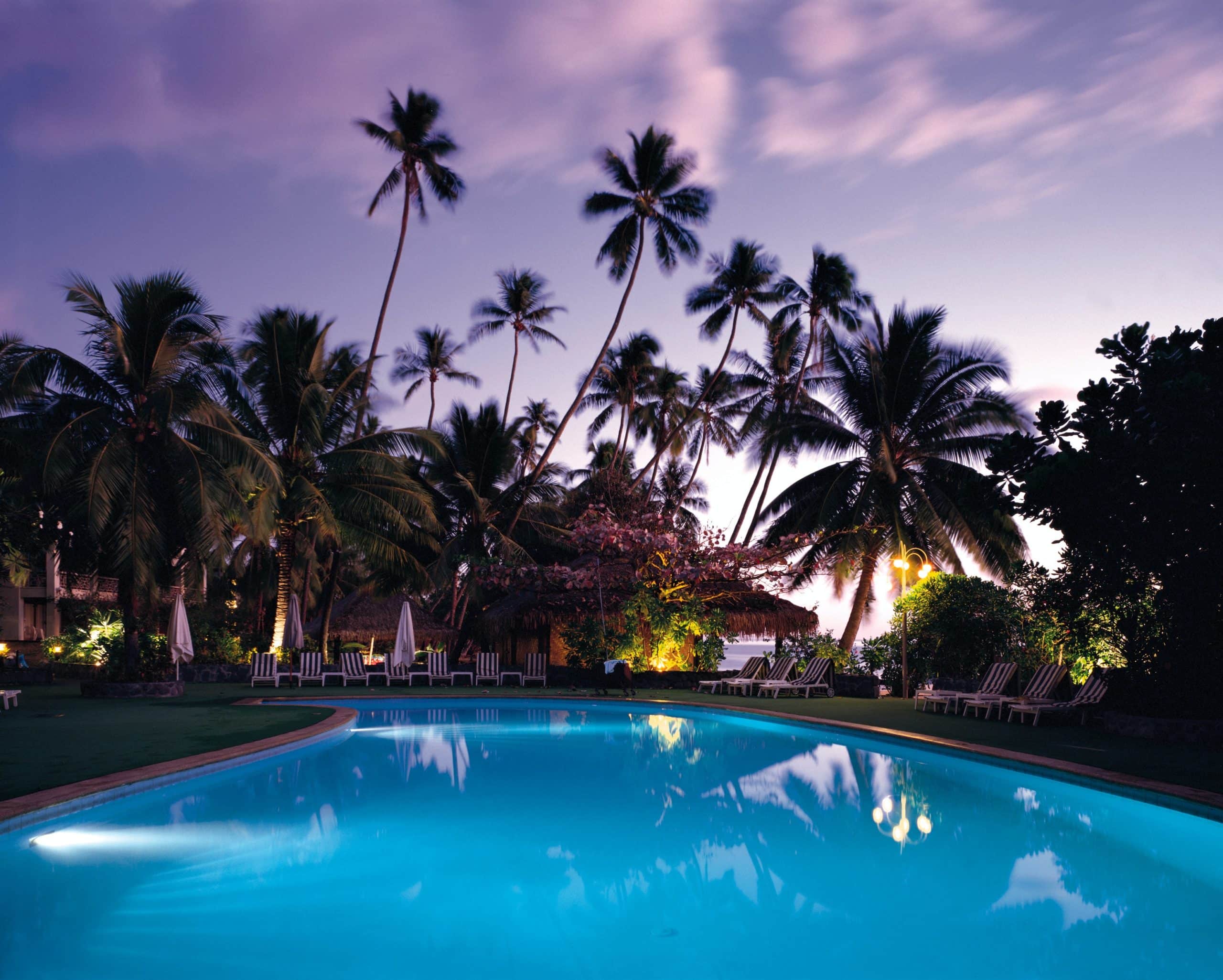 Pool Remodeling and Replastering
Stanton Pools, Inc. is a fully licensed, bonded, and insured pool maintenance, repair, and construction company.  Some of our specialties include:
Since I began in 2008, I have cultivated a successful business servicing customers' pool needs in the Conejo, San Fernando, and Simi Valleys.
Don't just take my word for it.  Take a look at what our satisfied customers have to say below.
Hundreds of Satisfied Customers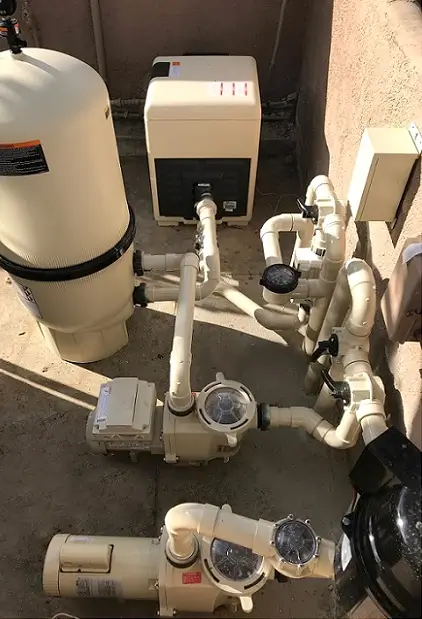 Equipment Set
"Their pricing is fair and up-front, and their integrity and experience can't be beaten."

Melissa W.

Westlake Village, CA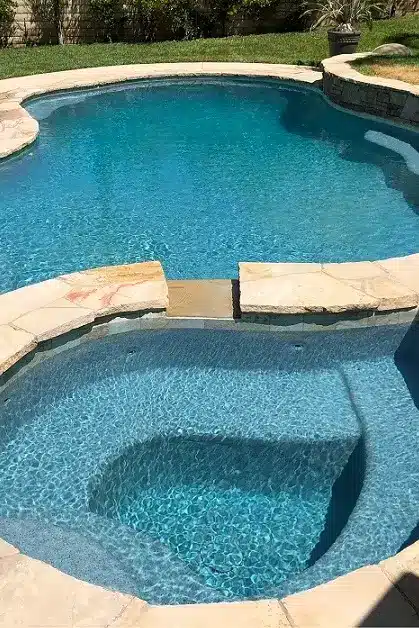 Weekly Service
"Thankfully we found Stanton pools, and they had the pool glistening in no time."

Travis K.

West Hills, CA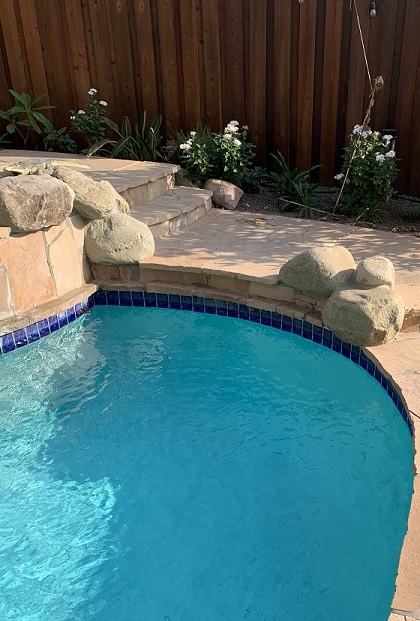 Pebble, Tile Cleaning, Lights
"Stanton Pools was communicative, professional, and overall very attentive. I love my pool."
Karen J.
Thousand Oaks, CA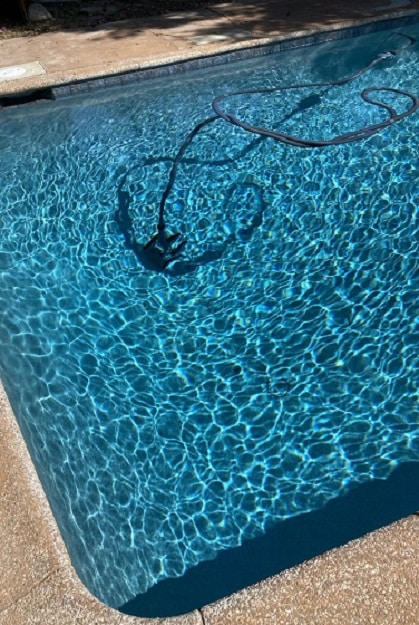 Pebble, Tile, Plumbing, Cracks
"Communication was strong the whole time and the job was completed earlier than anticipated. Highly recommended!!!"
Mike T.
Woodland Hills, CA
Table of Contents What Does a Spa Do for Your Body? Relieves Stress Lowers Blood Pressure Improves Sleep Relieves Muscle Pains Better Cardiovascular Health Helps Manage Diabetes Helps Burn Calories How Long Should You Be In a Heated Spa? Is it Healthy to Go In Your...
read more