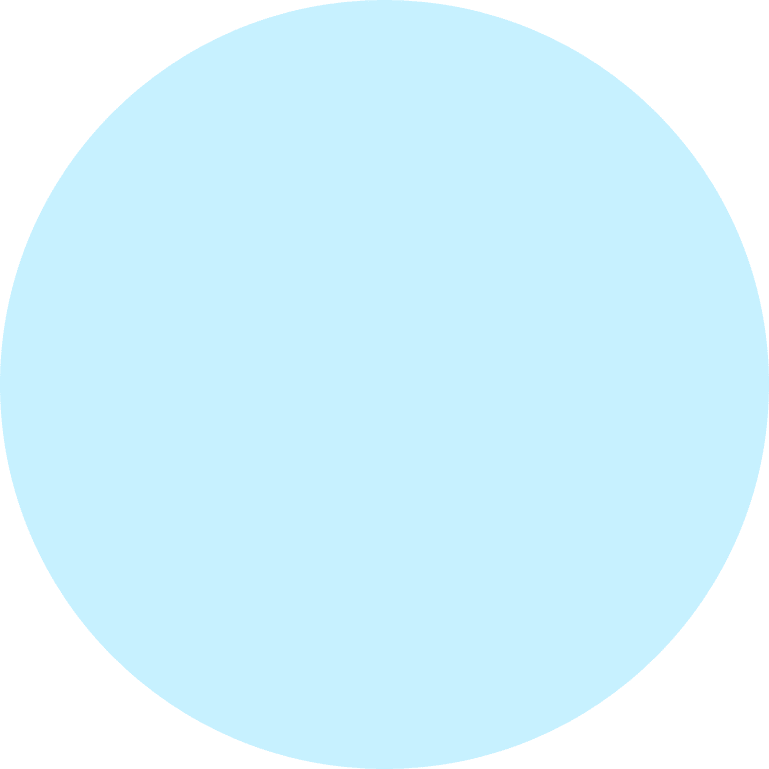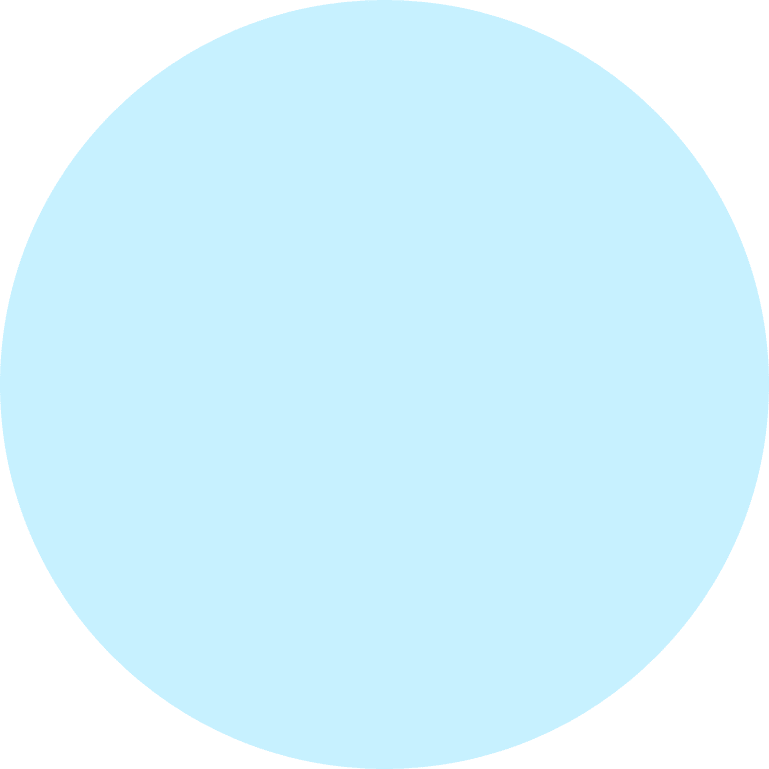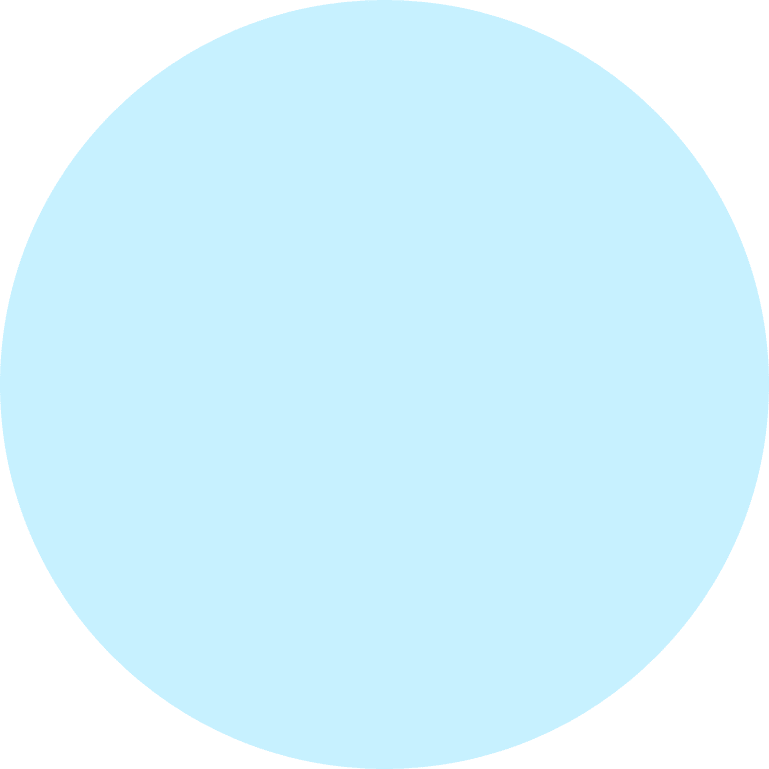 Chatsworth Pool Cleaning and Maintenance
We take care of your Chatsworth Pool Cleaning. You enjoy it
Scott Family
Video Testimonial
Stanton Pools Helps Create Memories
Everyday, we service pools to keep them looking fresh and inviting for home owners just like you. Here are just a few of our many happy customers.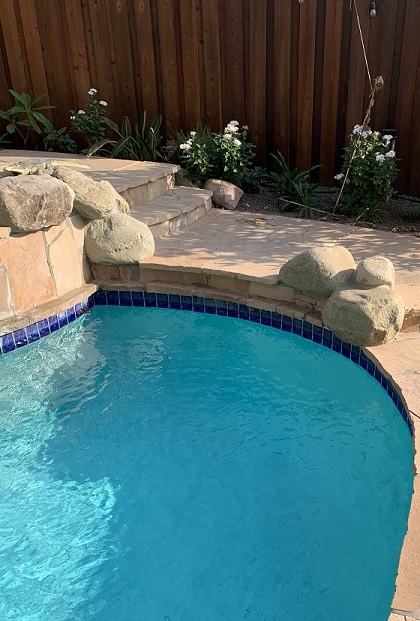 Pebble, Tile Cleaning, Lights
"Stanton Pools was communicative, professional, and overall very attentive. I love my pool."
Karen J.
Thousand Oaks, CA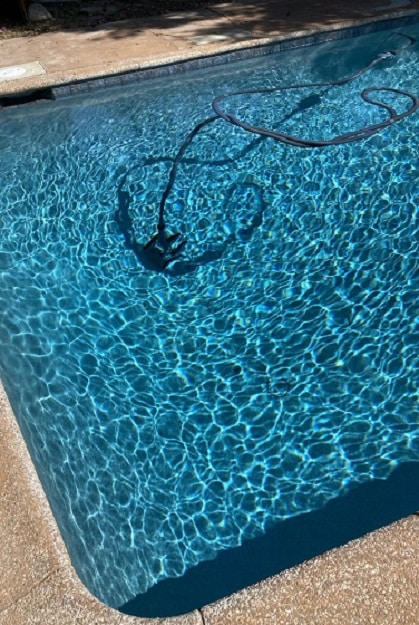 Pebble, Tile, Plumbing, Cracks
"Communication was strong the whole time and the job was completed earlier than anticipated. Highly recommended!!!"
Mike T.
Woodland Hills, CA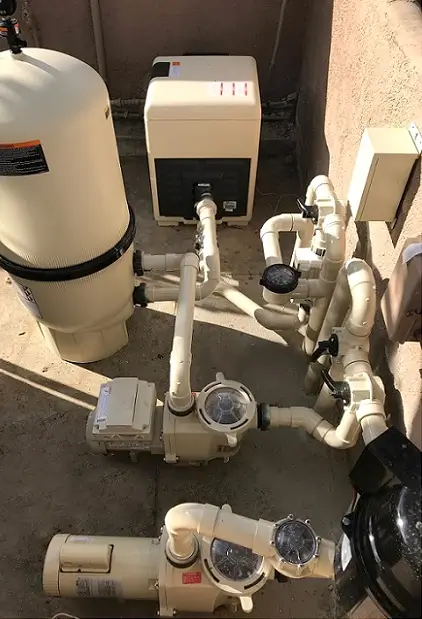 Equipment Set
"Their pricing is fair and up-front, and their integrity and experience can't be beaten."

Melissa W.

Westlake Village, CA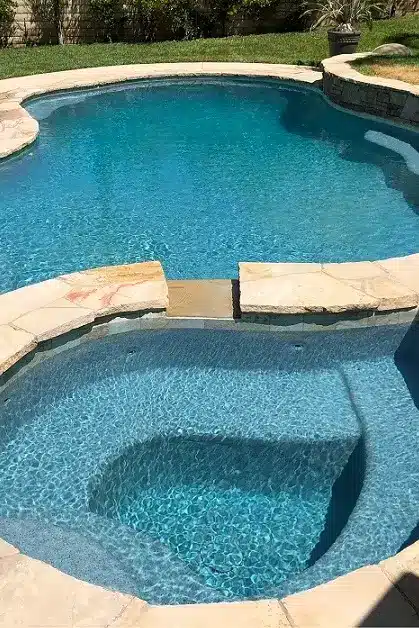 Weekly Service
"Thankfully we found Stanton pools, and they had the pool glistening in no time."

Travis K.

West Hills, CA
We Have Over 150 5-Star Reviews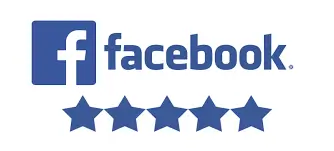 Trusted Chatsworth Pool Maintenance and Remodeling Services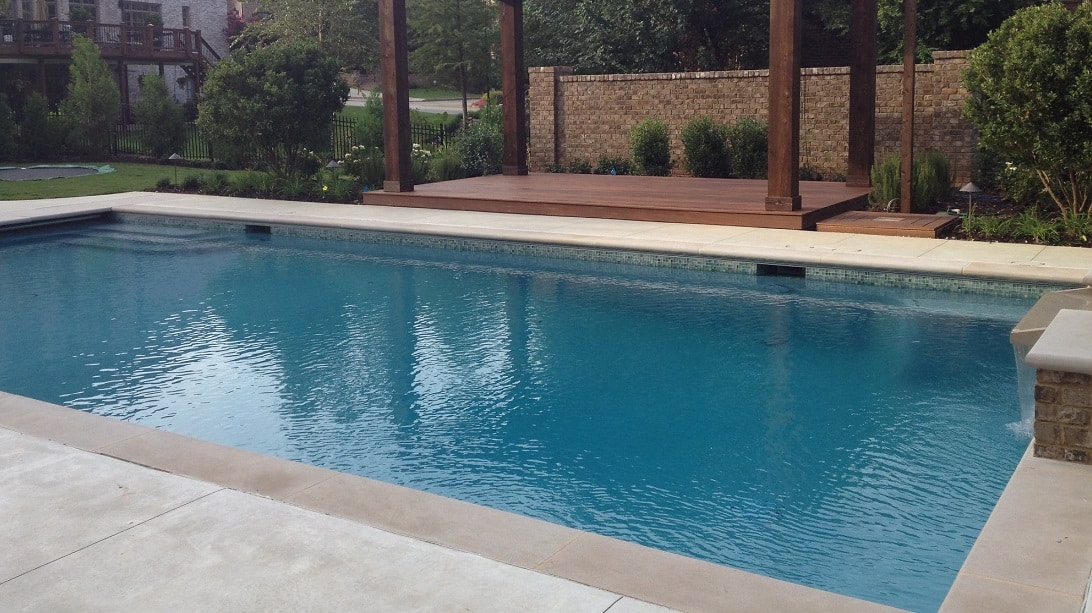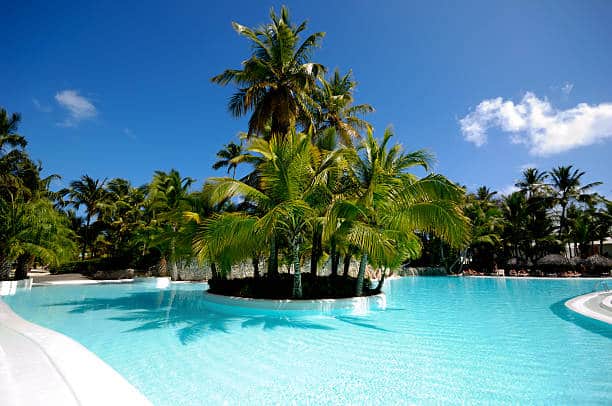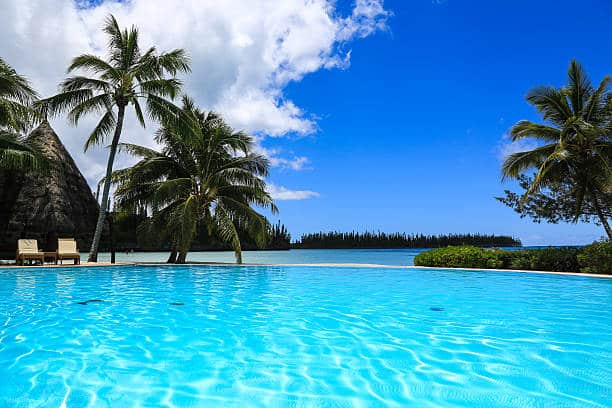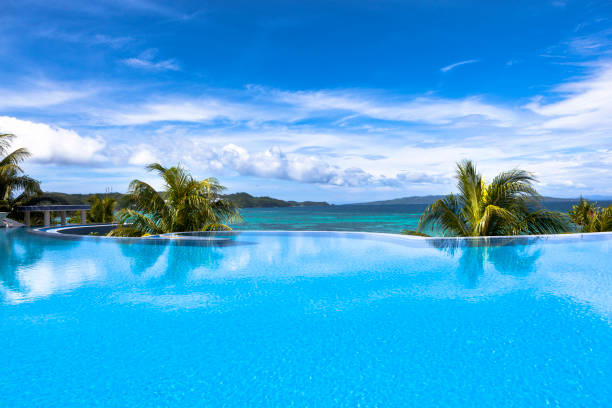 Having a pristine pool at your house is as much a necessity in Chatsworth as in any well-maintained neighborhood. However, pool service is not a walk-in-the-park, and you need to put in dedicated efforts to make it happen.
This is precisely where Stanton Pools has you covered. Our stellar Chatsworth pool maintenance services ensure that your pool retains that pristine feeling as on its very first day. Our experts have taken pool remodel to the level of art, and you can rest assured that the Chatsworth pool cleaning service you're getting is world-class.
But why do pools need to be serviced? Why can't you fill it up with water once and use it forever? Well, the answer lies in the question itself. A pool is, at heart, a water body; therefore, it needs periodic cleaning and pool maintenance to function correctly.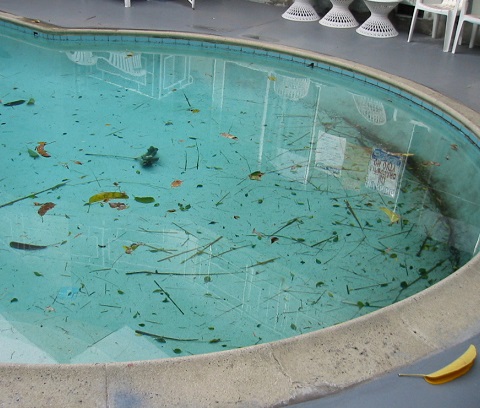 What can happen if a pool is left unattended for long? One of the first signs that your pool is in need of looking after is that the pool plaster is peeling off. Other symptoms may include smelly water, slippery tiles, and floating debris in the pool.
Unless taken care of immediately, this can lead to complete degradation of your pool structure. Therefore, it's best to get a pool remodel done before your pool reaches that particular state. And for any Chatsworth pool remodeling job, Stanton Pools is your best option.
Tired of looking at a pool that is dated and dirty?
Tired of looking at a pool that is dated and dirty?
When you have a pool that isn't looking it's best…
It's stained
Missing tile
Has rough and peeling plaster
…that can make you feel like you're missing out on enjoying the full potential of your backyard.
We totally get it! We've helped hundreds of homeowners just like you transform their pool into the oasis that they've always dreamed of.
Why you'll love using Stanton Pools
for Weekly Pool Maintenance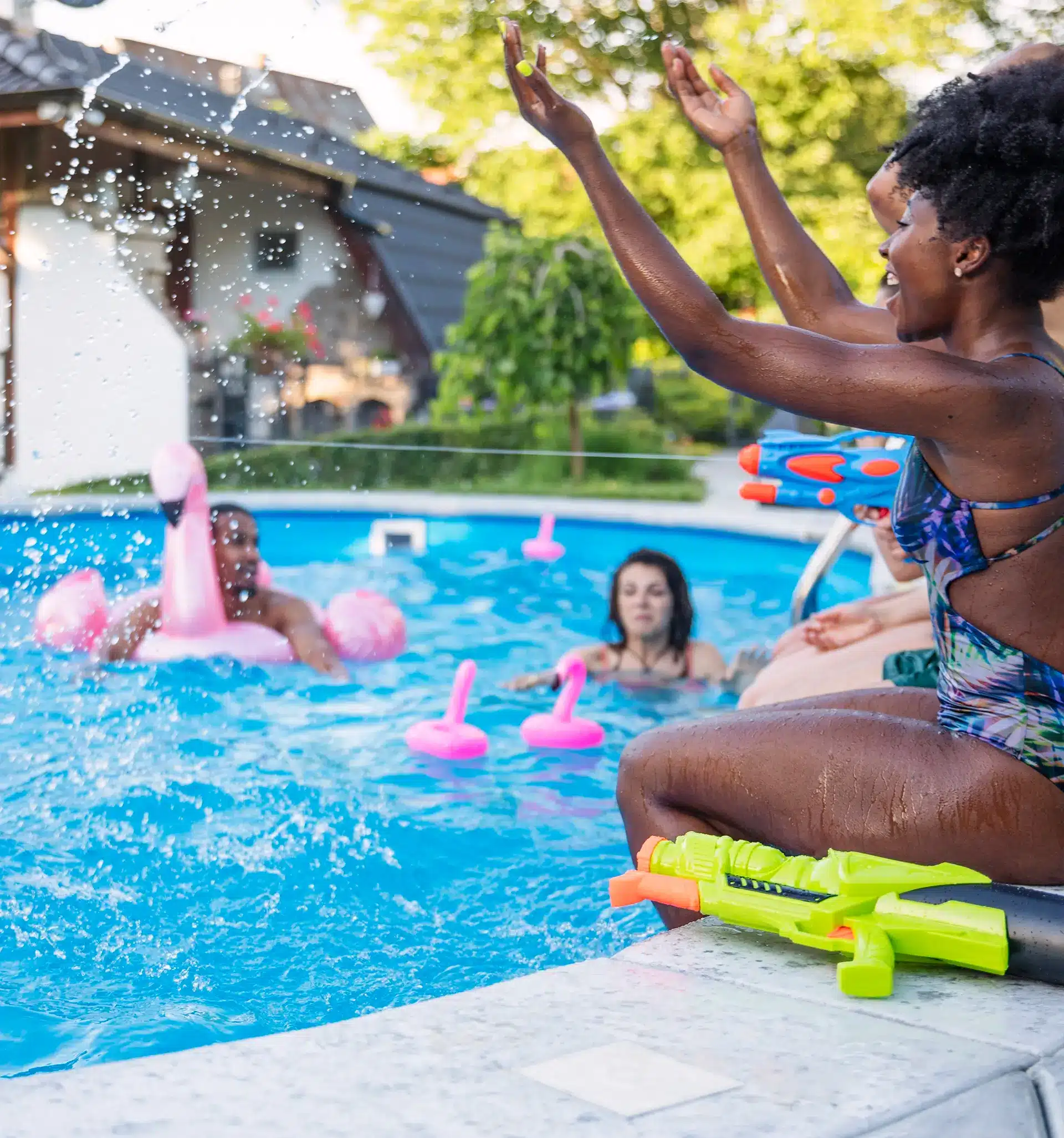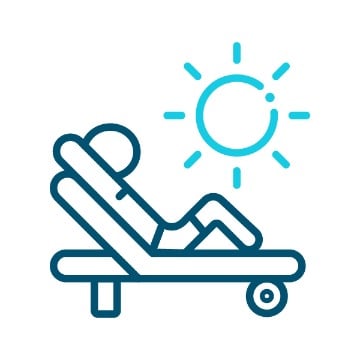 Simply Relax and Enjoy:
With our weekly service, all you have to do is admire your beautiful pool without doing any of the work. Our process is fully automated for your convenience.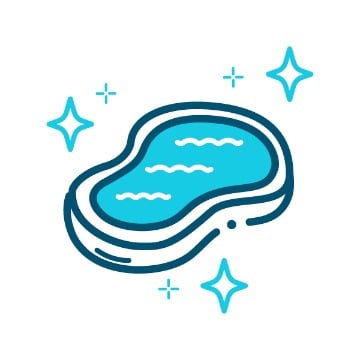 Get the Most Out of Your Pool:
Through proper chemistry and maintenance, you'll get more years of fun and memories with family and friends.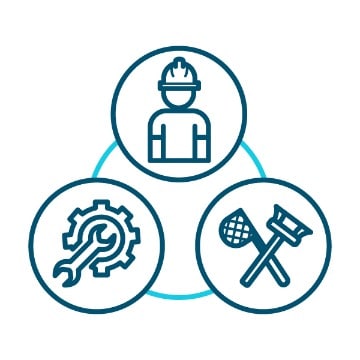 We're Your 1-Stop Shop:
We handle everything from weekly maintenance to equipment repair, so no matter what you need, we can take care of it in-house.
Let Us Take Care of Your Chatsworth Pool Cleaning And Maintenance
A pool cleaning job is not merely rubbing tiles and changing waters. It's an intensely scientific operation that requires expertise, proficiency, and above all, experience. And that's where Stanton Pools' Chatsworth pool cleaning services score above other businesses.
Our dedicated professionals have decades of collective experience under the belt. Using the latest equipment and pool replastering techniques, Stanton Pools experts can transform your pool from a mere water-hole to your personal oasis!
However, Stanton Pools doesn't stop at only cosmetic makeovers. Not only do our experts take care of pool plaster and tiling, but they also work behind the scenes to keep your pool equipment such as pumps, filters, and water lines in top shape.
Your pool is an essential part of your family life. At Stanton Pools, we understand this only too well and make sure that any pool remodeling task we undertake is carried out to perfection, like how we took care of our latest Northridge pool remodeling project. With us, your pool gets not only the treatment it needs, but also the one it deserves.
Pool Services We Offer for Chatsworth Pools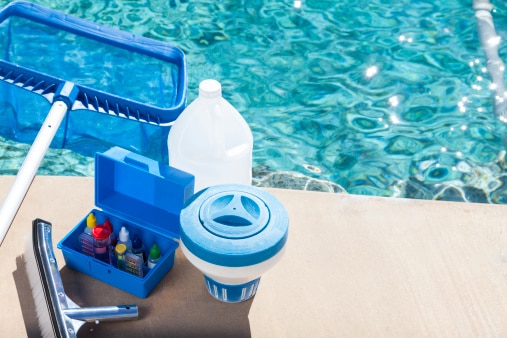 Throughout the workweek, you most likely don't get a chance to enjoy your Chatsworth swimming pool. Hence, weekends are the times when you can finally unwind by the poolside with family and friends, with a barbecue sizzling in the background.
In such a setting, a dirty pool can become a serious dampener. That's why it's best if you employ Stanton Pools' pool maintenance services to take care of your pool. Our experts know the ways to make an old pool perform new tricks.
Got a cracked and dirty pool wall? Our pool remodeling professionals can take care of it in a jiffy. Using the latest in tile designs and pool replastering methodologies, we can make sure that your Chatsworth swimming pool becomes the talk of the town.
And we do all this at rates that don't require you to break the bank! Affordable, effective, and timely, our Chatsworth pool remodeling services are guaranteed to impress.
2. Complete Swimming Pool Remodels
There comes a time in every swimming pool's life when it can no longer function as it did during its initial 'glory' days. If repeated pool cleaning and replastering don't make the cut, then it's time to give it a complete pool remodel.
At Stanton, we consider Chatsworth pool remodeling to be our specialty. We also take care to involve you in every step of the way. And by doing so, we successfully bring your vision to reality.
Whether it's the lengthy and tedious paperwork or the strenuous task of procuring the right materials, we do it all. You simply have to provide your vision and watch it come to life with the help of our pool remodeling wizards.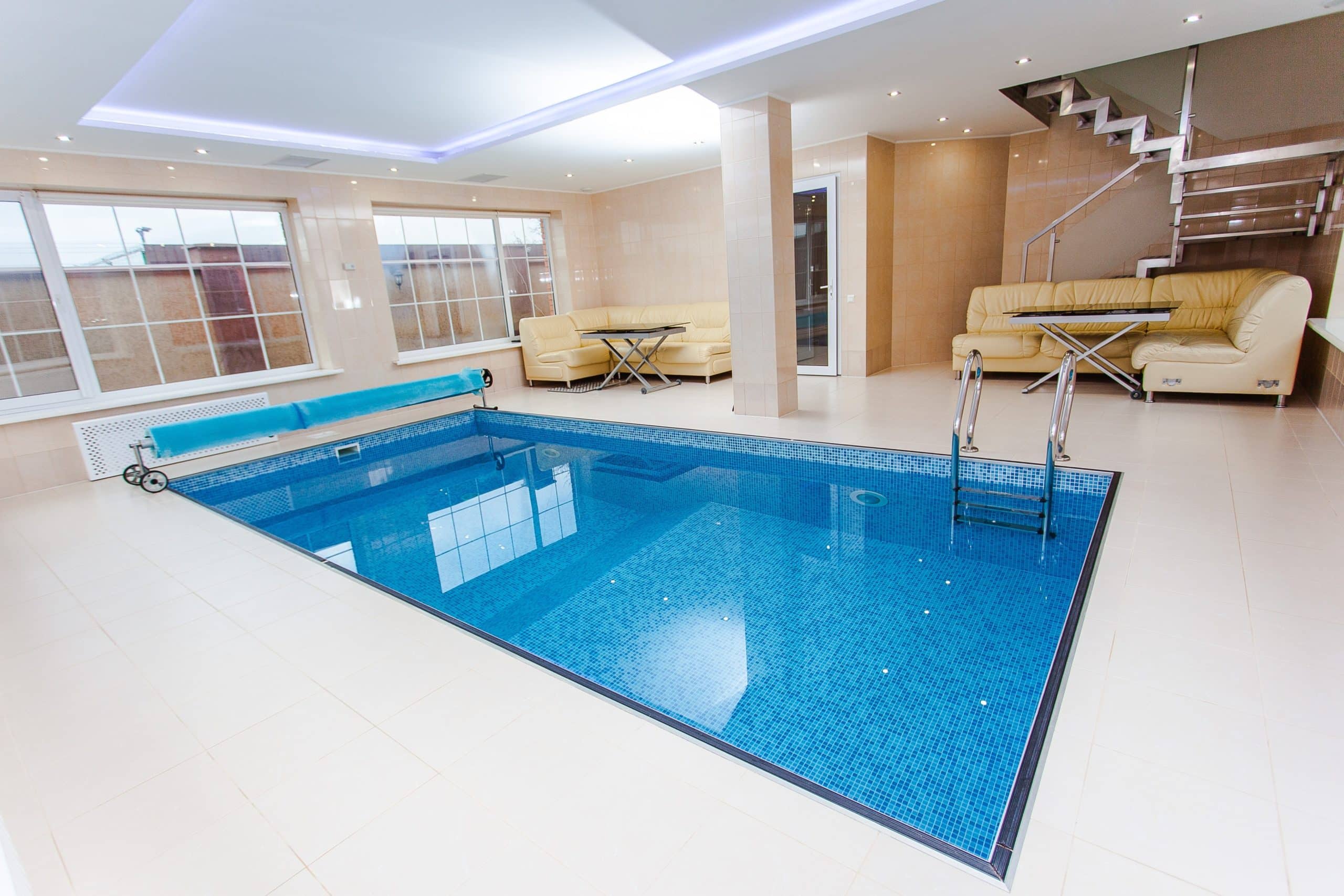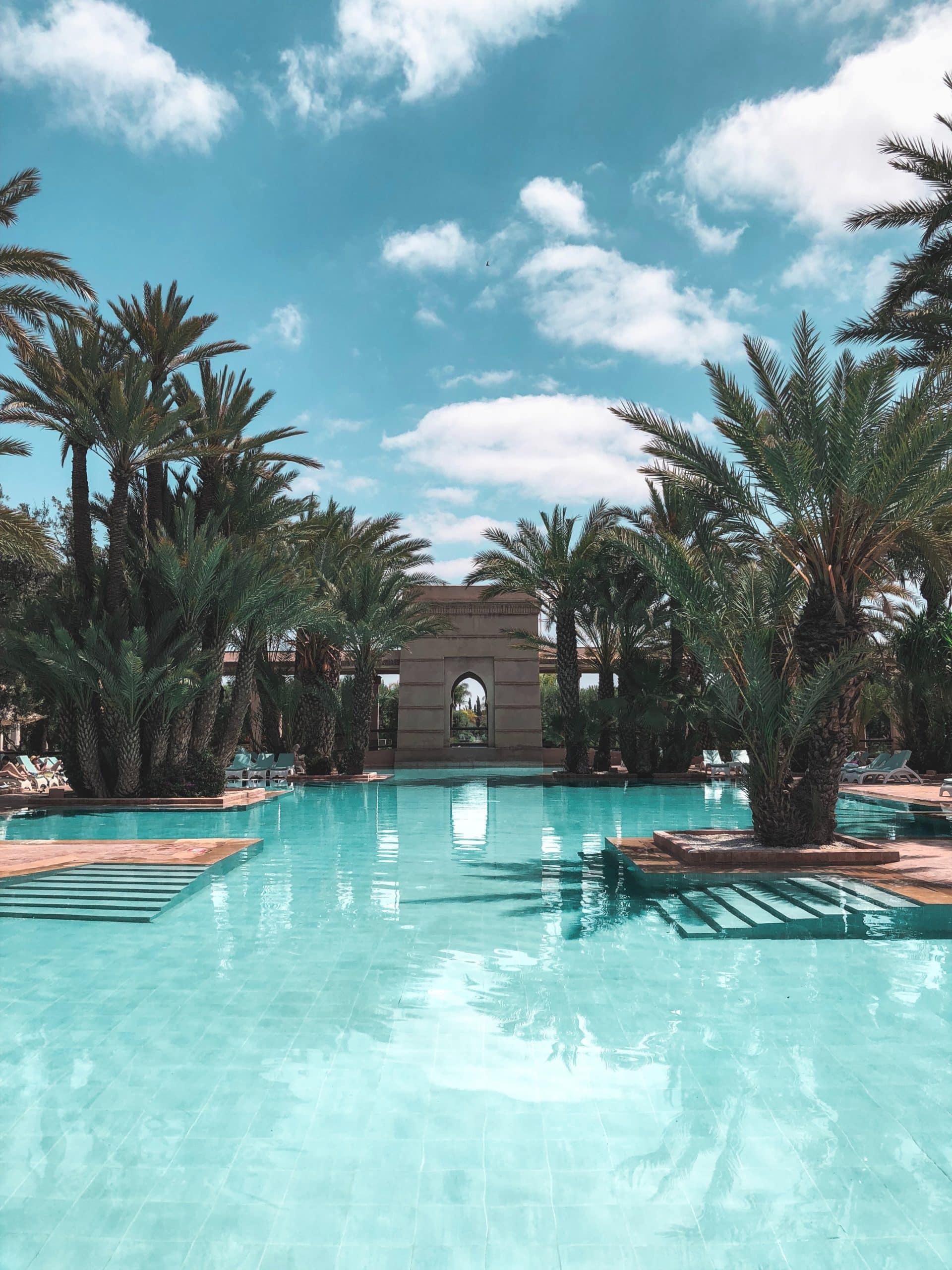 3. Salt Water Conversions
Going from a dated chlorine-water pool to a saltwater one takes some initial investment. And it's for this reason that most people prefer to continue to use chlorinated pools. However, this can lead to skin rashes and eye problems.
Also, high levels of chlorine in the water can cause the pool plaster to degrade and dissolve. That's why, to avoid such issues, we recommend switching to a saltwater pool using a salt-chlorine generator.
This not only helps preserve the structural integrity of the pool but also saves money by reducing the need for repeated pool replastering. What's more, saltwater pools also help you and your family avoid significant chlorine related health issues. In our opinion, it's the best investment that you can make for your Chatsworth swimming pool.
4. Pool Plaster and Resurfacing
Pool remodeling can be a time-consuming process, and you might not want to go into the expense of getting a complete pool remodel done at the moment. What you can do instead is get a pool replastering done.
Stanton Pools' Chatsworth pool plastering services are aimed towards giving your old pool a new lease of life. We take care of all cracks, crevices, and fissures that may have appeared on your pool walls.
After replastering, we even go that extra mile and treat your water chemically to ensure minimal abrasive action. This enables your pool to serve perfectly for a long time to come.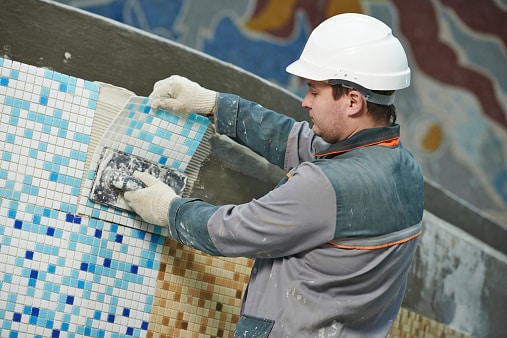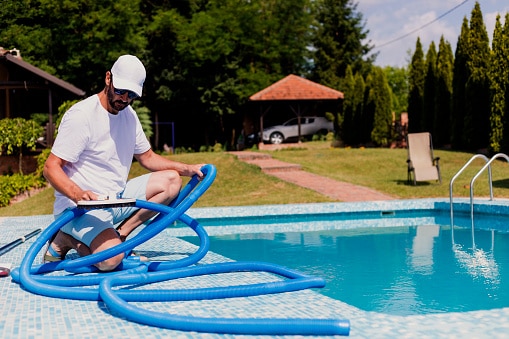 5. Pump Repair and Replacement
The pump is the heart of your swimming pool and needs constant looking after. That's why, apart from pool remodel and pool replastering, Stanton Pools also takes care of your pool machinery such as the pump, filters, heaters, and saltwater systems.
When you opt for a Chatsworth pool plastering from Stanton Pools, you can be sure that we'll also take a peek behind the stage and make sure that everything's working well. In case we do find something wrong with the hardware, we'll undertake the necessary repairs. And if that isn't possible, we can even replace the equipment with original parts.
6. Complete Equipment Upgrades and Relocation
Are you tired of swimming in the same pool every day and want to jazz things up? Then know this, you are not alone. We've undertaken countless pool equipment upgrades and relocation jobs over the years.
Our experts can visit your property and perform a thorough inspection of the entire pool. They also take note of your pool maintenance history, and only then do they proceed with the necessary upgrades. This ensures that replacements are made only where appropriate.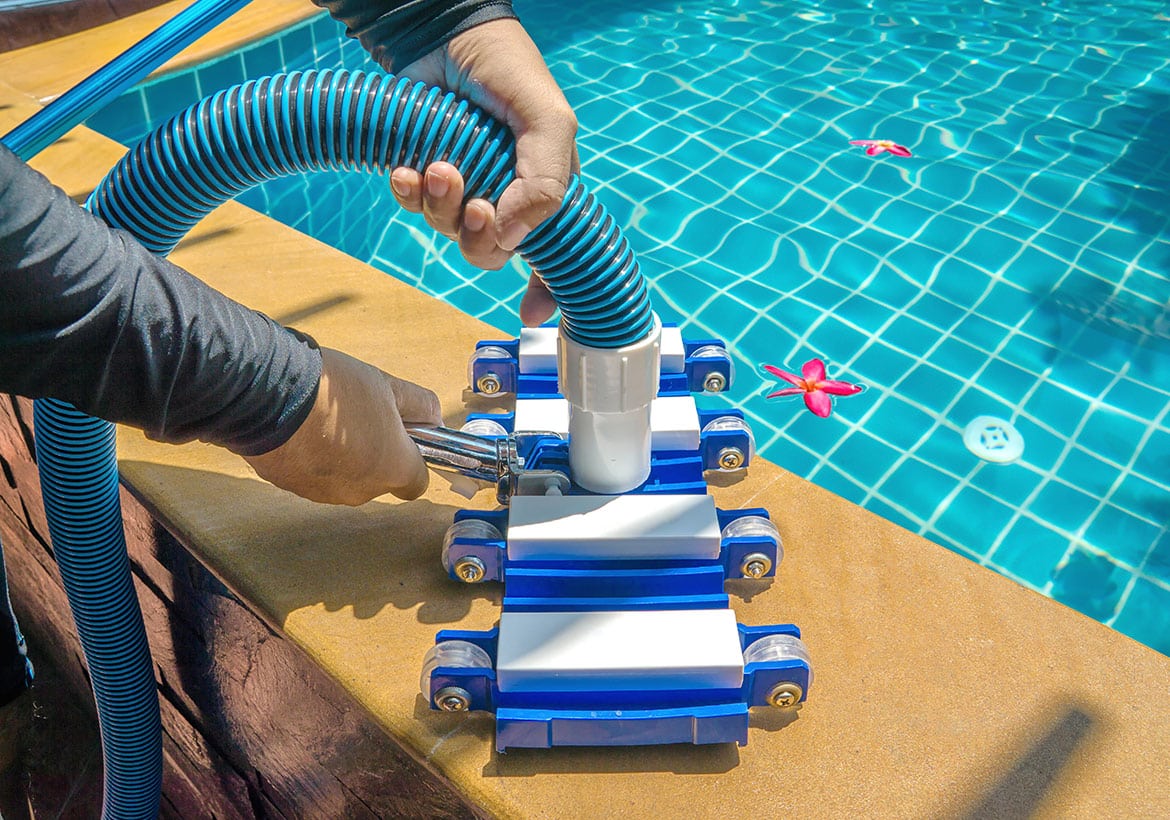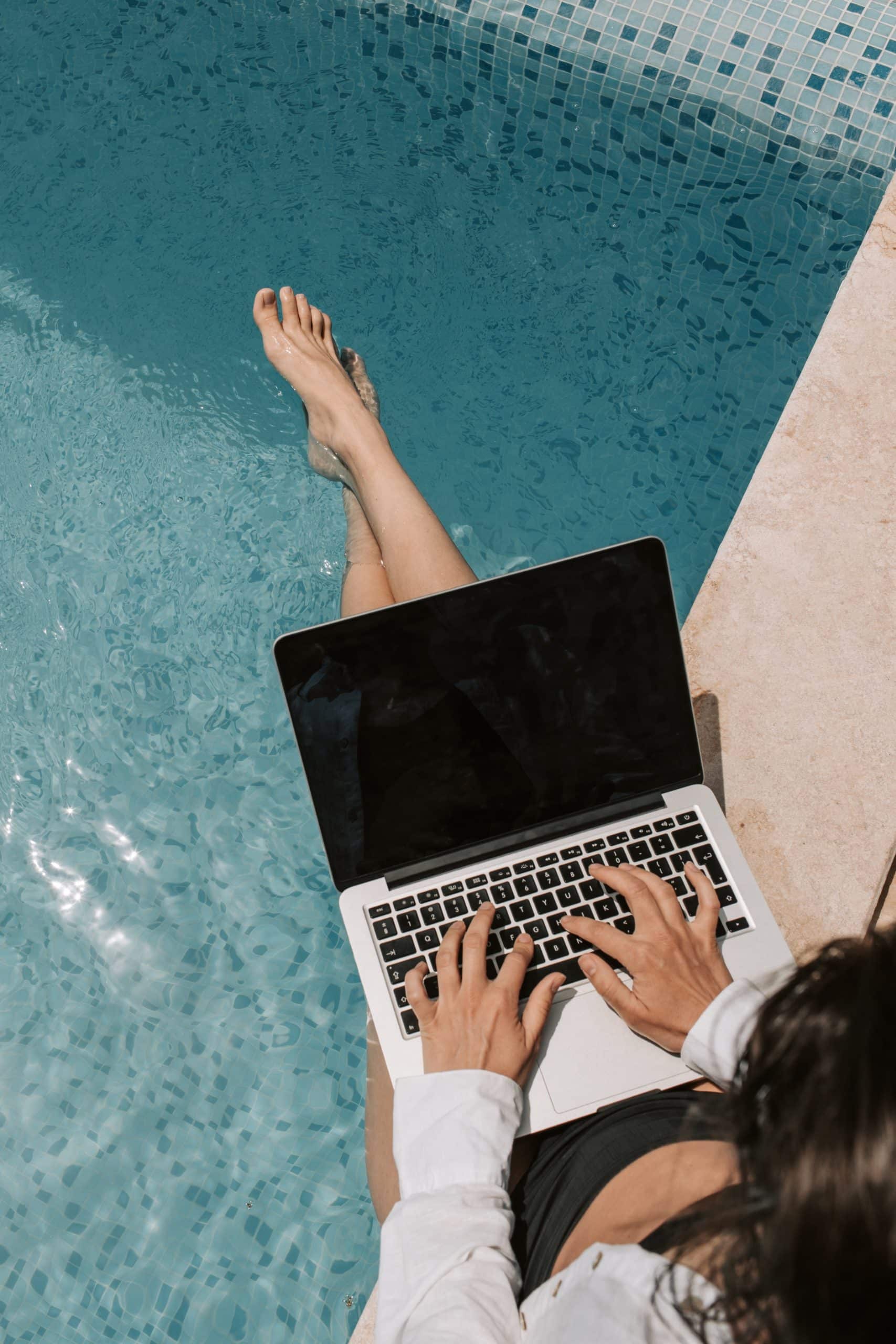 7. Wi-Fi Remote System Installation
If you want to dazzle guests at your next pool party, then call Stanton Pools for installing a WiFi remote system today! Control lights and equipment from the comfort of your smartphone. Using the latest Internet-of-Things mechanism, we can turn your old pool into a marvel of modern technology.
Want to work with us for weekly pool
service? It's as easy as 1-2-3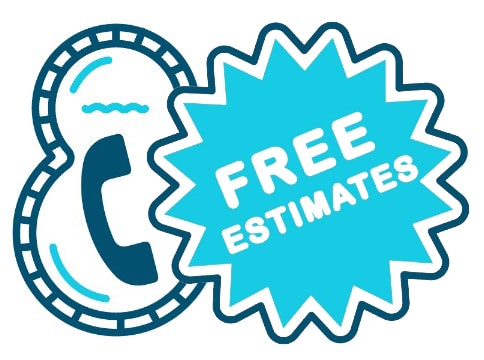 1. Call Us For An Estimate:
Often times, we can provide you with a monthly price simply by asking a few questions and viewing your pool on Google Earth.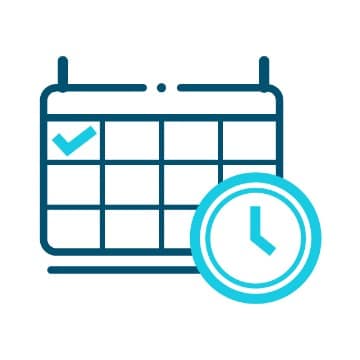 2. Sign Up And Schedule A Start Date:
Simply e-sign our service letter and we can often start service that week.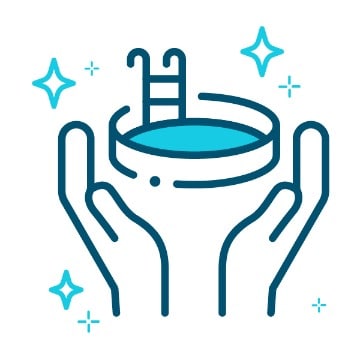 3. Enjoy Your Refreshingly Clean Pool:
It's that easy. We handle all your pool service needs so you can relax and admire your sparkling pool.
Here are the services included with
our weekly pool maintenance: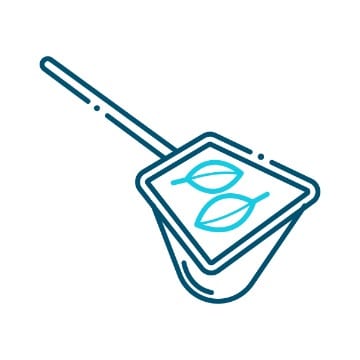 1. Vacuuming, Brushing, and Netting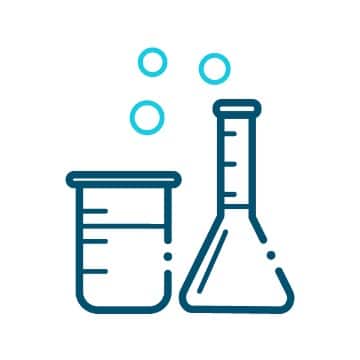 2. Balancing of Chemicals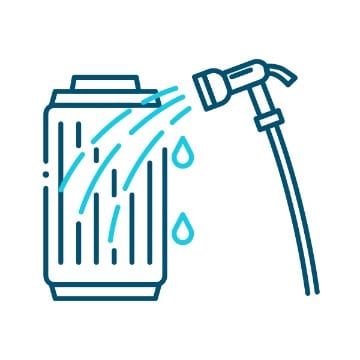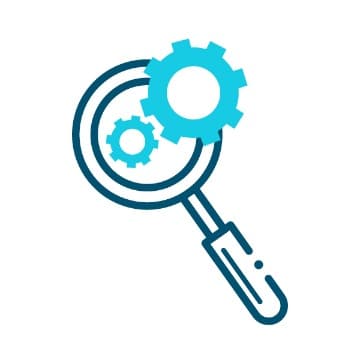 4. Checking the Equipment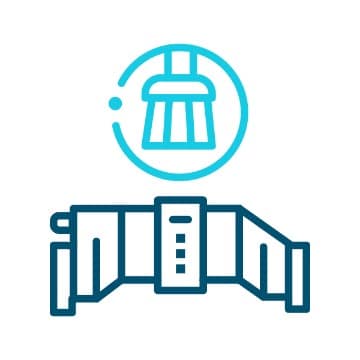 5. Cleaning and Diagnosing Salt Systems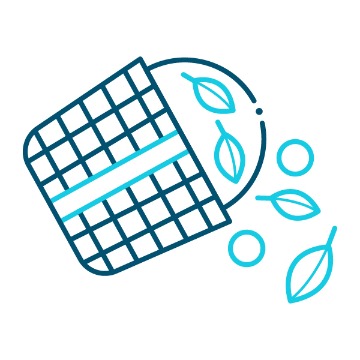 6. Emptying Pump and Skimmer Baskets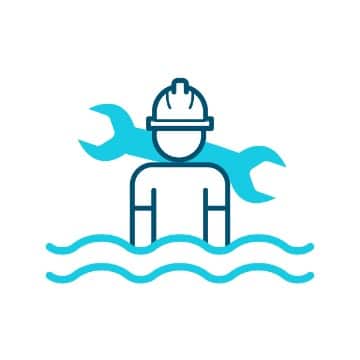 7. Performing Equipment Repairs
Are We A Good Fit?
Here are some of the most frequent questions we get asked
Why should I work with a pool service company instead of an individual pool maintenance technician?
A full service company can handle more than just the cleaning – repairing leaks, installing a new pump, fixing your heater, etc. We can handle virtually everything your pool may need.
Does Stanton Pools offer every-other-week service?
In Southern California, it is not possible to keep chemicals balanced and algae under control with every-other-week service. Therefore, we only offer weekly pool maintenance.
Why is it so important to work with a company that is certified and trained by LA County Health?
LA County Health has one of the strictest chemical standards. With Stanton Pools' certification, you can be confident we know exactly how to maintain proper chemical levels for your safety and your pool's longevity.
Why should my pool service company be licensed and insured?
By working with a licensed, bonded, and insured pool maintenance company, you can rest assured we have the knowledge, experience, and coverage to safely care for your pool. We've got you completely covered.
I need pool service on a specific day. Can Stanton Pools help me?
We have availability on most days. If we aren't able to provide service on your most preferred day, however, we can often move our schedule around in the near future to accommodate you.

Do I have to prepay for my weekly pool service?
We never ask for payments in advance, and we never ask for deposits. We truly earn your trust every week and only collect payment after services have been completed.
Pool Service Areas
For your convenience, we service the following cities in Ventura County and the Conejo, Simi and San Fernando Valleys.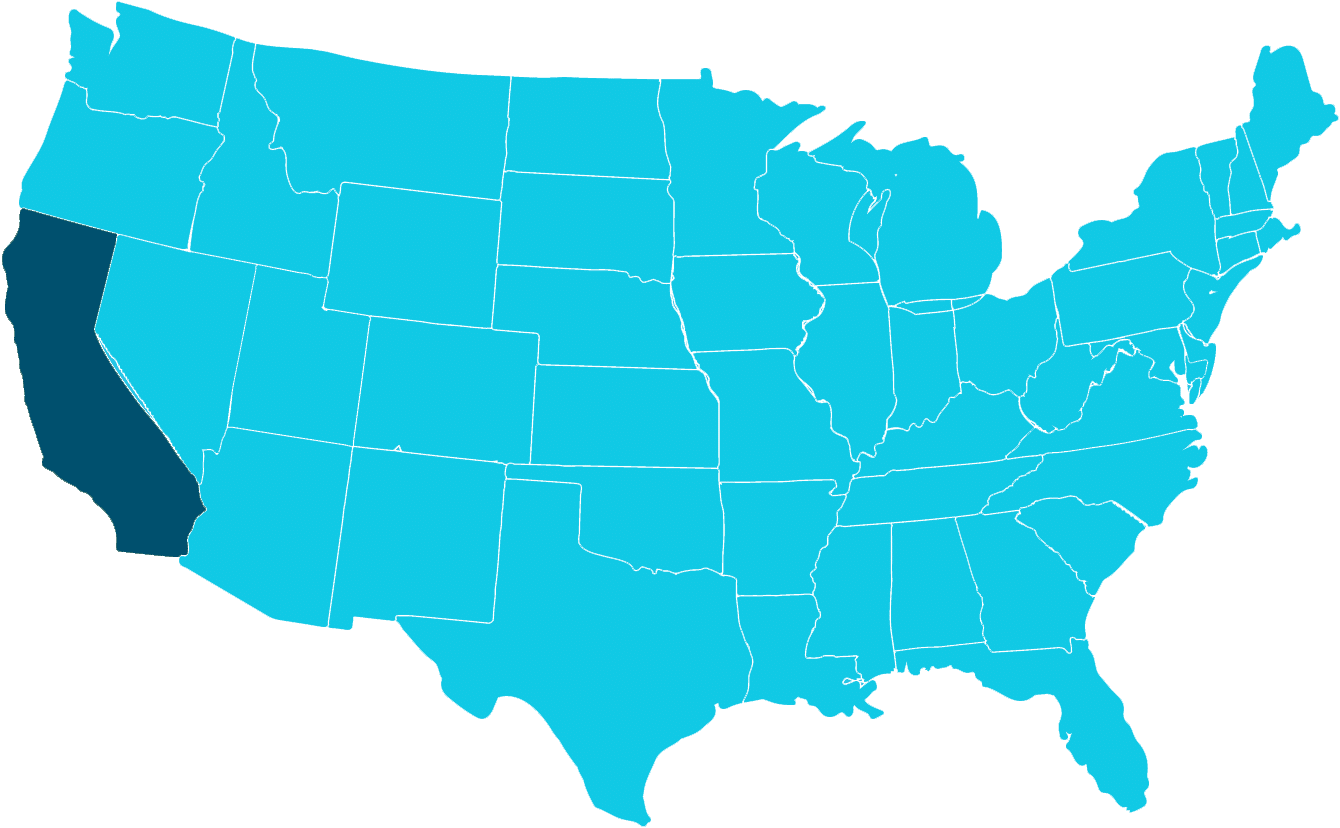 Learn more about how we can help you get the most out of your pool.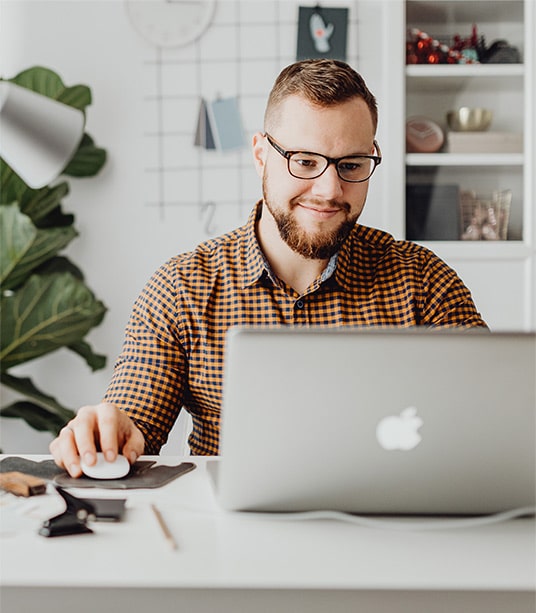 Learn more about how we can help you get the most out of your pool.