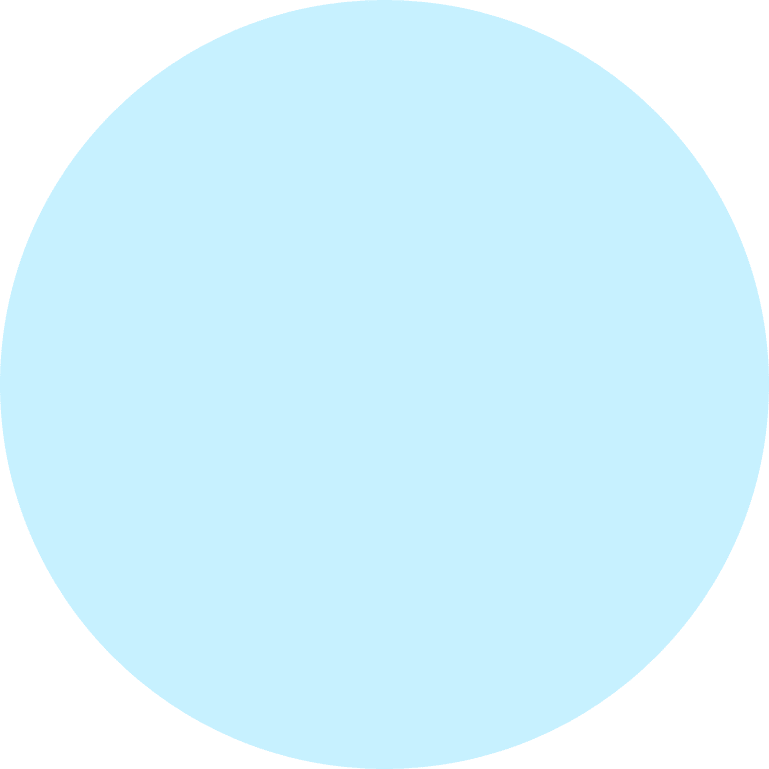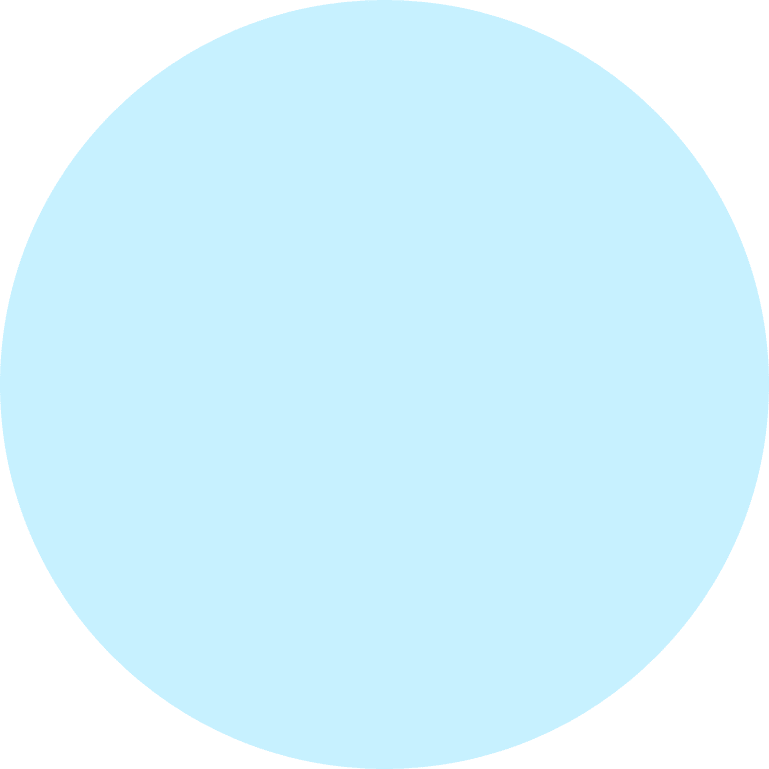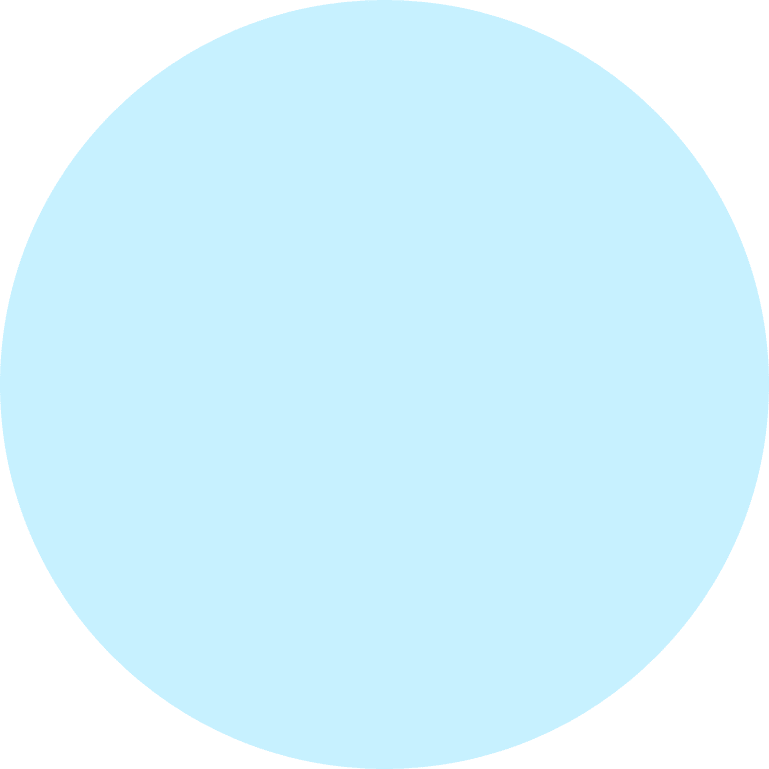 Moorpark Pool Cleaning and Maintenance
We take care of your Moorpark pool.
You enjoy it
Scott Family
Video Testimonial
Stanton Pools Helps Create Memories
Everyday, we service pools to keep them looking fresh and inviting for home owners just like you. Here are just a few of our many happy customers.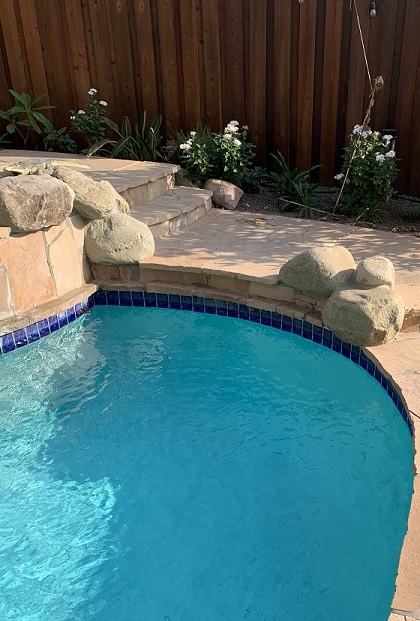 Pebble, Tile Cleaning, Lights
"Stanton Pools was communicative, professional, and overall very attentive. I love my pool."
Karen J.
Thousand Oaks, CA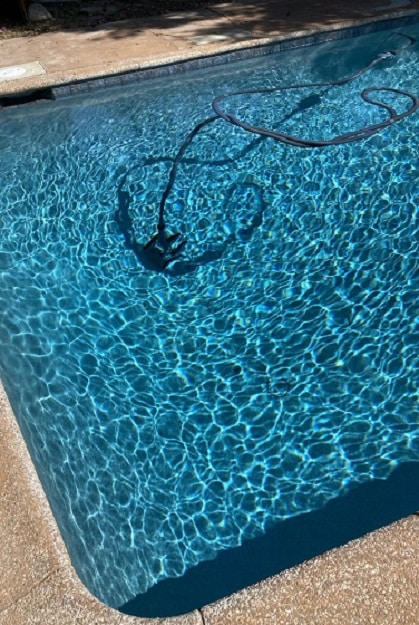 Pebble, Tile, Plumbing, Cracks
"Communication was strong the whole time and the job was completed earlier than anticipated. Highly recommended!!!"
Mike T.
Woodland Hills, CA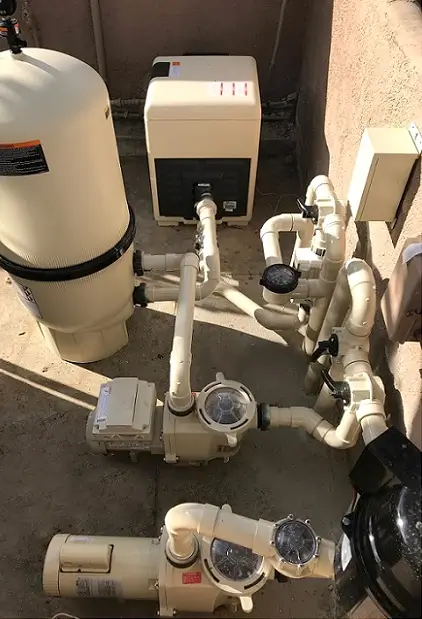 Equipment Set
"Their pricing is fair and up-front, and their integrity and experience can't be beaten."

Melissa W.

Westlake Village, CA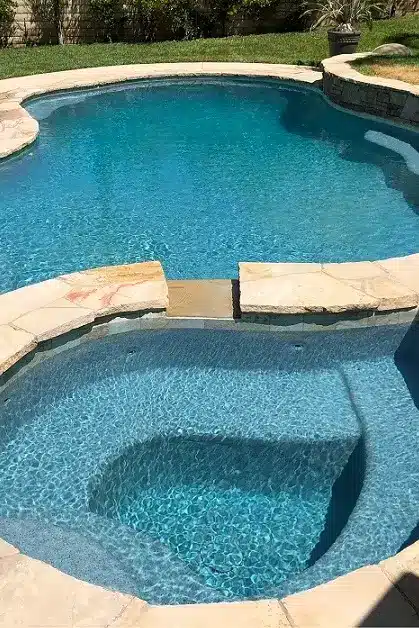 Weekly Service
"Thankfully we found Stanton pools, and they had the pool glistening in no time."

Travis K.

West Hills, CA
We Have Over 150 5-Star Reviews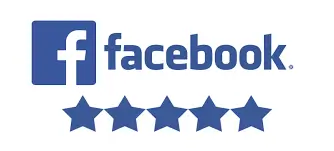 Trusted Moorpark Pool Maintenance and Remodeling Services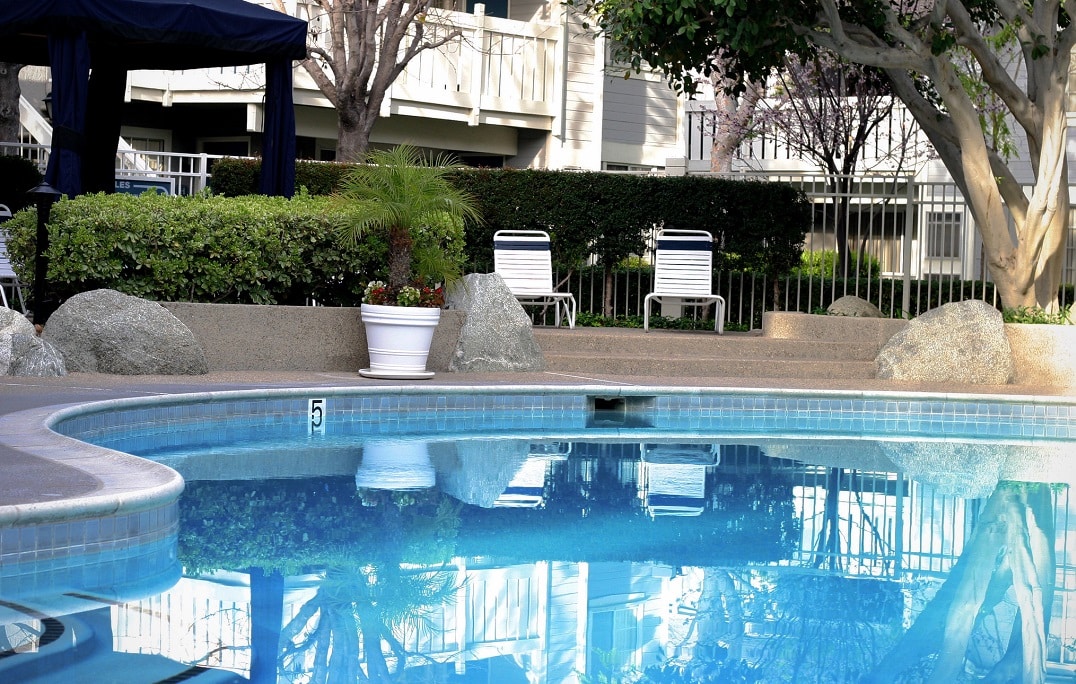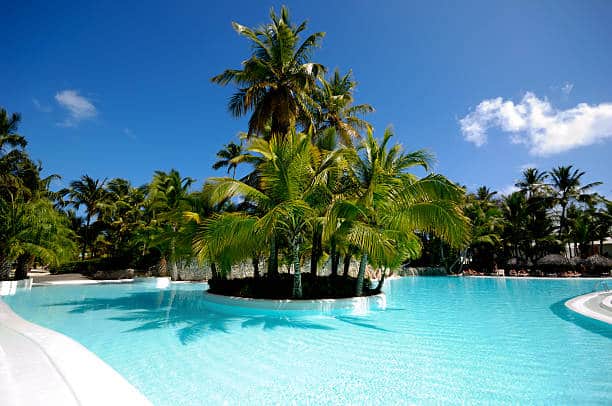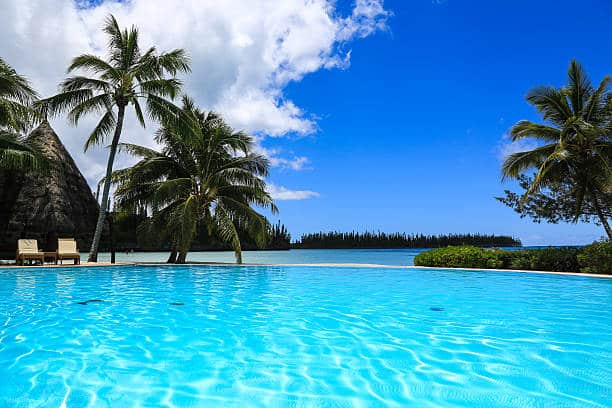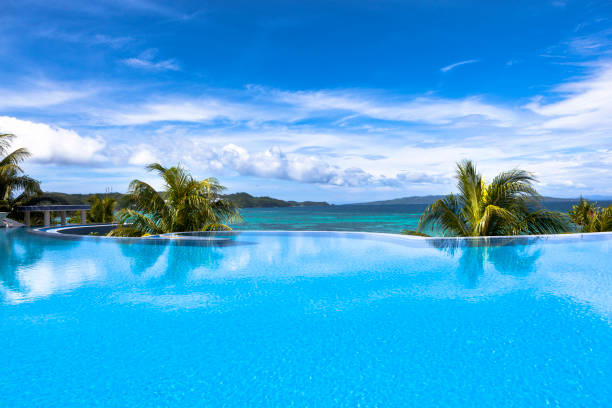 When you hire Stanton Pools to assist you in the upkeep of your Moorpark pool, you should at least be able to know the sort of services you need more urgently than the rest. However, even if you don't you need not fret as you have the experts from Stanton Pools to look after your pool and take care of your Moorpark Pool cleaning and other maintenance needs.
As a responsible pool owner, you should immediately enlist the services of Stanton Pools when you notice irregularities in your pool. Sometimes, no matter how advanced your pool may be, there's still a chance of it breaking down after prolonged use. Sometimes the problem is easy to spot, like when your tiles have mold on them and need to be washed with acid or when your pools' lights need to be replaced or repaired. Stanton Pools can easily help you to repair and replace the problems mentioned above.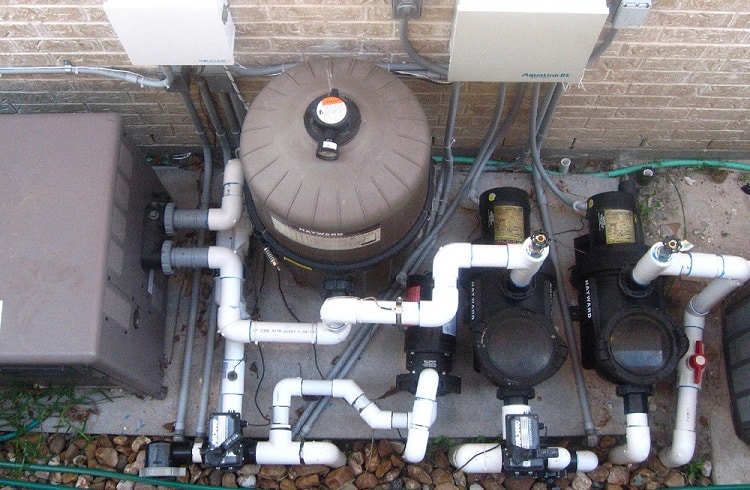 What you should worry about are the problems that emerge but are hidden inside your pool. Water filters are typically hidden from plain view but as they work in the background, it is also harder to spot if the filter system is in need of repairs. This goes the same with the pools' water heating system. Naturally having access to your Moorpark pool at all times is the greatest boon of owning your own pool especially when you still feel like swimming during the colder months.
Without the water heating system, it becomes impossible to warm the cold waters for a dip. However with Stanton Pools, all you need to do is to trust us and allow us to have a look inside your pool. With our years of industry experience, we should be able to immediately tell you where your pool's problem came from and best of all, we can suggest to you on how we will help you fix it.
It doesn't get much easier than this, thanks to the pool services that Stanton Pools can provide to their customers such as taking care of your Moorpark Pool cleaning.
Tired of having a pool that doesn't look its best?
The water isn't clear, there's algae on the walls, and you just don't feel like using it even though you're paying for a weekly service?
Or, perhaps you're just moving into a new home and need someone to take care of your pool.
We totally get it! We've helped hundreds of homeowners just like you give their pool that 'sparkle' through our reliable pool maintenance.
Why you'll love using Stanton Pools
for Weekly Pool Maintenance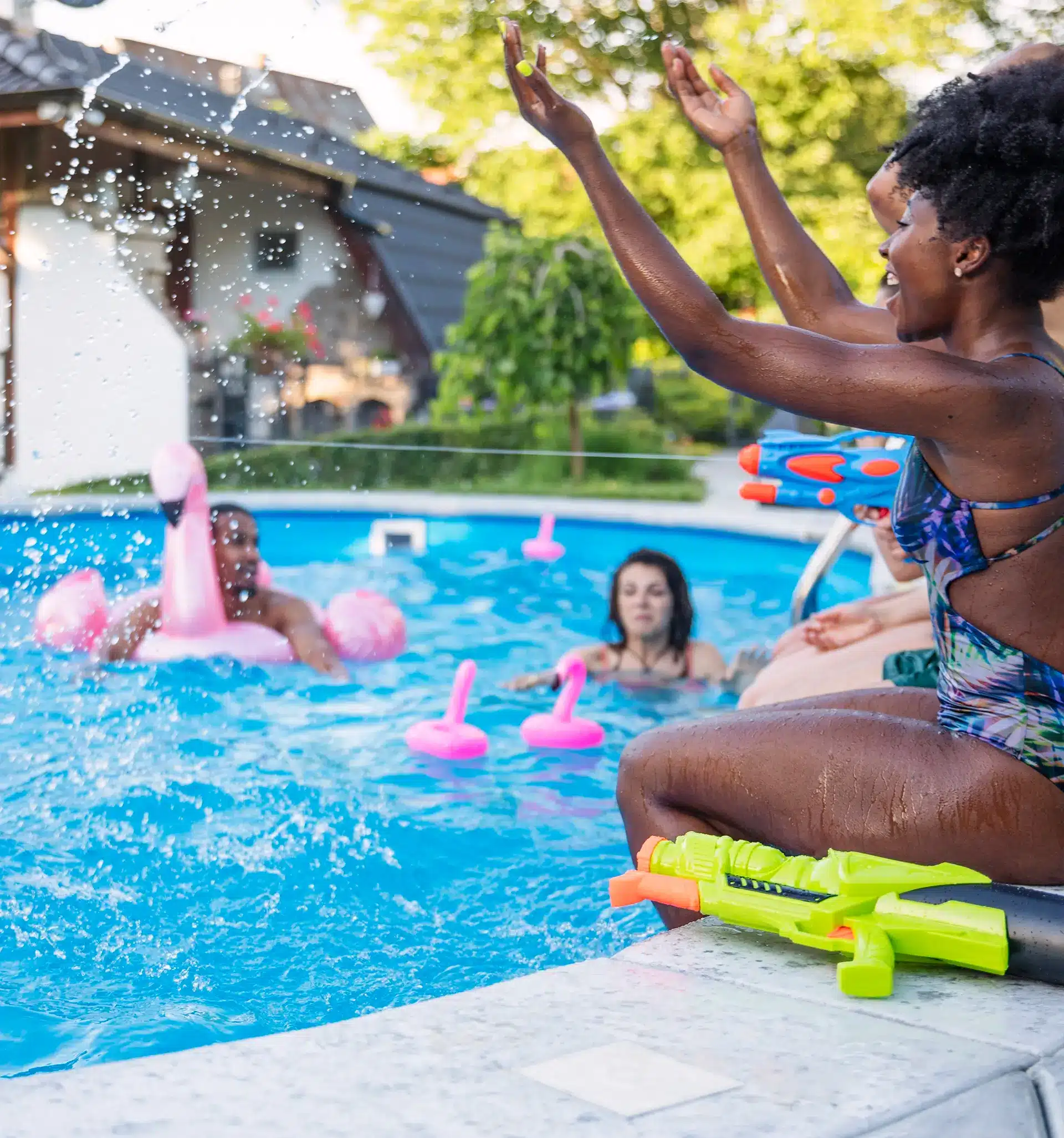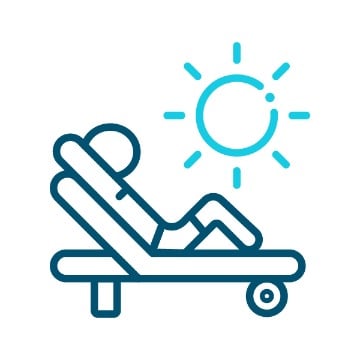 Simply Relax and Enjoy:
With our weekly service, all you have to do is admire your beautiful pool without doing any of the work. Our process is fully automated for your convenience.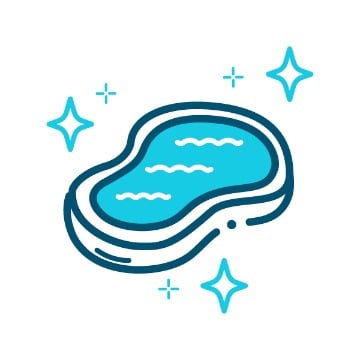 Get the Most Out of Your Pool:
Through proper chemistry and maintenance, you'll get more years of fun and memories with family and friends.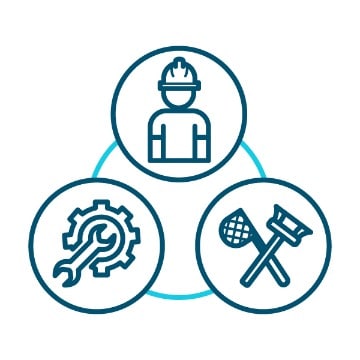 We're Your 1-Stop Shop:
We handle everything from weekly maintenance to equipment repair, so no matter what you need, we can take care of it in-house.
Pool Services We Offer In Moorpark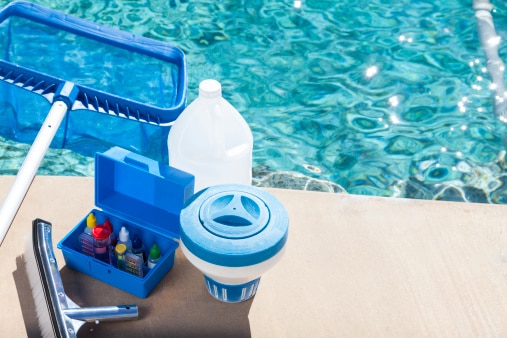 We, at Stanton Pools, are experts in providing expert pool services. We cover everything from pool cleaning to pool remodeling. Our approach to providing pool solutions to our customers is holistic and comprehensive and is the same in every location we cater to like our Malibu Pool Services. We aim to be your one-stop-shop for everything related to pools and our goal is to provide the best service possible.
Our pool cleaning service is available in a weekly schedule allowing us to thoroughly maintain your private pool. Our weekly pool cleanings include skimming the pool's surface of floating dirt and debris, brushing the walls of the pool area including the steps, and finishing it off with a pool vacuum. Included in this weekly cleaning service are water chemistry testing and pool water chemistry adjustment. Done with a weekly schedule, this will keep your pool clean and help improve the longevity of the pool's structural integrity.
We also offer specialized pool solutions for pools that require more than just the usual service. Our specialized pool solutions include anything from the repair and renovation of your pool equipment to taking your pool experience to a new level through automated Wi-Fi remote systems. No other pool company does pool services like we do. Contact us at Stanton Pools today!
2. Salt Water Conversions
Many of today's pool owners have switched from their traditionally chlorinated pools to saltwater pools, both in the area of Moorpark and in neighboring locations like our customers in our Camarillo Pool Services. That's because pools that run on saltwater systems tend to have milder pool water. That said, pool owners experience less eye and skin irritation. A saltwater pool also lets them avoid storing hazardous chemicals at home. We at Stanton Pools provide professional quality saltwater conversions. Our expert technicians can help you reap the benefits of using a saltwater pool. We're adept in various saltwater generators manufactured by different companies. We know that investing in a saltwater pool entails a large upfront cost, that's why we understand why many homeowners opt to have their conversion projects carried out by professionals like us at Stanton Pools.
The crew that will be working on your saltwater pool conversion consists of professionals that are insured, bonded, and licensed. Their experience working in saltwater pools helps them understand the system and what means and methodologies work best to prevent issues in the future. Proper installation of salt chlorine generators matter. Done properly and you will have a lasting saltwater pool generator. Done hastily, you're looking at a hot mess.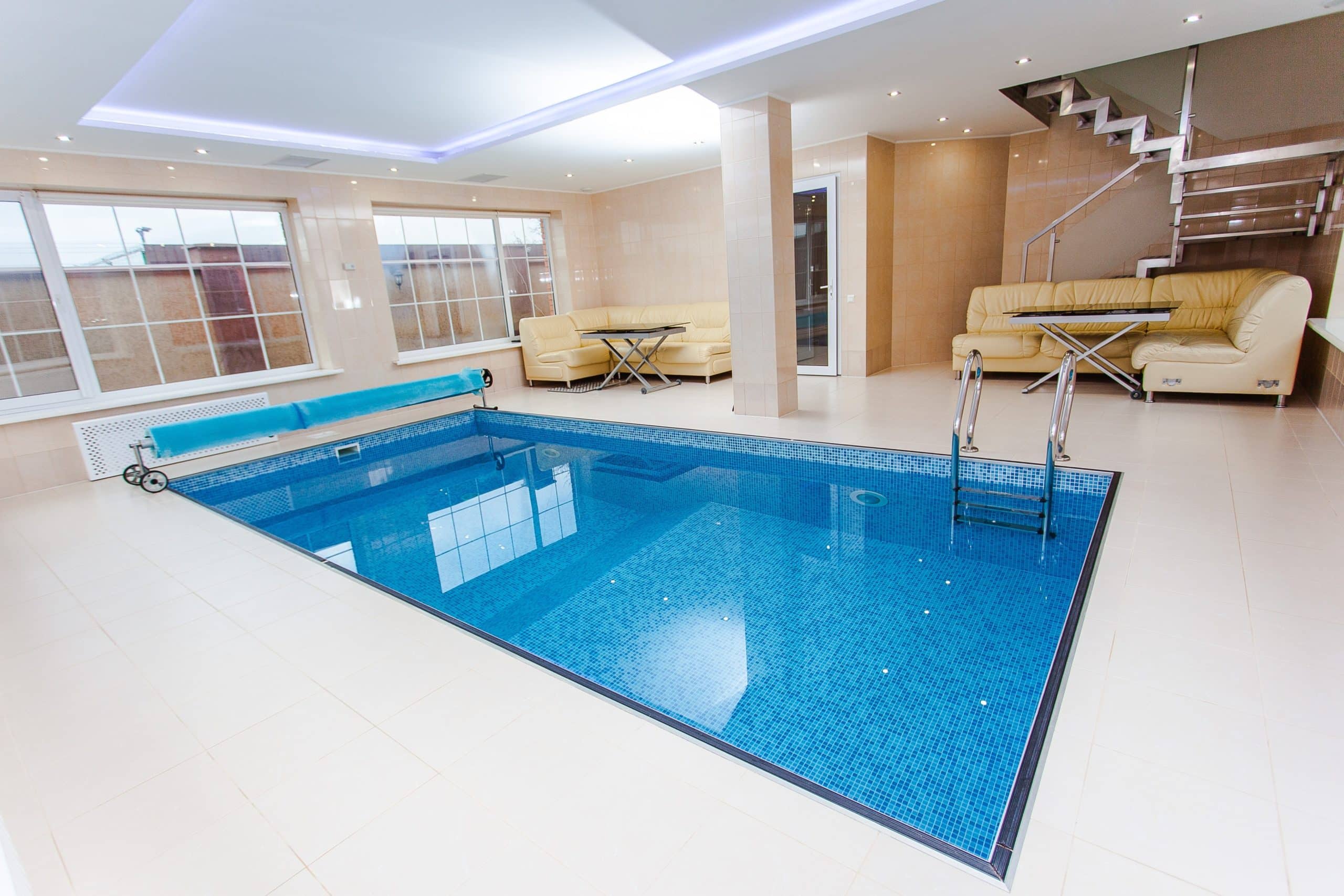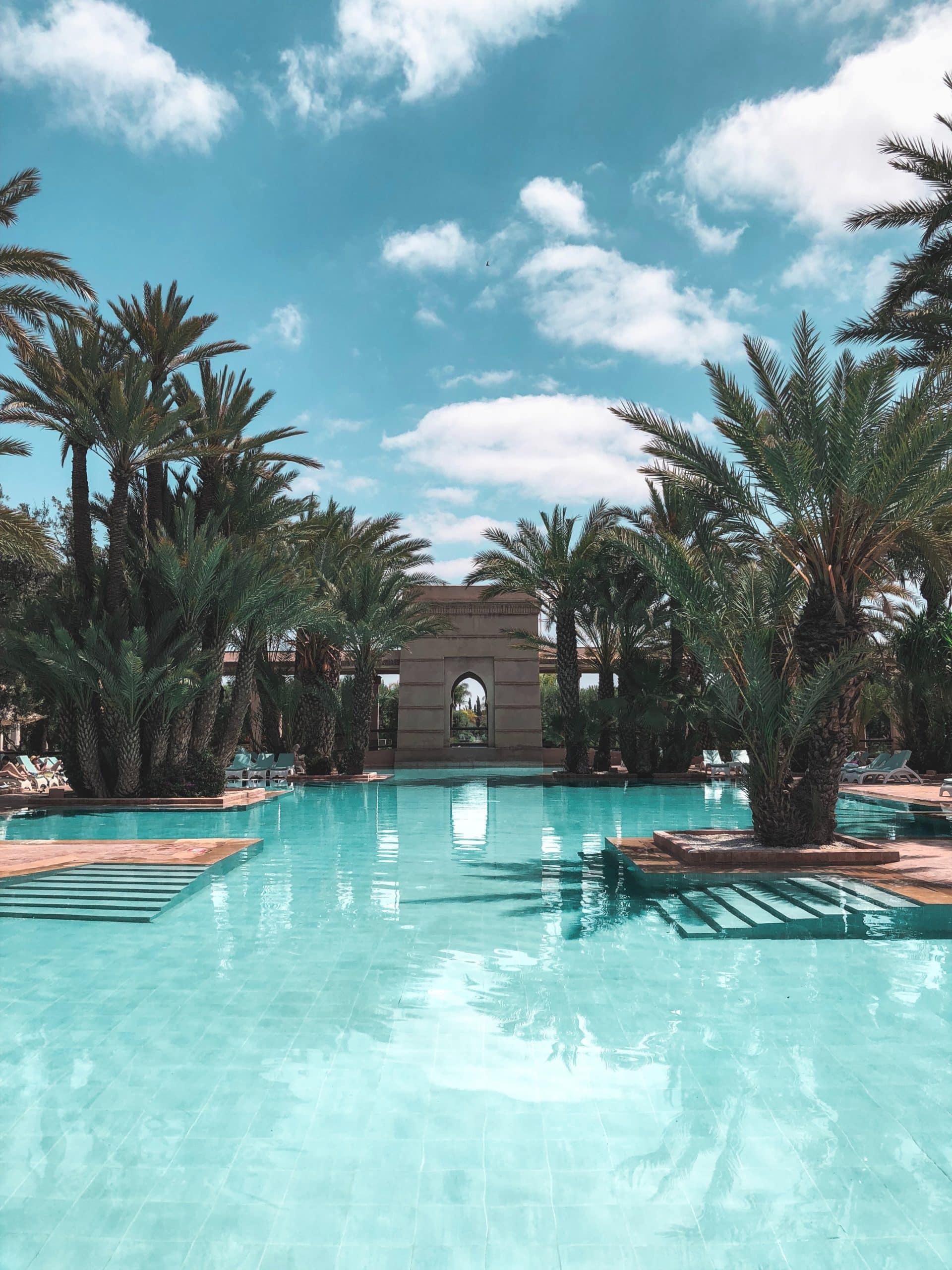 3. Pool Plaster and Resurfacing
One of our expertise here in Stanton Pools is pool plaster and pool resurfacing. As pool professionals, we know the importance your pool interior plays. Not only does it separate the pool water from the concrete below but it also acts as a safeguard to help prevent your in-ground concrete pool from popping out of the ground. Without proper maintenance, the plaster on your pool can develop signs of damage and dilapidation including stains and smears from dirt or leaves, scaling and calcuim buildup from improper pool water chemistry, peeling and crazing of plaster. Then there are issues that require immediate attention like structural damage that can cause the pool water to leak.
The former are minor and almost cosmetic and aesthetic in nature. The latter, however, requires you to have the pool replastered or resurfaced. That's because leakage can contribute to the movement of the soil underneath weakening the base that your pool and your property stands on. Too much water in the soil can also cause unprecedented pressure and cause the in-ground pool to float.
We, at Stanton Pools, offer the best pool plaster and resurfacing services with the option of using other interior finishes including pool pebble and pool tile.
Your pool heater is an invaluable feature to your backyard pool. Not only does it allow you to extend pool season but it helps you combat winter damage. Here, at Stanton Pools, offer professional level pool heater services from installation to repairs. Our professional technicians can help you diagnose issues in your pool heater as well as provide the necessary solution to get it back up and running.
Our technicians are trained and are experienced in various types of pool heaters. You can rest assured that your pool heater is in good hands when you leave it in our care. We can help you with pool heaters of all kinds including electric pool heaters, gas pool heaters, and even pool heaters that draw energy from solar power. Trust only the experts for all things pool heater related, trust only Stanton Pools.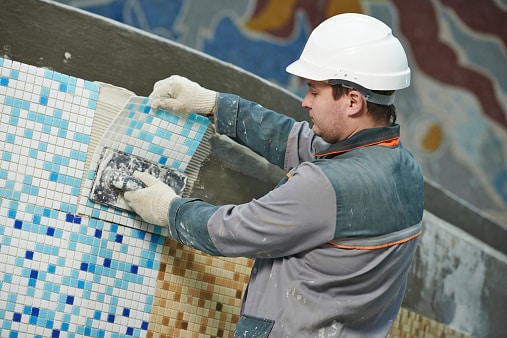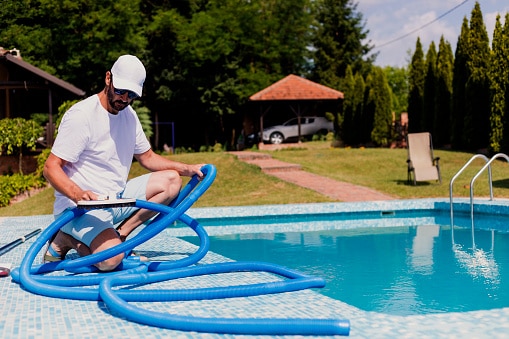 Considered as the heart of your pool system, your pool pump plays the most important role in your equipment pad. It's responsible for pool water circulation and helps in filtering, sanitizing, and even heating the pool water. Without it, your pool may run into some serious issues including algae bloom. We, at Stanton Pools, offer the best pool pump services from installing both single-speed and variable-speed pool pumps to repairing and renovating them.
Contact us at Stanton Pools today and find out how our top-notch pool services can help you maintain your pool and protect your investment.
Want to work with us for weekly pool
service? It's as easy as 1-2-3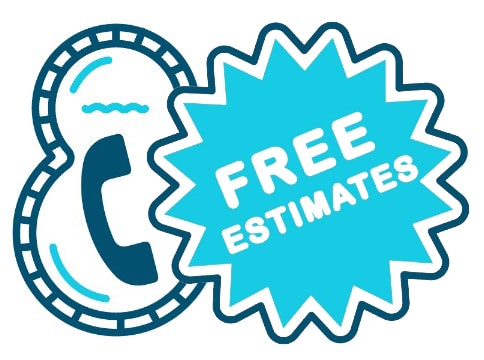 1. Call Us For An Estimate:
Often times, we can provide you with a monthly price simply by asking a few questions and viewing your pool on Google Earth.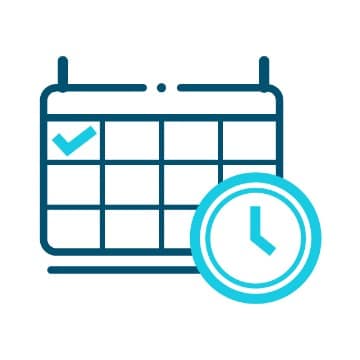 2. Sign Up And Schedule A Start Date:
Simply e-sign our service letter and we can often start service that week.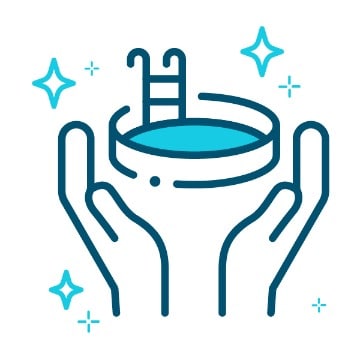 3. Enjoy Your Refreshingly Clean Pool:
It's that easy. We handle all your pool service needs so you can relax and admire your sparkling pool.
Here are the services included with
our weekly pool maintenance: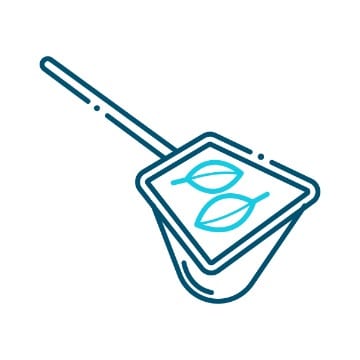 1. Vacuuming, Brushing, and Netting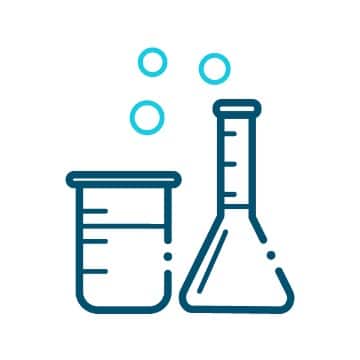 2. Balancing of Chemicals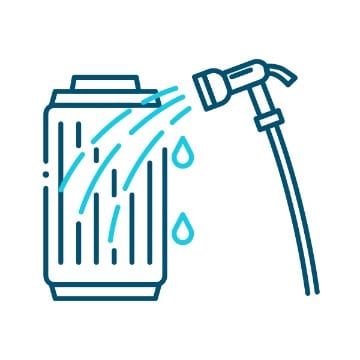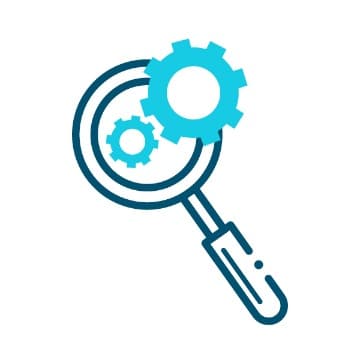 4. Checking the Equipment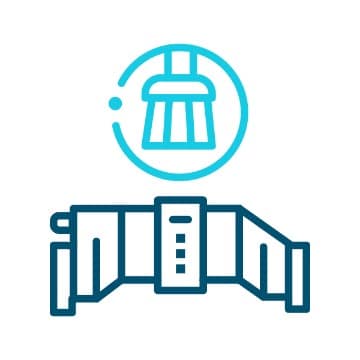 5. Cleaning and Diagnosing Salt Systems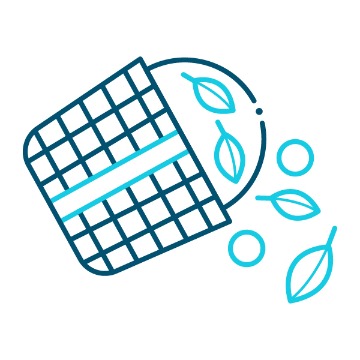 6. Emptying Pump and Skimmer Baskets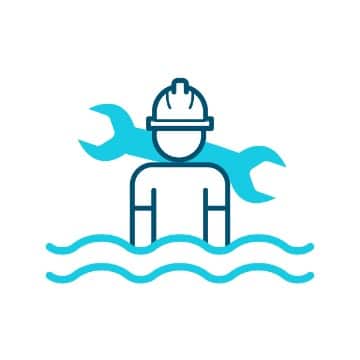 7. Performing Equipment Repairs
Are We A Good Fit?
Here are some of the most frequent questions we get asked
Why should I work with a pool service company instead of an individual pool maintenance technician?
A full service company can handle more than just the cleaning – repairing leaks, installing a new pump, fixing your heater, etc. We can handle virtually everything your pool may need.
Does Stanton Pools offer every-other-week service?
In Southern California, it is not possible to keep chemicals balanced and algae under control with every-other-week service. Therefore, we only offer weekly pool maintenance.
Why is it so important to work with a company that is certified and trained by LA County Health?
LA County Health has one of the strictest chemical standards. With Stanton Pools' certification, you can be confident we know exactly how to maintain proper chemical levels for your safety and your pool's longevity.
Why should my pool service company be licensed and insured?
By working with a licensed, bonded, and insured pool maintenance company, you can rest assured we have the knowledge, experience, and coverage to safely care for your pool. We've got you completely covered.
I need pool service on a specific day. Can Stanton Pools help me?
We have availability on most days. If we aren't able to provide service on your most preferred day, however, we can often move our schedule around in the near future to accommodate you.

Do I have to prepay for my weekly pool service?
We never ask for payments in advance, and we never ask for deposits. We truly earn your trust every week and only collect payment after services have been completed.
Pool Service Areas
For your convenience, we service the following cities in Ventura County and the Conejo, Simi and San Fernando Valleys.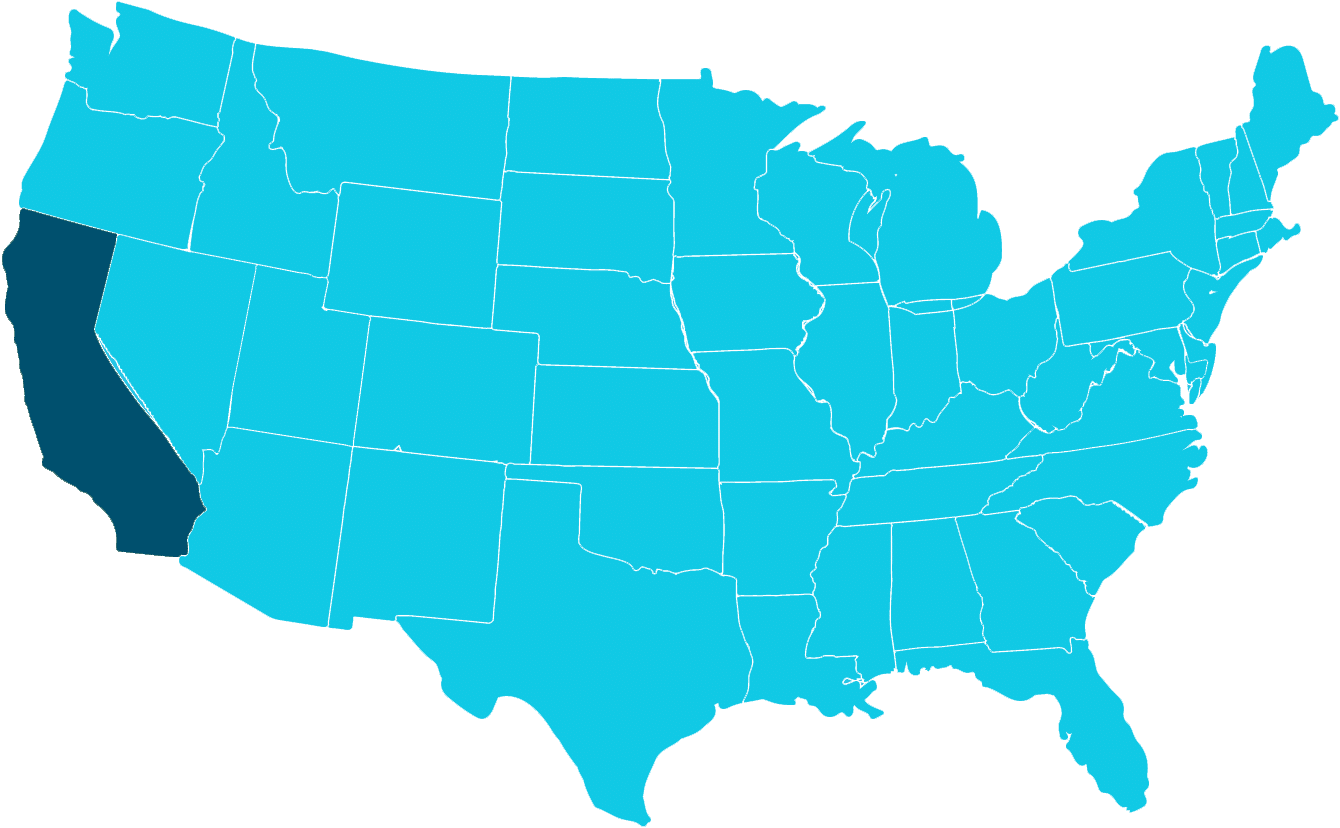 Learn more about how we can help you get the most out of your pool.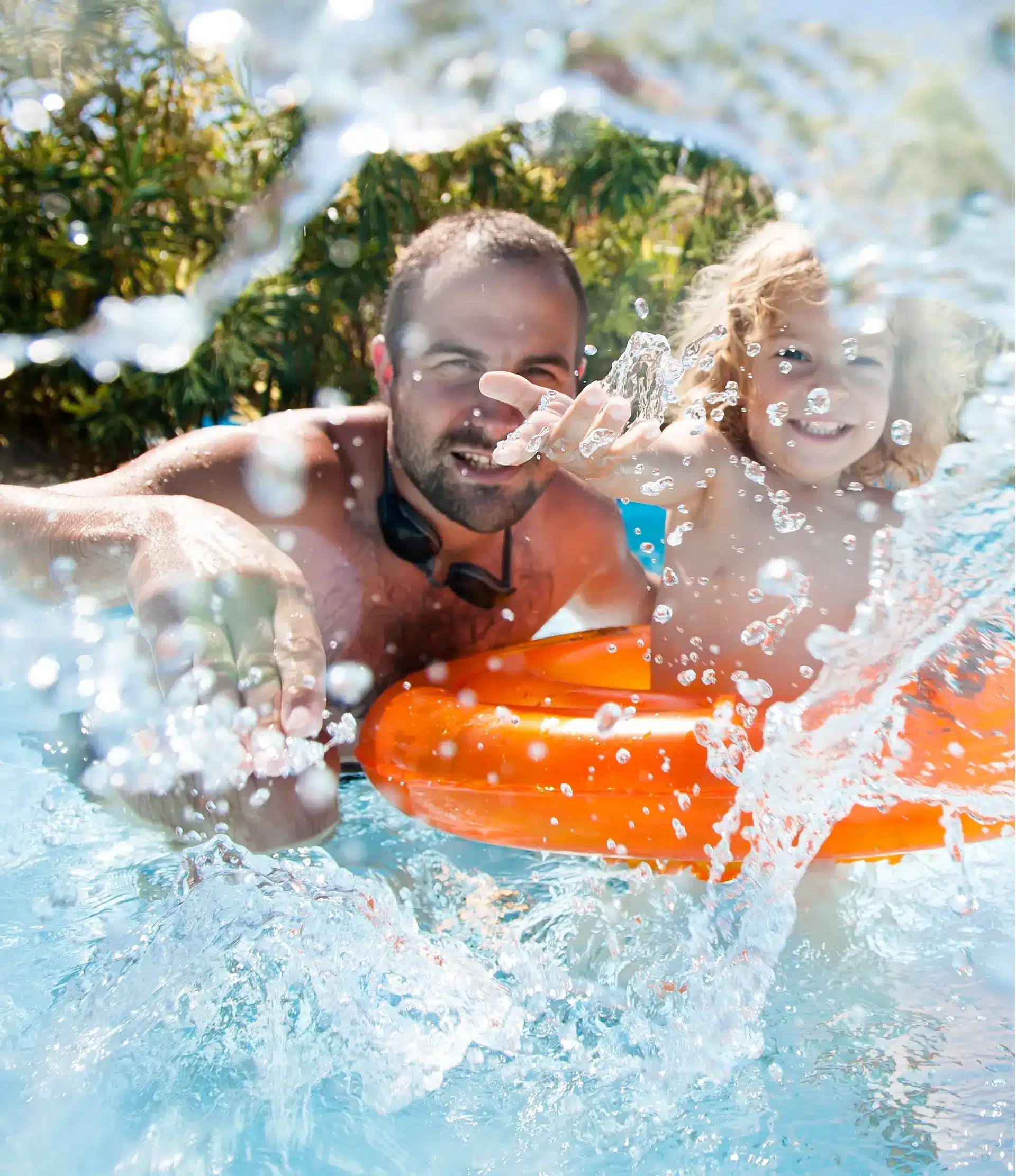 Learn more about how we can help you get the most out of your pool.