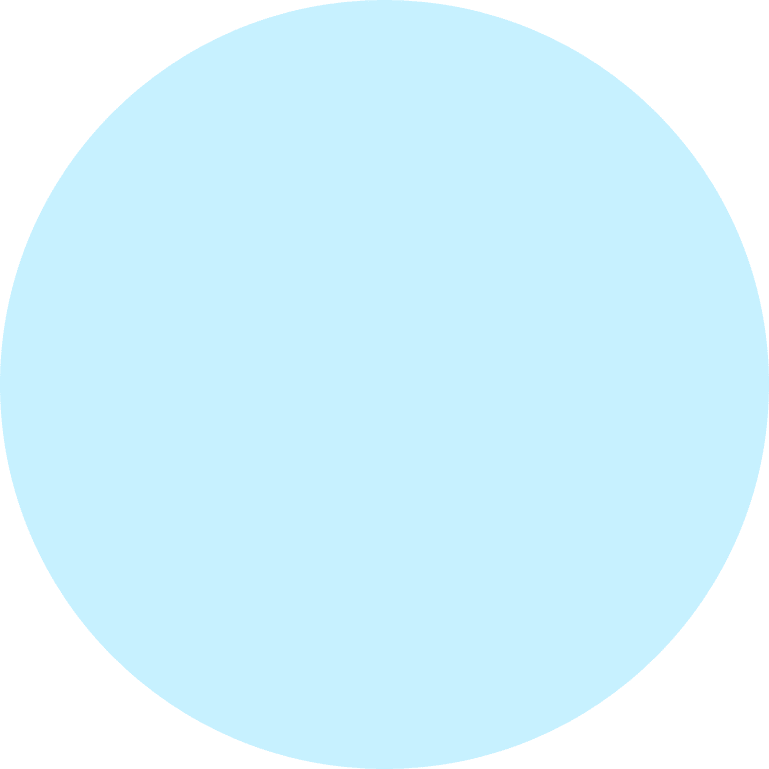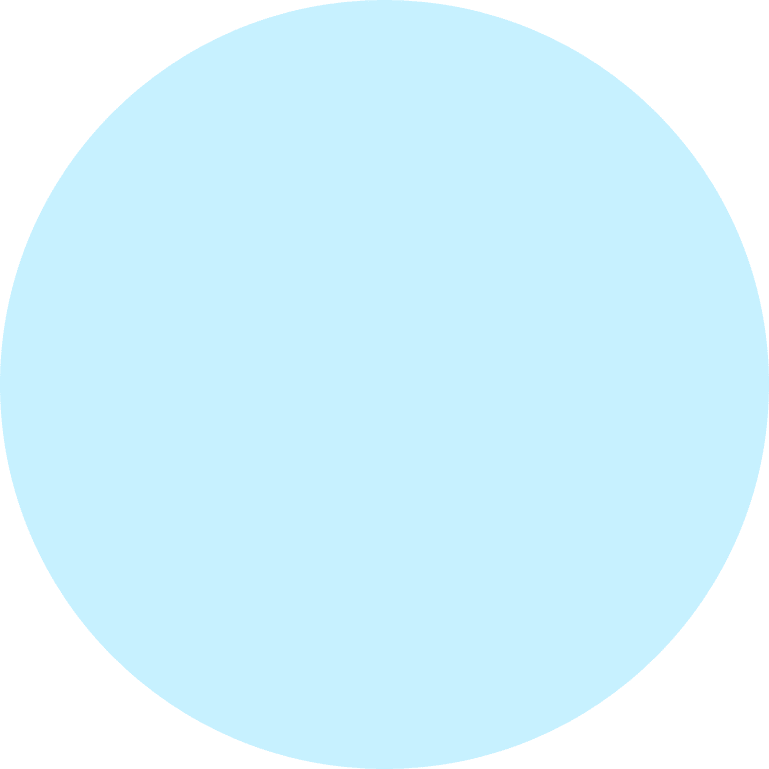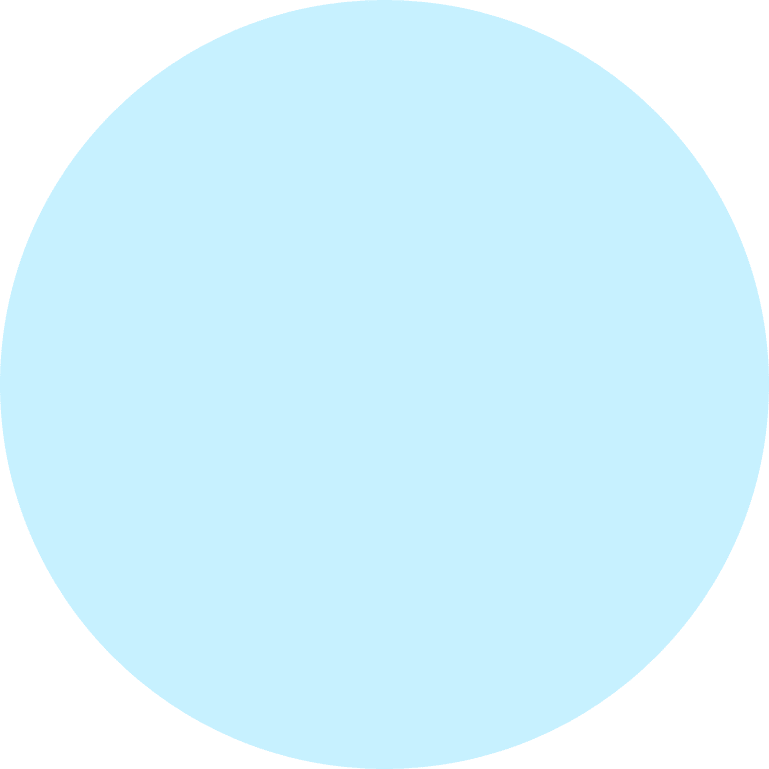 Oak Park Pool Cleaning and Maintenance
We take care of your Oak Park pool. You enjoy it
Scott Family
Video Testimonial
Stanton Pools Helps Create Memories
Everyday, we service pools to keep them looking fresh and inviting for home owners just like you. Here are just a few of our many happy customers.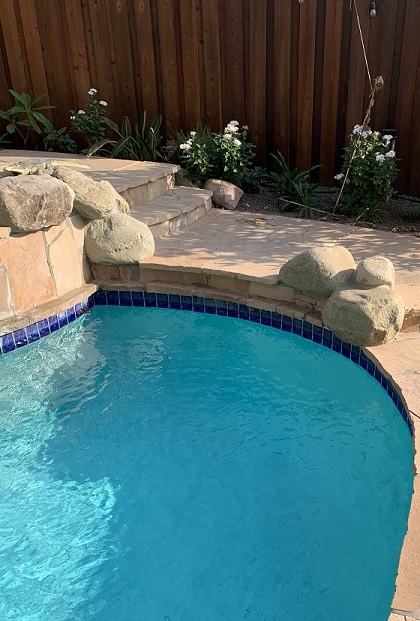 Pebble, Tile Cleaning, Lights
"Stanton Pools was communicative, professional, and overall very attentive. I love my pool."
Karen J.
Thousand Oaks, CA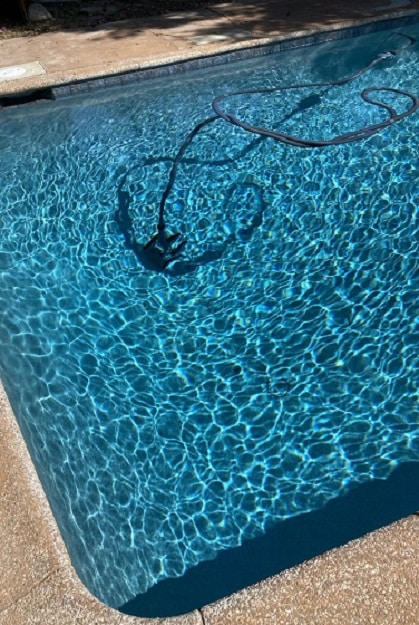 Pebble, Tile, Plumbing, Cracks
"Communication was strong the whole time and the job was completed earlier than anticipated. Highly recommended!!!"
Mike T.
Woodland Hills, CA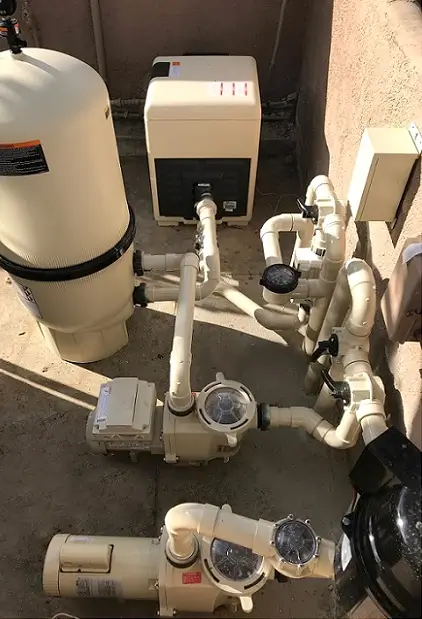 Equipment Set
"Their pricing is fair and up-front, and their integrity and experience can't be beaten."

Melissa W.

Westlake Village, CA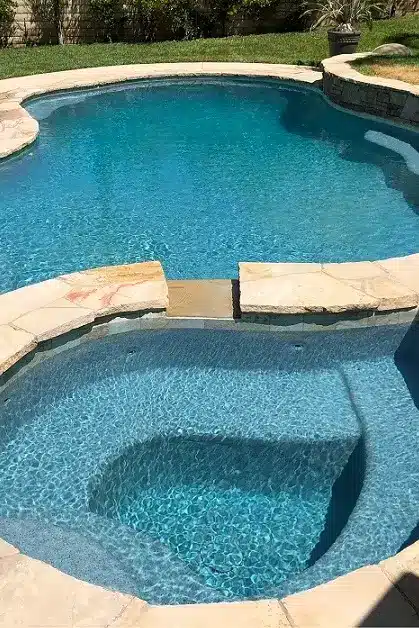 Weekly Service
"Thankfully we found Stanton pools, and they had the pool glistening in no time."

Travis K.

West Hills, CA
We Have Over 150 5-Star Reviews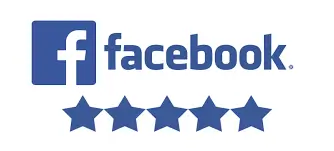 Trusted Oak Park Pool Maintenance and Remodeling Services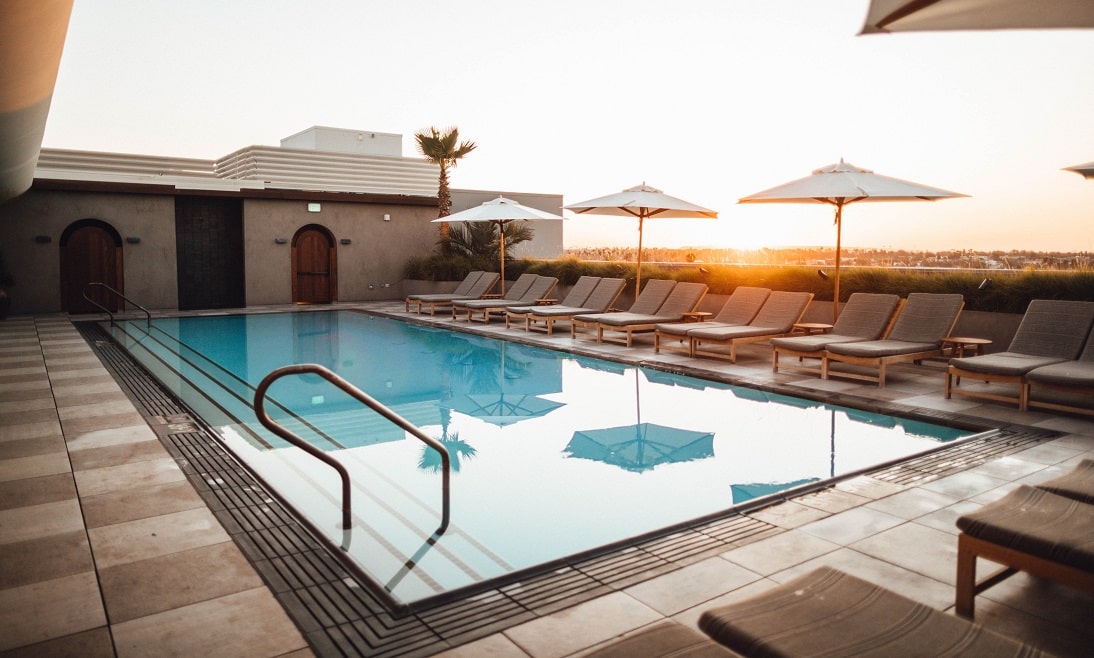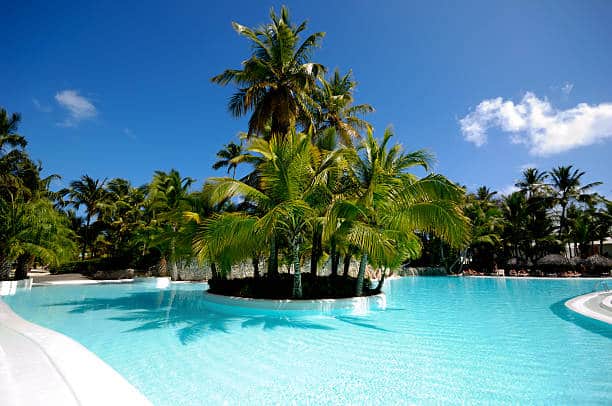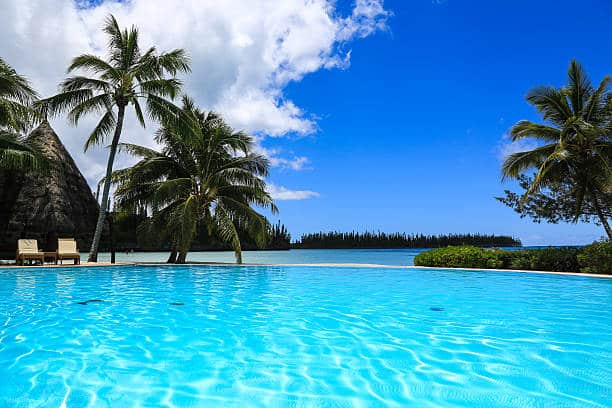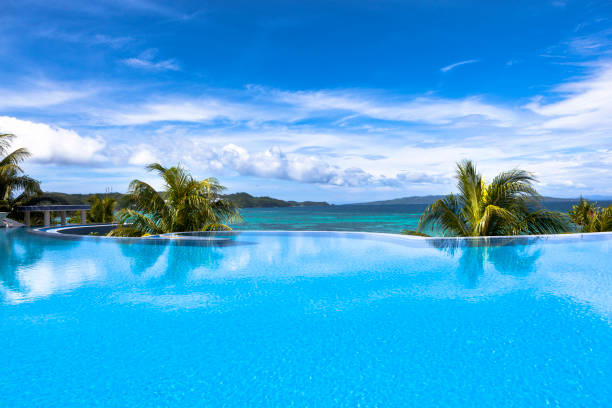 There is no doubt that if you are considering to have a swimming pool in Oak Park CA, then you will also be dreaming about all the fun parties you will be throwing poolside.  To make that happen, you will need the pool services that can only be offered by Stanton Pools.
Every pool owner should know this basic rule of owning a pool, and that is…you get what you put into it. A pool doesn't take care of itself by magically changing its filers or ridding itself with grime and mold that grows in time. To keep your Oak Park pool looking pristine, you hire the people form Stanton Pools to get the job done. The reasoning behind this is that we offer specialized maintenance and remodeling services where we customize our services according to your Oak Park pool cleaning and maintenance needs.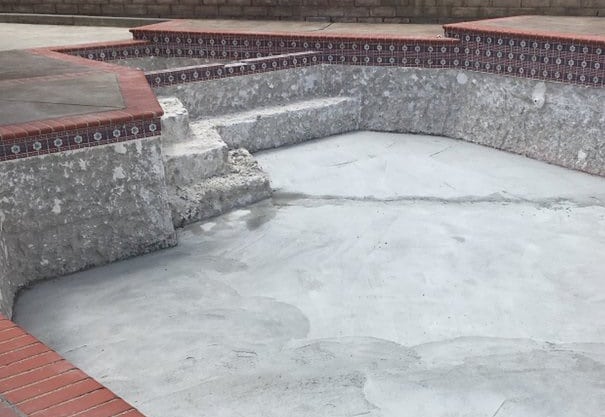 What this means is that your pool gets the care it needs that only applies to it, and not generic treatment that will not help to solve the problem.
One of the worst problems that any pool owner can have is leaking of their pool water. Not only does this disrupt the fun that people are having while in your pool, it also means that there is something seriously wrong with your pool. That is why the specialists from Stanton Pools will help to perform a leak detection to try and determine if your pool has a leak, and if it does, to then try and locate the leak. Over a prolonged period, even your pool will succumb to wear and tear from regular use. Hence, cleaning and maintenance services for Oak Park pools that Stanton Pools can provide is invaluable.
Tired of having a pool that doesn't look its best?
The water isn't clear, there's algae on the walls, and you just don't feel like using it even though you're paying for a weekly service?
Or, perhaps you're just moving into a new home and need someone to take care of your pool.
We totally get it! We've helped hundreds of homeowners just like you give their pool that 'sparkle' through our reliable pool maintenance.
Why you'll love using Stanton Pools
for Weekly Pool Maintenance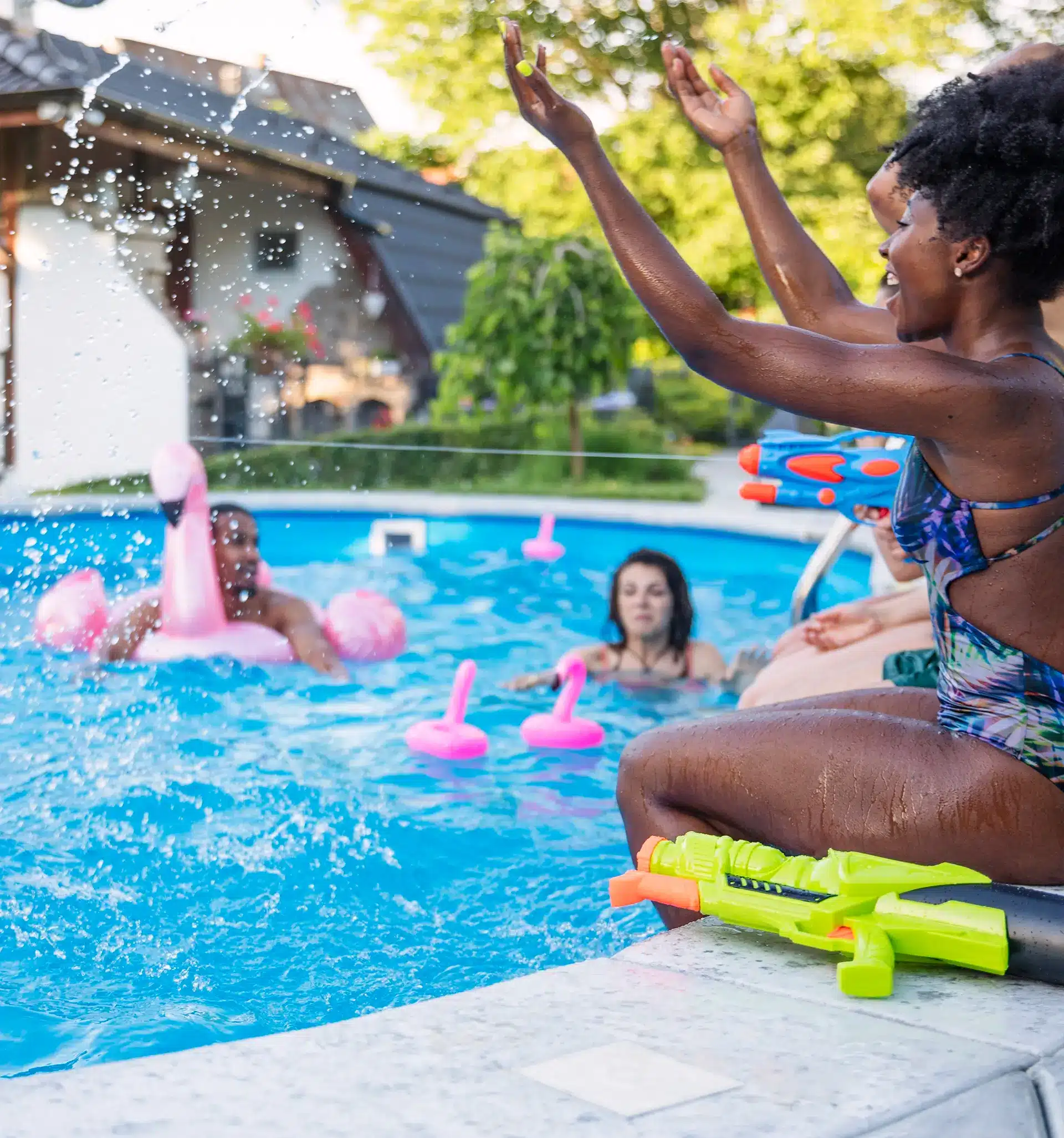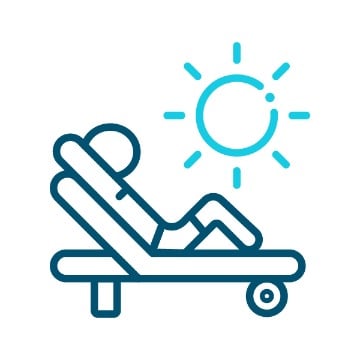 Simply Relax and Enjoy:
With our weekly service, all you have to do is admire your beautiful pool without doing any of the work. Our process is fully automated for your convenience.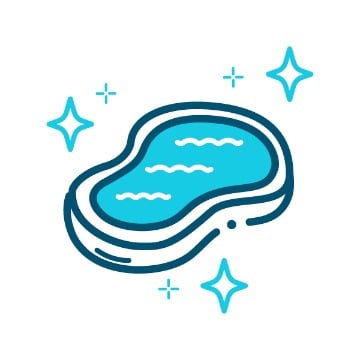 Get the Most Out of Your Pool:
Through proper chemistry and maintenance, you'll get more years of fun and memories with family and friends.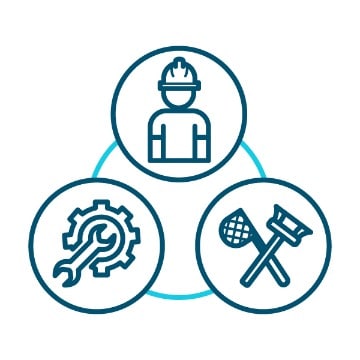 We're Your 1-Stop Shop:
We handle everything from weekly maintenance to equipment repair, so no matter what you need, we can take care of it in-house.
Let us Take Care of your Oak Park Pool Cleaning & Maintenance

Living in Oak Park CA means that you will want be able to access your pool at all times of the year, even during the colder winter months. For that reason alone, you may decide to have a heater installed to heat up your pool. While this is certainly convenient, it also means that you have added another attachment that needs to be looked after and taken care of. In case you were wondering, yes, we at Stanton Pools not only take care of pool cleaning service but also do cover heater maintenance. So what are you waiting for?
Pool Services we Offer for Oak Park Pools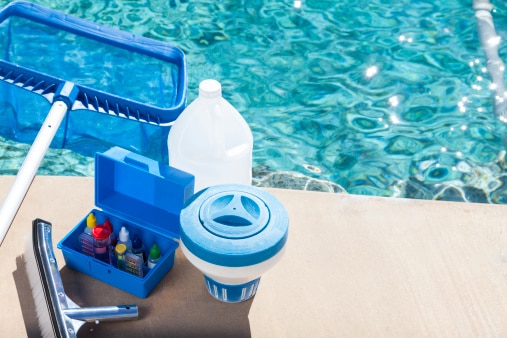 We take a holistic approach when it comes to weekly pool services for Oak Park pools. It's the small details that make the difference in maintaining your private pools, like the ones we do for our Agoura Hills pool service. Skimming the pool surface allows us to rid your private pools of floating dirt and debris that will eventually sink at the pool floor. Objects like twigs, leaves, and dead bugs will decompose in the pool water and will cause unwanted contamination.
Our weekly pool servicing will prevent these issues from happening. Apart from removing debris, we empty your skimmer and empty your pump baskets to avoid further contamination of your pool water from decomposing debris that could be trapped therein. After this, the water is checked and treated to achieve proper chemical balance.
2. Complete Pool Remodeling for Oak Park Pools
Should weekly pool maintenance prove to be insufficient, we can help you with completely remodeling your pool. Our weekly pool services are intended to maintain the integrity of the water and of the surrounding infrastructure.
However, completely remodeling your swimming pools will bring it back to its former glory and give it the flair it deserves. You will find that our complete swimming pool solutions can make old and outdated pools look like they belong in the front page of a magazine. We've got you covered from pool tiles, pebbles, LED lights, the works. We'll help you find a swimming pool design that meets your county and local city building codes. Be it a for a residential property or commercial facility, we'll make sure to turn your aquatic dream into a reality.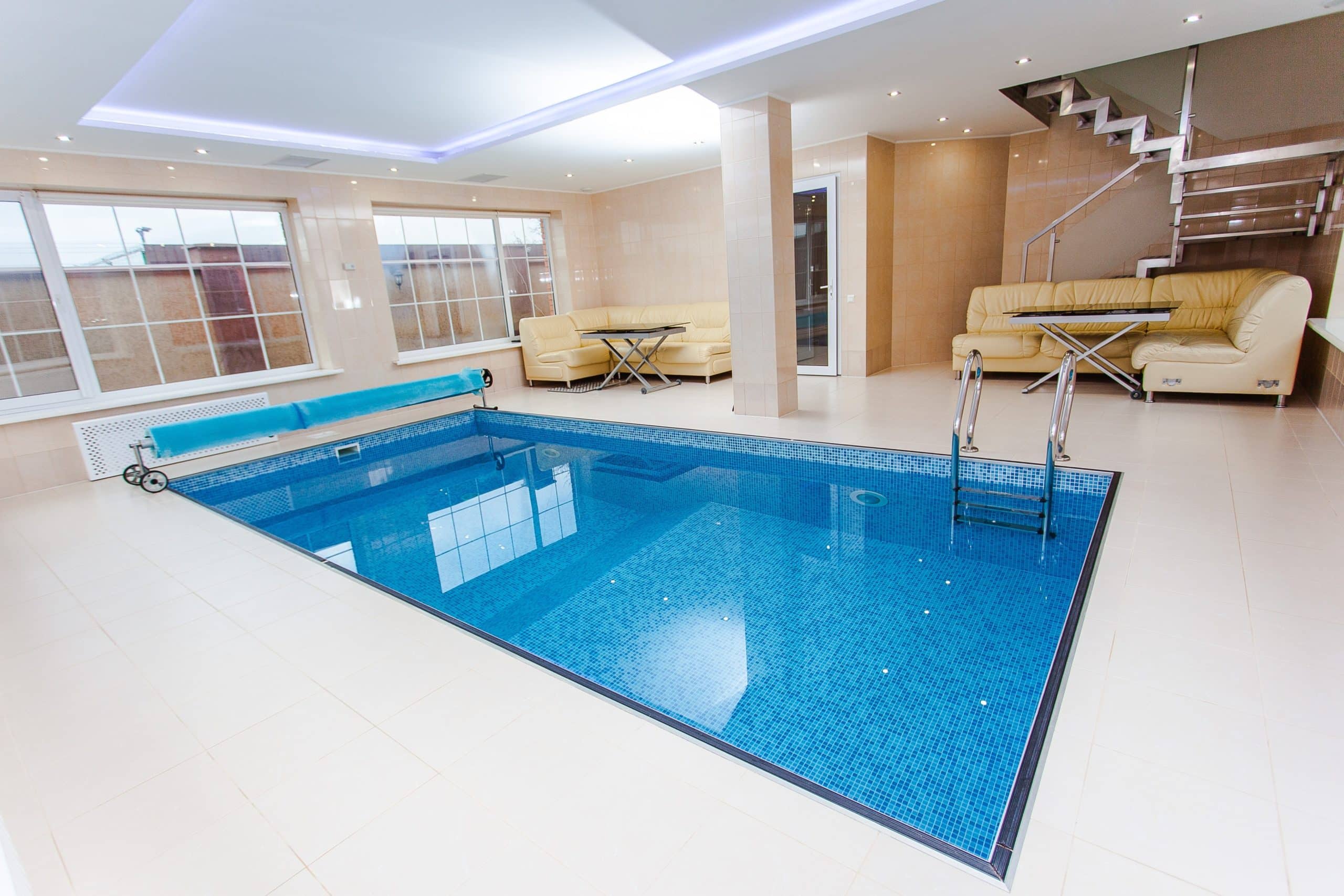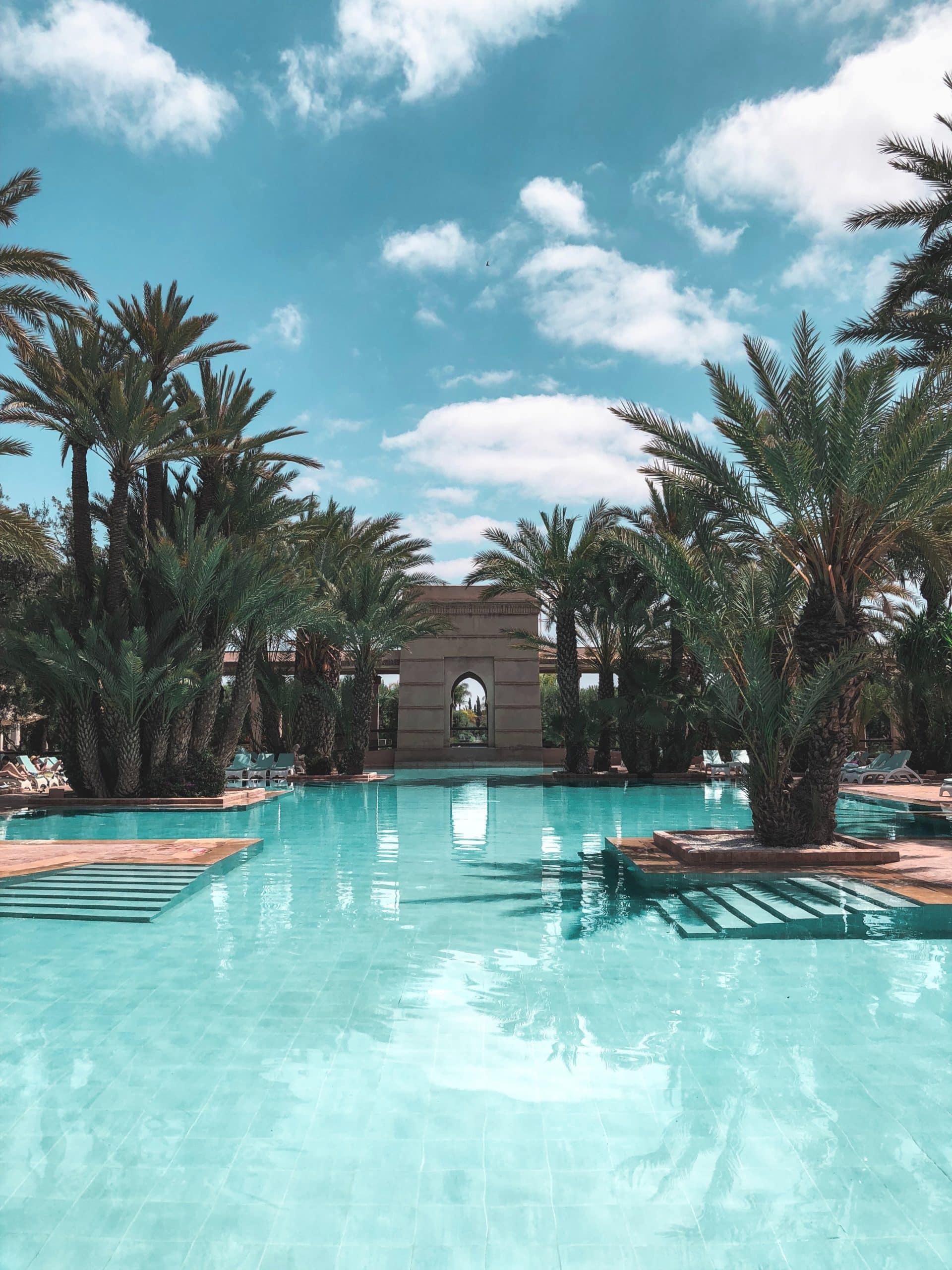 3. Salt Water Conversions
Although salt water pools require a larger initial investment, its benefits and advantages over traditional chlorine pools make it a better and a healthier option. Salt water pools use salt chlorine generators to turn salt into chlorine. However, the chlorine levels produced by salt water pools are far too few to cause red eyes, itchy skin, and bleached swimsuits. Because they make gentler pool water, many opt for salt water pools for obvious reasons. Moreover, chlorine pools will force you to store and handle unsafe chemicals in your property. Long-term exposure to chlorine and heavily-chlorinated pools also poses health risks.
While salt water pools require less maintenance than traditional chlorine pools, they are often complex and complicated than conventional chlorine systems. That's why it's best to leave salt water conversion solutions to professionals.
4. Pool Plaster and Resurfacing
Often overlooked, pool plastering and pool resurfacing is a vital step in maintaining your private pool's opulence. Dated swimming pools oftentimes have cracks, crevices, and fissures due to various reasons like age and water chemistry. While it smears the aesthetic value of your private pool, these chips and perforation in the surface of the plaster can penetrate swimsuits, cut your skin, and harbor algae. That said, we at Stanton Pools, offer the best pool plaster and resurfacing services in all of California. We drain the pool and chip out the plaster using jackhammers and pneumatic tools, apply the new surface, and finally fill the pool up and begin the start-up process.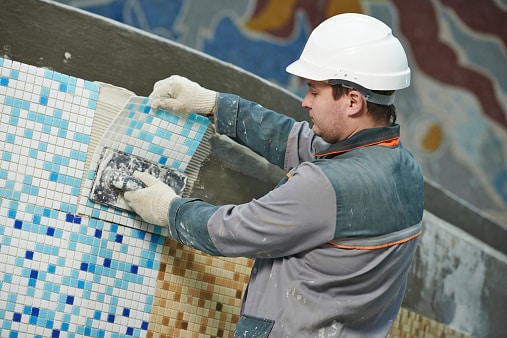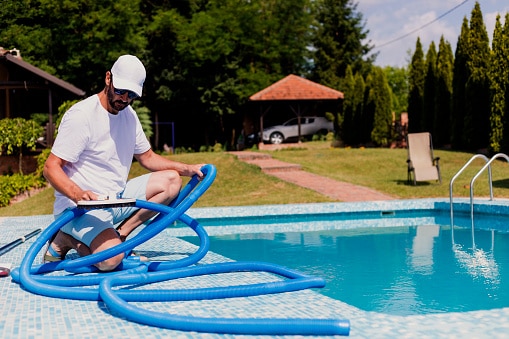 5. Pump Repair and Replacement
To maintain the water and the infrastructure that it sits in is one thing, to maintain the equipment system running it is another. Stanton Pools are experts in swimming pool pump repair and replacement. We're well versed in different kinds of equipment to help you run an effective and efficient swimming pool. From variable speed pumps, single speed pumps, suction and return manifolds, heaters, salt water systems, to remote controlled automation solutions, we're here to make things work to your advantage.
Here at Stanton Pools, we also paint the equipment we repair and replace to match the aesthetic appeal of the equipment set and to protect it from the outside elements so you can enjoy our handiwork longer.
6. Complete Equipment Upgrades and Relocation
We also offer complete equipment solutions for your private pools from pool pumps to plumbing and electrical equipment. Installation of your equipment upgrades is best handled by pool pros, why make a six-hour job a burden to bother you all weekend?
We make sure that the components outfitted in your pool equipment are compatible and will make a significant advantage in how you run your swimming pool. Finding and knowing the right size and the right variety of plumbing and electrical equipment ensures proper circulation and efficient operation of your swimming pool equipment. No one wants to make an expensive mistake, we're here to get the job right and get it done the first time.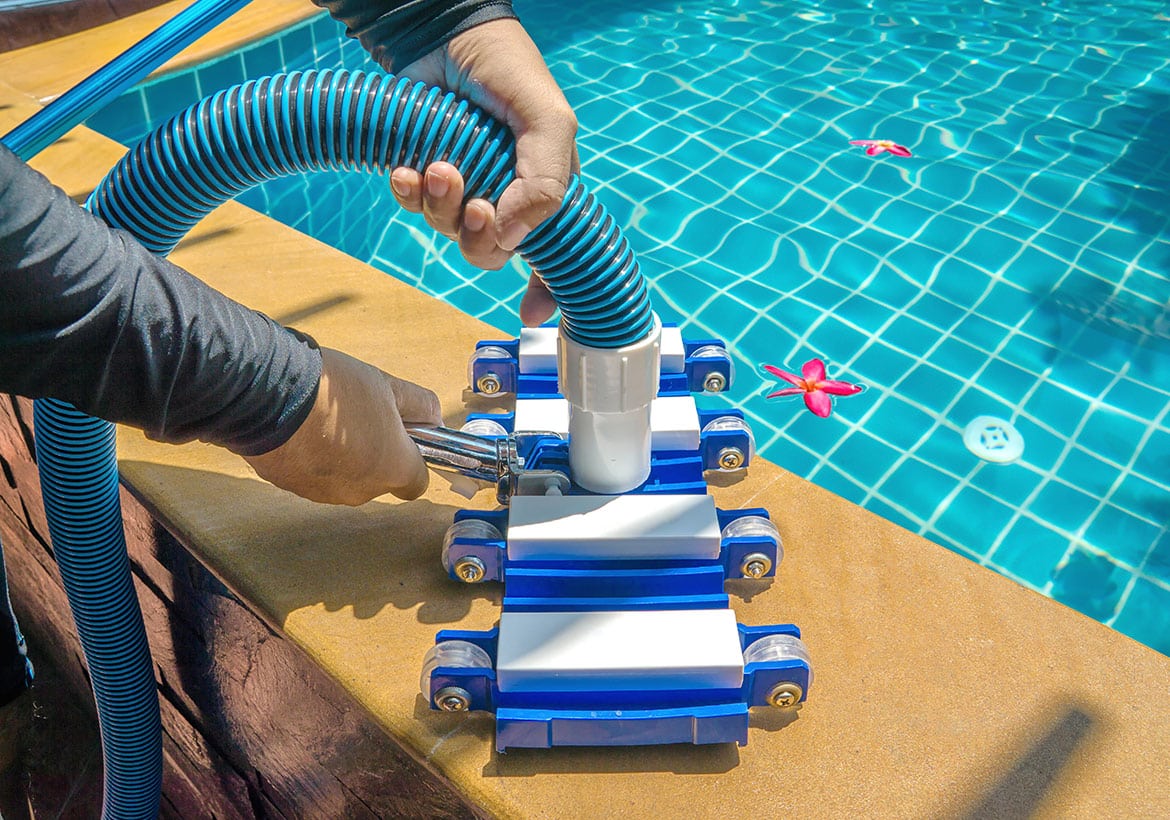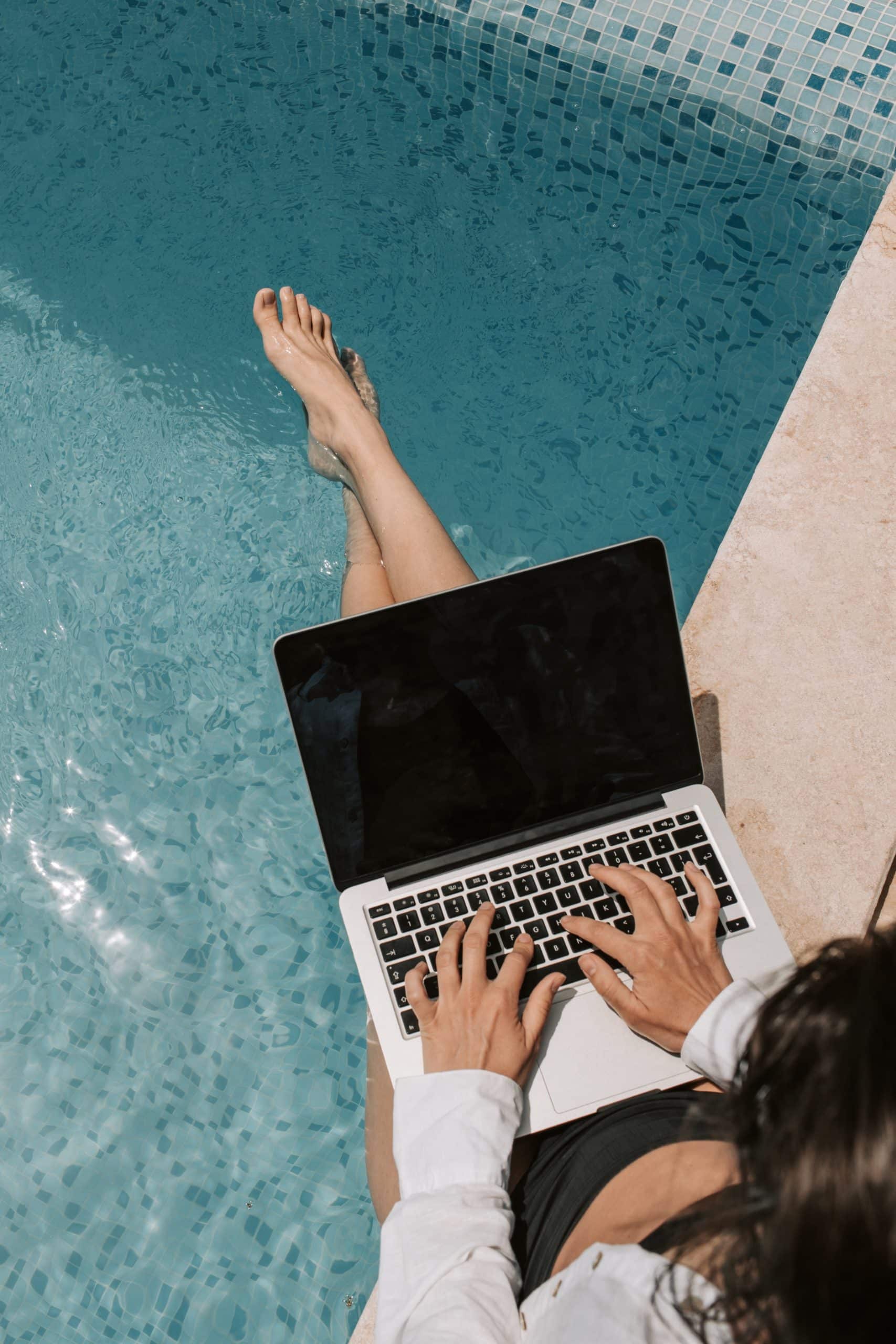 7. Wi-Fi Remote System Installation
Swimming pools are about relaxation, comfort, and convenience. Why not make your private paradise a spot where you can just kick back and relax – and not worry about operating your pool equipment. With our Wi-Fi remote system solutions, you can easily control, run, and manage your pool from across the deck or from anywhere in your house.
Want to work with us for weekly pool
service? It's as easy as 1-2-3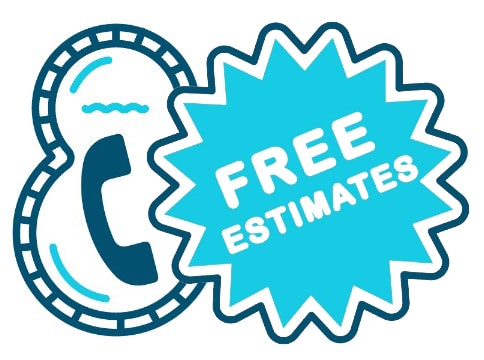 1. Call Us For An Estimate:
Often times, we can provide you with a monthly price simply by asking a few questions and viewing your pool on Google Earth.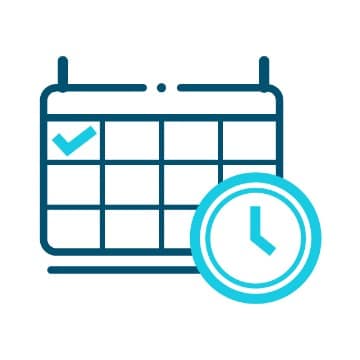 2. Sign Up And Schedule A Start Date:
Simply e-sign our service letter and we can often start service that week.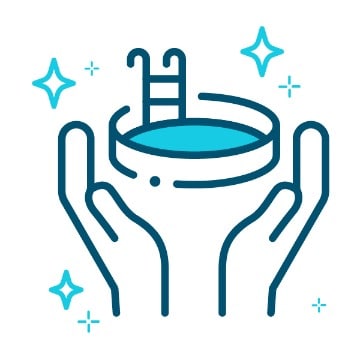 3. Enjoy Your Refreshingly Clean Pool:
It's that easy. We handle all your pool service needs so you can relax and admire your sparkling pool.
Here are the services included with
our weekly pool maintenance: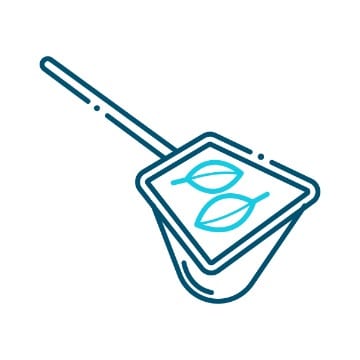 1. Vacuuming, Brushing, and Netting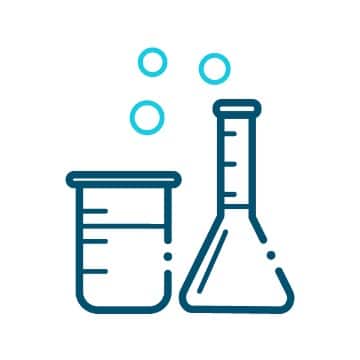 2. Balancing of Chemicals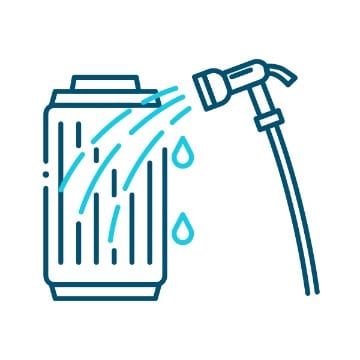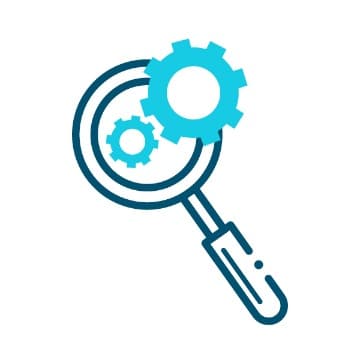 4. Checking the Equipment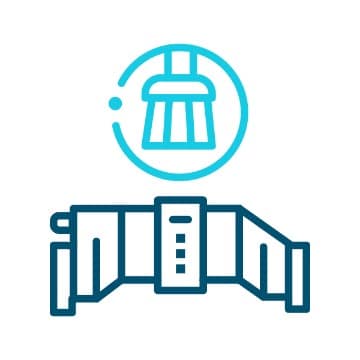 5. Cleaning and Diagnosing Salt Systems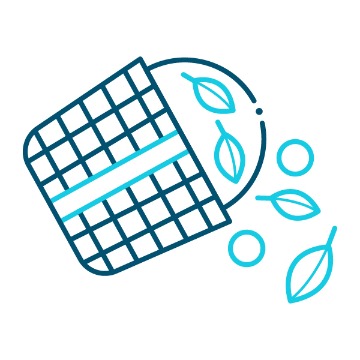 6. Emptying Pump and Skimmer Baskets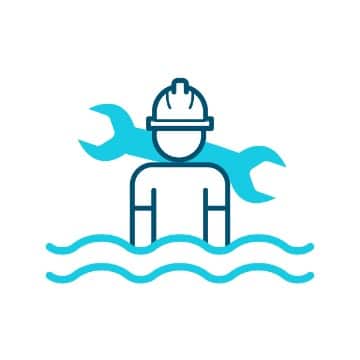 7. Performing Equipment Repairs
Are We A Good Fit?
Here are some of the most frequent questions we get asked
Why should I work with a pool service company instead of an individual pool maintenance technician?
A full service company can handle more than just the cleaning – repairing leaks, installing a new pump, fixing your heater, etc. We can handle virtually everything your pool may need.
Does Stanton Pools offer every-other-week service?
In Southern California, it is not possible to keep chemicals balanced and algae under control with every-other-week service. Therefore, we only offer weekly pool maintenance.
Why is it so important to work with a company that is certified and trained by LA County Health?
LA County Health has one of the strictest chemical standards. With Stanton Pools' certification, you can be confident we know exactly how to maintain proper chemical levels for your safety and your pool's longevity.
Why should my pool service company be licensed and insured?
By working with a licensed, bonded, and insured pool maintenance company, you can rest assured we have the knowledge, experience, and coverage to safely care for your pool. We've got you completely covered.
I need pool service on a specific day. Can Stanton Pools help me?
We have availability on most days. If we aren't able to provide service on your most preferred day, however, we can often move our schedule around in the near future to accommodate you.

Do I have to prepay for my weekly pool service?
We never ask for payments in advance, and we never ask for deposits. We truly earn your trust every week and only collect payment after services have been completed.
Pool Service Areas
For your convenience, we service the following cities in Ventura County and the Conejo, Simi and San Fernando Valleys.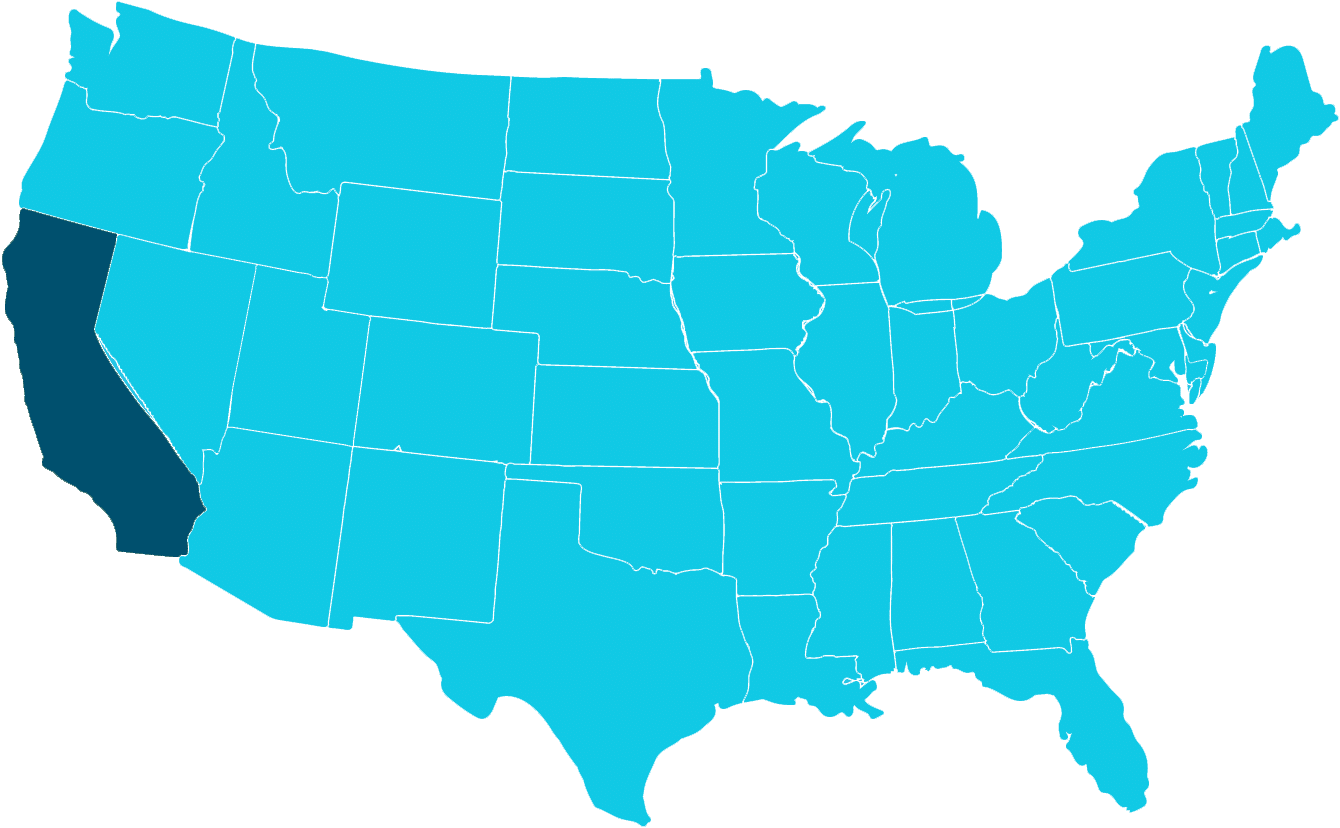 Learn more about how we can help you get the most out of your pool.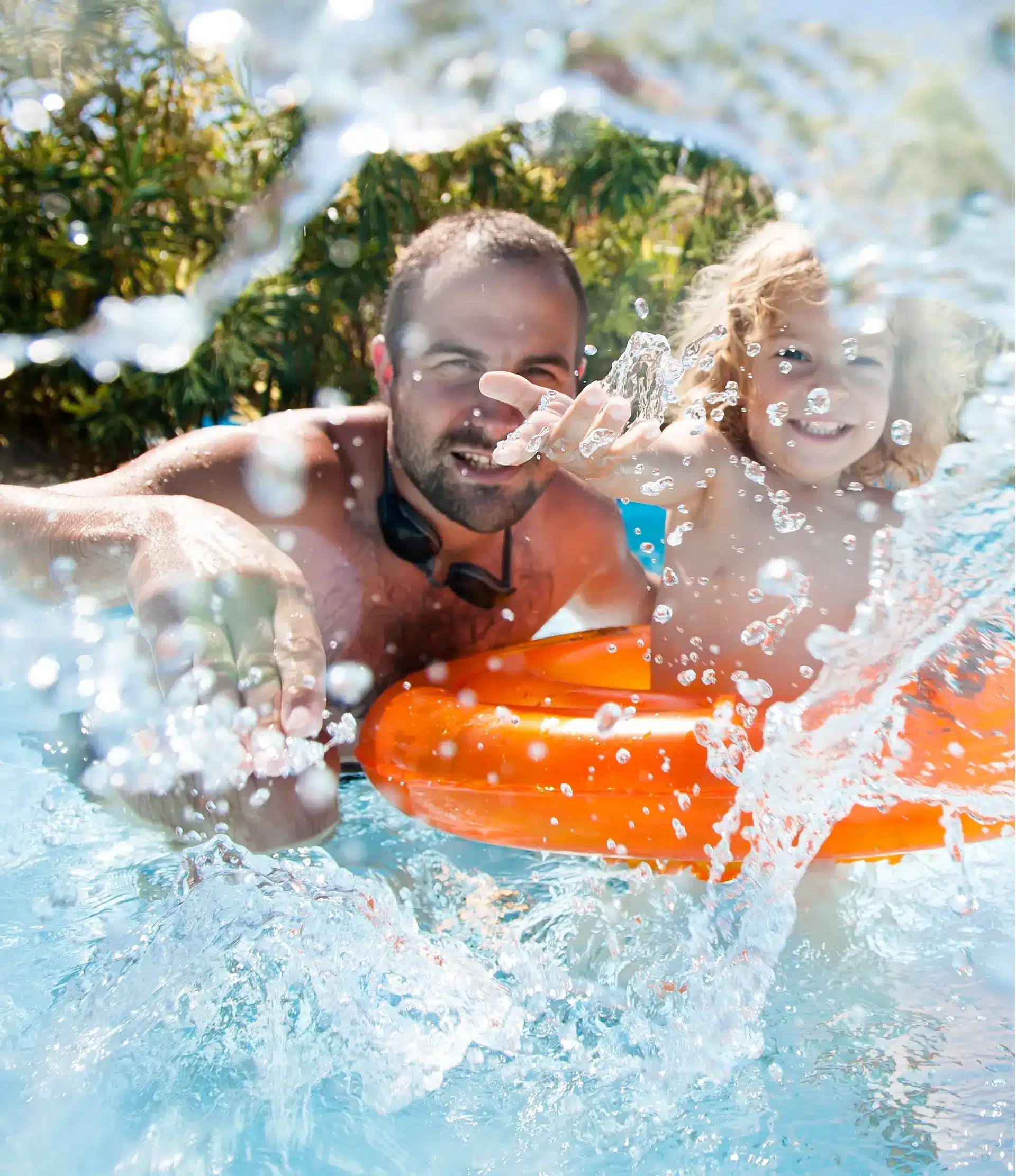 Learn more about how we can help you get the most out of your pool.