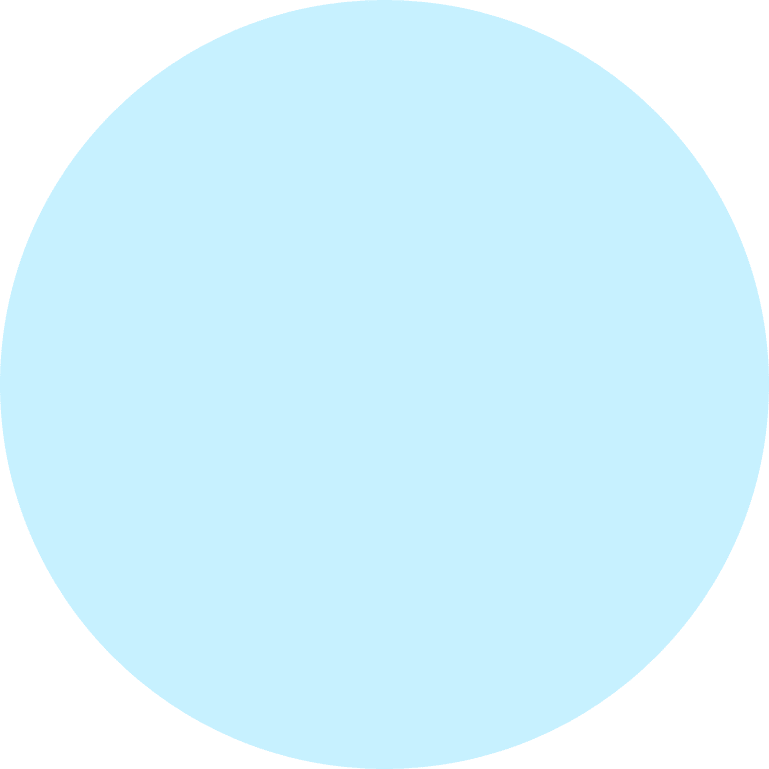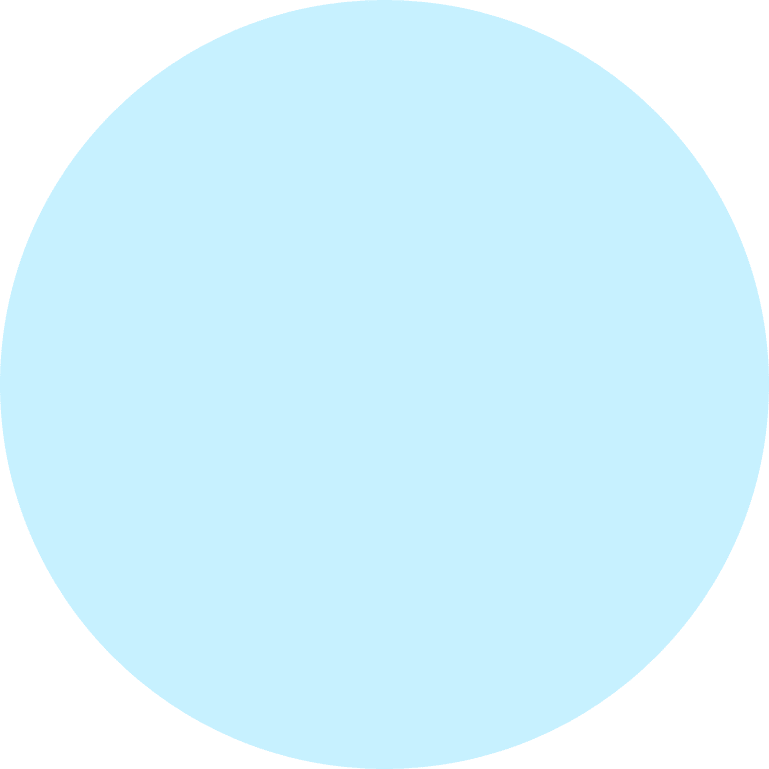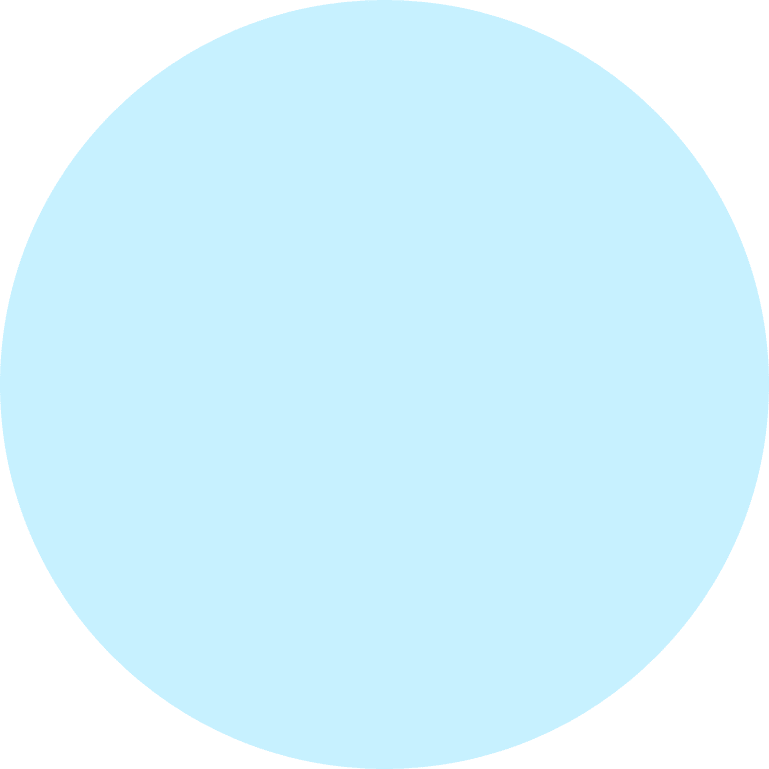 Studio City
Pool Remodeling and Resurfacing
We take care of your Studio City pool.
You enjoy it.
Scott Family
Video Testimonial
Stanton Pools Helps Create Memories
Everyday, we service pools to keep them looking fresh and inviting for home owners just like you. Here are just a few of our many happy customers.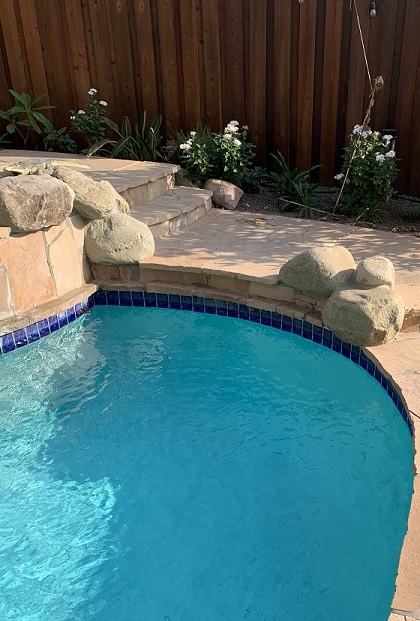 Pebble, Tile Cleaning, Lights
"Stanton Pools was communicative, professional, and overall very attentive. I love my pool."
Karen J.
Thousand Oaks, CA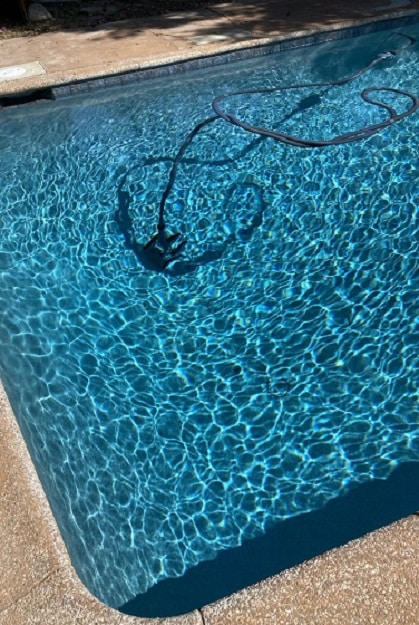 Pebble, Tile, Plumbing, Cracks
"Communication was strong the whole time and the job was completed earlier than anticipated. Highly recommended!!!"
Mike T.
Woodland Hills, CA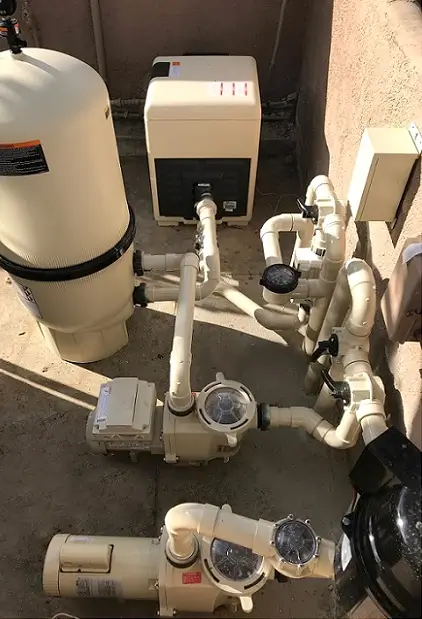 Equipment Set
"Their pricing is fair and up-front, and their integrity and experience can't be beaten."

Melissa W.

Westlake Village, CA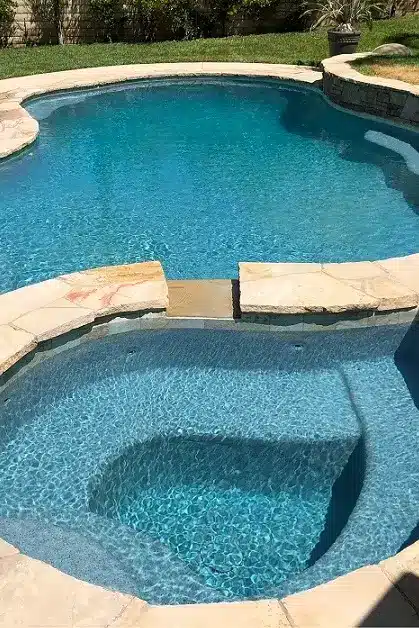 Weekly Service
"Thankfully we found Stanton pools, and they had the pool glistening in no time."

Travis K.

West Hills, CA
We Have Over 150 5-Star Reviews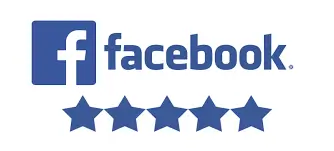 Trusted Studio City Pool Remodeling and Maintenance Services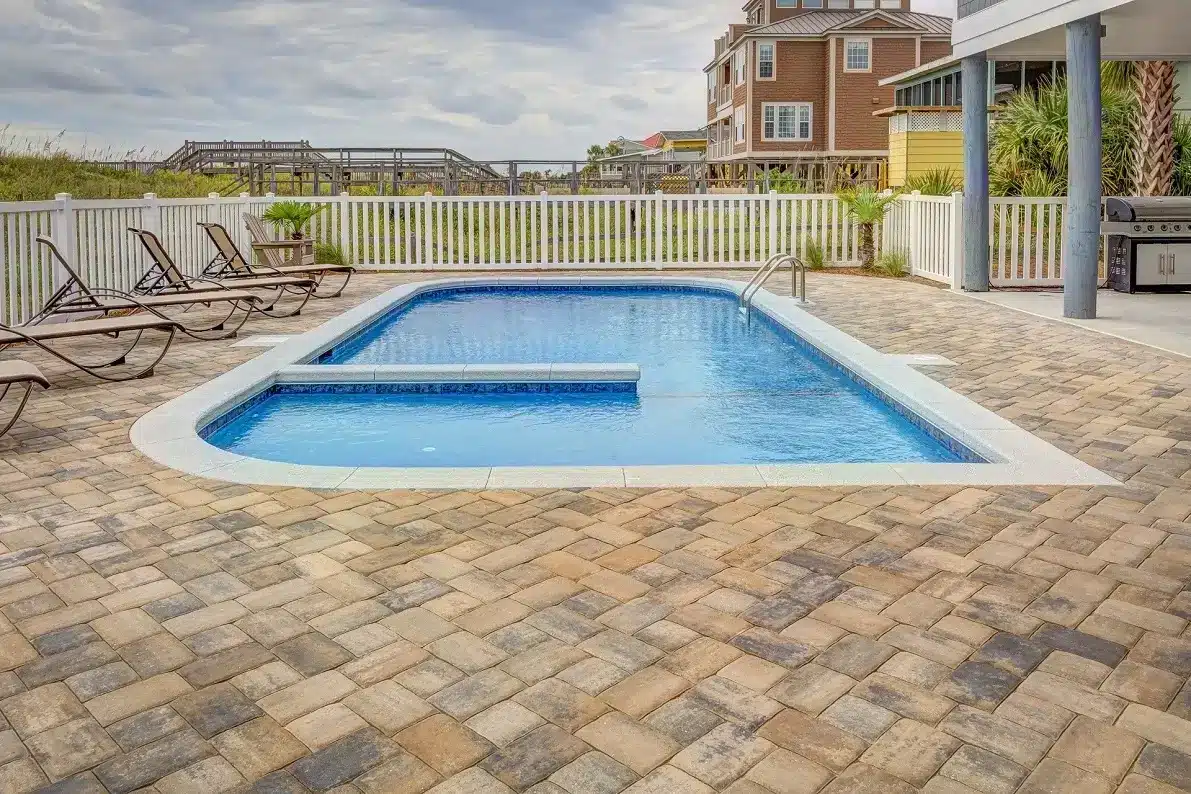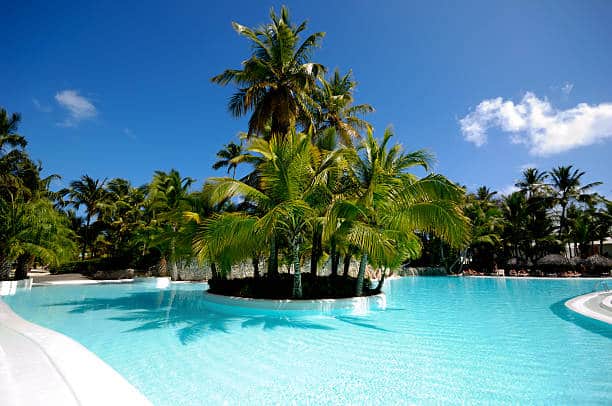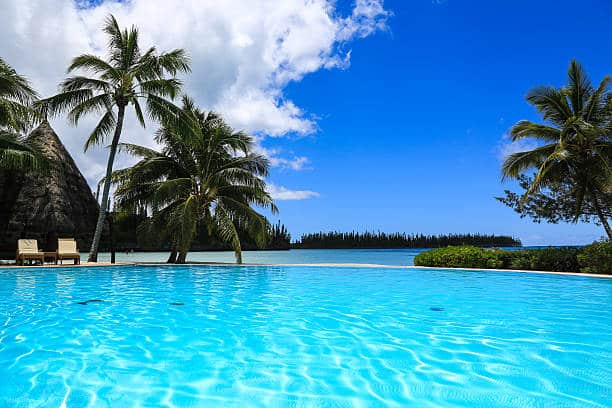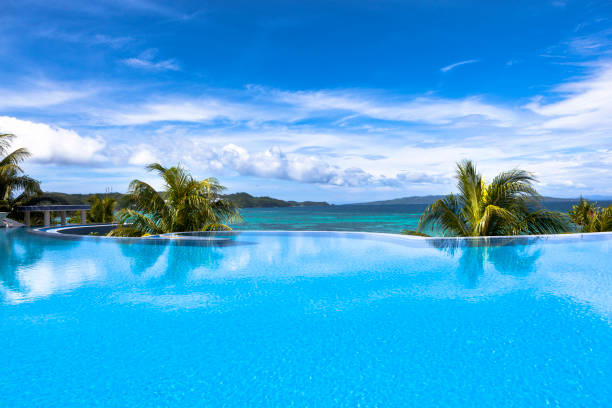 Pool remodeling is usually an exciting project. Our customers are happy to share their visions and how they see their swimming pools once the job is done. It is the time for sharing ideas and shopping for materials that will eventually contribute to the grand design of your backyard pool.
Our goal here at Stanton Pools is to ensure that the final product of our pool remodeling project faithfully recreates what you have in mind. So we ensure that when we remodel swimming pools in Studio City, we stay true to the pool owner's original design.
If you're planning to renovate your swimming pool, here are a few reasons why you should consider Studio City's most trusted pool company — Stanton Pools.
Tired of looking at a pool that is dated and dirty?
Tired of looking at a pool that is dated and dirty?
When you have a pool that isn't looking it's best…
It's stained
Missing tile
Has rough and peeling plaster
 …that can make you feel like you're missing out on enjoying the full potential of your backyard.
We totally get it! We've helped hundreds of homeowners just like you transform their pool into the oasis that they've always dreamed of.
Pool Remodeling Studio City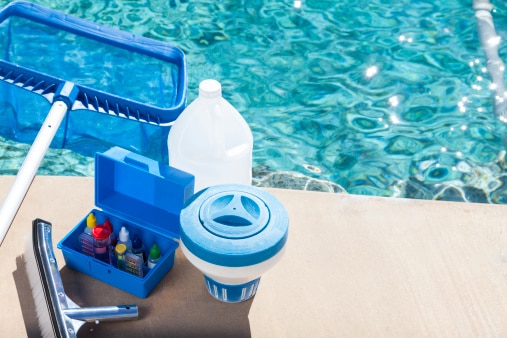 1. We Listen to our Customers
Intently listening to you allows us to really understand what you want to do in your backyard pool. Whether it's converting your swimming pool to a serene and peaceful spot or if you want to turn your backyard pool into a mini waterpark for your kids, it is by truly understanding what you want that we get to deliver satisfactory results.
Further, Stanton pools is a fully licensed, bonded, and insured pool maintenance, repair, and construction company. That said, you can be sure of the quality of the projects we accomplish. We specialize in pool repair, pool plastering, and pool plumbing services as well as custom design, recurring maintenance, pool remodeling and renovation, pool coping, in-ground pool cleaning in addition to water features installation and repair.
The company and people we work with have been in the business for nearly 15 years, so you can be sure that we know exactly what we're doing. We use our experience to your advantage, allowing you to enjoy your remodeled swimming pool without having to be concerned about back issues nor any issues that might arise due to mistakes on the side of the contractor.
By combining years of experience and closely listening to our customers, we have found that we are effectively able to create bespoke pool designs and turn our customers' dreams into a reality through our pool remodeling Studio City services. So, make sure to give us a call if you are planning to remodel your swimming pool.
2. Wide Material Selection
One of the advantages of going with an established pool company like Stanton Pools is the ability to choose from a wide range of materials that may go along with the pool design you have envisioned.
While new companies might have difficulty sourcing various materials for your swimming pool, we, at Stanton Pools, have already built strong business relationships with suppliers and dealers of pool construction materials and pool equipment parts.
We know that in some cases, being limited in resources means that you will have to reconfigure and redesign your pool remodeling project. On that note, having access to a larger materials library can help you achieve the swimming pool you have dreamed of.
You can choose from white and colored plaster, different hues of various-sized pebbles, tons of designs and colors of pool tiles, as well as a large selection of pool deck materials.
Our pool remodeling Studio City services are perfect for those who want a custom-built swimming pool that will wow their neighbors and will make their guests want to stay longer. We can help you build swimming pools that you won't find anywhere else.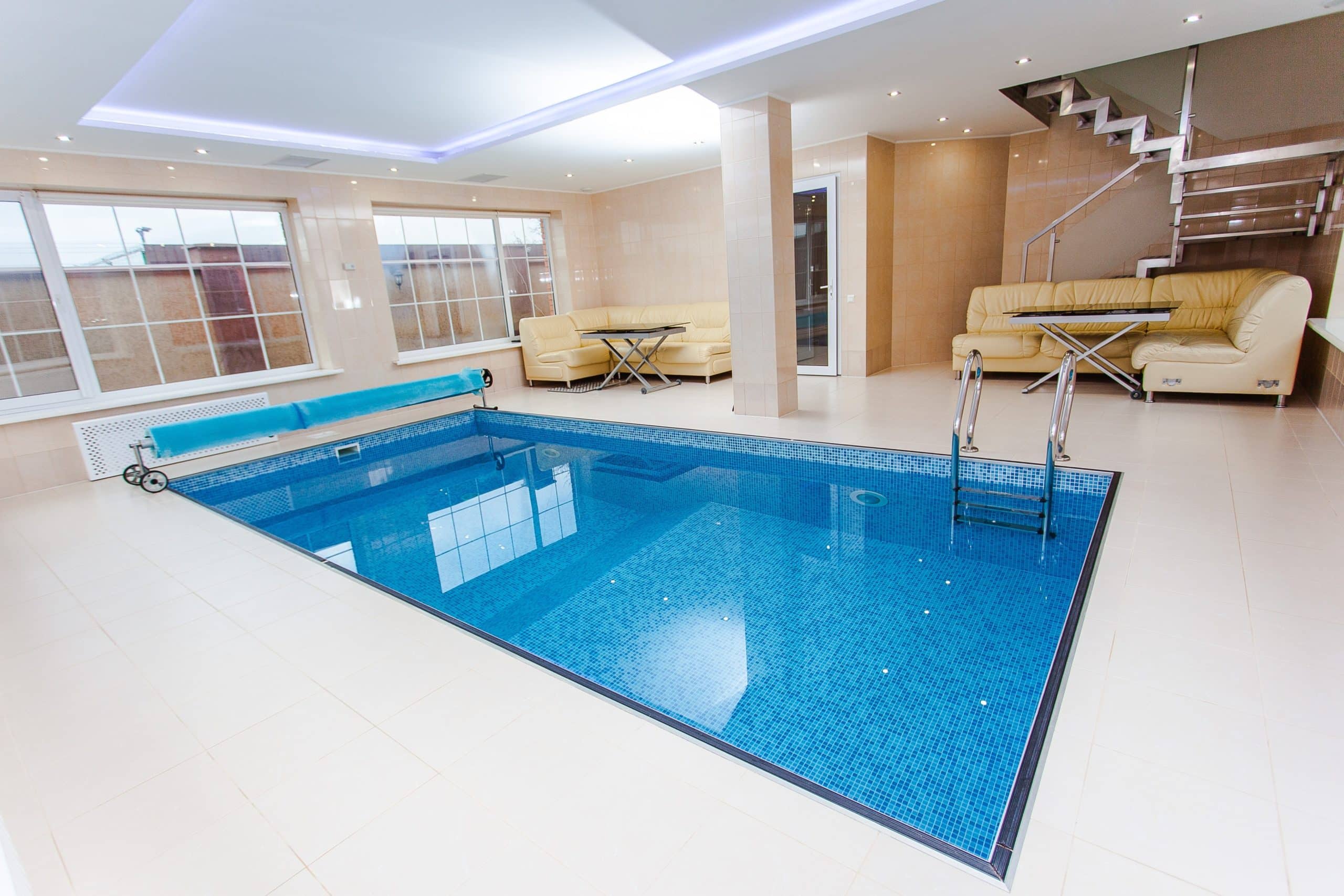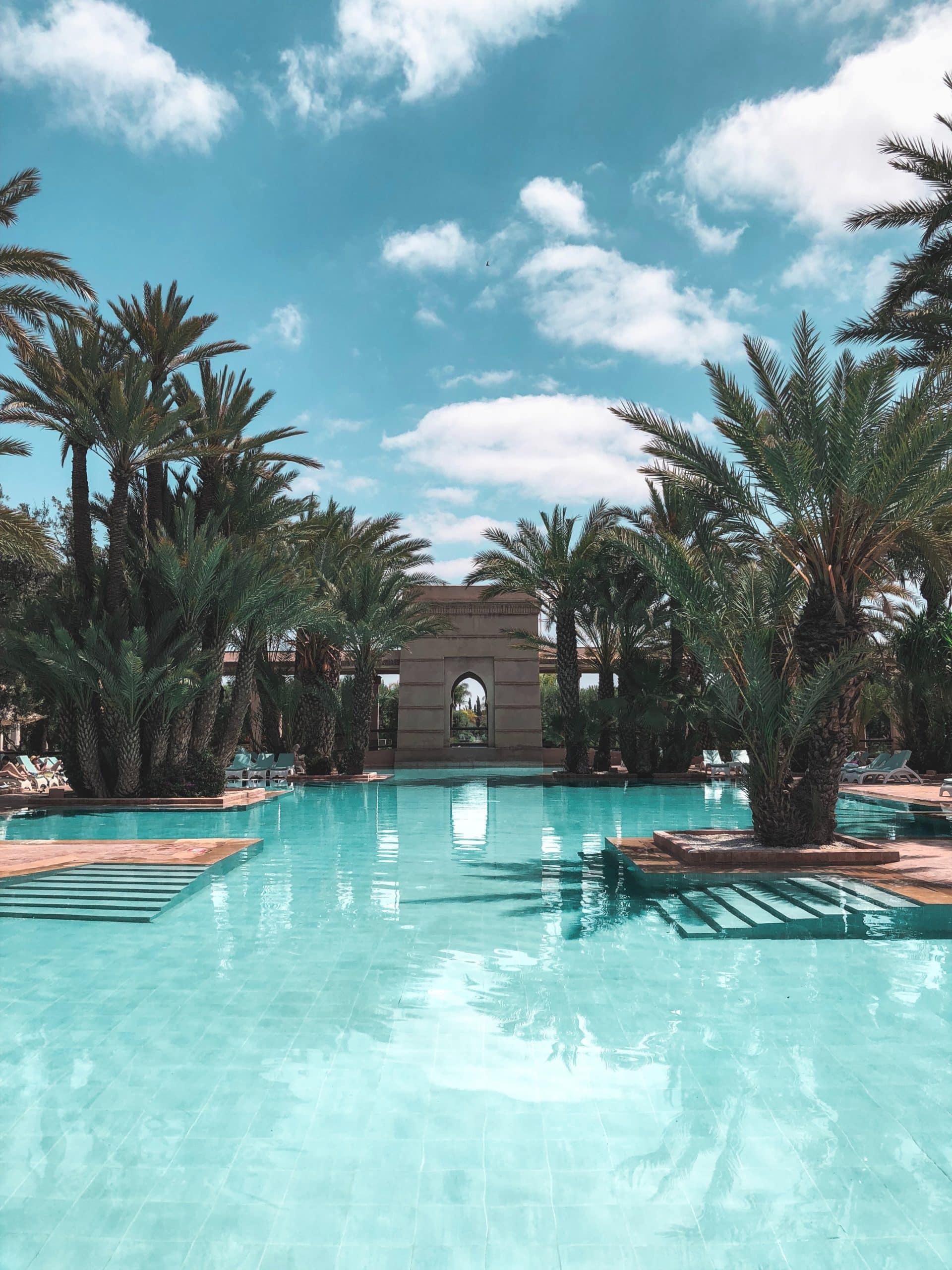 3. Changing the Shape of Your Pool
One good example of how extensive our pool remodeling Studio City solutions are is that we can change the overall shape of your swimming pool. While other companies only go as far as changing the pool's finish, we can go further in completely changing how your swimming pool looks.
The traditional swimming pool is typically rectangular in design. However, we can spruce it up by changing it into an oval or kidney-shaped pool. If you want to take it a notch higher, you can choose various styles from one connected with a spa or one with a beach entryway.
Not only can we change the shape of your pool, we can also change its depth. As an example, we did a project for one of our customers where we made the pool shallow as the owner wanted to better use the pool for water therapy. From eight inches, we raised the pool to four inches. The project involved raising the main drain, splitting the suction, providing infill, applying epoxy in the rebars, and pouring a concrete base. Once the raised surface was cured, we bead-blasted the old tile and applied mini-pebbles to it.
The result was a stunning multi-functional swimming pool that can be used for both leisure and physical therapy.
Some of our customers also request to turn family pools into lap pools. This is achieved by shallowing the pool and creating a narrow path for swimmers to do laps for exercise purposes.
We, at Stanton Pools, also specialize in swimming pool features like adding Baja shelves. A Baja shelf — sometimes referred to as a tanning ledge or a sun shelf — is a shallow portion of a swimming pool where owners can place pool chairs and pool umbrellas.
Here, you can lounge without having to fully submerge yourself in the water.
Through our pool remodeling Studio City services, we can add a Baja shelf to your backyard swimming pool. This way, you can accommodate more guests at parties and add more functionality to your backyard pool.
Additionally, our pool remodeling Studio City solutions also allow our customers to add various features to their swimming pools like pool lights, water fountains, and even fire pits.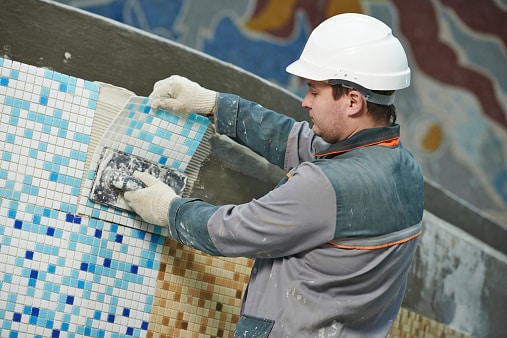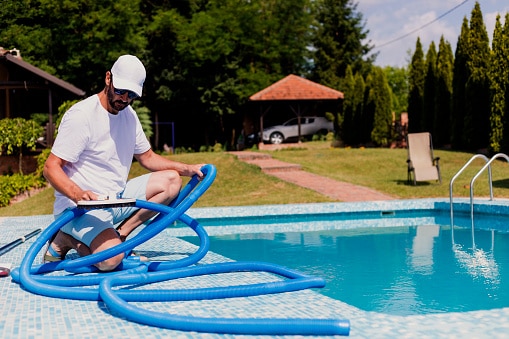 Pool remodeling also involves updating the equipment that helps you keep your pool clean and your pool water warm.
Stanton Pools' pool remodeling Studio City services can help you upgrade your pool equipment to help your swimming pool run better and even lower your operating costs.
One key is to install a variable-speed pool pump. A single-speed pool pump, as you might imagine, only runs in a single-speed setting. This means that it only operates at a high pump speed setting around-the-clock. Conversely, a variable-speed pool pump can change the speed setting from high (when the pool is in use) to low (when the pool is not in use). That means your power consumption can also vary and you will not have to waste energy (and money) unnecessarily.
This is a good way of making sure your swimming pool works in your favor. Further, various states even reward pool owners that use variable-speed pool pumps in the form of rebates.
Why You'll Love Working with The Stanton Pools Family to Remodel or Replaster Your Pool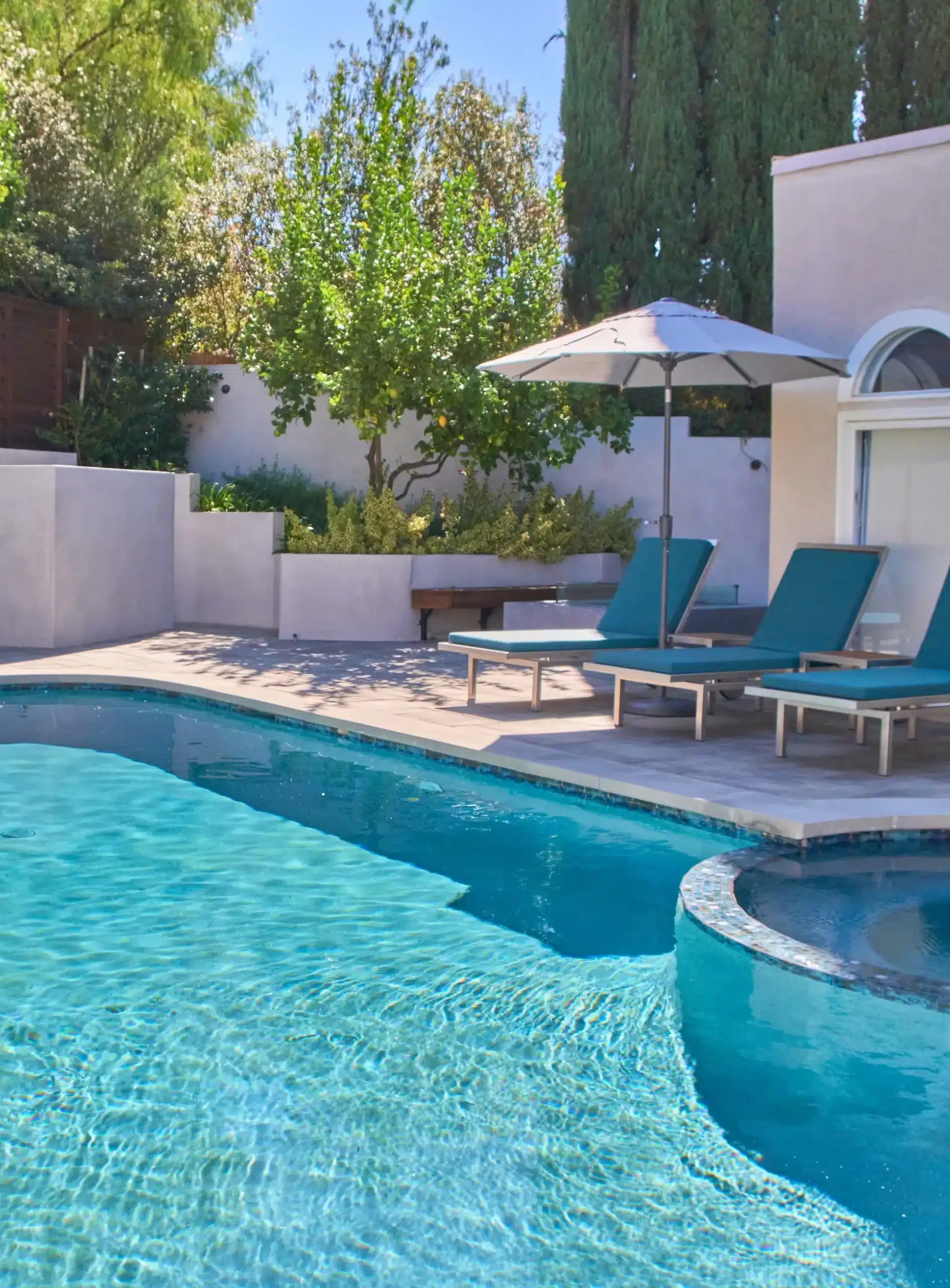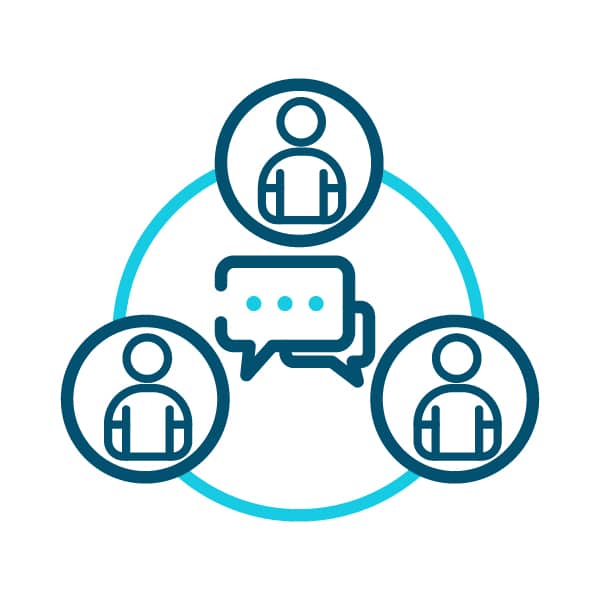 You'll Always Know What's Happening
We'll keep you apprised of the schedule, of progress, and of any changes. Communication is one of the things we do best.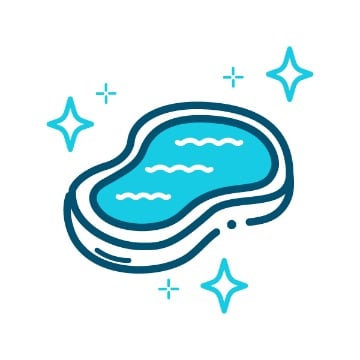 Be Confident The Pool Will Be Beautiful
With years of experience and making sure each phase of the job is done by team members who specialize in that specific trade, you can be certain the work will be done right.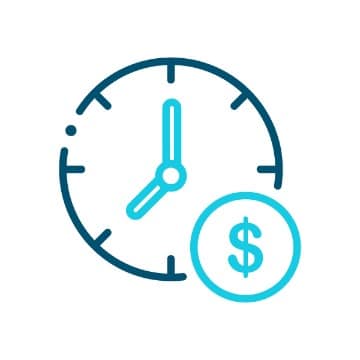 Stay On Budget And On Time
After hundreds of jobs, we've seen it all and can help you properly budget your time and money to make sure your vision comes to reality.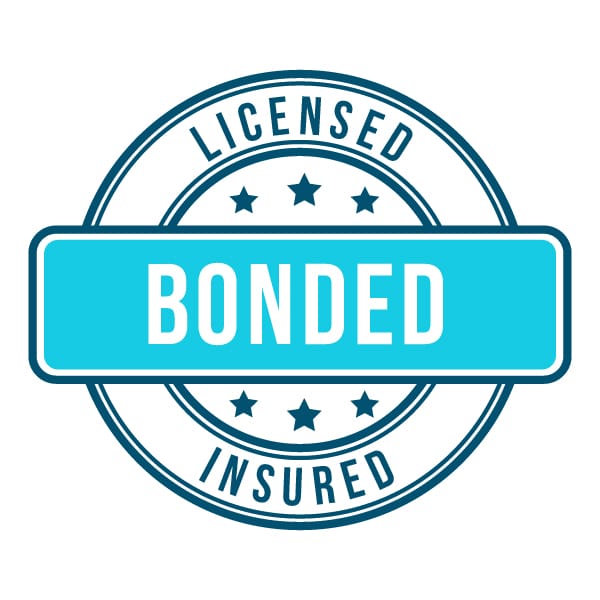 04. You're Fully Covered
We have the proper licensing and insurance to handle your needs and give your peace of mind.
We're not just your average pool contractor. We will help you design your beautiful backyard oasis.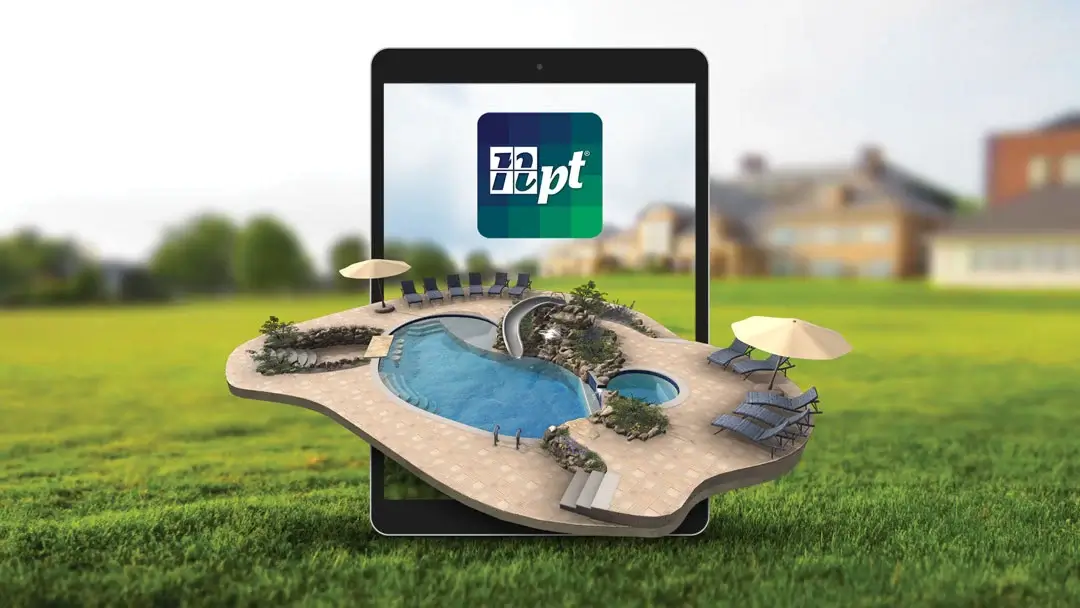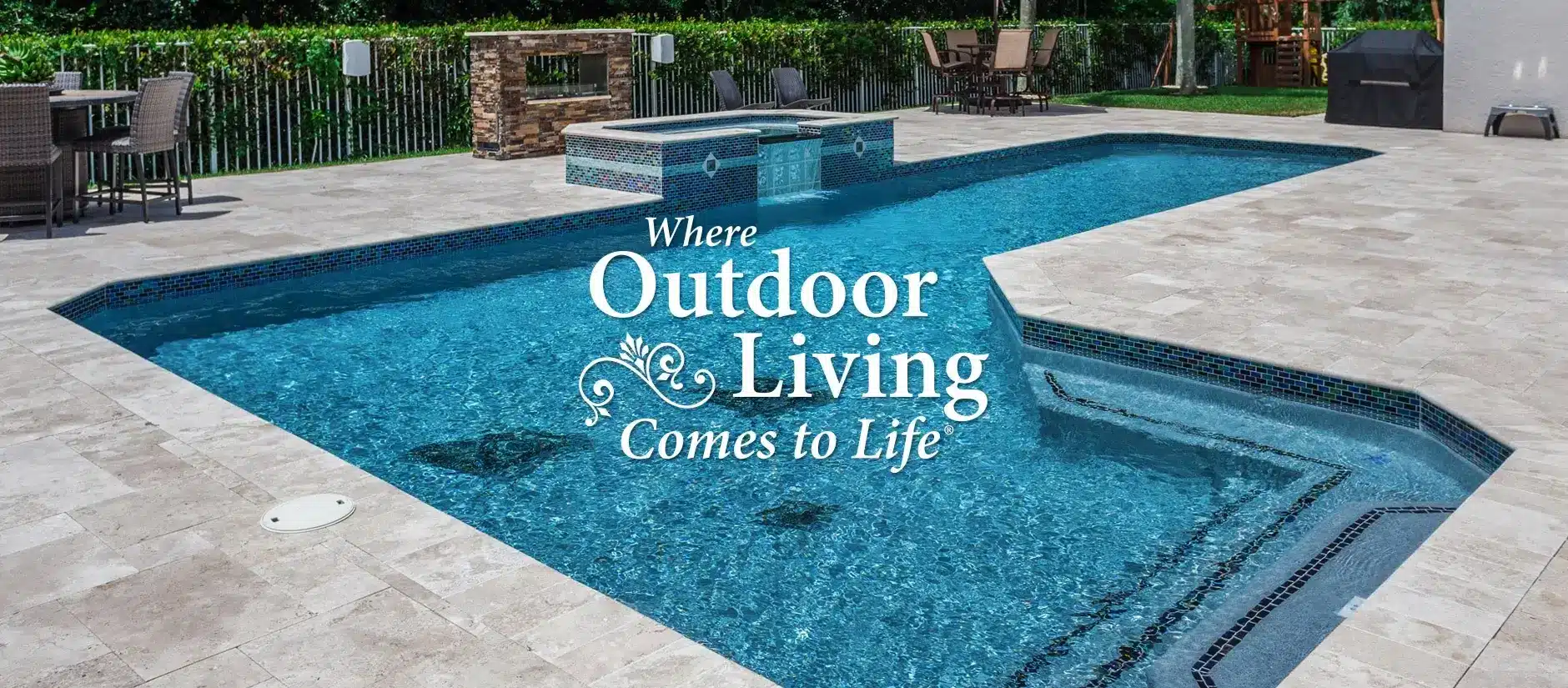 Let us transform your out date pool into one that is very current, yet timeless. With the help of our designers and the local manufacturer showrooms, we'll help you every step of the way to make sure you love your sparkling new pool.
Our pool remodeling process is as simple as 1-2-3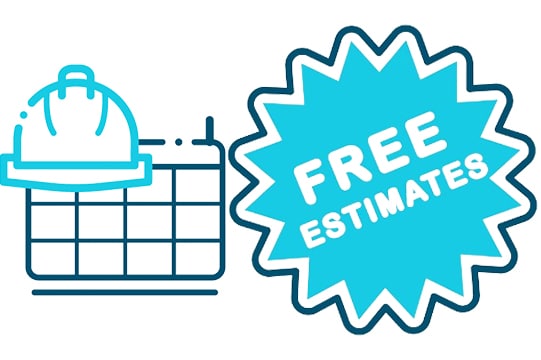 1. Schedule Your Free Estimate:
We'll help you determine what we can do within your budget and give you some options.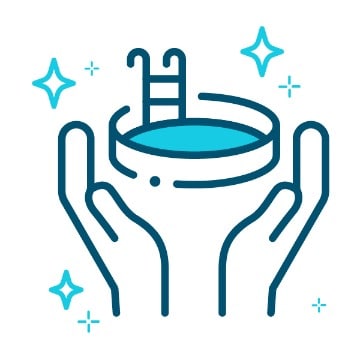 2. Watch The Magic Happen:
You'll see our experienced team create your vision by hand to transform your backyard into an oasis.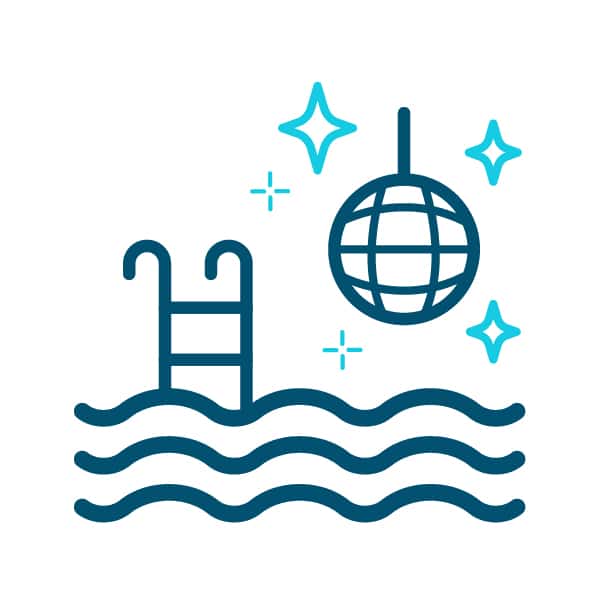 3. Jump In - Pool Party:
It's that easy. We handle everything from start to finish so you can relax and start making great memories poolside.
Here are the pool remodeling and replasting services we can offer you!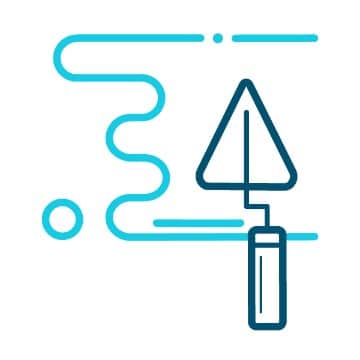 1. Replaster/Resurface and Install New Tile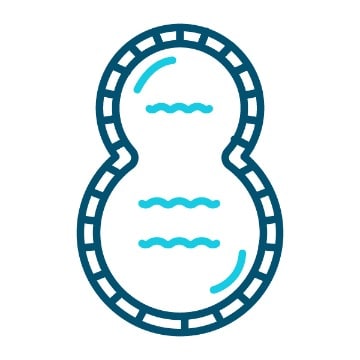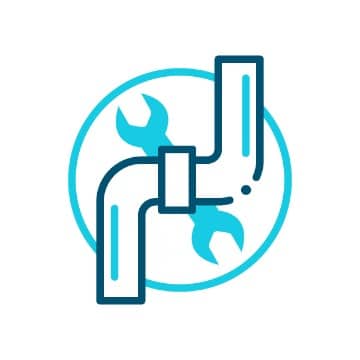 3. Full Plumbing Upgrades (Copper-to-PVC) and Leak Repair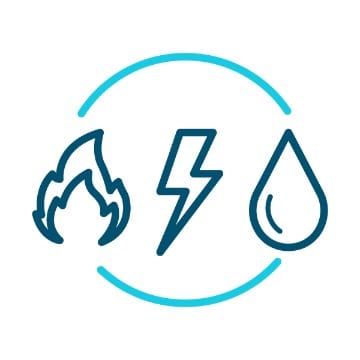 4. New Gas and Electrical Supply Lines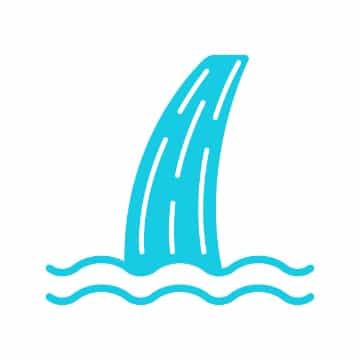 5. Water Features (Sheer Descents, Deck Jets, Bubblers, etc.)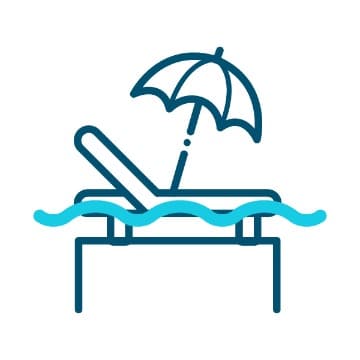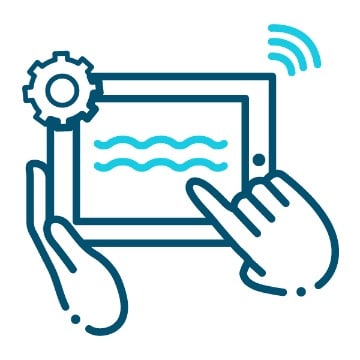 7. Equipment Upgrades (Salt Systems, Wi-Fi Remote Systems, Variable Speed Pumps. etc.)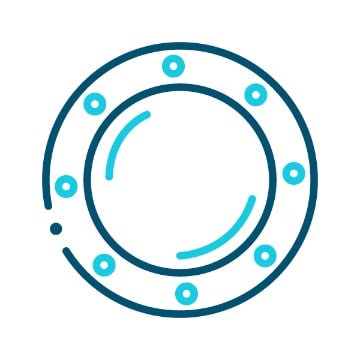 8. Color changing LED lights and lighted water features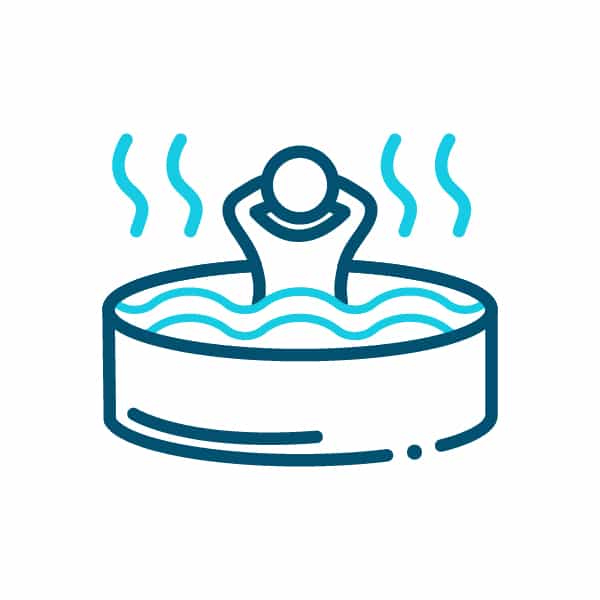 9. New Spa Additions to an Existing Pool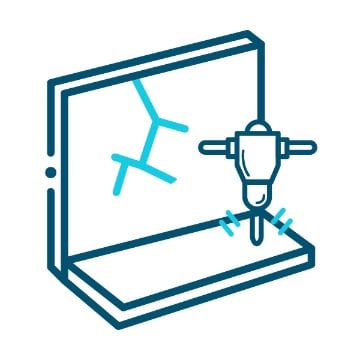 10. Structural Crack Repair (Epoxy, Staples, or Stitching)
Good To Know
Frequently Asked Questions
Why is it important to work with a contractor that is licensed, bonded, and insured?
By working with a licensed, bonded, and insured pool contractor, you can rest assured we have the knowledge, experience, and coverage to safely and properly revamp your pool – everything will be done to industry's best practices.
Why does Stanton Pools not ask for a deposit?
We only ask for progress payments after certain phases of each job are complete. Unlike most contractors, we've never felt right asking for payment before work was done. This way, you're in control and can trust we will complete each phase to your satisfaction.
What is the warranty on plaster and pebble?
Pebble has a 10-year warranty on bubbling, delamination, and pop-off (it often lasts 15-20 years). Plaster has a similar warranty, but only for 2 years because it is not as durable of a material compared to pebble.
Does Stanton Pools include the startup with every remodel?
Absolutely. It is extremely important that the pool contractor does the startup because it maintains accountability. By doing the startup ourselves, we can be sure the process is correctly done from start to finish.
Why should I work with a company that is a certified installer recognized by NPT?
Being a certified installer by NPT means the plaster/pebble company went through a stringent review process to qualify. With our certificate, Stanton Pools has proven to uphold certain quality application practices that get you the best and most durable finished surface. It also means our warranty is backed by the manufacturer, so you are completely covered.
Why is the chip out method better than hydroblasting for plaster removal?
Hydroblasting is similar to pressure washing and only removes part of the original surface to be replaced. The chip out method, however, removes significantly more of the old surface to expose most of the concrete shell of the pool. By using the chip out method, the new material (e.g., pebble) has much better adhesion to the shell of the pool, which greatly reduces the likelihood of delamination and extends the life of your new surface.

Studio City Pool Maintenance
Complementing our pool remodeling Studio City services are a range of maintenance solutions to help our customers keep their private swimming pools in pristine condition. To ensure the best results, we offer weekly cleaning services to prevent any unwanted issues like algae development and even the breakdown of various swimming pool equipment.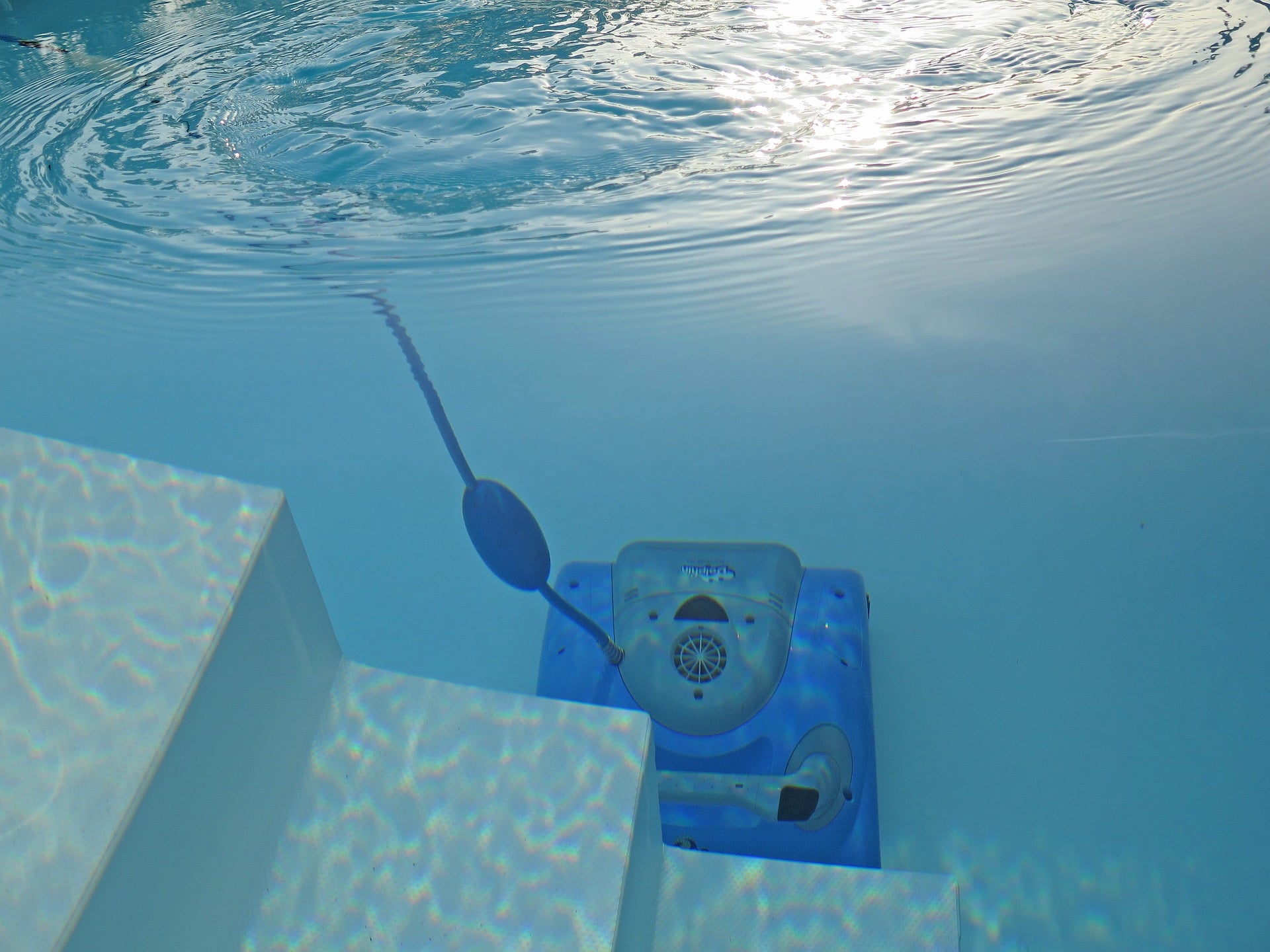 It is important to clean your pool weekly as various debris can pile up above and under the water.
Dried leaves, broken twigs, and even dead bugs can end up in your pool where they can decompose and effect the pool water's chemistry. That's why our weekly maintenance services start with picking up debris using telescopic poles and nets. Once finished, the pool professional assigned to your area will then brush the pool floor, pool walls, and steps. This will help break down any mineral buildup or algae development on the surfaces. The brushed dirt and particles will then be collected using a pool vacuum. The pool skimmers will also be brushed to remove algae, and the collected debris inside the skimmer baskets will also be thrown out.
Finally, the pool guy will also check the pool water's balance and add the necessary chemicals to correct it.
The integrity of the pool's structure and the working condition of the pool equipment will also be checked. Should any reason for concern is detected, it will be reported to you so it can be addressed.
2. Saltwater Pool Conversion
We, at Stanton Pools, also offer saltwater pool conversions. What this service does is it adds a saltwater generator to your equipment bay, which converts salt into chlorine. As a result, you no longer have to add chlorine manually to the pool.
The chlorine added into the water is at moderate levels, so it will not cause skin irritation, redness of the eye, discoloration of your hair, and even fading of your swimsuit. It is perfect for children and seniors as the water is relatively easy for them to get into.
Moreover, you no longer have to store harmful chemicals at your home so your children and your pets are no longer at risk of accidentally coming across chlorine. This not only makes pool ownership a convenient experience, but it also makes your home a safer place for your loved ones.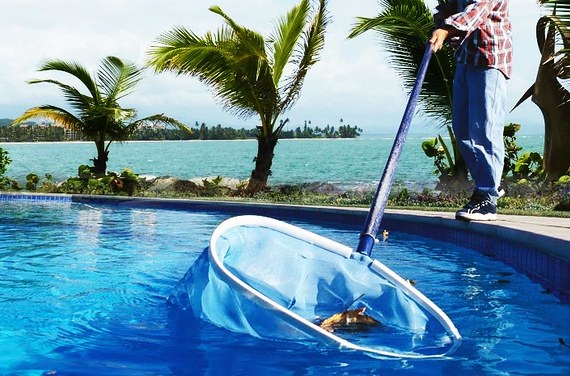 Pool Remodel Areas
For your convenience, we service the following cities in Ventura County and the Conejo, Simi and San Fernando Valleys.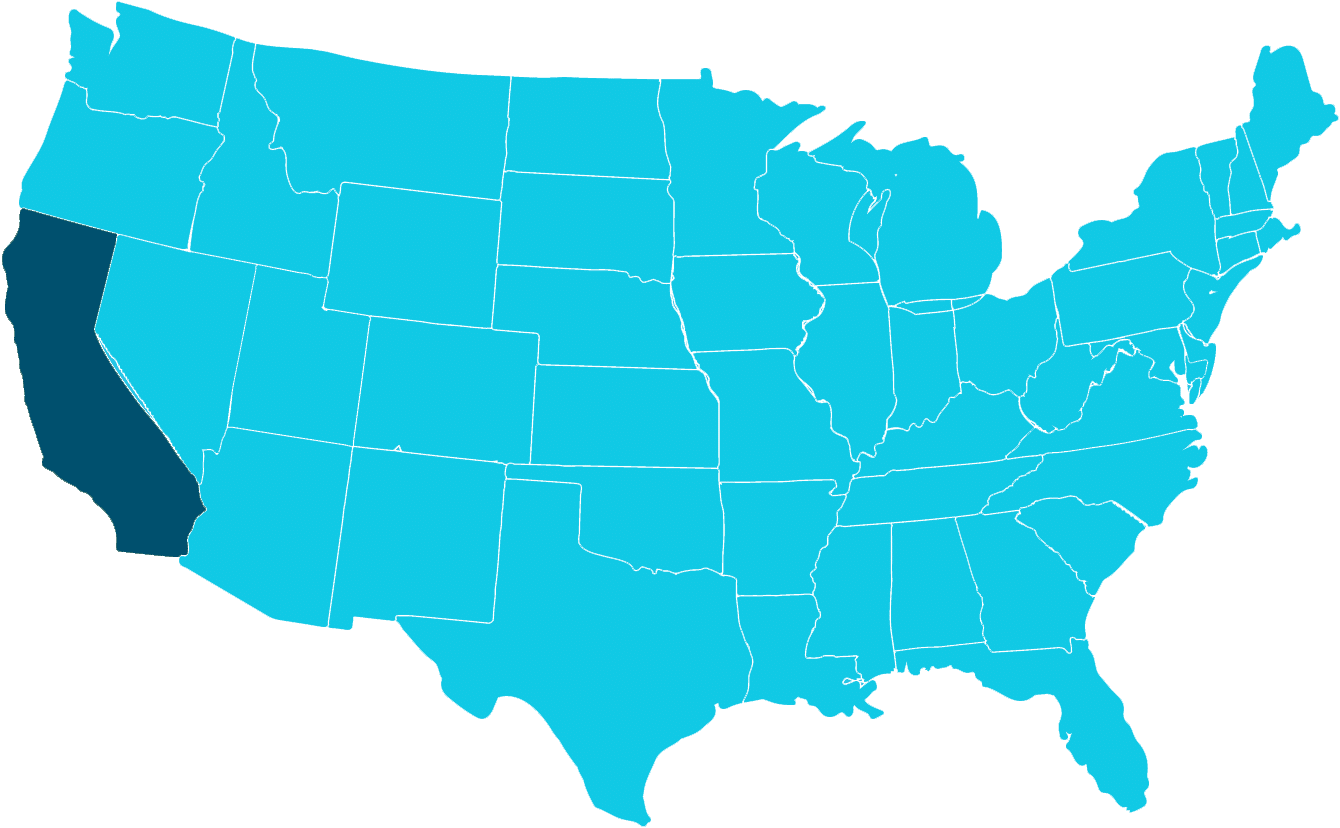 Learn more about how we can help you get the most out of your pool.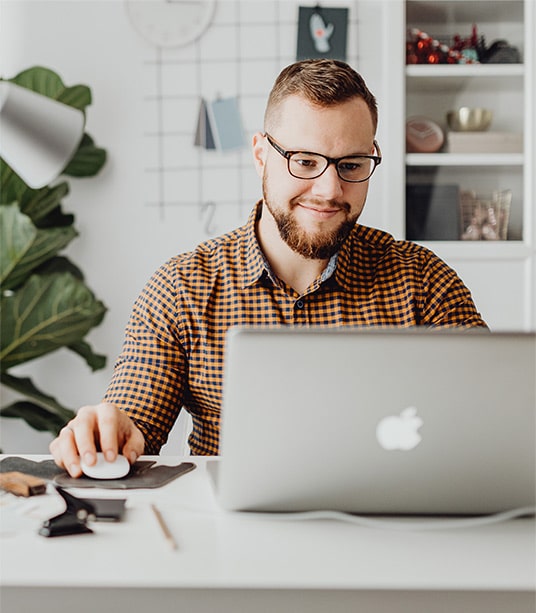 Learn more about how we can help you get the most out of your pool.