Looking for the best Simi Valley pool service for your backyard oasis? There's no coincidence Google brought you to this page. We're going to let you in on what makes a top-rated pool service and which professionals to call. So, drop your telescopic poles and your pool brushes because we're going to let the pros take care of business.
Before we begin, let's take a moment to talk about pool services. Pool services are solutions offered to pool owners by licensed professionals that help them clean, maintain, repair, and renovate their pools. Many pool professionals offer their services to both commercial and residential pools to keep them looking and running at their very best. After all, pools are considered as investments by many pool owners who treat their private pools as extensions of their homes. As we've mentioned, these services range from weekly cleaning to giving your pool the total makeover, so it's important for your pool professional to have substantial experience in providing these services. Also, this brings us to the first thing that makes for a top rated pool service…
Experience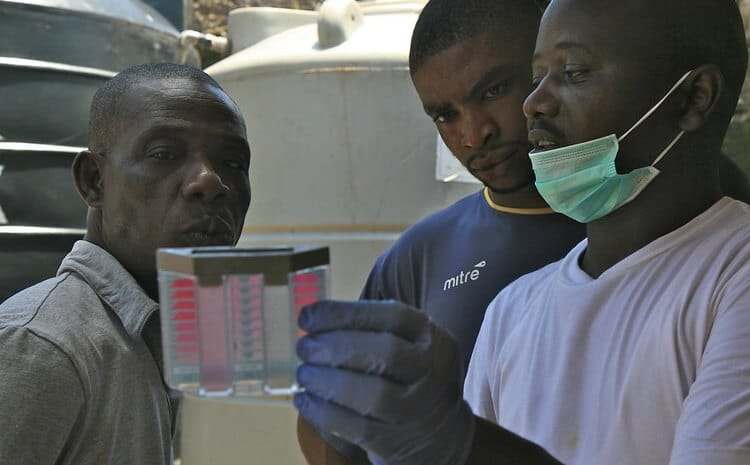 Like everything in life, having actual, practical experience lets you gain invaluable knowledge and know-how. It gives you a clear idea of what is in front of you and allows you to make rational assumptions and predictions based on your previous experience dealing with a similar situation. In terms of providing pool service, an experienced pool professional will be able to spot tell-tale signs of bad water chemistry faster than one lacking thereof. In the same way, an experienced pro will be able to know exactly how to address this issue saving the both of you time and money in the process. In this business, having practical experience is important; that's why finding the right professionals to help you with your pool matters.
While providing pool service isn't actually rocket science, a pool professional who has seen his fair share of pools will have developed a process and will have formulated a tested approach that will resolve the issue faster, and one that will prove to be effective longer. On that note, make sure to find a pool contractor backed with years of providing pool services. We, at Stanton Pools, have been in this business since 2008 and we're proud of our long history of providing professional quality pool services here in Simi Valley. We are backed by expert professionals with relevant experience 'under their belts', allowing us to ensure superior quality of our services, whether it's cleaning or remodeling your swimming pool. Our team takes on multiple contracts and completes an average of 50 to 100 projects a year, which means that they have more than enough experience to know exactly what they're doing.
Workmanship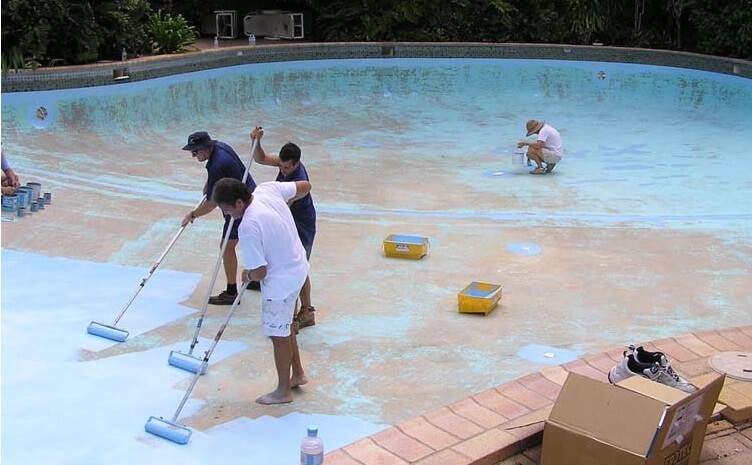 In the swimming pool industry, experience and workmanship go hand in hand. Experience will not only help you gain knowledge and know-how, but it will also help you develop skills. Skills needed for, let's say, offering services like Simi Valley pool plastering? Pool plastering involves a lot of hard work, from chipping out the old plaster to applying the new interior. This undertaking takes skills, pool industry-specific skills and you won't develop them just by watching a bunch of YouTube videos and reading related online materials. We, at Stanton Pools, are backed by professionals who are not only experienced, but are skilled at what they do. Through superior workmanship, we are able to provide top-rated services from pool cleaning to pool plastering. Our methods are tried and tested to give your pool the longevity and the aesthetic beauty it deserves.
Here's what we do when we replaster your pool.
First, we remove the old plaster using the chip-out method. Our crew carefully chips the old plaster and cautiously removes the weathered surfaces to ensure better adhesion when we apply the new interior. Once enough concrete is exposed, our team will begin applying the plaster mix and is later finished and pressed using hand trowels. This ensures that the plaster is compacted and is smoothened out. Our workmanship has earned us the trust of our customers who rely on us with other services needed for their pools.
Value for Money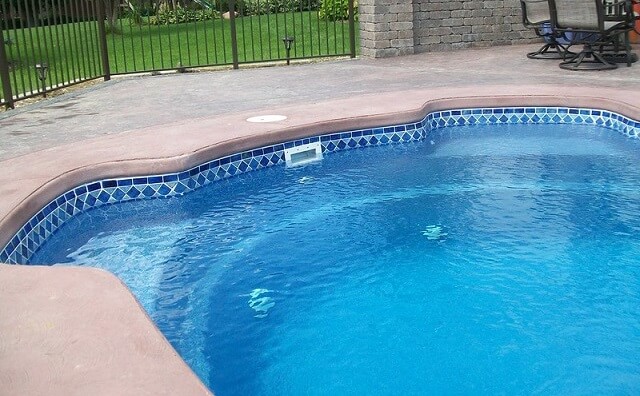 Another aspect that makes for a top-rated pool service other than experience and workmanship is value for money. Whether it's a task as simple as pool cleaning or one that's daunting as Simi Valley pool resurfacing, getting value for the services you pay for is important. One way pool professionals give added value to the pool services they offer is by bundling them with other relevant pool solutions.
Here's an example.
We, at Stanton Pools, offer bundled services with our weekly pool cleaning program. The inclusive services range from taking out dirt and debris off your pool to providing your pool with professional quality water testing. Here's a list of services you can get when you hire us to clean your pool.
Skimming the pool's surface.
Emptying the skimmer and pump baskets.
Brushing the pool walls and steps.
Vacuuming the pool floor.
Checking the water chemistry and adjusting the water balance.
Checking the pool equipment.
Checking the pool's structural integrity.
This way, you're getting excellent value for your money because paying for these services individually might prove to be more expensive than having them packaged in one service. You also eliminate the need of having to source these services separately and having to deal with different pool guys. Plus, you only have to worry about a single bill.
That said, you can also trust Stanton Pools to help you with other pool services including saltwater pool conversions, repair and replacement of your pool pump, installation of energy efficient variable speed pool pumps, repair and replacement of swimming pool heaters, and installation of automated Wi-Fi systems. No other pool company understands value for money like we do.
Heart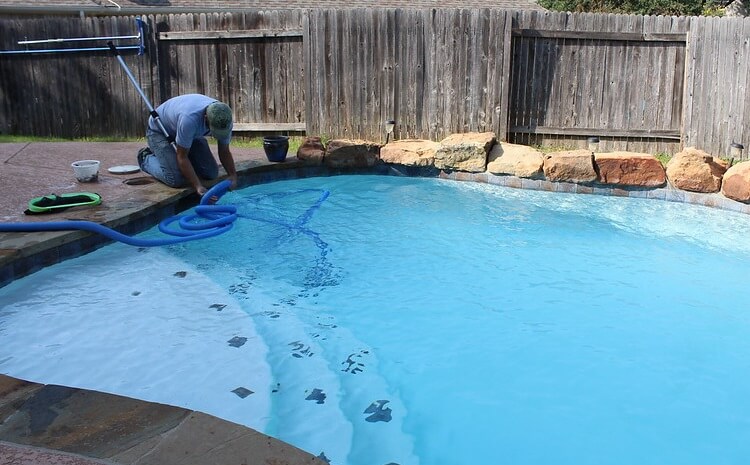 While many pool professionals boast of experience, workmanship, and services that give you value for money, not everyone can show heart. In fact, some people see customers and clients as mere numbers, which causes interactions to be transactional. Other pool professionals get to the point where they become pushy and bombard you with services that you don't really need, all for the sake of 'milking' the opportunity.
Here, at Stanton Pools, we value our customers. Our company is built on conducting honest and fair business, so we don't mind pointing our customers in the right direction when we think our services are not needed. Moreover, we offer professional advice to our customers as if they were our family. We value long-term business relationships; that's why pool owners in Simi Valley trust us with their pools. By following this mindset, our customers became our friends. We're a business with a heart and we live up to this principle in every business we conduct.
Who to Look for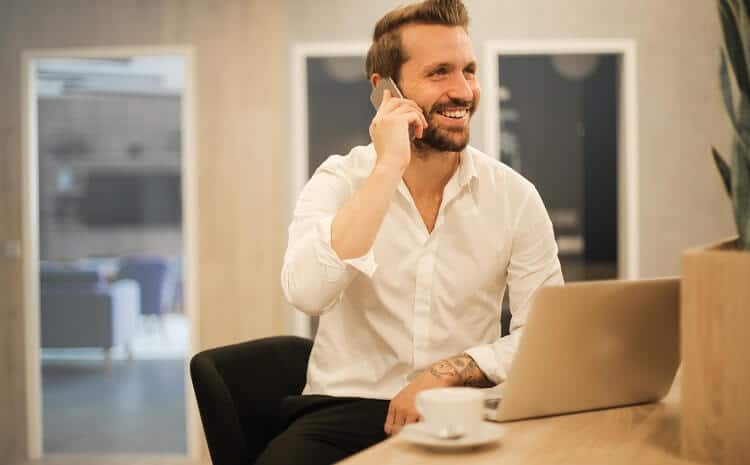 When looking for top-rated pool services for your Simi Valley Pool, look no further and contact us at Stanton pools. We provide the best and the most comprehensive pool services on the market and we have the best ratings to show for it. You can check our website and our other online platforms for actual customer reviews and real-time ratings of our services.
Why Stanton Pools?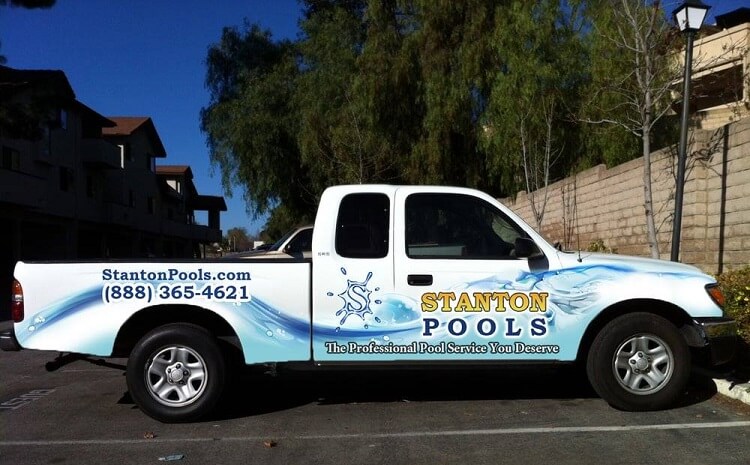 We're a close-knit team of pool professionals that is passionate about what we do – servicing pools and making their owners happy. We know how it feels to have a sad-looking, outdated pool and we've encountered a lot of them through the years. What's supposed to be a place of gathering and 'zen' can be the cause of stress and anxiety for families faced with dated pools with broken equipment. We're best known for our 'green to clean' pool water conversions by restoring algae-laden pool water to an inviting slice of aquatic paradise. We see the potential in every backyard and can turn yours into a private resort. We can also repurpose your pool. We can turn an average pool into a water therapy pool or a lap pool by changing its shape, size, and depth. Whether you want a pool where you can entertain friends and families or one that can be used for physical therapy and aquatic exercise, we're the company to call.
Our list of services includes everything from pool cleaning, pool resurfacing, pool replastering, and even pool decking. We use the best raw materials from the best manufacturers in the market and our team is recognized by these manufacturers making it easy for you to ask for warranty should the material fail to live up to its manufacturer's claims. The crew that will work on your pool is licensed, bonded, and insured and are certified professionals in their respective fields. You wouldn't trust your car to a carpenter, right? So, make sure to leave it to the hands of expert professionals who know pool services like the 'back of their hands'. For top-rated pool services, contact us at Stanton Pools.