Pool cleaning is an important part of pool maintenance. Some pool owners like to get down and dirty on their own, but others like to let the pros handle it. That said, here are 20 tips to keep in mind when hiring a pool cleaning service.
First, let's list some facts.
1. Cost over Convenience
Hiring a pool professional to clean your pool will cost you, but for a good cause. Cleaning your swimming pool requires hard work. You'd have to skim the surface, brush the walls and the floors, vacuum leftover dust, and finish by checking your pool water's chemistry. If you're someone who is always busy, hiring a pool cleaning service can help you keep your pool clean without moving a muscle.
2. Time is Golden
In the same way, hiring pool professionals can give you the luxury of time. Not only can pool professionals make pool cleaning convenient, but they can save you valuable time if it's something you don't have. If you deal with long hours at work and a long commute home, cleaning your swimming pool will be the last thing you'd want to do. Scheduling occasional pool cleaning service takes that away from your plate.
3. Professional Quality Cleaning
Because these people clean swimming pools for a living, you get professional quality cleaning services – probably the kind that even you can't provide your pool. These professionals have had years of experience cleaning pools, and if you do something on a daily basis, there's a good chance you'll be good at it. So, if you're not sure about how to start cleaning your pool, hiring professionals and watching them give it a go is probably the best place to start.
4. It Can Save You Money
Surprisingly, spending money to hire pool cleaning service companies can save you tons of money. We see you scratching your head, but here's why. A well maintained swimming pool can save you from unexpected and costly repairs.
Moreover, your local pool professional can help you spot possible issues that may end up as expensive restorations. Hiring a pool cleaning service is a small price to pay compared to spending money on pool resurfacing and pool remodeling projects.
5. You Pay for Peace of Mind
Another benefit of turning to professional pool cleaning service companies is that they give you peace of mind. You can trust your investment in the hands of an expert and not just anybody who doesn't know the value of each pool pebble and each pool tile panel.
You've already paid good money to make your pool beautiful, so why not pay for a nominal amount to keep your pool spick and span.
Now that we've got the facts covered, here are some considerations you'd want to keep in mind when hiring pool professionals.
6. Hire Real Professionals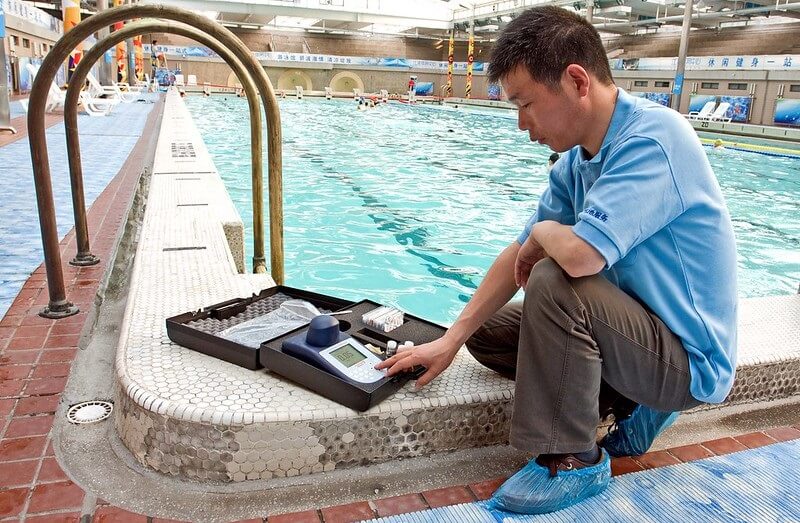 When hiring people to clean your pool, keep in mind that you're paying money for your pool to be cleaned. That said, you deserve to get the service you paid for and you get that by commissioning people who are qualified to perform and carry out the task.
To make sure that you're hiring real pros, check for licensure, accreditation, or any form of permit from the state or the government that they are allowed to operate a pool cleaning business. Avoid doing business with sketchy companies that don't look and probably won't play the part.
7. Pick a Company with Good Review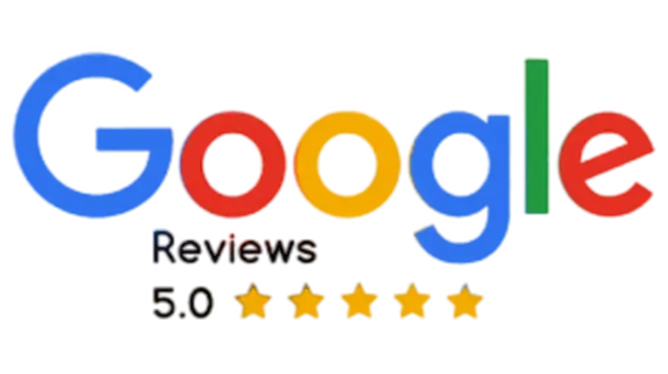 When hiring pool cleaning service professionals, look for a company with good reviews. In this day and age, customers are vocal about their experiences with pool companies to spread awareness of bad customer service or promote a company that gave them a compelling one.
And if you're not sold on the authenticity of reviews left on a pool company's website, try visiting online platforms and virtual marketplaces where you can see candid and unadulterated reviews that can give you an idea of how well a pool professional carries out cleaning services.
A pool company's reputation is a great way to measure the quality of service they provide. And what better way to check than to look at what their previous customers would have to say?
8. Check the Services they Offer
No two pools are the same; that's why different companies offer different kinds of services because different pools have different needs. That said, when hiring a pool cleaning service company, keep in mind that the packages they offer should suit your needs.
Look for the services they offer and decide whether it's the kind of cleaning service your pool needs. Some companies only offer bundles services while others offer independent cleaning solutions. Either way, you should make out what kind of cleaning service you need and pick one that's tailored to your needs.
9. Be Mindful of Their Equipment
It's important to bear in mind how a pool cleaning company treats their cleaning equipment. Does their equipment look clean and well maintained or does it look like they've seen better days? Do they store their brushes, telescopic poles, and skimmers in a neat compartment or do they just throw them in the corner of their office?
These are some things to keep in mind because these very materials will be used on your pool. You don't want worn out cleaning equipment used on your pool; they're just ineffective.
You also don't want contaminated pool cleaning materials to spoil and pollute your swimming pool. These may be considered minor details, but paying close attention to the condition of their cleaning equipment can be a good indication of what is to come.
10. Look Into Recurring Services
If you want consistency in your pool cleaning service, you'd want the same pool professional or at least the same company to work on your pool.
You don't want different guys to clean your pool because then you won't get consistent results. If you have different personnel under the same company, at least, you'd know they have the same training and that they've had the same orientation of how a pool cleaning service should be carried out.
That said, sign up with a company that offers recurring services.
11. Go with a Company that Responds Quickly
You don't want to be checking your phone every now and then for messages from your pool guy right? Whether you're working in the office or just chilling at home, you can find something better to do than to wait for your pool cleaning service provider's message.
Make sure to deal with pool professionals who are responsive so you can get answers fast, requests done immediately, and not get stuck on the phone waiting.
On that note….
12. Hire Professionals that Report to You Regularly
By that, we mean to hire pool companies that take the time to report the status of each cleaning session to determine whether all went smoothly or if they've found some cause for concern.
You'd learn to appreciate proper communication and reporting, especially because you won't always be at home to oversee them cleaning your pool.
13. Look for A Pool Company with a Plan
A pool cleaning service company that lays out an action plan in cleaning your pool is a good indicator that they're professionals. Having an organized approach in pool cleaning with systematic steps ensure that everything is taken care of before your pool guy takes the next step.
Having no order to what they do often results in ineffective cleaning instead of getting good results. When making inquiries and asking for details, check if your pool professional lays out some kind of scheme or proposal for the service they'll carry out.
14. Be Mindful of Experience
When hiring a pool cleaning service, it's also important to keep in mind and consider how long a pool company has been in the business. A pool company that's been in the business for a long time means they've got what it takes to please their customers.
Moreover, they know how to adapt to the changing times and remain relevant as the years and trends change. Hiring companies that are in the business for many years will not only have the experience to back them up but also know how to ensure they properly clean your pool.
15. Consider Trial Services
Some companies offer risk-free solutions where you don't have to sign up for a monthly or a yearly service, but instead get a feel of their pool cleaning service with a trial period. These companies allow you to gauge the caliber of their services without making an expensive mistake.
16. Compare Pricing
Don't jump the gun by signing with a pool company based on price. Keep in mind that there are a lot of players on the market and that you will most likely find several other pool cleaning service providers that fall in the same price point.
Make sure to check out other pool companies and instead of just comparing prices, do compare the services they offer. That said, you can maximize your time and money by hiring a pool company that does the most variety of services at the best price. Ask for quotations and don't be shy about asking about its inclusions.
Which brings us to…
17. Don't Decide Based On Costs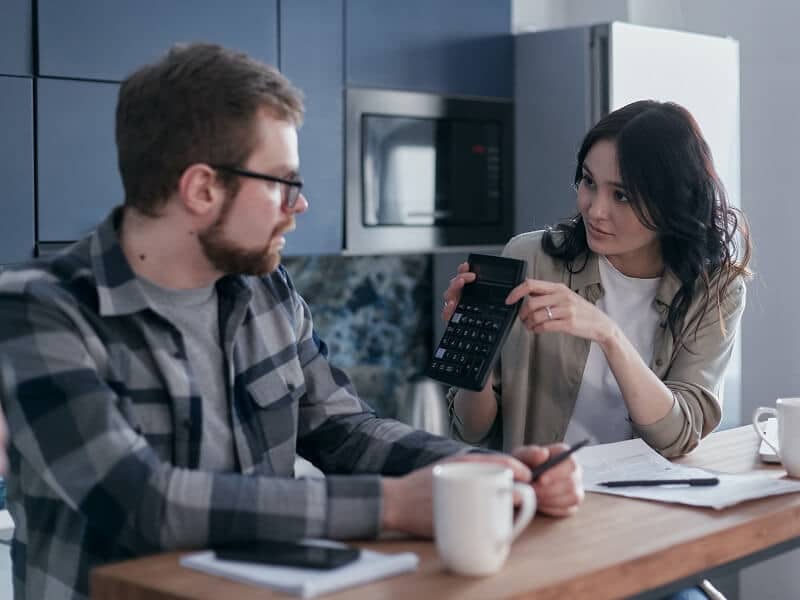 While it's always tempting to hire pool companies with low service rates, they can actually be red flags. When comparing how much each pool cleaning service cost, you will also get a feel of the average going rate.
Those who offer services below the rate are typically beginners and new players trying to win customers using cost. Just keep in mind that in swimming pool cleaning, you will get what you pay for, so don't always use cost as a deciding factor.
18. Check if Your Pool Professional is Insured
Licensed, bonded, and insured professionals give you a sense of security from botched projects. Insured and bonded pool professionals, whether they're cleaning your pool or remodeling it, means that you won't have to deal with the costs of poor workmanship.
It may be more expensive to hire licensed, bonded, and insured pros, but they cost more for a reason.
19. Find a Company that Cares
Pool companies that show they care have a higher likelihood of treating your pool like it's theirs. This means that they will be more careful of how they brush the pool, how they place the lids on the skimmer, and so on. Companies that show and mean they care will respect and protect your pool. Keep in mind that those who show care and compassion have a higher chance of doing a better job in cleaning your pool.
20. Go with Your Gut
When it comes down to shaking hands, signing paperwork, and ultimately sealing the deal, it's best to follow what your gut tells you. Naturally, you'd want to go with a company like Stanton Pools, which has all the boxes checked and are real industry professionals.