We use our years of experience to offer you competitive rates and to help you properly budget to achieve your dream backyard.
While every pool and job is different, below is a pricing range for some of our most common services.
Yearly Conditioner and Algaecide
Equipment Repair Service Call
Mini Pebble
$10,500-$20,000
Micro Pebble
$12,500-$24,000
Pre-cast concrete
$7,500-$16,000
Spa additions (inside the existing pool)
Level with an existing pool and up to 4 Jets
$25,000
Raised and up to
10 Jets
$35,000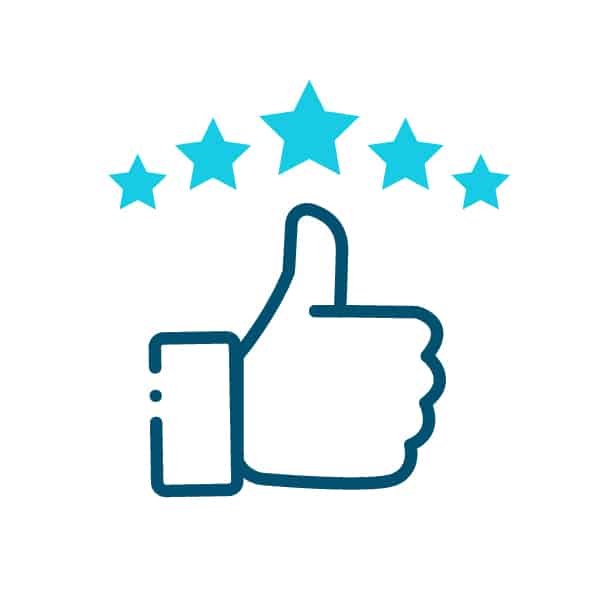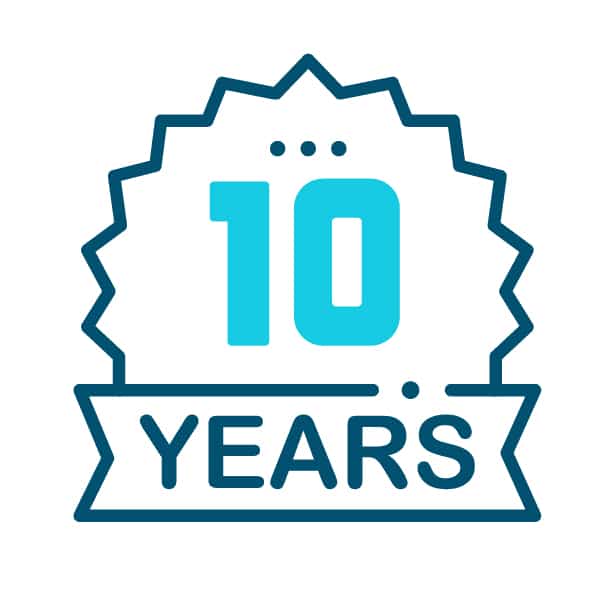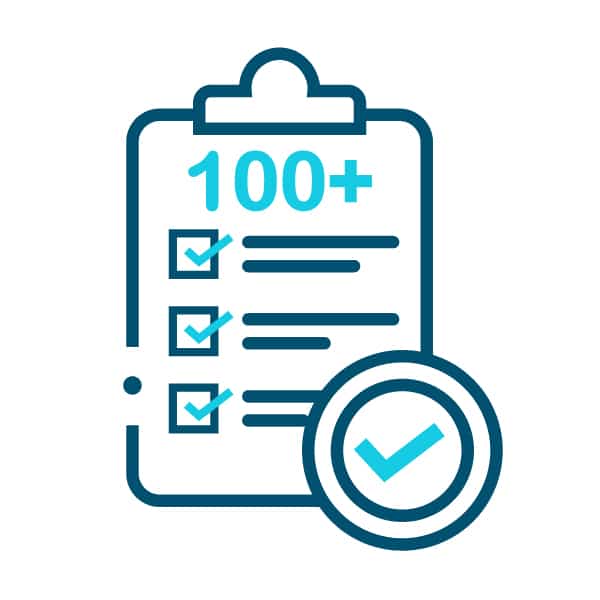 Hundreds of Completed Remodels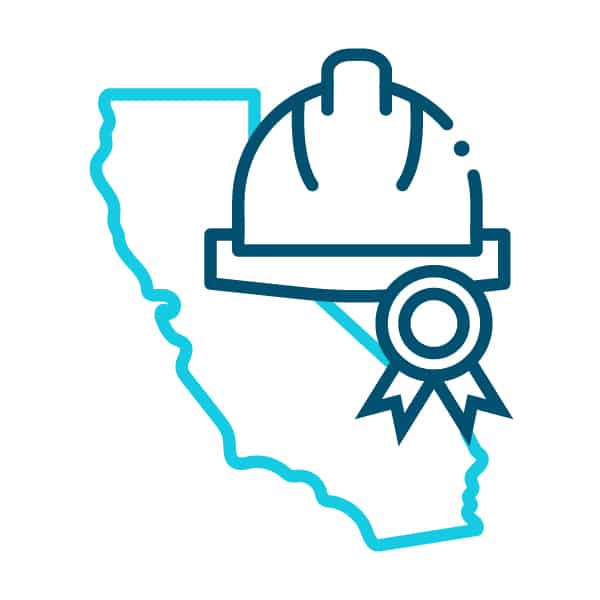 Holding both the C-53 and D-35 Contractor Licenses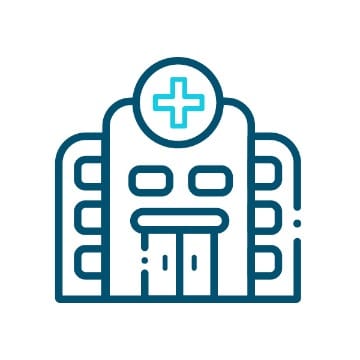 Health Department Certified for Water Chemistry
Learn more about how we can help you get the
most out of your pool.