"Your Trusted Pool Service Professionals"
Welcome! Stanton Pools is a close knit, family friendly team – all cut from the same cloth. We truly enjoy getting to know our customers and will commonly lose track of time catching up on the latest news with everyone. We are great at working and talking at the same time, so please come out and say "hi" when you see us ☺ Also, we LOVE dogs–feel free to leave them outside to keep us company.
We proudly serve people in Ventura County and Los Angeles County, including the Conejo, Simi and San Fernando Valleys. Stanton Pools offers a Risk Free Trial and bill at the end of the month – no weekly service contract. We truly earn your trust every week!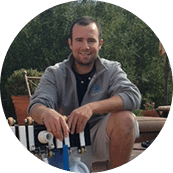 Eric
Hi there, my name is Eric Stanton, and I am the owner of Stanton Pools. When I graduated with a business degree from USC in 2008, I knew I wanted to run my own company. I love the outdoors and working hard to stay in shape, so starting a pool business seemed like a great choice. In my free time, I enjoy traveling (I've lived in Spain, Mexico, and Hong Kong) and doing extreme sports—kitesurfing, paragliding, off-roading…you name it, I've done it.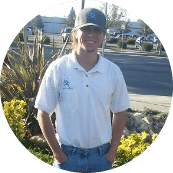 Josh
Hello, I'm Josh and I've been in the pool industry for a few years now. My step-dad has a pool route in Palm Springs where I grew up, which is what got me into it. I also enjoy nature and doing hands on work, so cleaning pools is a nice fit. When I'm not working, my hobbies include competing in 5k triathlons and hiking…pretty much anything outdoors.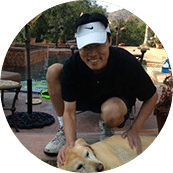 John
My name is John and I'm the newest member to the team. I had no prior experience in the pool cleaning business, but I was excited to learn. After 200 hours of a structured training program with Eric, I was ready to go Before pools, I worked for a high end, executive green cleaning company. Although my studies at UCLA didn't have much to do with cleaning (I studied Asian Studies and Philosophy), I truly enjoy it. During the weekends, I spend time with my family and am part of a competitive tennis team.
Pool Service Areas
For your convenience, we service the following cities in Ventura County and the Conejo, Simi and San Fernando Valleys.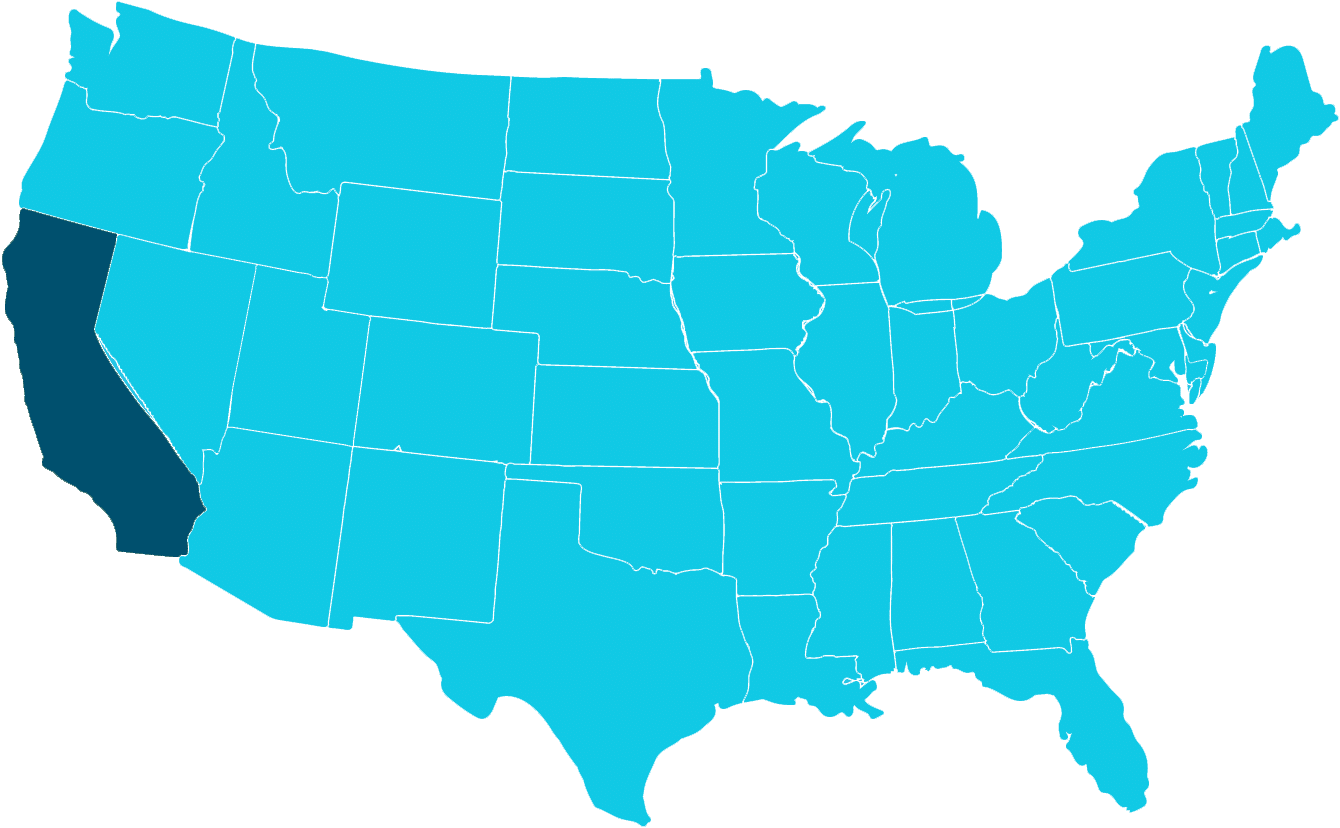 Learn more about how we can help you get the most out of your pool.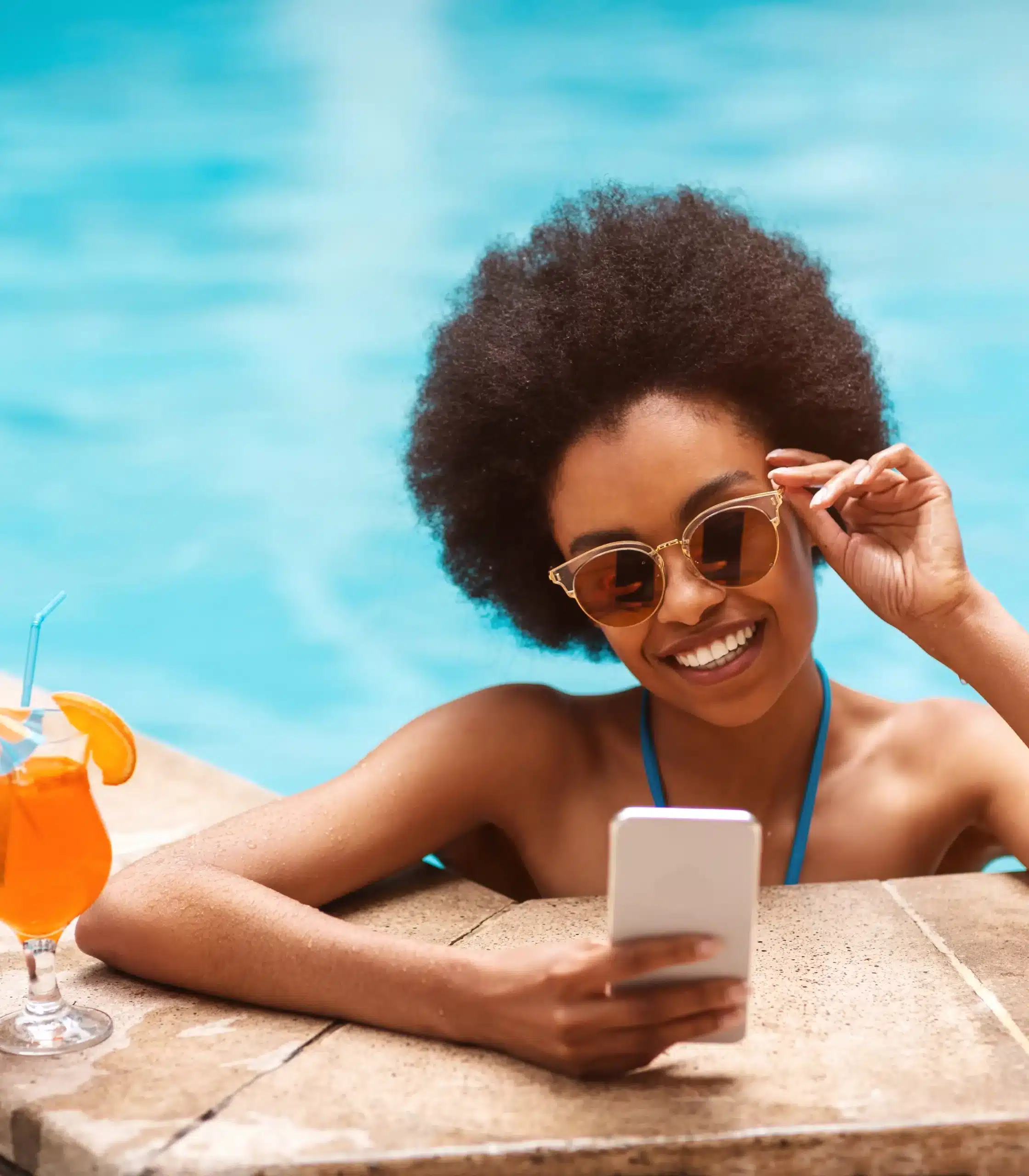 Learn more about how we can help you get the most out of your pool.