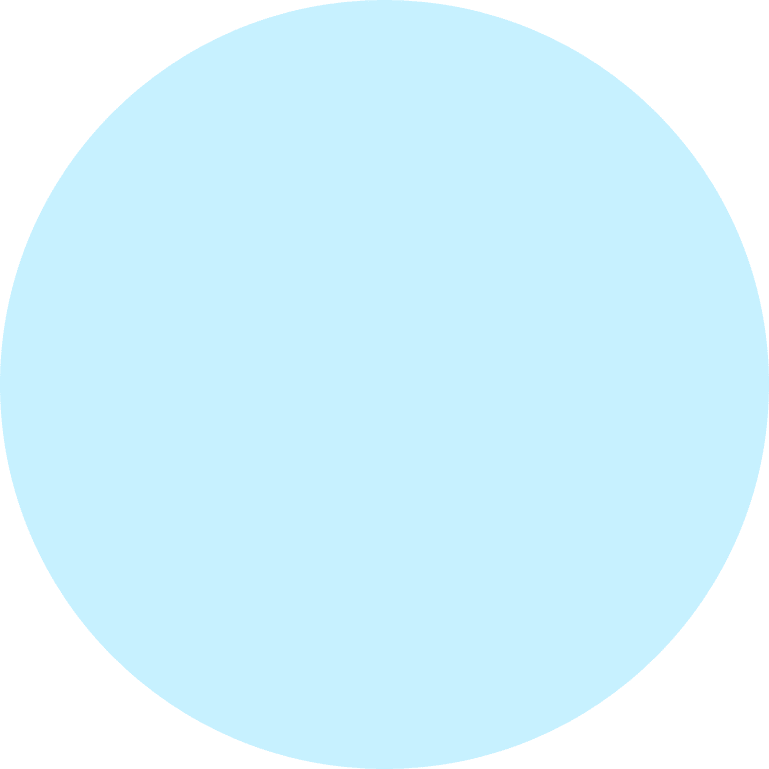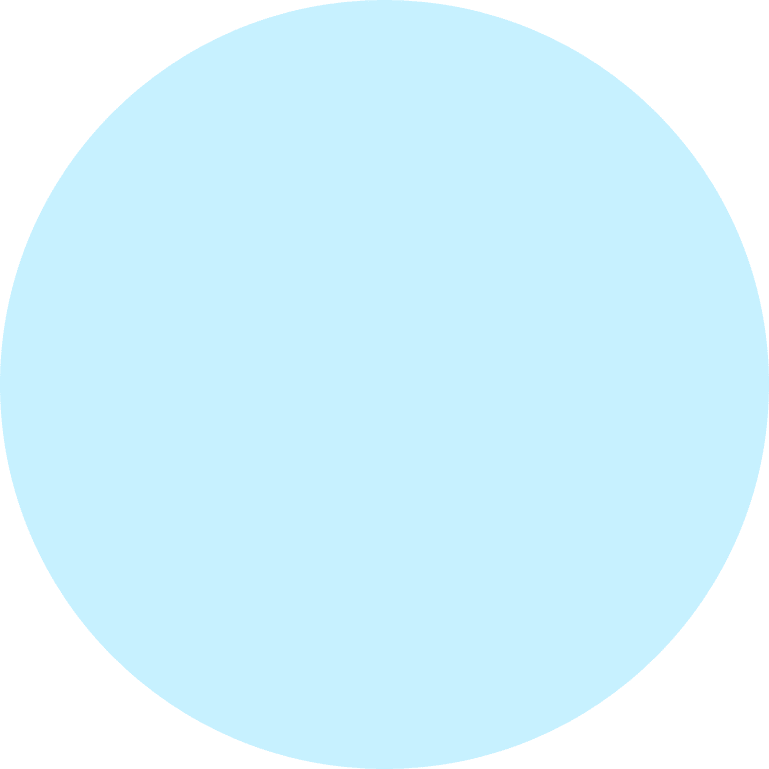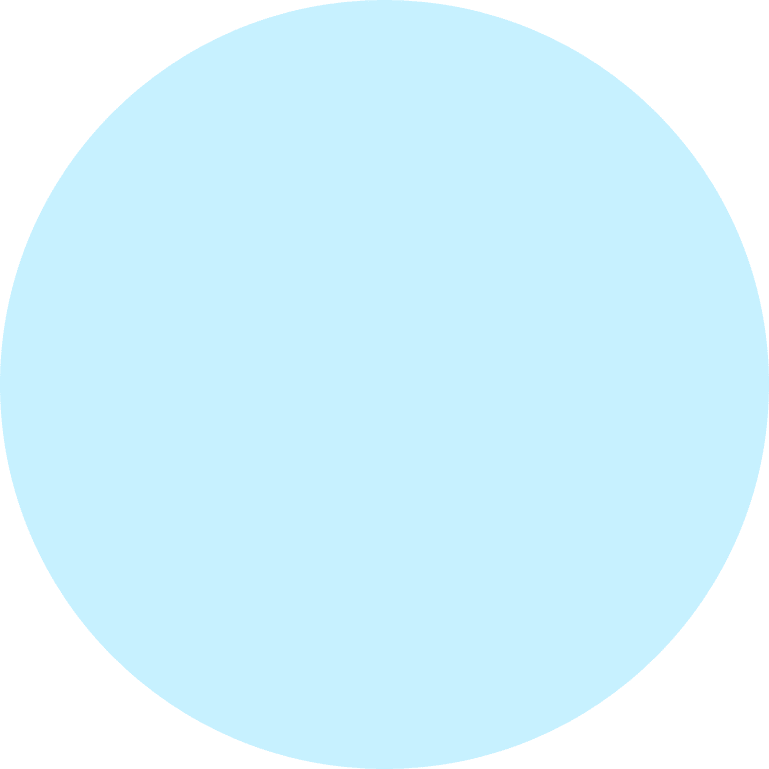 Sit back, relax, and enjoy your custom spa addition
– a perfect fit for your pool.
We will seamlessly build a spa into your existing pool with our professional remodeling and equipment upgrade services.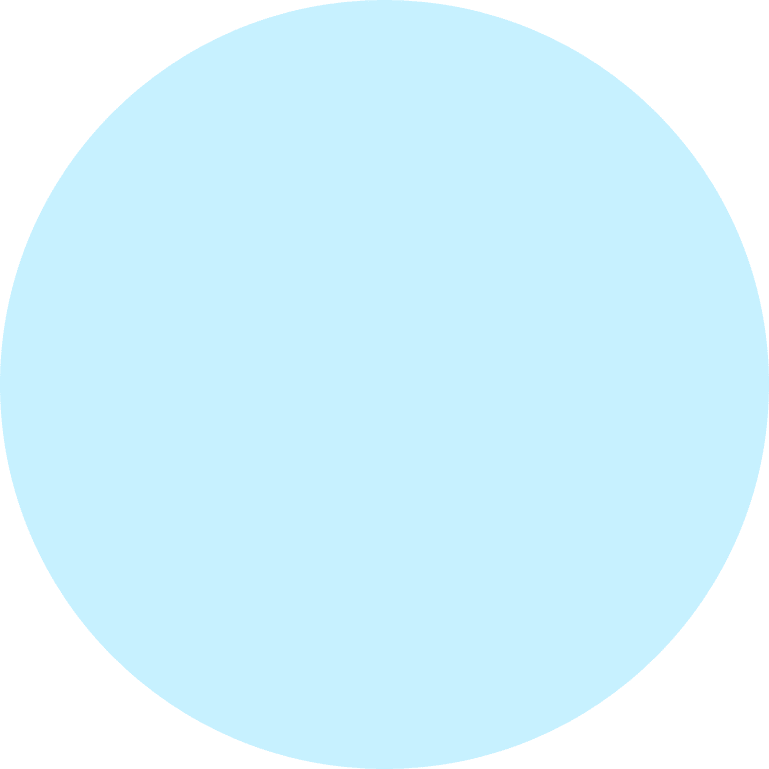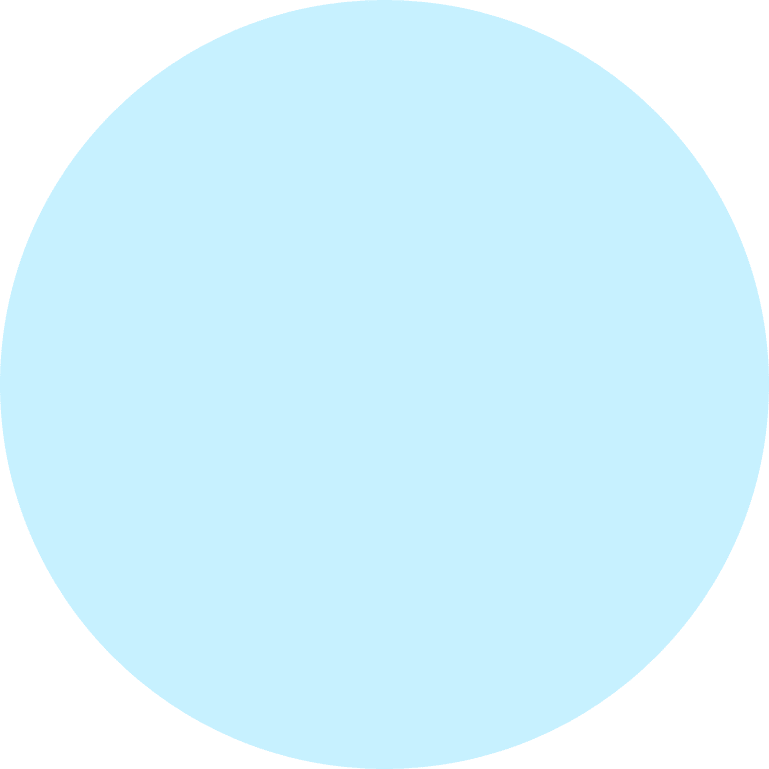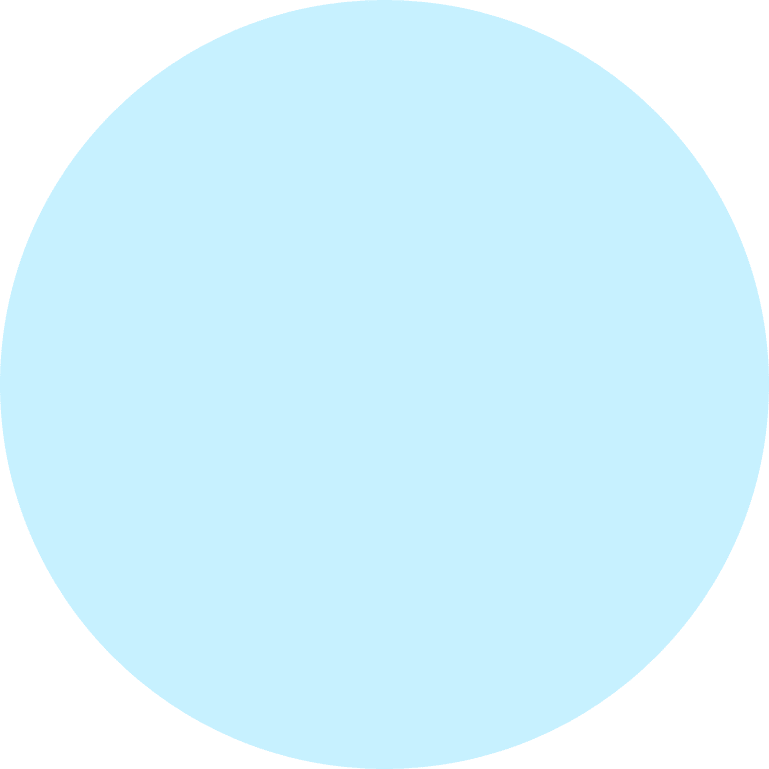 Sit back and
relax in your new,
custom spa
We will design and build you the perfect spa with our professional pool remodeling services.
Stanton Pools Helps Create Memories
Everyday, we transform pools into stunning oasises with custom spa additions. Here are just a few of our many happy customers.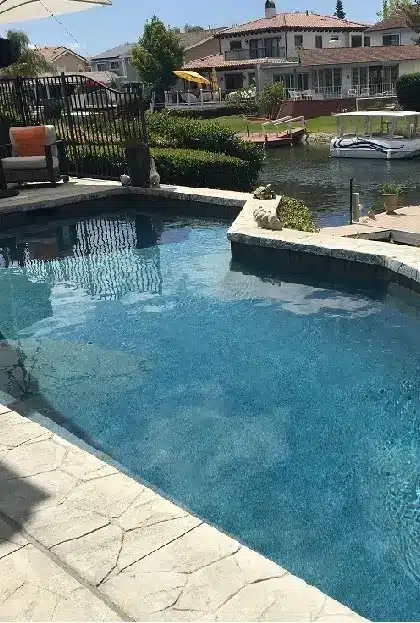 Mini Pebble and Masonry Work
"If you're going to get your pool resurfaced, this is the company you should absolutely call."

Leslie L.

Valley Village, CA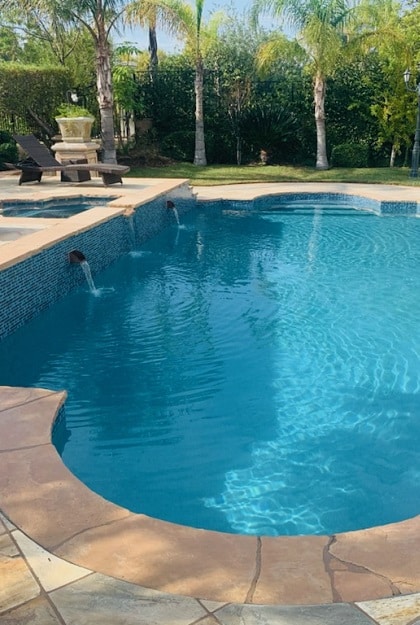 Micro Pebble, Glass Tile, Water Features
"Eric and his team just finished resurfacing and retiling our pool, and it looks STUNNING!"
Hala D.
Granada Hills, CA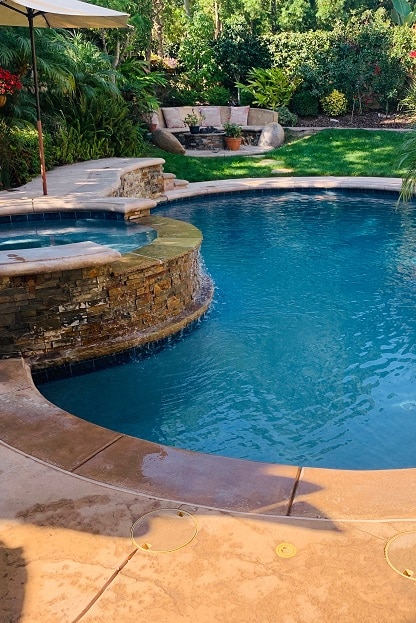 VS Pump, Automation, Valves
"Professional, timely, personable, and understanding of all my needs. Whether it's full automation, new pump, or new filter, Stanton Pools won't steer your wrong."
Alex A.
Oak Park, CA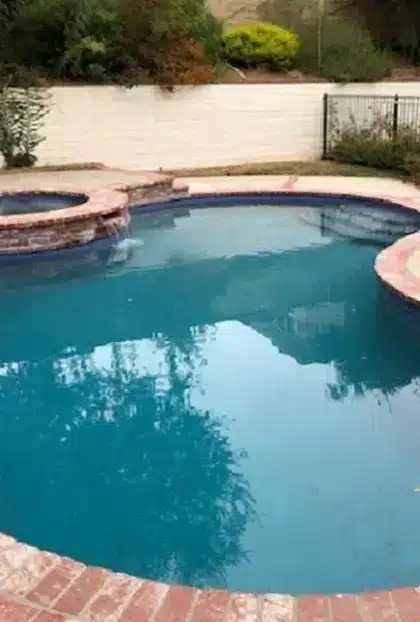 Weekly Service
"His team comes once a week and once they're done the pool looks fantastic every single time! We absolutely love Stanton Pools!"

Marquis C.

West Hills, CA
We Have Over 150 5-Star Reviews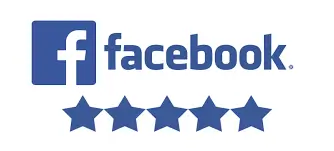 Wishing you had a spa inside your pool where you can relax after a long day?
When you have a pool that doesn't have a spa…
To heat the pool takes so long and is so costly thatyou rarely use it.
You're not able to get your pool hot enough for a therapeutic and relaxing, evening dip.
The regular pool jets don't have enough pressure to be massaging.

That can make you feel like you're missing out on enjoying the full potential of your back yard.

We totatlly get it! We've helped lots of homeowners just like you transform their pool into the oasis they've always dreamed of with a custom-build, spa addition.
Why You'll Love Working with The Stanton Pools Family to Add a Custom Spa to Your Pool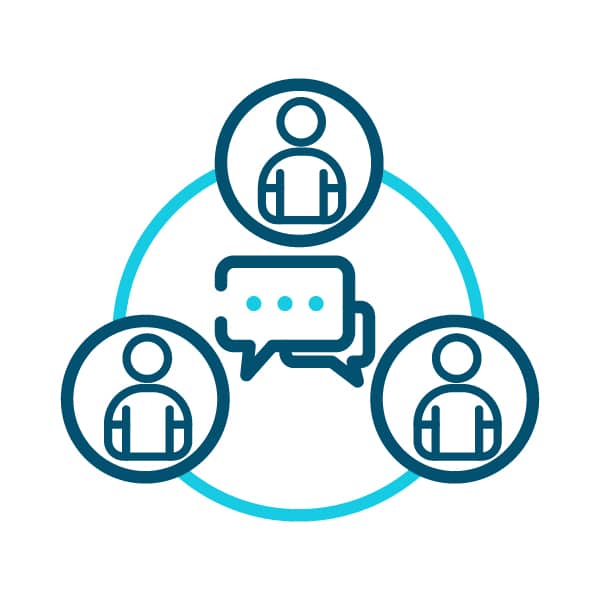 You'll Always Know What's Happening
We'll keep you apprised of the schedule, of progress, and of any changes. Communication is one of the things we do best.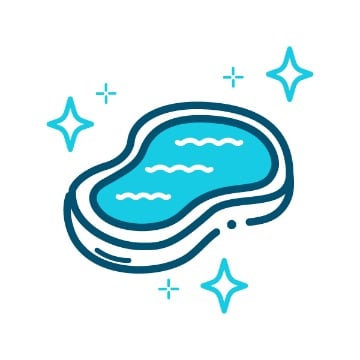 Be Confident The Pool And Spa Will Be Beautiful
With years of experience and making sure each phase of the job is done by team members who specialize in that specific trade, you can be certain the work will be done right.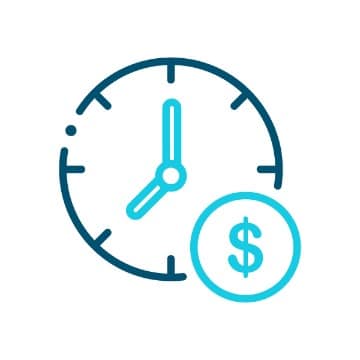 Stay On Budget And On Time
After hundreds of jobs, we've seen it all and can help you properly budget your time and money to make sure your vision comes to reality.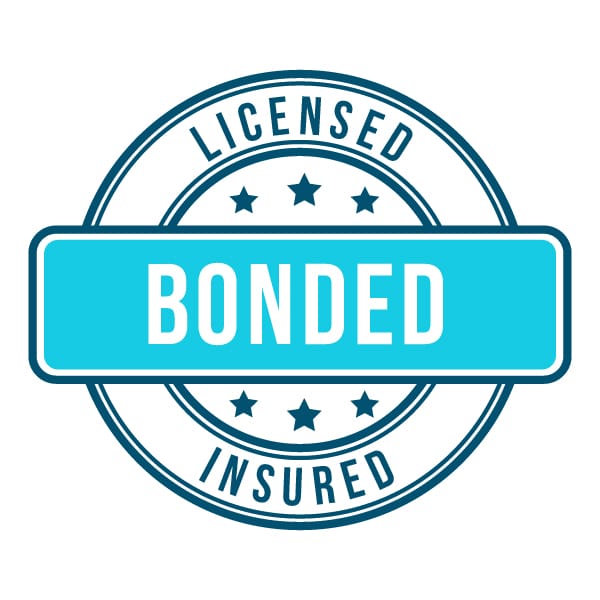 You're Fully Covered
We have the proper licensing and insurance to handle your needs and give your peace of mind.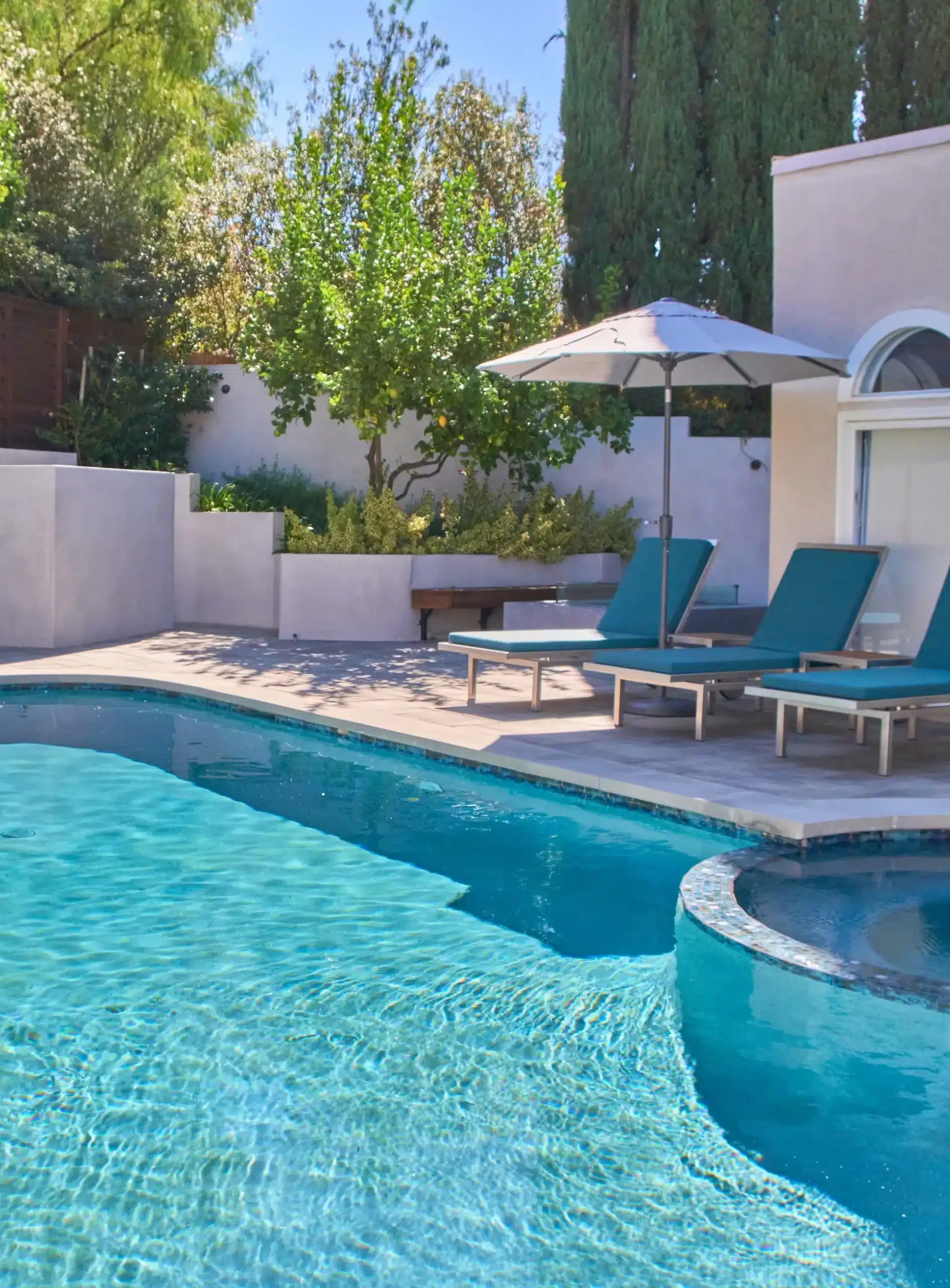 Our custom spa design and integration process
is as simple as 1-2-3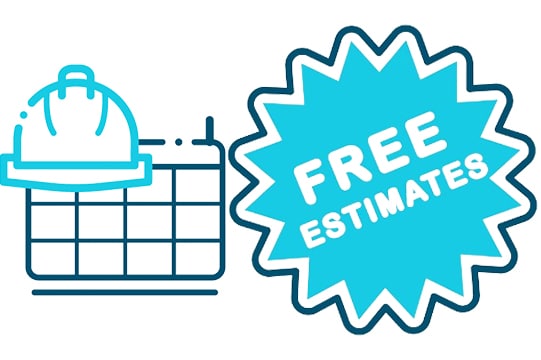 1. Schedule Your Free Estimate:
We'll help you determine what we can do within your budget and give you some options.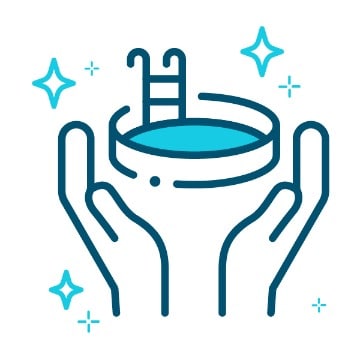 2. Watch The Magic Happen:
You'll see our experienced team create your vision by hand to transform your pool into a private oasis.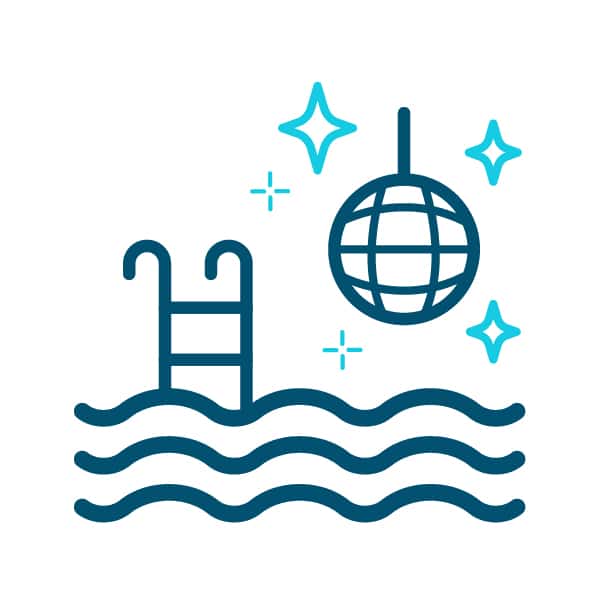 3. Sit Back And Relax:
It's that easy. We handle everything from start to finish, so you can relax and enjoy your custom spa addition…
made just for you.
"We believe your pool should be your oasis"
I truly do my best to offer knowledgeable guidance
to all of our clients
and be as transparent as possible.
When I was young, I worked for a small sign manufacturing company where the owner really showed me how to connect with people on a personal level. It was a great mentorship and I've incorporated a lot of his work ethic and business mentality into Stanton Pools.
From trust and accessibility, to consistency and experience, I've grown Stanton Pools to encompass these traits to give you the best service out there.
I know that general maintenance companies and contractors don't always have the best reputation – I'm glad to say that our company has forged it own path. Let us show you what we can do for you- we're here to help transform your pool into your oasis.
Here's Why We're Qualified to Help You
Pool Remodel Areas
For your convenience, we service the following cities in Ventura County and the Conejo, Simi and San Fernando Valleys.