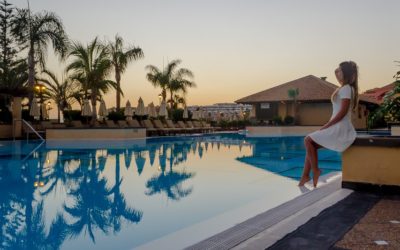 The summer is back with its scorching heat and it's time to take a dip in your pool. Sitting by the poolside with Santa Rosa's exclusive wines is an experience unparalleled. The warm yet dry weather urging you to splash right into the pool. Having a pool in the...
read more
You are our top priority. Feel free to call or email us anytime.
PO Box 6391
Westlake Village
CA 91359
Get Started...It is Risk FREE!