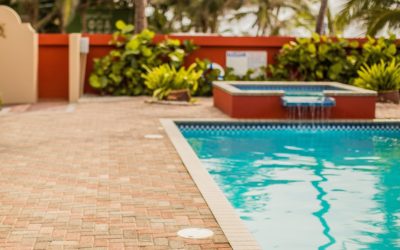 With the spectacular location and amazing residents of Oak Park, the biggest unincorporated community in Ventura County, it is undoubtedly the abode of luxury! The scenic landscape of the area is accompanied by beautifully designed homes which are complete with every...
read more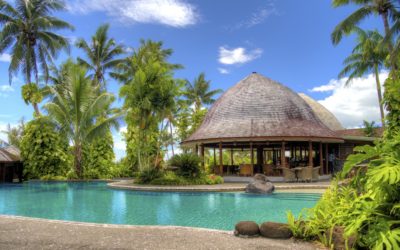 When it comes to residential, none is as coveted as the Thousand Oaks in the Conejo Valley. And that is not surprising; as it can provide you with a spectacularly designed home that has a beautiful panoramic view of the landscape. It honestly is an experience of a...
read more
You are our top priority. Feel free to call or email us anytime.
PO Box 6391
Westlake Village
CA 91359
Get Started...It is Risk FREE!